Special Events | Smithsonian Museum Day 2018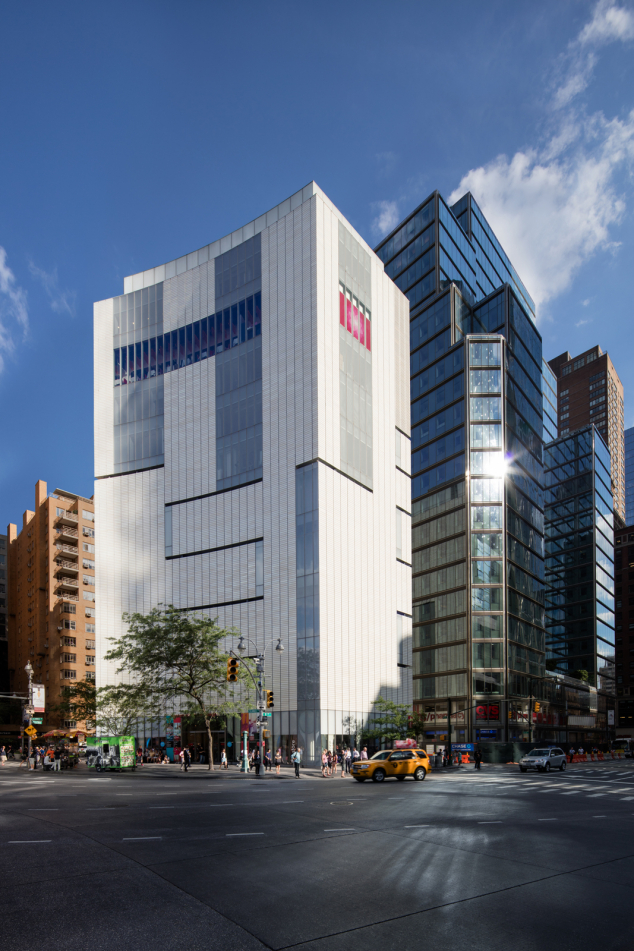 Program Details
Saturday, September 22, 2018 - 10:00 am to 6:00 pm
FREE. Tickets required.
Saturday, September 22, 2018 - 10:00 am
Program Description
The Museum of Arts and Design is proud to be part of Smithsonian Museum Day, an event that brings together museums, zoos, and cultural institutions from all 50 states to offer free admission to Museum Day ticket holders. The event represents a national commitment to access, equality and inclusion.
Visitors to MAD will receive free admission for two if they present a printed or downloaded ticket from Museum Day Live. They will also be eligible for a 10% discount on membership and a 20% discount at The Store at MAD. 
Museum Day goes beyond getting visitors through museum doors—it acts as a springboard to empower and advance the hopes and ambitions of the public, particularly school-aged children and those in underrepresented communities. This year, Museum Day will showcase Women Making History: Trailblazers in the arts, sciences, innovation, and culture.
We welcome visitors to share their experiences on Smithsonian Museum Day by posting on Facebook, Twitter, and Instagram using the hashtags #MuseumDay and #WomenMakingHistory.
Docent Tours
There will be docent tours at 11:30 am and 3 pm.
Docent tours are free with admission and meet in the lobby.
Artist Studios 
The Artist Studios host artists and designers daily as they produce their work in a live studio environment. Visitors to MAD meet working artists who openly welcome questions and dialogue, and discuss their processes, materials, and concepts with diverse members of the public.
Davis explores historical representations of blackness by seeking to unpack the visual language of cultures both domestic and abroad, questioning how cultures code and decode representations of race through craft, design, and digital modes of production.
La Frontera: Encounters Along the Border 
Through September 23, 2018
Tanya Aguiñiga: Craft & Care
Through October 2, 2018
Liz Collins: Rays
Through March 17, 2019
MAD Collects: The Future of Craft Part 1 
Through March 31, 2019