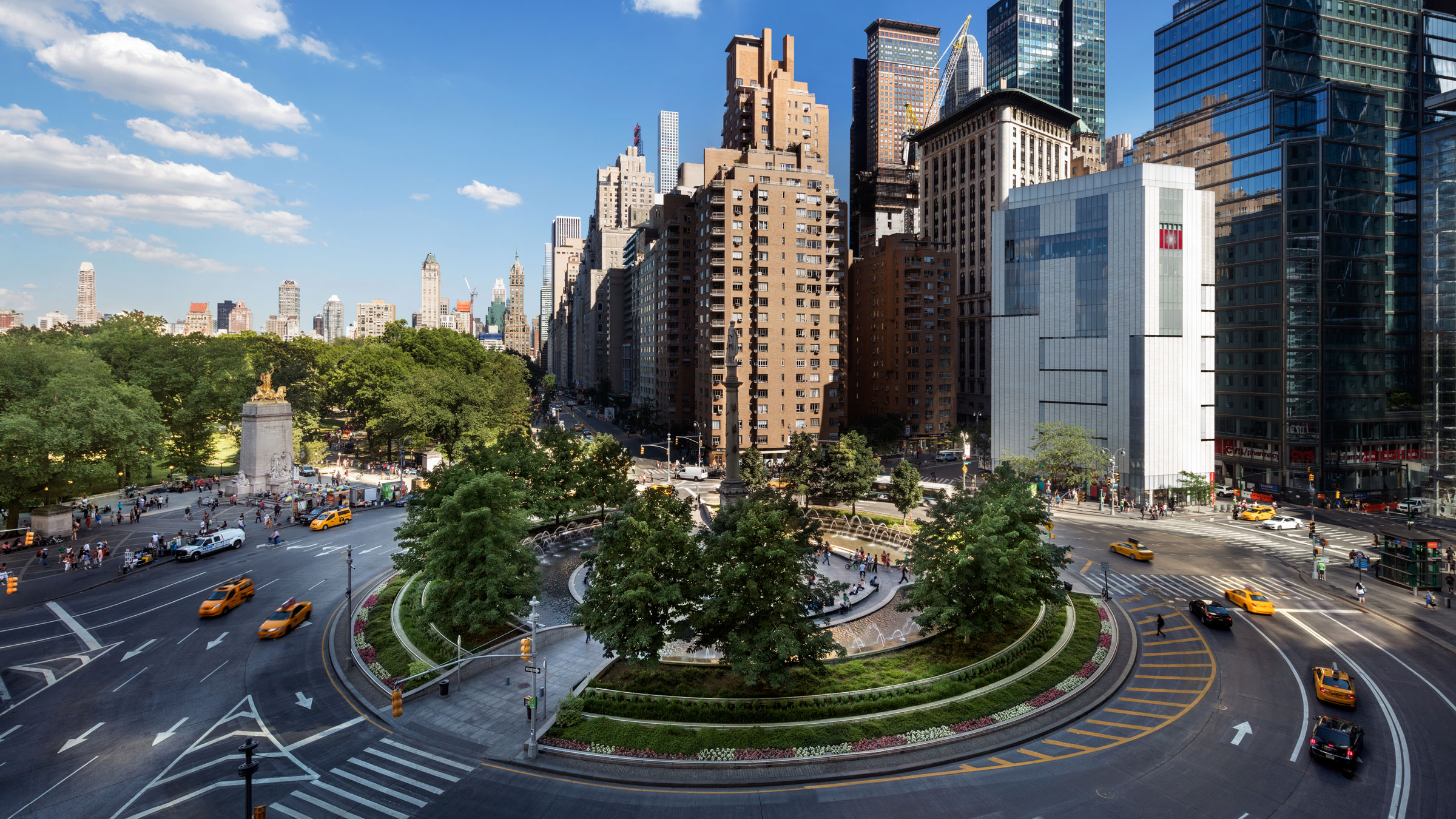 Welcome
We look forward to your visit!
Museum and Store Hours
Tuesday 10 am–6 pm
Wednesday 10 am–6 pm
Thursday 10 am–6 pm
Friday 10 am–6 pm
Saturday 10 am–6 pm
Sunday 10 am–6 pm
HOLIDAYS
Nov 23: Closed
Dec 24: Closing at 3 pm
Dec 31: Closing at 3 pm
Jan 1: Open 11 am–6 pm
Jan 15: Open
Feb 19: Open
TICKETS FOR TAYLOR SWIFT: STORYTELLER
Taylor Swift: Storyteller is a timed-entry special exhibition. Entrance is on the hour and there are a limited number of tickets available each hour. A Taylor Swift All-Access Pass is $25 and includes general admission to the Museum. There are no discounts and tickets are nonrefundable. Exchange is based on availability.
General Admission

General Admission tickets do not include entry to the special exhibition Taylor Swift: Storyteller. On Thursdays, General Admission tickets are half price. (This discount does not include tickets to Taylor Swift: Storyteller.)
General
$18
Seniors
$14
Students
$12
Members
FREE
18 and Under
FREE
GROUP VISITS
Groups of ten or more visitors to the Museum may purchase tickets in advance at the discounted price of $16 per person.
Groups of 10 or more visitors to Taylor Swift: Storyteller may enjoy a discounted admissions of $20 per person.
To inquire about booking a group visit, please email tours@madmuseum.org. Please
AFFILIATIONS AND COMMUNITY PARTNERS
MAD offers complimentary or discounted General Admission to front-line workers, active US military or veterans, people with disabilities and their accompanying caregivers/nurses, EBT/SNAP benefit cardholders, and our museum colleagues. For a complete list, please read our Affiliations and Community Partners section below.
ACCESSIBILITY
MAD strives to be a welcoming experience for visitors of all abilities. Information about the Museum's building accessibility is available in our Accessibility section below. Learn more about our accessibility programming and services.
HEALTH AND SAFETY
For the protection of staff and visitors, the Museum's health and safety policies adhere to Centers for Disease Control recommendations, as well as Federal, State, and City guidelines.
Visitors who are feeling unwell, have a fever of 100°F or higher, tested positive for Covid-19 in the last 14 days, or had close contact with anyone who is confirmed or suspected of having Covid-19 should not visit the museum.
TOUR OPTIONS
MAD offers a variety of guided and self-guided experiences.
JOIN A DOCENT TOUR
Free docent tours take place at 11:30 am and 2:30 pm each day. Docent tours do not include Taylor Swift: Storyteller.
To join, meet the docent in the lobby five minutes prior to the tour start time.
BOOK A PRIVATE GUIDED TOUR
Private guided tours are available for Taylor Swift: Storyteller. Led by our resident "Swiftie," the tour is a deep dive into the pop artist's music history and the iconic fashion choices that bring her songcraft to life.
Tours are only available on Fridays, Saturdays, and Sundays.
All tours are booked on request, depending on availability. Advance reservations are strongly recommended.
There is an eight-person minimum to schedule a tour and tours can accommodate up to 25 participants.
$40 per person
Tours are approximately 30 minutes.
To reserve and all other inquiries, please email tours@madmuseum.org.
SCHOOL GROUPS
MAD offers onsite and virtual field trip programs for students K-12. Learn more
THE MAD MOBILE GUIDE
Available on the Bloomberg Connects app, the MAD Mobile Guide puts the entire Museum in the palm of your hand. Access an audio tour of Craft Front & Center: Exploring the Permanent Collection, as well as a Museum map, info on collection objects installed throughout the Museum, and fascinating stories of experimentation and invention—all designed to enrich your visit to MAD. Get the app!
LOCATION
Affiliations and Community Partners
+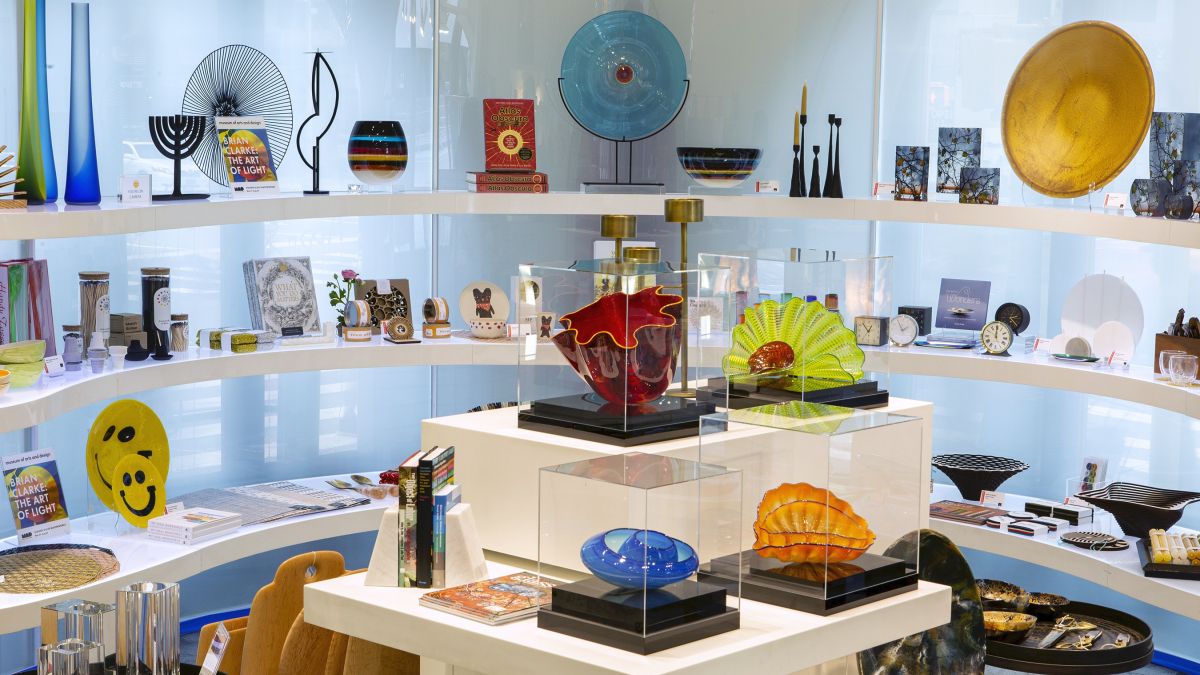 The Store at MAD offers well-executed craft, design objects, jewelry, home, and fashion accessories.
Tue–Sun  10 am–6 pm
Private Shopping Appointments available:
Thu, Fri  10–11 am and 5–6 pm
Curbside service also available.
212.299.7700
Outside the Palace of Me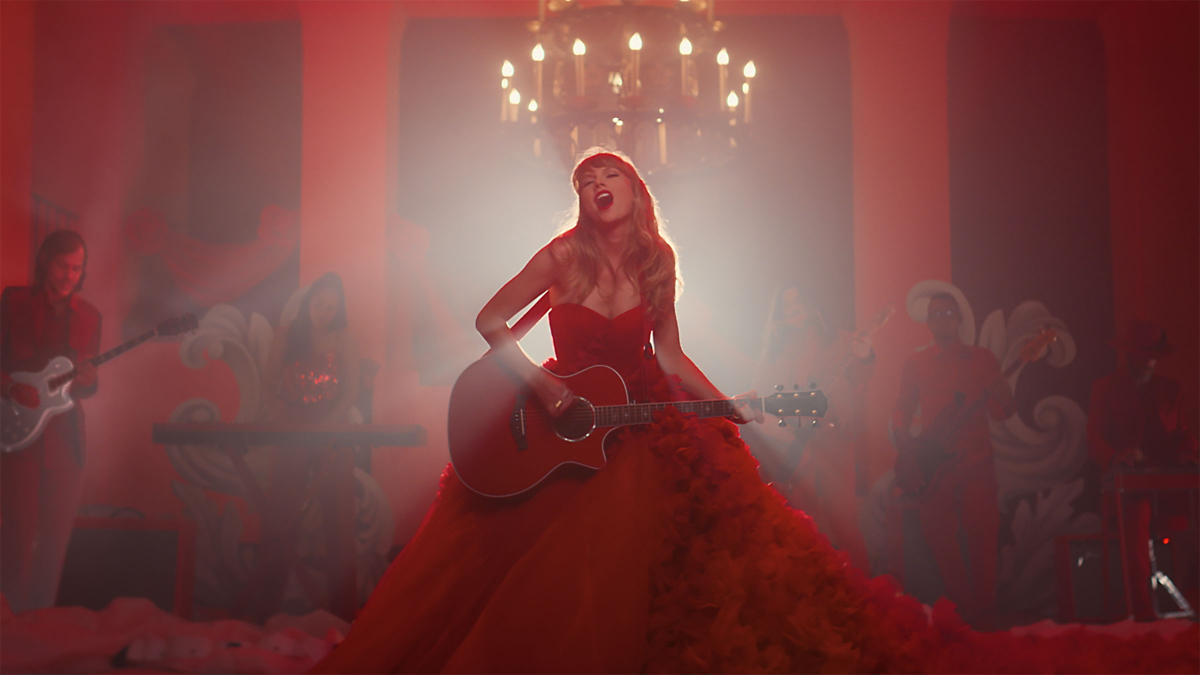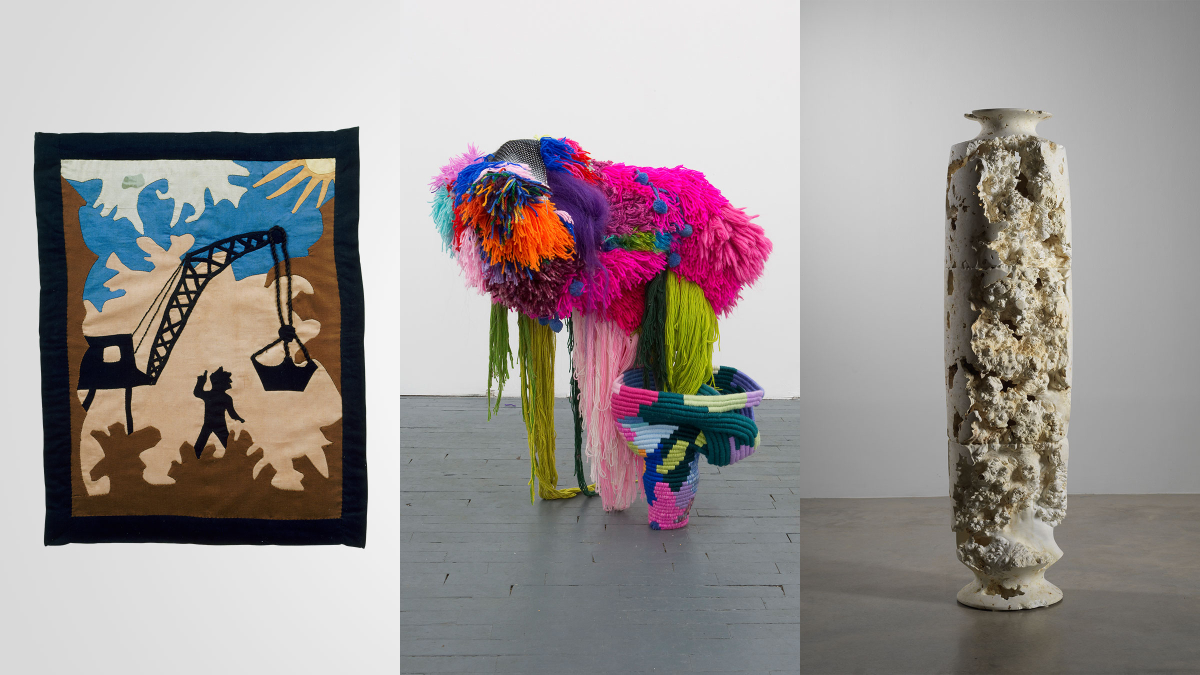 Exploring the Permanent Collection