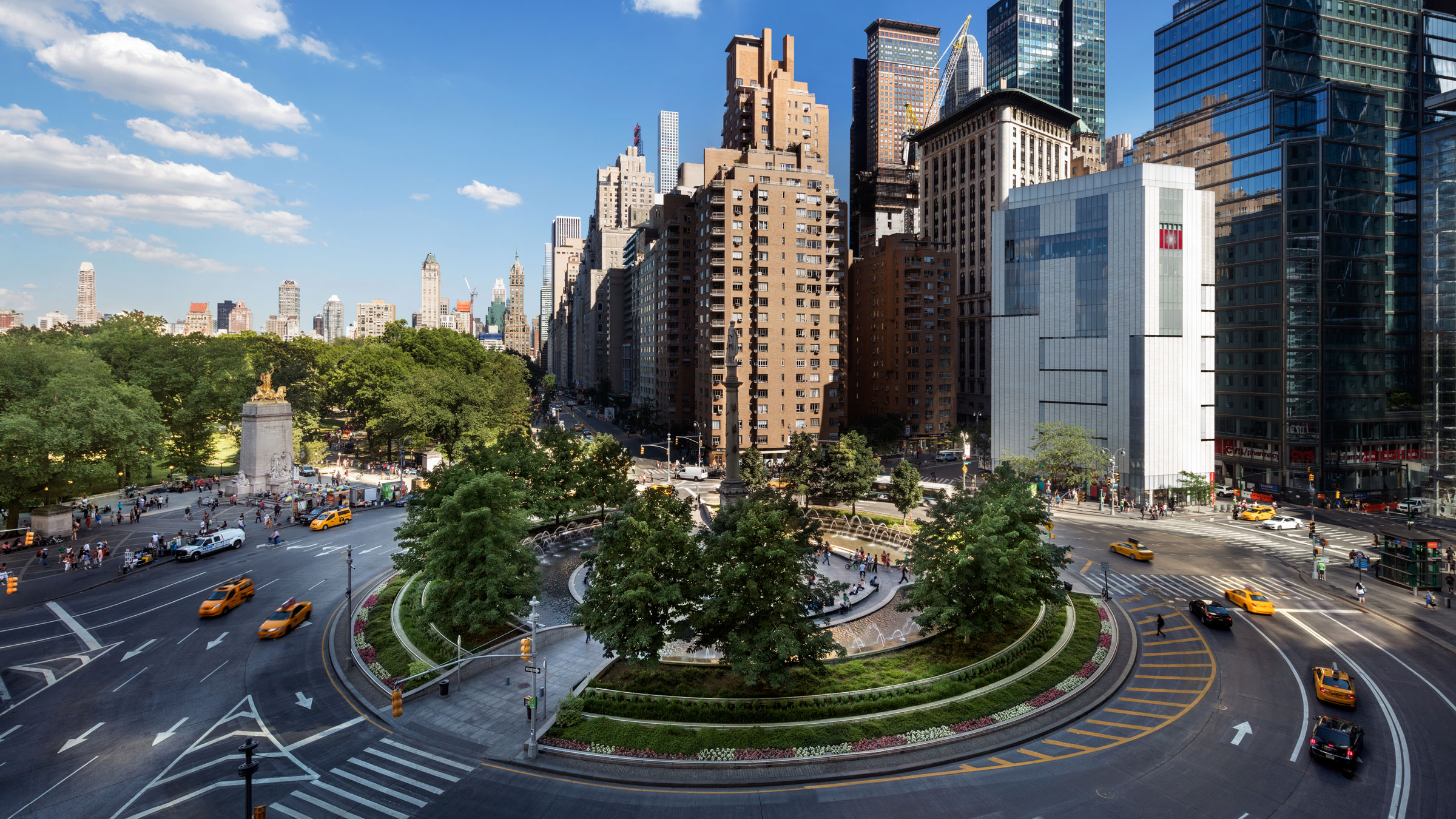 Welcome
We are excited to welcome you to the Museum. With your safety and well-being our top priority, timed entry ticketing is required and there are rigorous health and safety guidelines in effect for visitors and staff. Please read them carefully to ensure an optimal visitor experience.
Frontline health-care workers may present their ID at the Visitor Services desk or contact info@madmuseum.org to receive free admission.
Timed Ticketing
To ensure safe social distancing, we are limiting the number of visitors each day to 25 percent of the Museum's capacity and offering timed entry to the Museum. You must purchase your ticket online and we recommend purchasing in advance to secure your preferred date and time. Please arrive up to 30 minutes after the time printed on your ticket. Visitor experience staff will scan your ticket (either digital or paper) to start your visit. If your plans change and you are unable to visit at your scheduled date and time, please contact info@madmuseum.org to rebook or refund your tickets.
Health and Safety
For the protection of staff and visitors, the Museum's health and safety policies adhere to Centers for Disease Control recommendations, as well as Federal, State, and City guidelines. At this time, we require:
Face coverings must be worn by all staff members and all visitors over the age of two.
Enhanced cleaning of high-touch surfaces throughout the day; with hand-sanitizer units stationed throughout the building for visitors to use regularly.
Enforcement of social distancing throughout the galleries, the Store at MAD, and in Museum offices. Parties may remain together; children must stay with adults at all times.
Only two people (or one family/group) in an elevator at a time. Please use the stairs if you are able.
Visitors who are feeling unwell, have a fever of 100°F or higher, tested positive for COVID-19 in the last 14 days, or had close contact with anyone who is confirmed or suspected of having COVID-19 should not visit the museum.
New York State Covid-19 Travel Advisory requires visitors from certain states to quarantine for 14 days. If you are traveling to NYC from any of these states, visitors are required to complete the online Travel Health Form.
To learn more about MAD's response to COVID-19, please read our Health and Safety FAQ.
Museum Hours
Save 50% on Thursday evenings! Admission tickets are $9 from 4 to 7 pm (regular price $18). Space is limited.
Thursday 11 am–7 pm*
Friday 11 am–7 pm*
Saturday 11 am–7 pm
Sunday 11 am–7 pm
*11 am to noon reserved for Members and seniors ages 65 and over.
Music at MAD
On select Thursdays and Saturdays, live music activates the galleries of the Museum. Meant to be enjoyed informally as visitors explore the art on view, performances from an international roster of celebrated instrumentalists take place in accordance with the Museum's safe social-distancing practices. Learn more.
Accessibility
The Museum offers people with disabilities free admission and a $15 discount on Individual and Dual/Family memberships. For tickets, please inquire at the Visitor Services desk or contact info@madmuseum.org to reserve a ticket in advance. For membership information, please call the membership office at 212.299.7732. Learn more about our virtual access programs and on-site services.
Admission
Group and docent tours are temporarily suspended.
General
$18
Seniors
$14
Students
$12
Members
FREE
18 and Under
FREE
Virtual Group Tours
Explore MAD's collection and current exhibitions with your community, corporate, or academic group. Learn more.
Location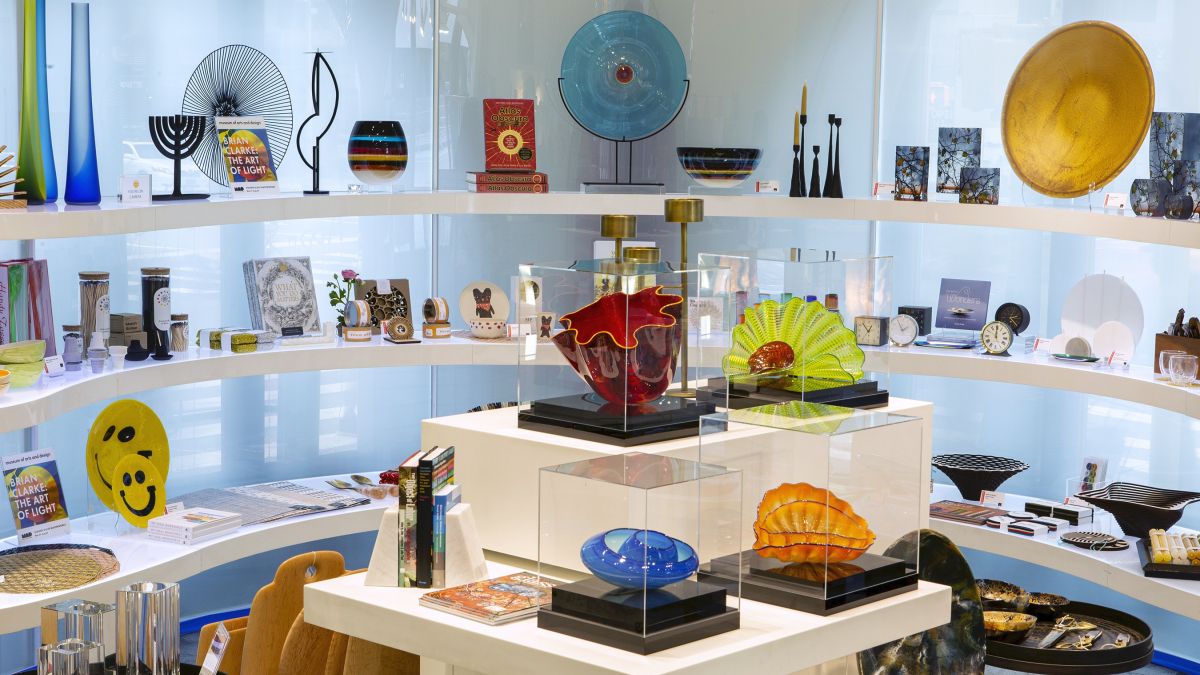 The Store at MAD offers well-executed craft, design objects, jewelry, home, and fashion accessories.
Mon–Wed Closed
Thu–Sun  11 am–6 pm
Private Shopping Appointments available:
Thu, Fri  10–11 am and 6–7 pm
Curbside service also available.
212.299.7700