Explore More of MAD!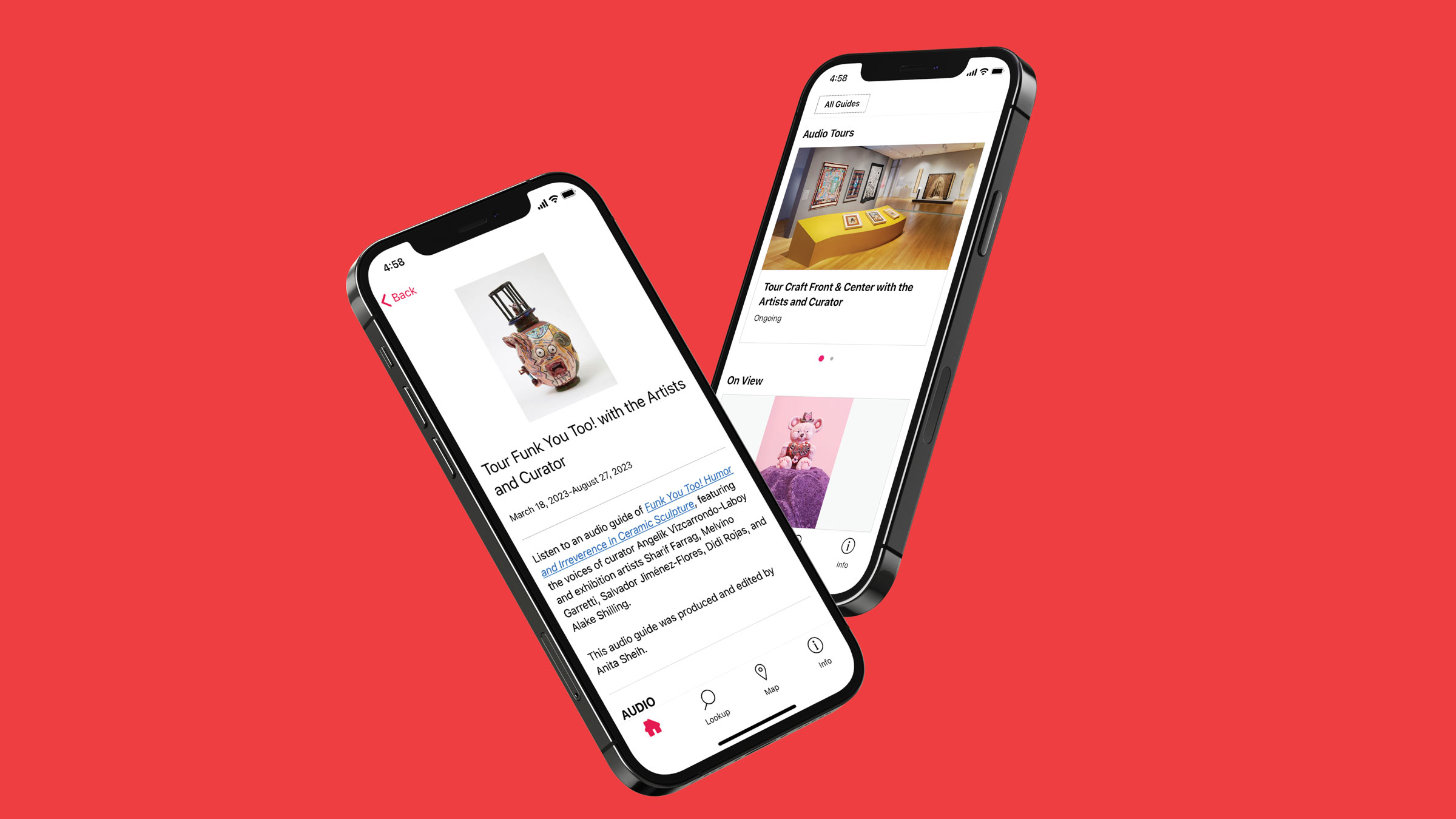 Plan your visit and access exclusive creative content on our mobile guide.
Available on your smart phone, the MAD Mobile Guide puts the entire museum in the palm of your hand. Use the app to hear artists discuss their works on view, discover collection objects installed throughout the Museum, and listen to fascinating stories of experimentation and invention—all designed to enrich your visit to MAD. The MAD Mobile Guide is available exclusively on Bloomberg Connects, the free arts and culture app.
Audio Tours on the App
Audio Tour of Funk You Too! with the Artists and Curator
Audio Tour of Craft Front & Center with the Artists and Curator
Accessibility Features
The MAD Mobile Guide's accessibility features include verbal imaging descriptions, text enlargement and, for iOS devices, VoiceOver technology for visitors who are blind or have low vision. For visitors who are deaf or hard of hearing, the app provides audio transcripts, closed captioning for videos on iOS devices, and on-site devices are T-coil compatible.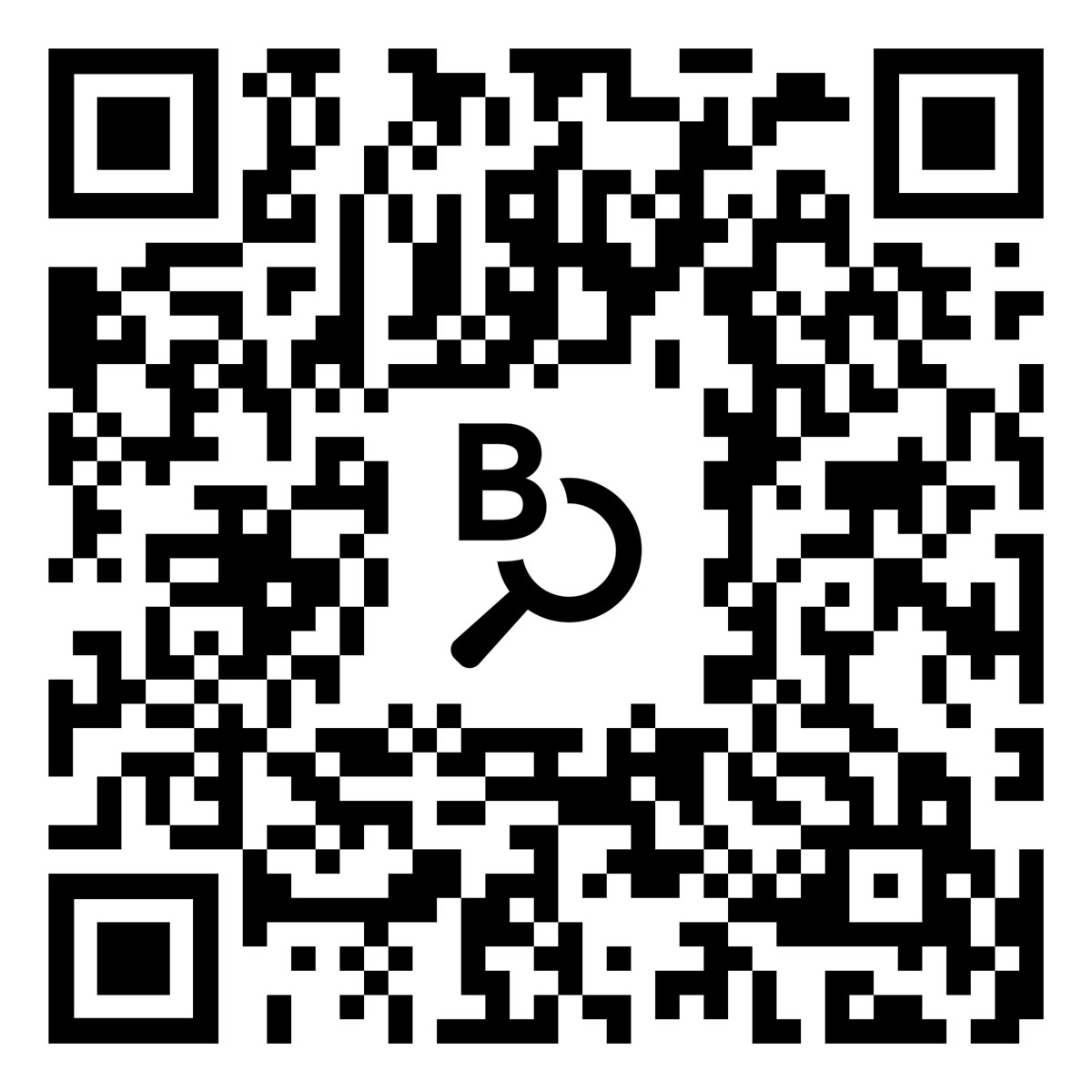 Access the MAD Mobile Guide
Search for Museum of Arts and Design and tap our logo to start planning your visit! When you arrive, look for Bloomberg Connects icons next to artworks and enter the lookup numbers to access exclusive content. And don't forget to bring your headphones!