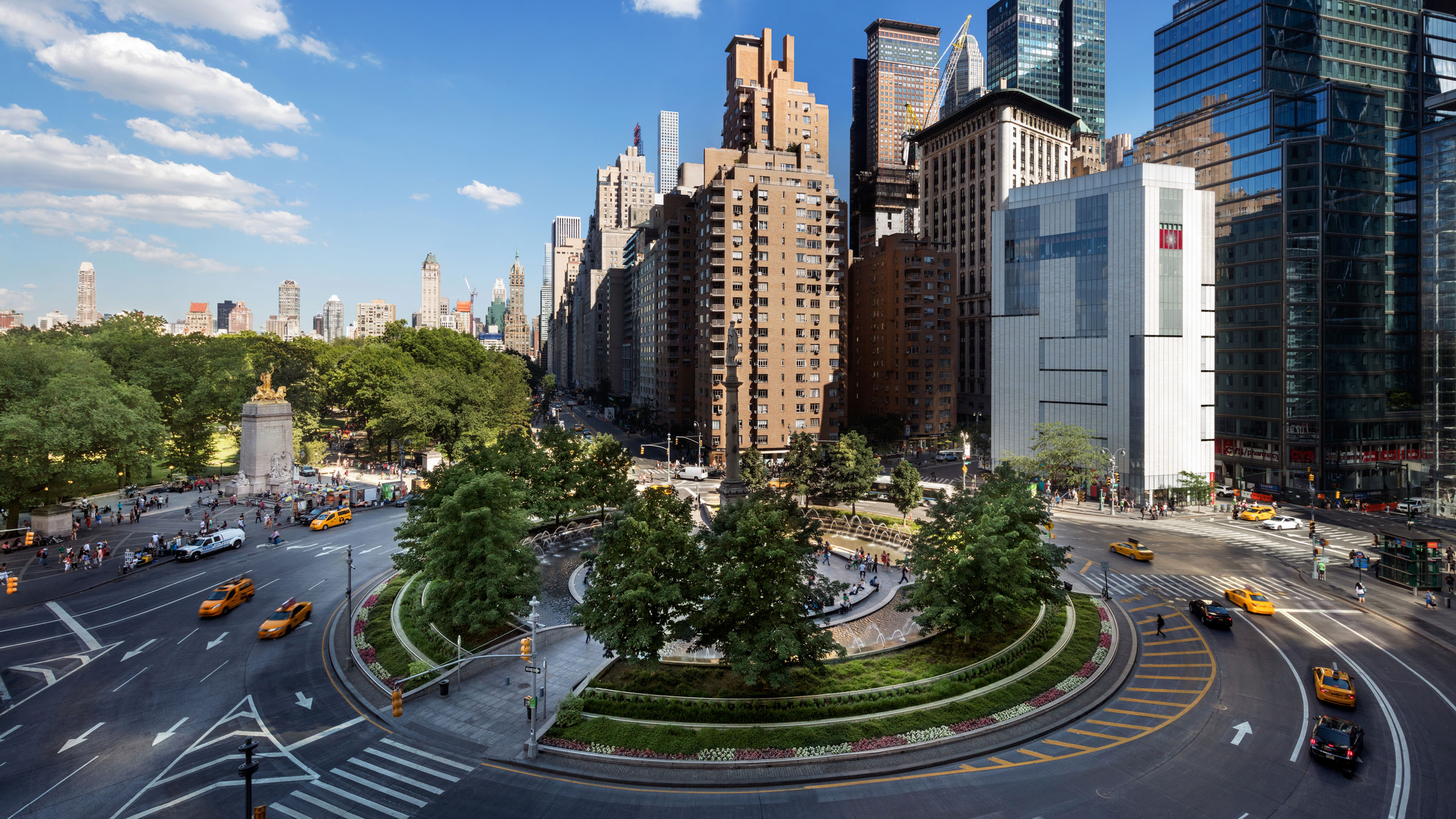 Mission Statement
The mission of the Museum of Arts and Design (MAD) is to collect, display, and interpret objects that document contemporary and historic innovation in craft, art, and design. In its exhibitions and educational programs, the Museum celebrates the creative process through which materials are crafted into works that enhance contemporary life.
About the Museum
MAD champions contemporary makers across creative fields, presenting artists, designers, and artisans who apply the highest level of ingenuity and skill to their work. Since the Museum's founding in 1956 by philanthropist and visionary Aileen Osborn Webb, MAD has celebrated all facets of making and the creative processes by which materials are transformed, from traditional techniques to cutting-edge technologies. Today, the Museum's curatorial program builds upon a rich history of exhibitions that emphasize a cross-disciplinary approach to art and design, and reveals the workmanship behind the objects and environments that shape our everyday lives. MAD provides an international platform for practitioners who are influencing the direction of cultural production and driving 21st-century innovation, fostering a participatory setting for visitors to have direct encounters with skilled making and compelling works of art and design.
Museum History
The Museum first opened its doors in 1956 as the Museum of Contemporary Crafts, with an original mission of recognizing the craftsmanship of contemporary American artists. Nurtured by the vision of philanthropist and craft patron Aileen Osborn Webb, the Museum mounted exhibitions that focused on the materials and techniques associated with craft disciplines.
Click here to read more.
Leadership
Click here to learn about the Museum's board of trustees.
Employment Opportunities
Click here to learn about job openings at the Museum.
Contact
Frequently Asked Questions
Is photography allowed in the Museum? The answers to this question and more can be found at the faq page.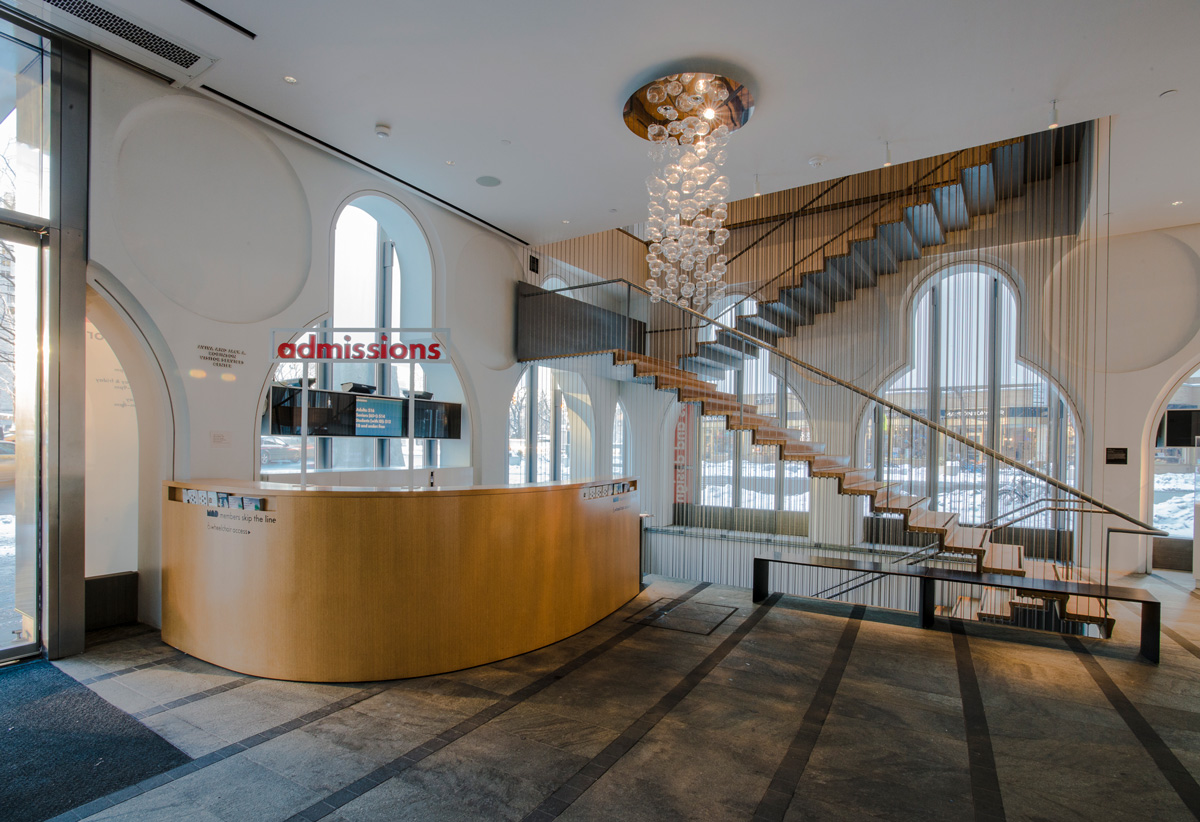 Facility Rentals
Various spaces in the Museum are available for private events, including our 7th floor, atrium, and our 143-seat theater.
Click here to read more about rental opportunities.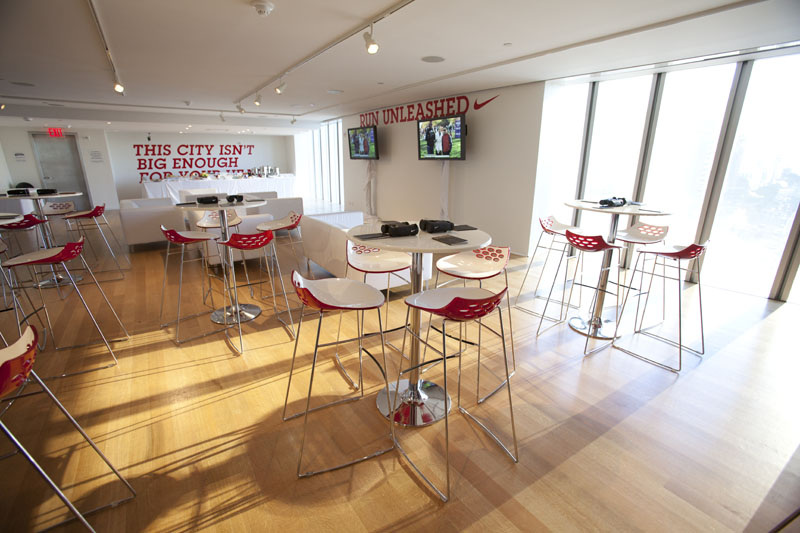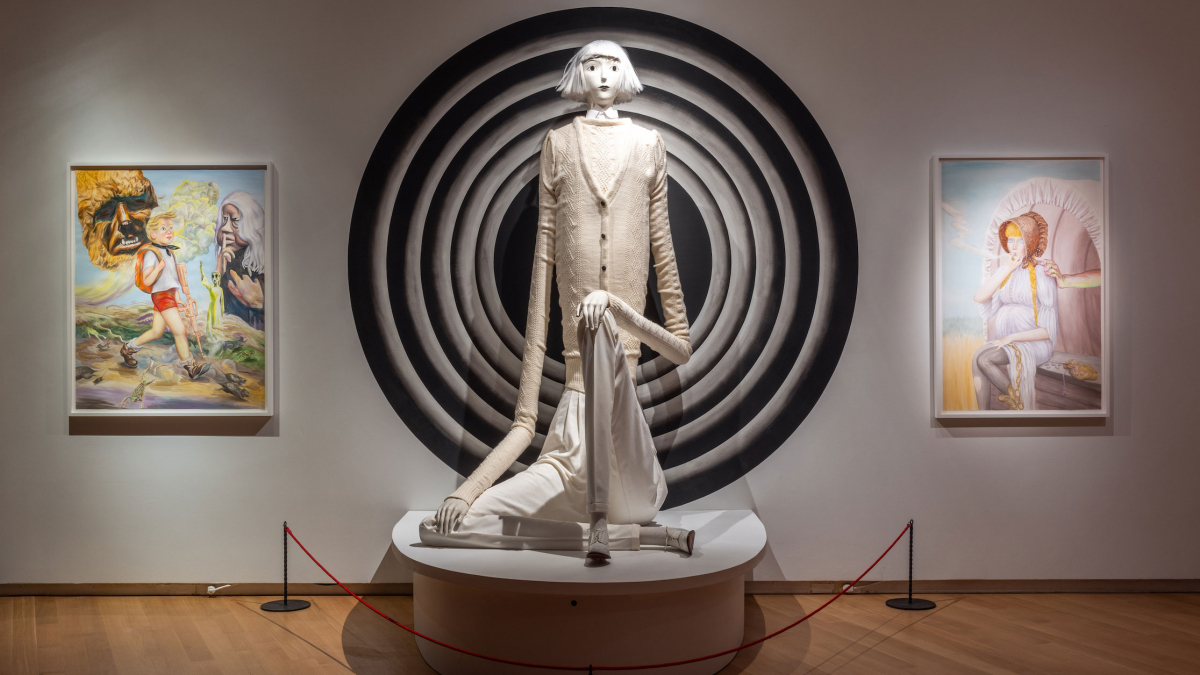 Installation view of the exhibition Shary Boyle: Outside the Palace of Me
Outside the Palace of Me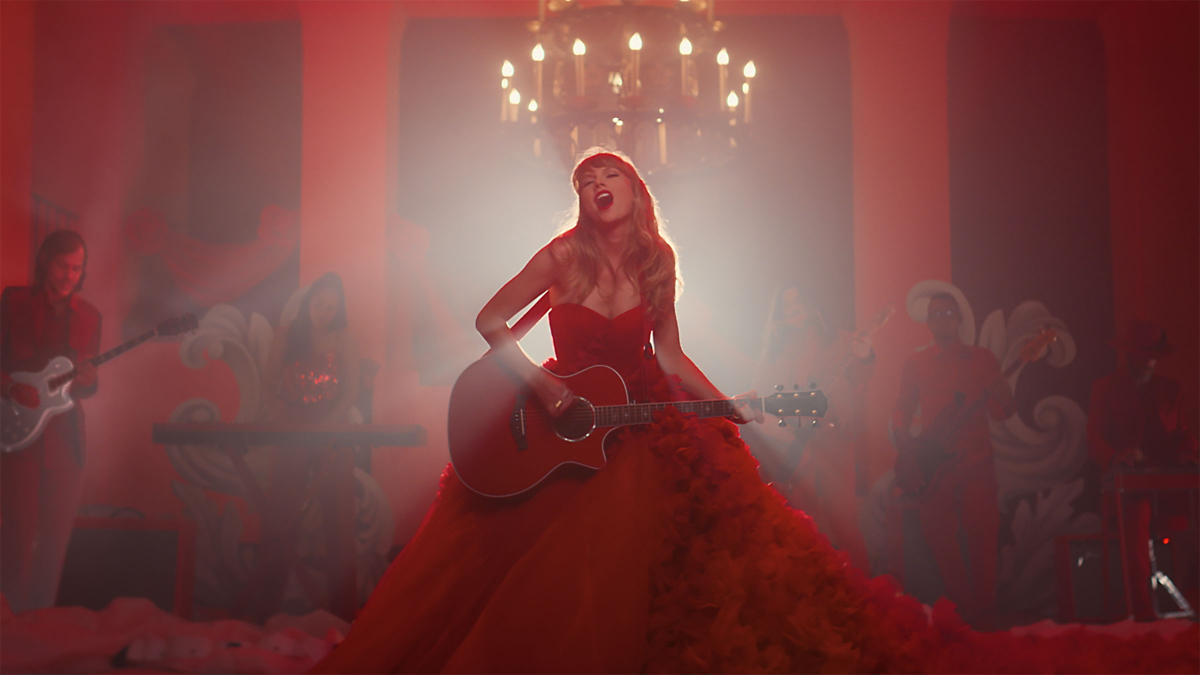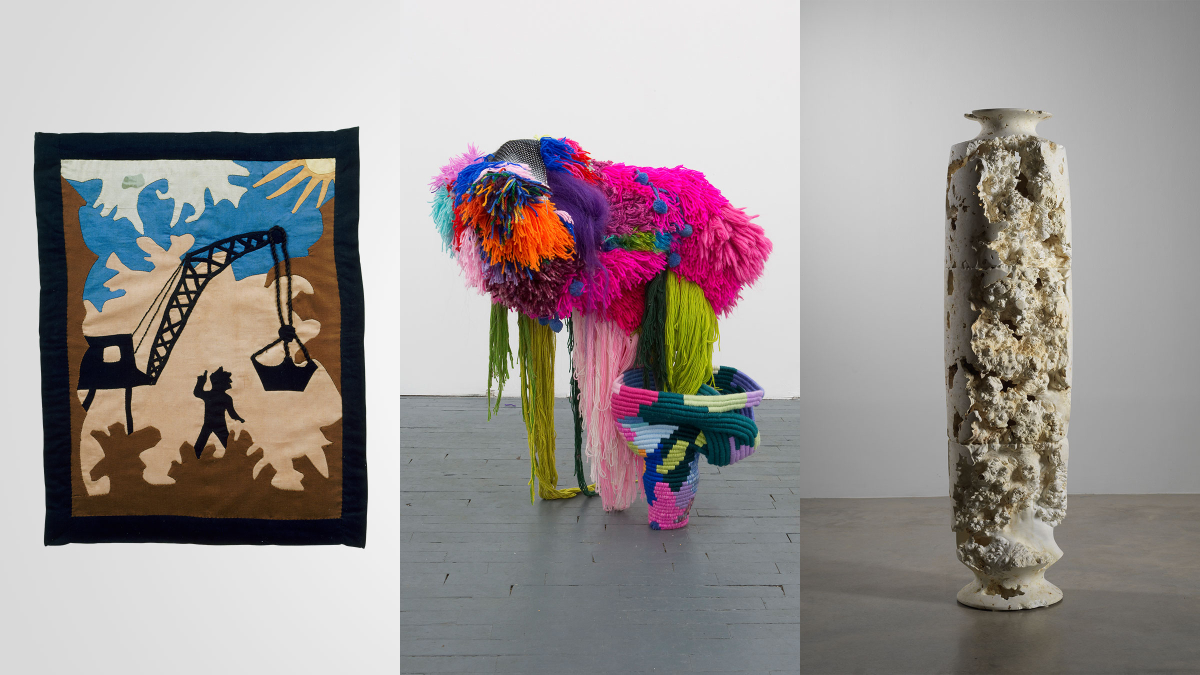 Exploring the Permanent Collection
Ongoing