Film Series | Zombo Italiano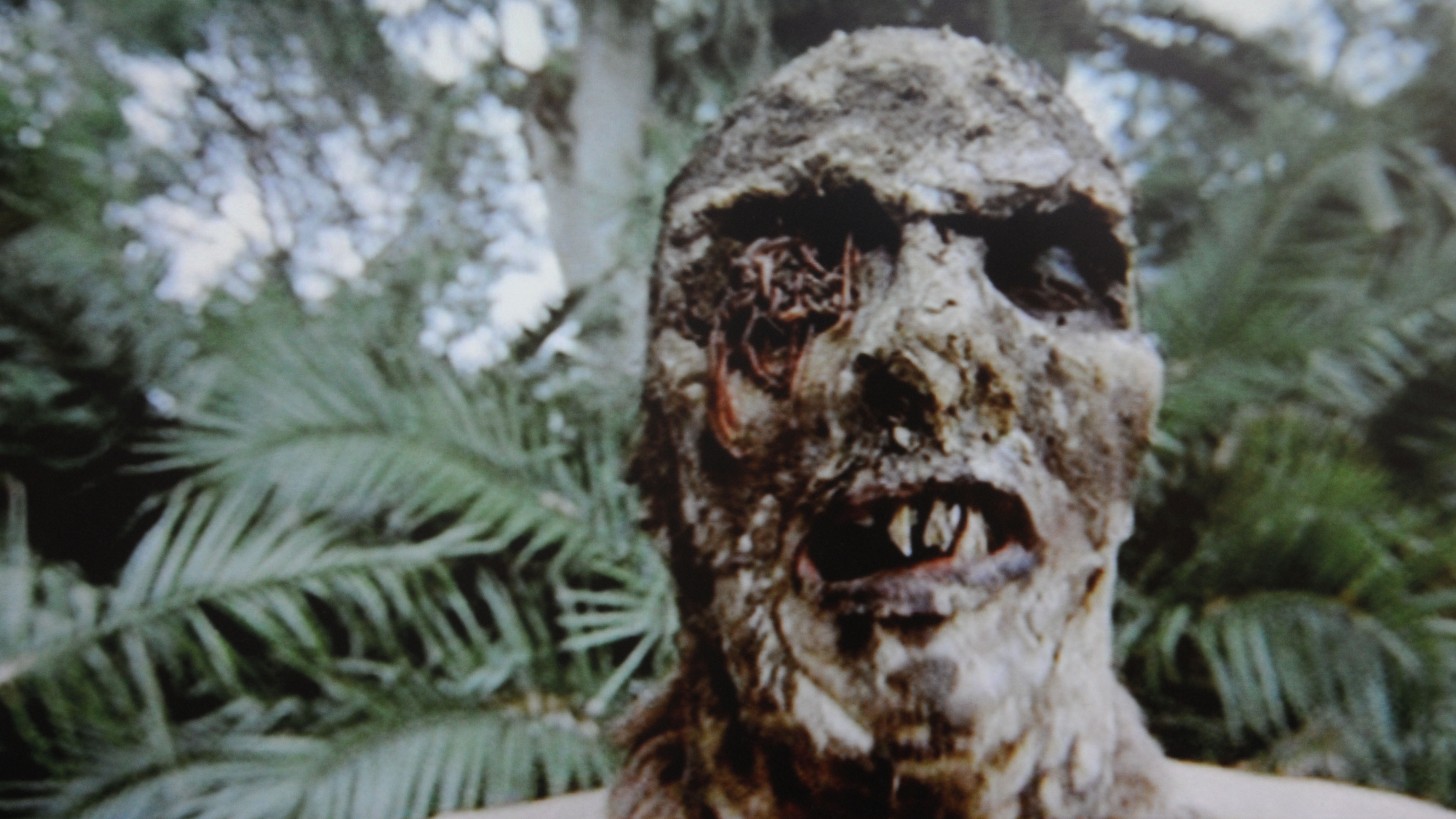 As the world markets plummeted in the early 1970s and economic recessions spread throughout Europe and the Americas, new hordes of the undead began to emerge out of Italy. 
Focused on bleak visions of a future doomed, the Italian Zombie movement developed past its roots in the cannibal and Giallo genres to usher in a new cinematic model for terror that would come to define the modern horror film. 
No longer subjugating visual horror off-screen, a generation of directors focused the viewers' attention on visceral depictions of gruesomeness committed by an ever-growing legion of the undead.
Soldiers torn in two, eye-popping shards of wood, dismemberment, and rotting flesh all took on a never before seen complexity and authenticity as a breakthrough group of FX artists, including seminal FX artists Giannetto De Rossi and Tom Savini, utilized new materials and processes to advance gore and gruesomeness to new heights of sophistication.
Merging this attention to the visceral with new forms of cutting edge progressive punk, heavy metal, and post-punk scores by bands such as Goblin, Billy Idol, Montley Crü, Dead Can Dance, and the Smiths, the Italian Zombie movement pushed forward a breakthrough vision of terror.
Too often dismissed as unrefined low-culture trash for its lush use of gore, punk music, and humor, this body of work utilized the brutal aspects of nature and humanity as raw materials to focus pinpoint critiques of class, society, and existence itself. 
Lasting throughout the recession of the 1970s and 1980s, the Italian Zombie movement continued until its popularity waned as the economic boom of the 1990s began. 
As the zombie genre currently experiences a popularity unlike anything seen before, with zombie flash mobs, pub crawls, comics, video games, novels, and films growing at an increasing pace, the Museum of Arts and Design presents this influential wave of directors and films that forever changed the cinematic landscape and mass culture.  
Zombo Italiano is presented in conjunction with the exhibition Dead or Alive on view from April 27 - October 24, 2010.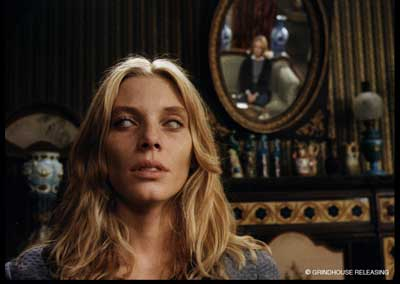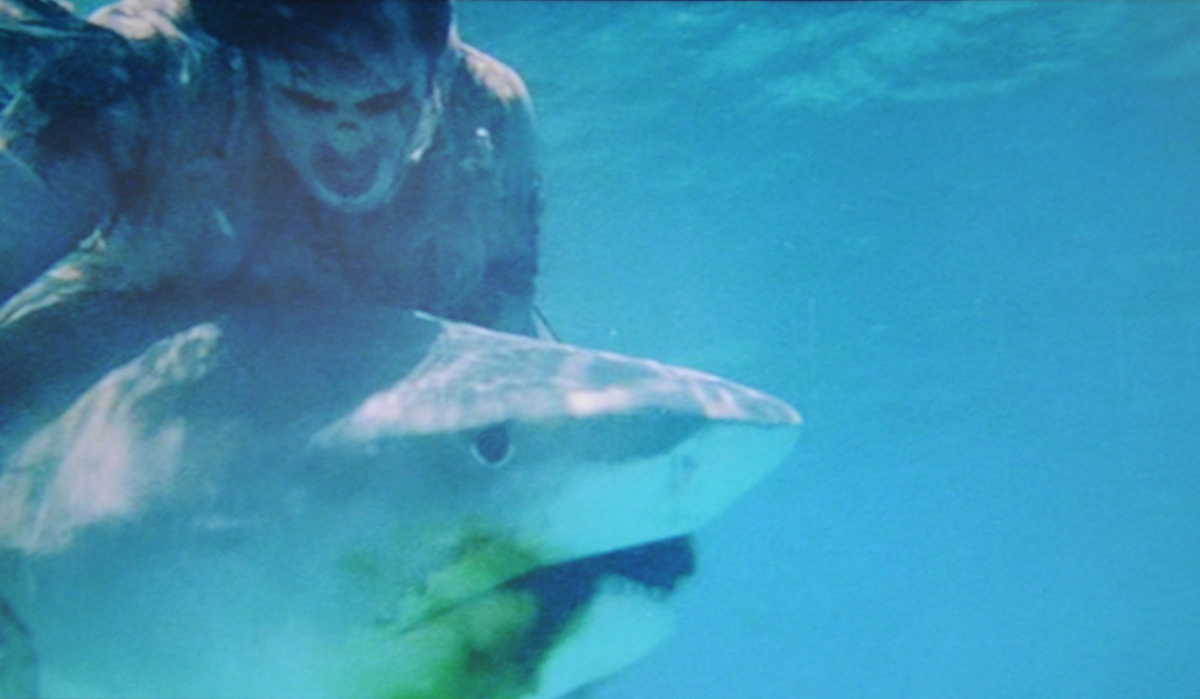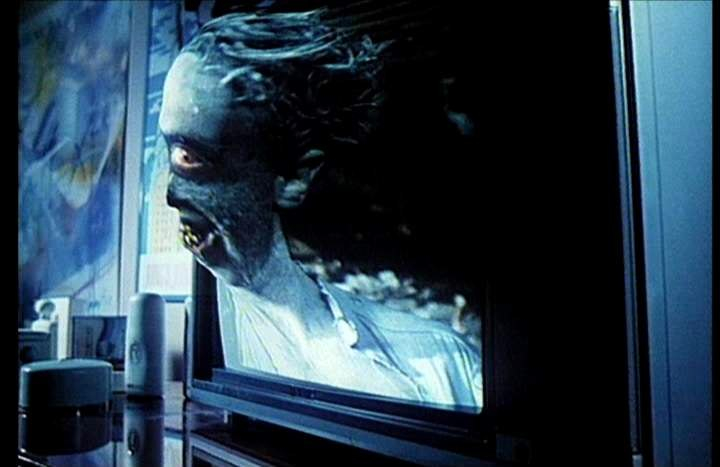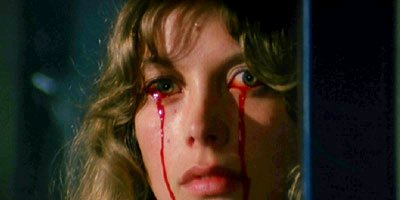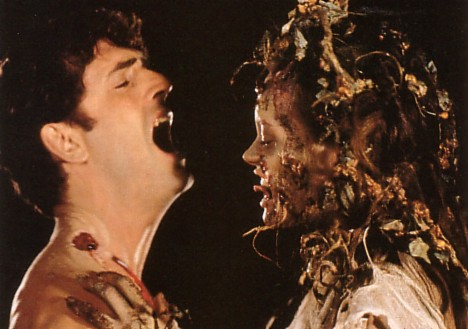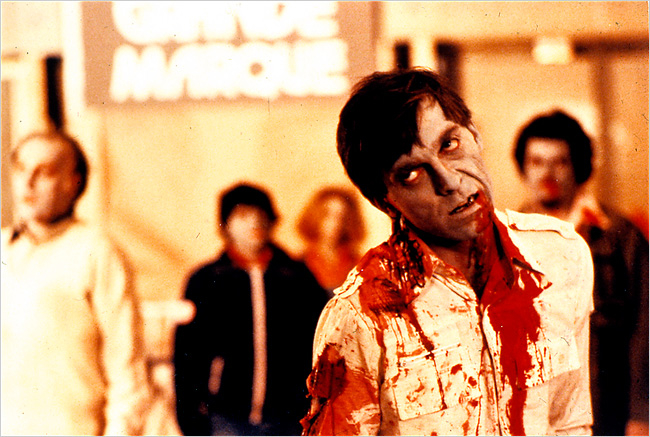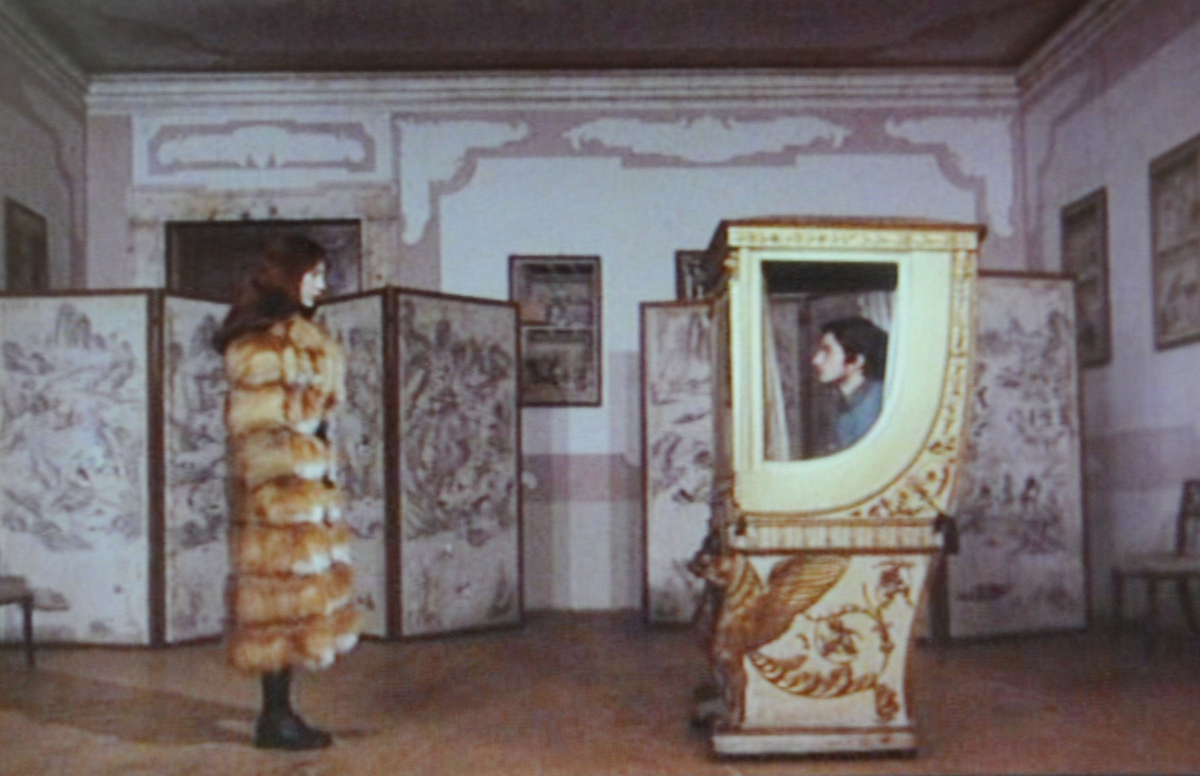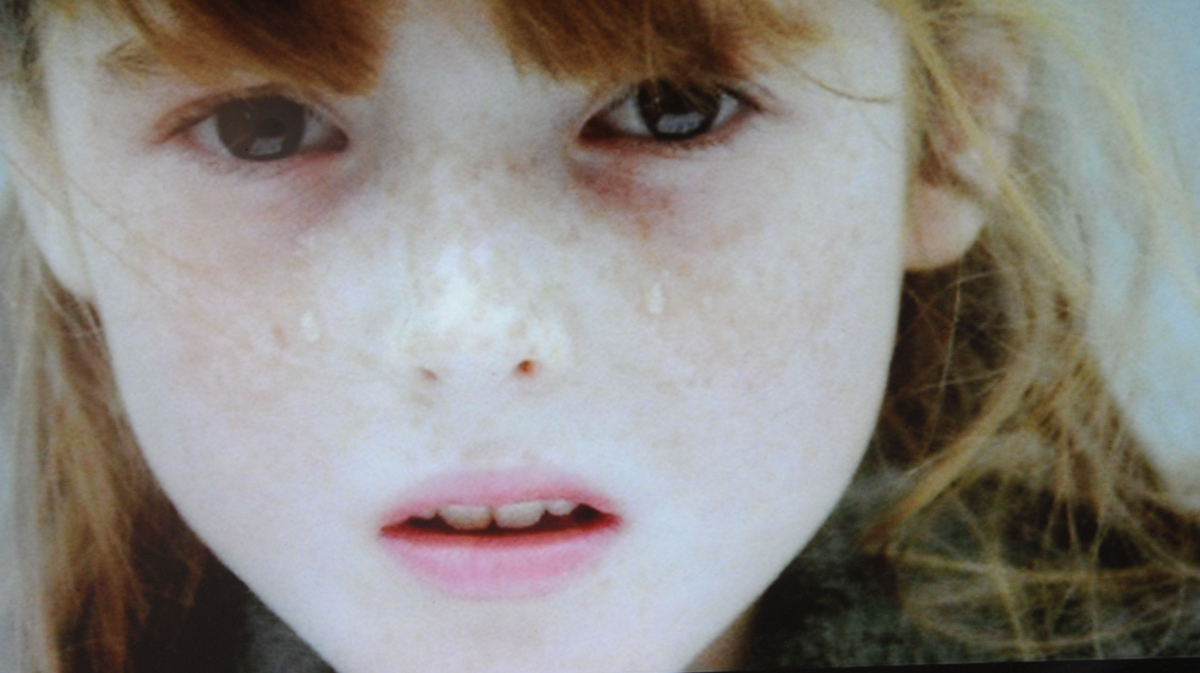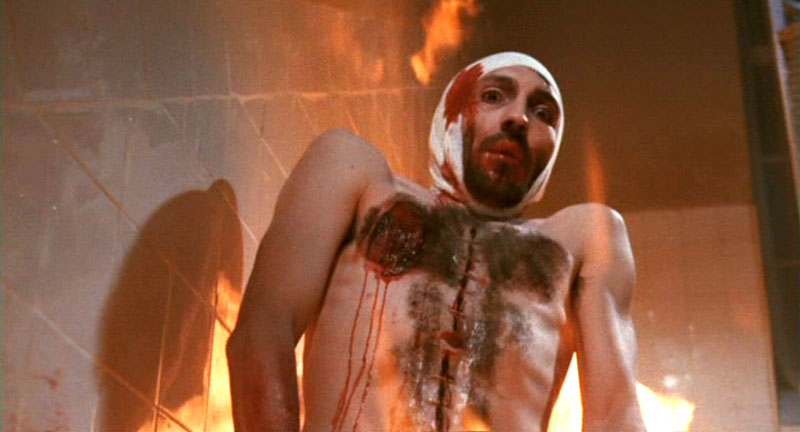 Events