Film Series | Remember Film?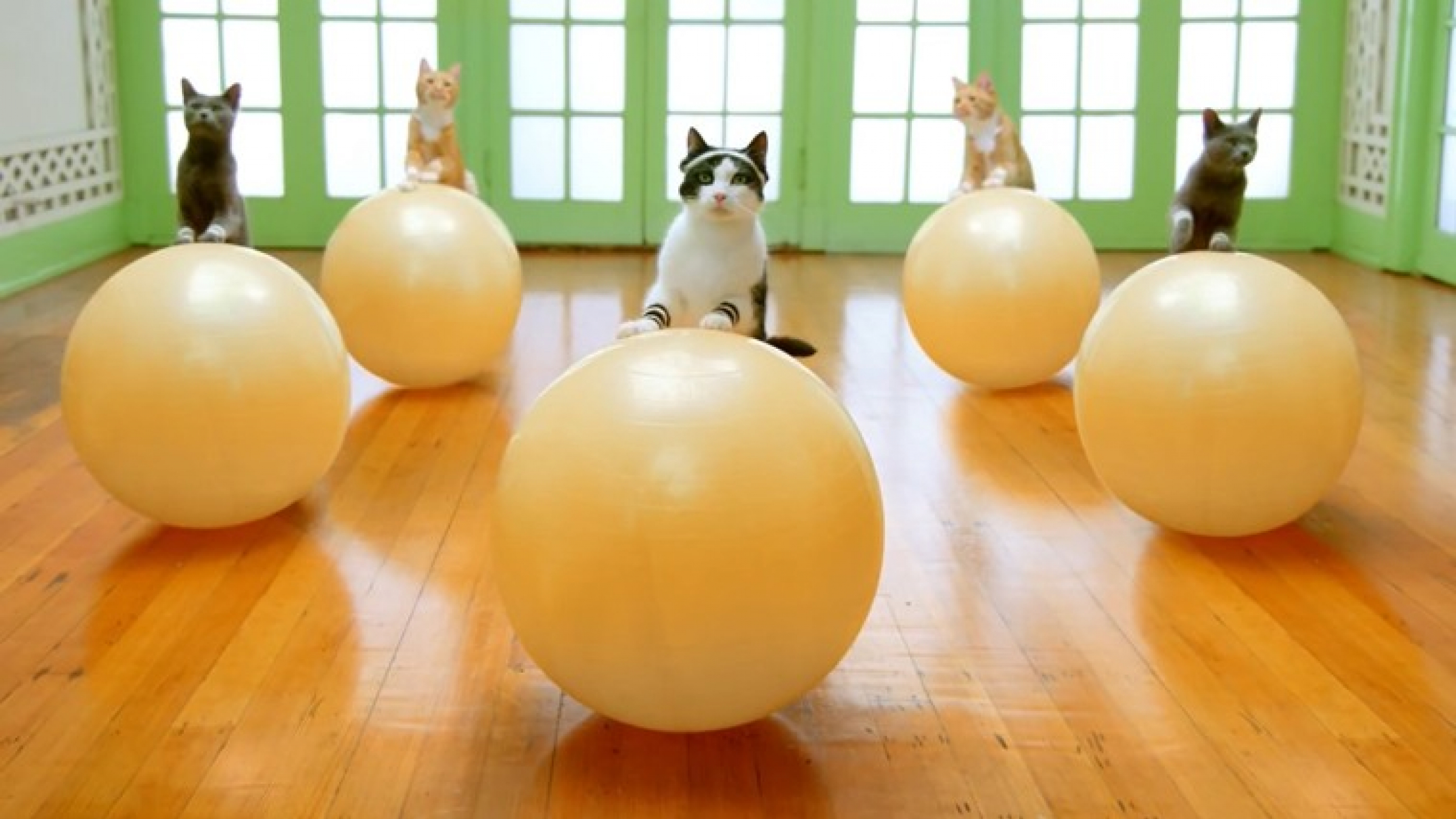 In 2012, Fujifilm Global announced it would end production of motion picture film stock by the end of the year.  Coming just months after the bankruptcy of the Eastman Kodak Company, this news would send ripples throughout the worldwide cinema community.  Stunningly, the two last companies that produced motion picture film stock would no longer do so.
Marking a major milestone in the history of cinema, this development signaled the culmination of the digital revolution in motion pictures. For the first time ever, digital video had eclipsed film as the primary medium for the production and distribution of cinema. Heralding the democratization of the tools with which to make cinema, this digital turn also seismically shifted the ways in which people across the globe watched content, as well as the kind of work being produced.
Surveying the new landscape of cinema, the series Remember Film? presents two months of free screenings that examine the innovative, striking, and unexpected works to emerge from the digital revolution.  From the genres of cat videos and machinima to Slovenian philosopher Slavoj Žižek's dispatches from within Hitchcock's Vertigo, art works originally made for online consumption, as well as Star Wars remade, shot-for-shot, by 1,500 people from around the world, Remember Film? showcases the brave new world of cinema today–where the medium of film has become history.
Remember Film? was organized by Jake Yuzna, Director of Public Programs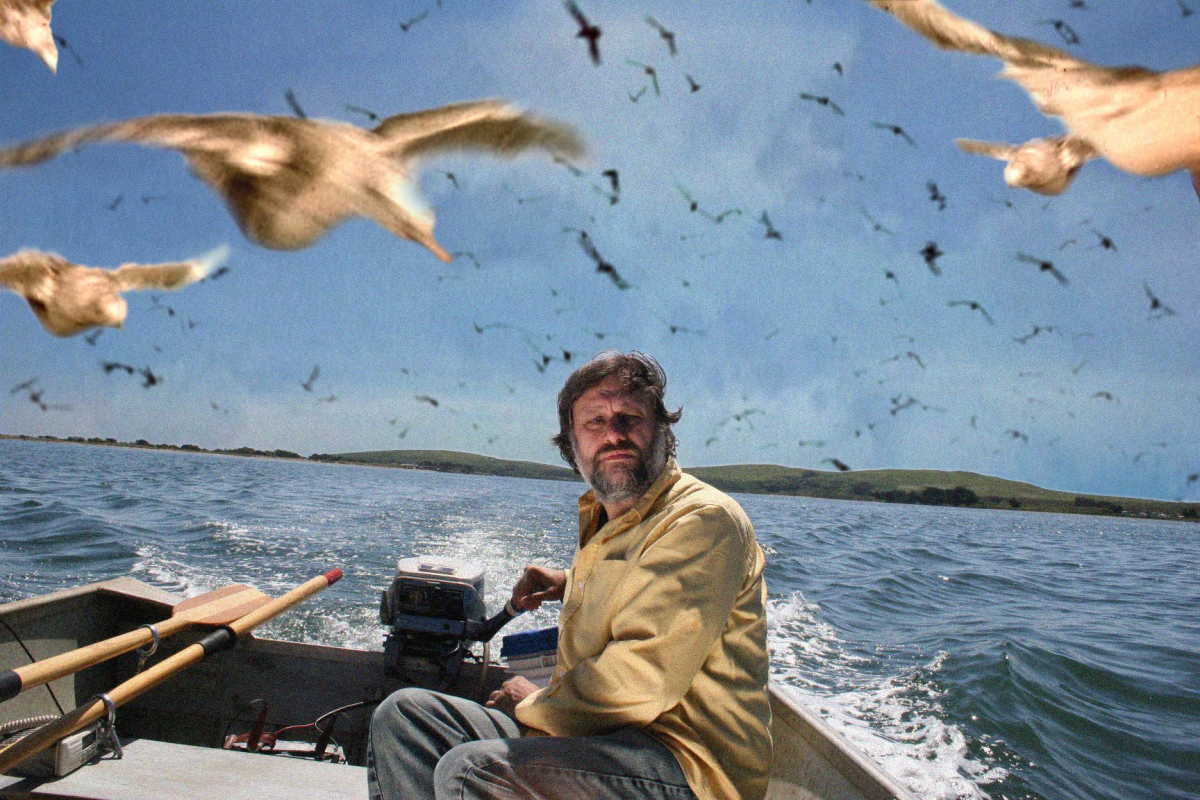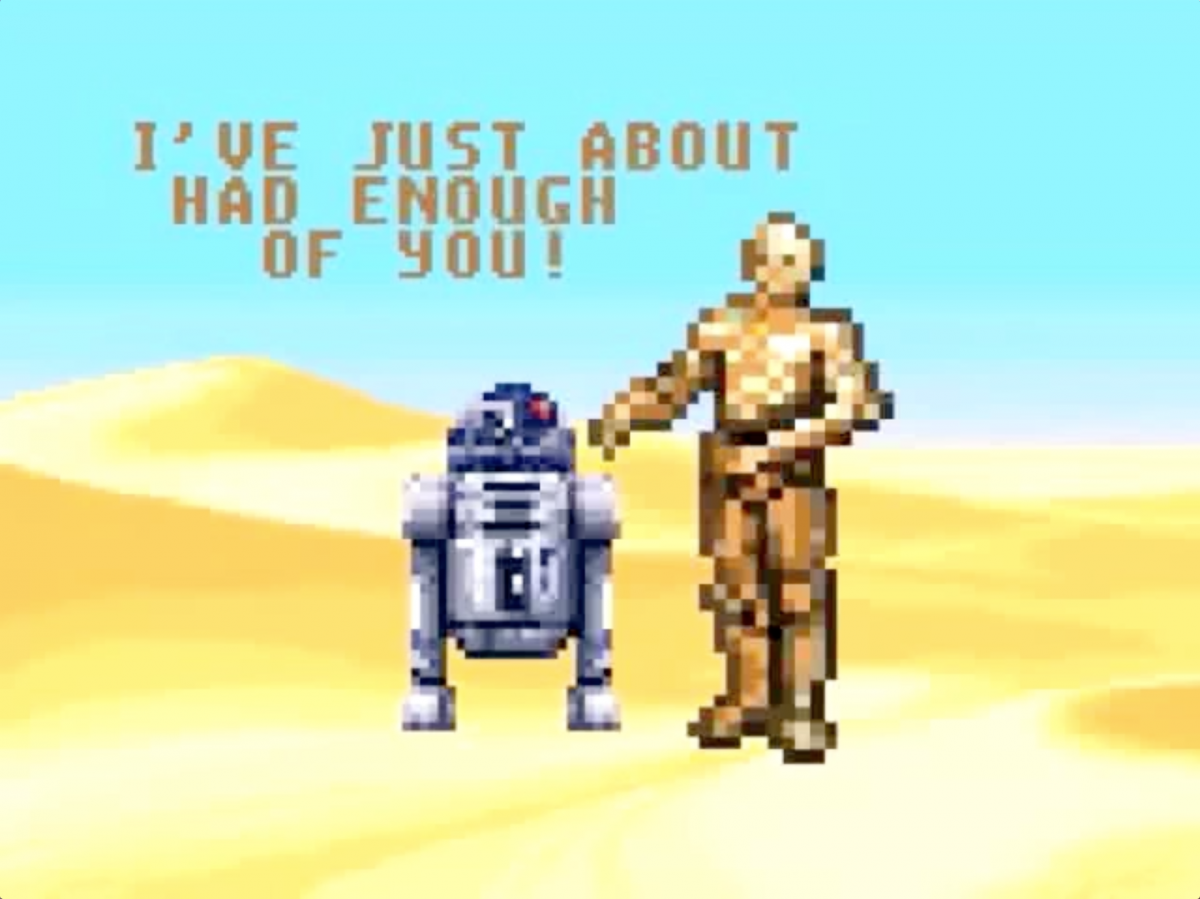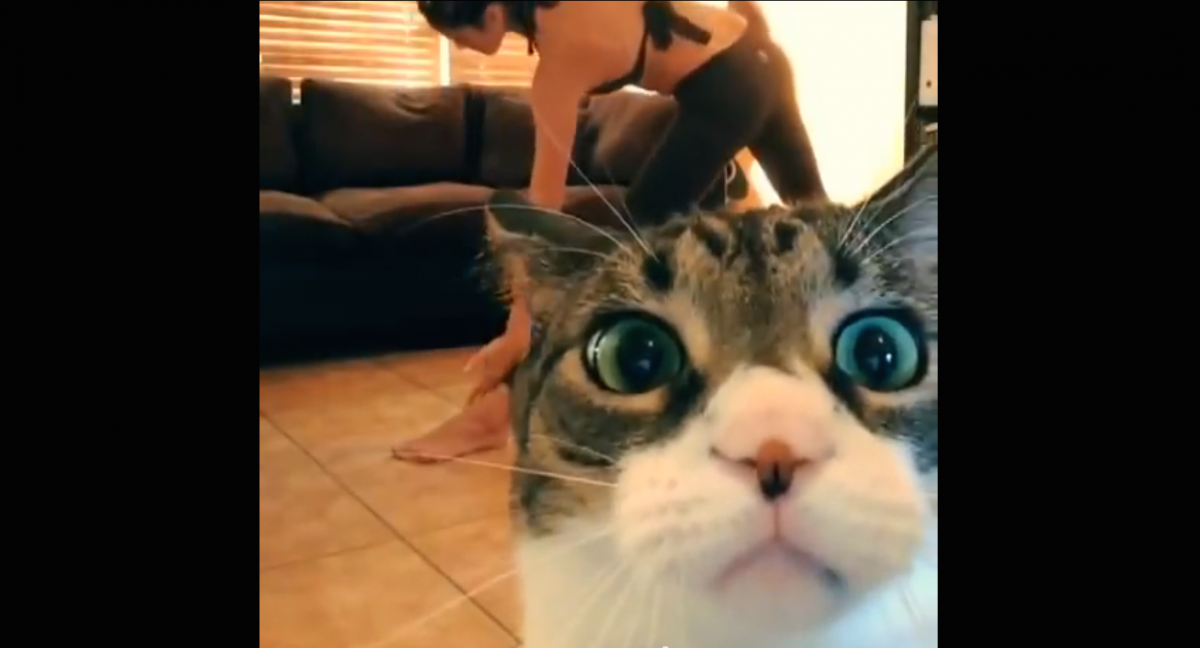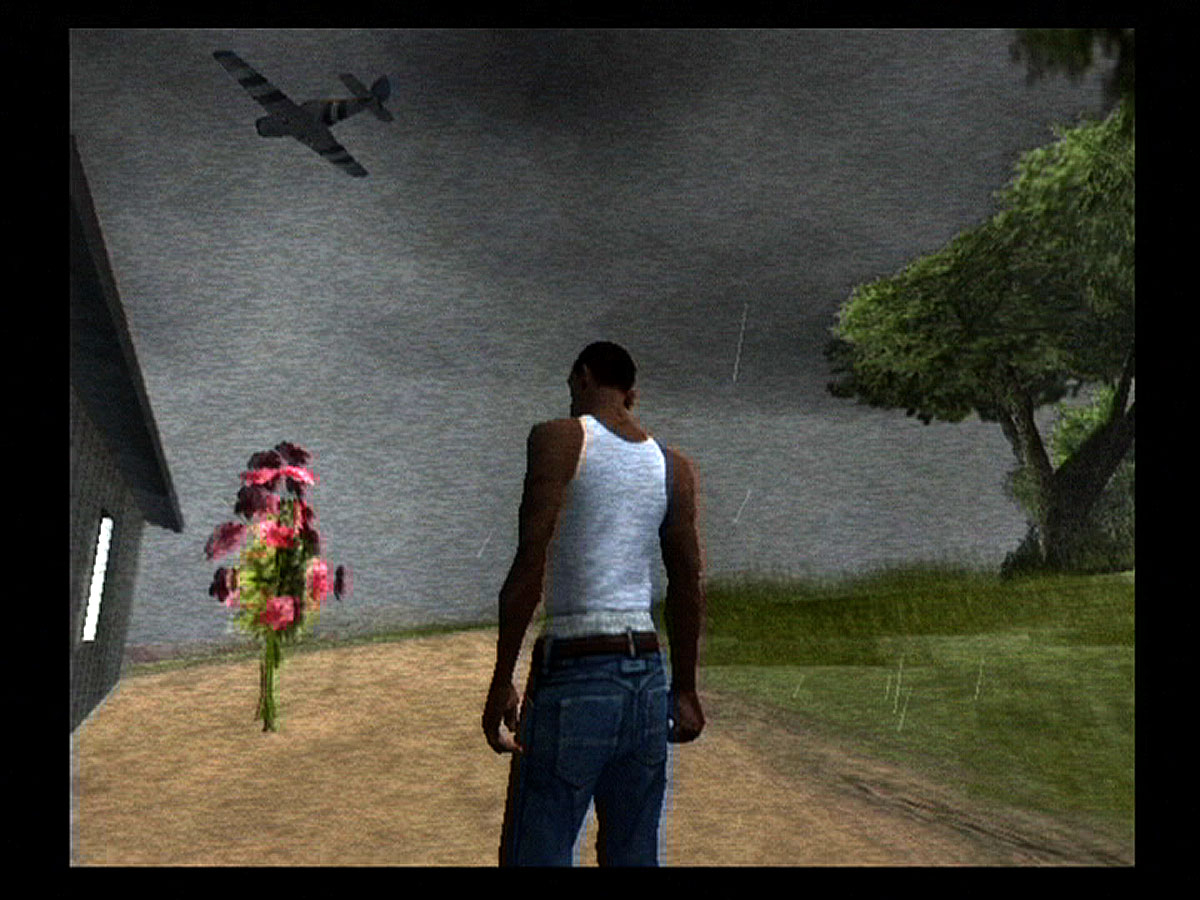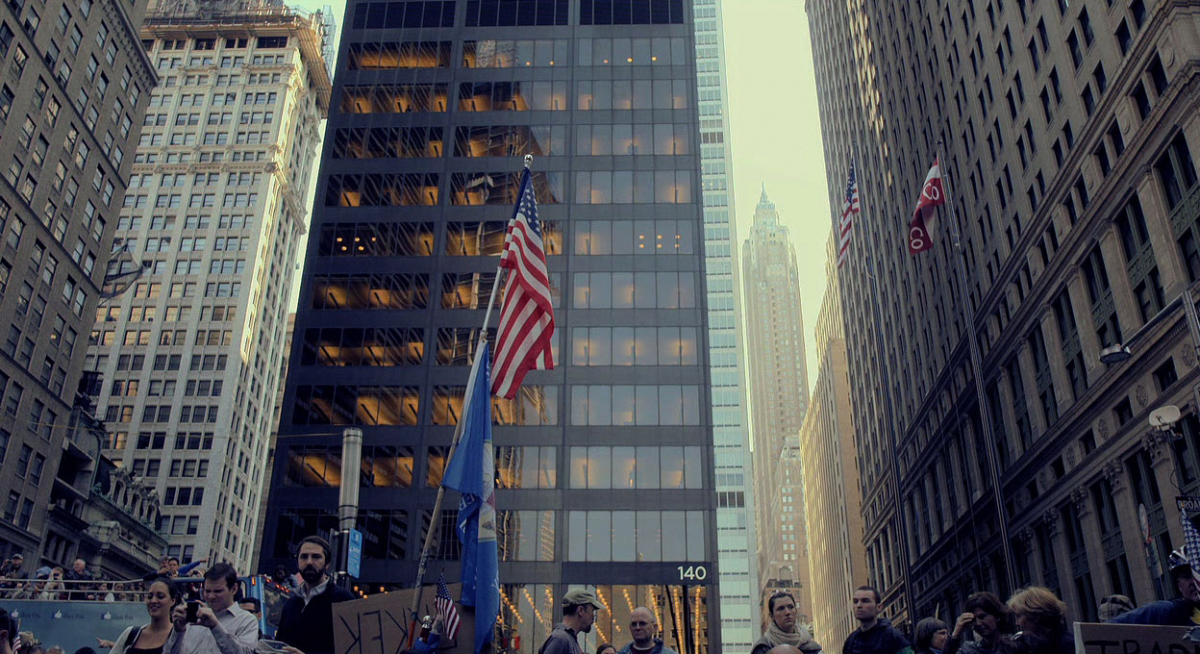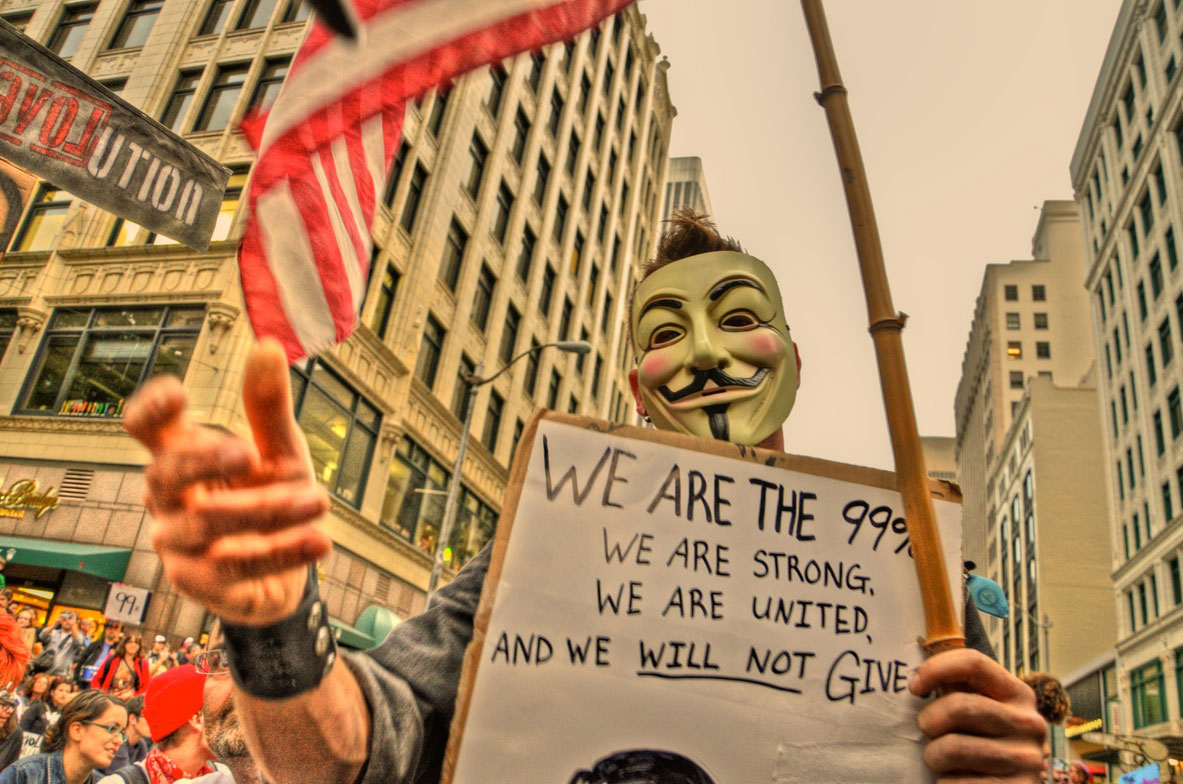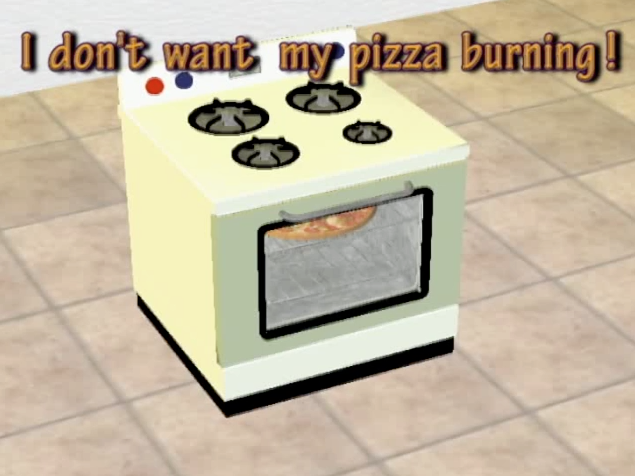 Events