Jewelry and Fashion: A Modern History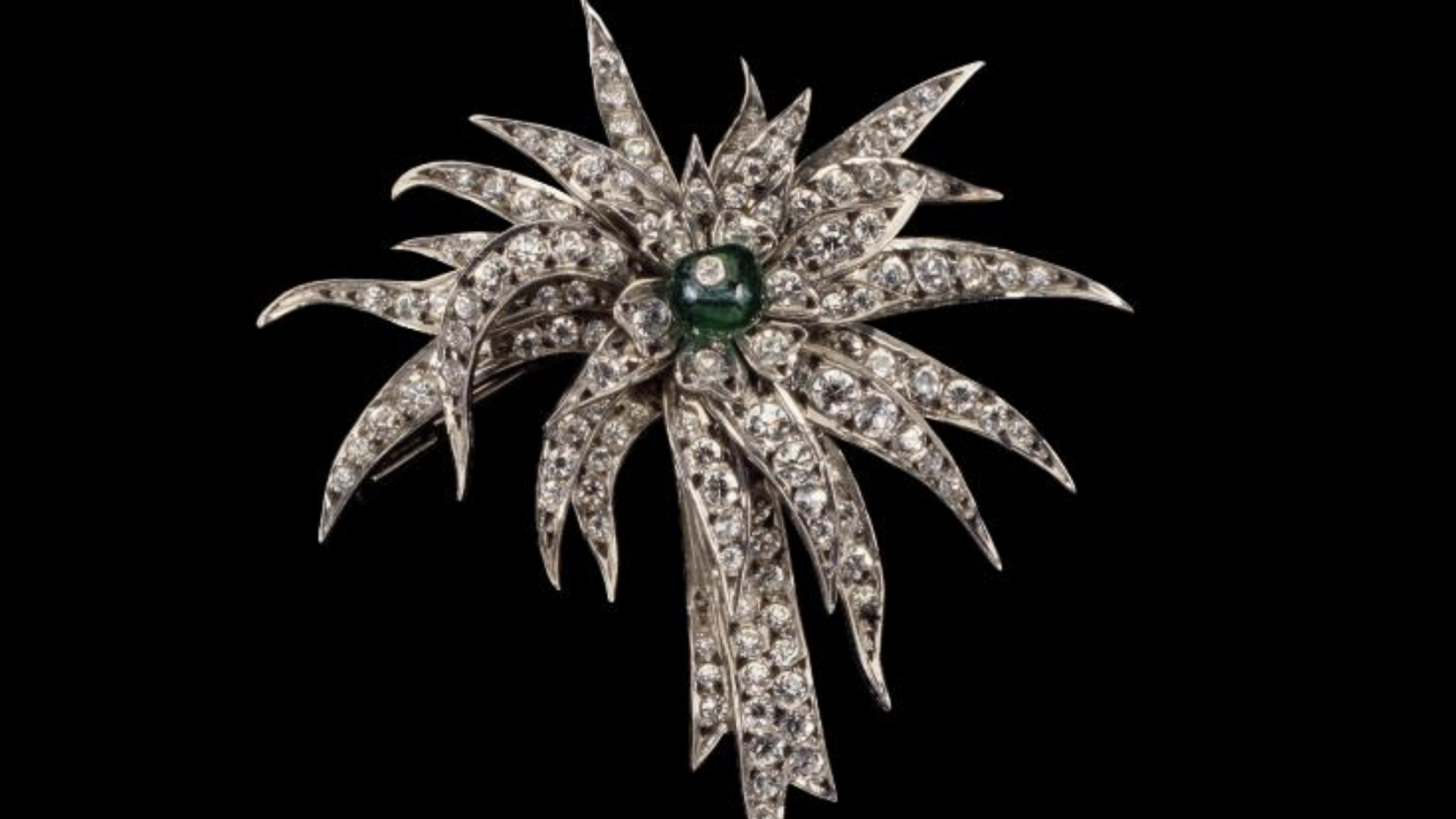 Jewelry scholar and author of the forthcoming Adorning Fashion: The History of Costume Jewelry (November 2019), Deanna Farneti Cera will discuss the history of costume jewelry from its invention in the 1700s to its accomplishments, both technically and artistically, in the present day. The presentation will be followed by a conversation between Cera and Barbara Paris Gifford, curator of the Museum's upcoming jewelry exhibition, 45 Stories.
This program is co-presented with New York City Jewelry Week.
Please review our health and safety protocols before you arrive. MAD strongly recommends all visitors six months and older are vaccinated against Covid-19 and visitors ages two and up wear face coverings, even if vaccinated. Thank you for your cooperation.