Fashion on Film: Carly Mark Presents Kwaidan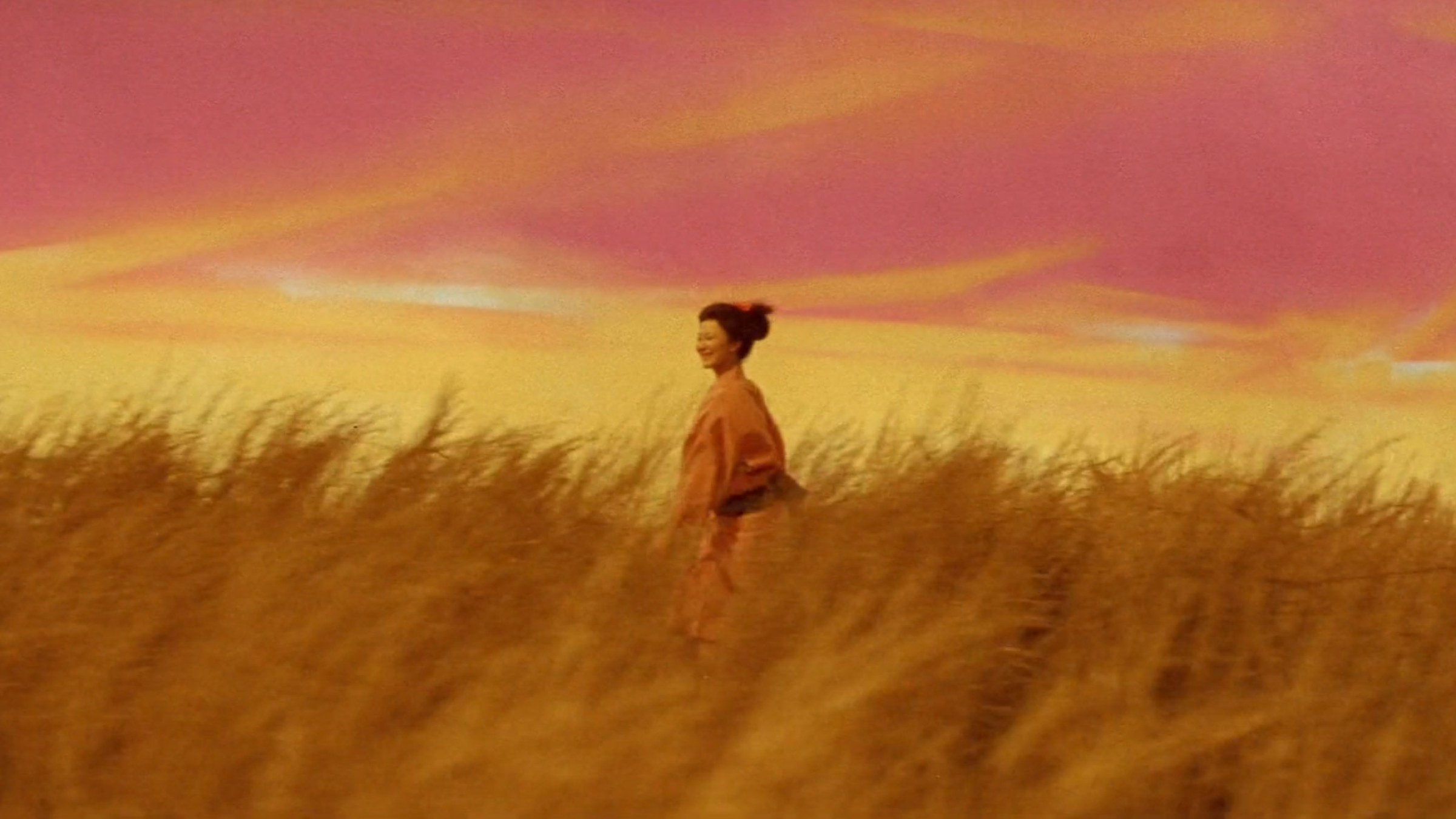 Kwaidan (1965)
Dir. Masaki Kobayashi
182 min.
Join Carly Mark, designer and founder of the clothing brand Puppets and Puppets, for a screening of the Japanese horror classic Kwaidan (1965), directed by Masaki Kobayashi. A Q&A with Mark will follow the screening.
The film is a series of four folk Japanese ghost tales that blend the mundane with the surreal to create an existentially haunting cinema experience. A poor samurai leaves his devoted wife for a wealthy woman, a decision that comes to torture him. A man caught in a countryside blizzard gets saved by a beautiful, long haired snow ghost, but he's spared at a steep cost. A blind musician is forced to play for an elaborately staged imperial court of ghosts. An author writes a story of a man who sees something strange in a cup of tea. Winner of the Special Jury prize at Cannes in 1965 and nominated for an Academy Award, the film combines ornate costuming and lush cinematography shot entirely against luminescent, hand-painted backdrops.
NYC-based and Detroit-born artist and designer Carly Mark started her playful and cinematic ready-to-wear brand Puppets and Puppets in 2018 and in 2022 was nominated for the CDFA's American Emerging Designer of the Year. As an artist, Mark has exhibited at venues such as the Museum of Modern Art, the Shanghai Biennale, and the Brooklyn Academy of Music.
Fashion on Film explores the intersection of fashion and cinema. Guest curated by Jeannie Sui Wonders, the series invites fashion designers to select films that have influenced their work and join us for a discussion on the interchange between cinema and the designer's creative vision.
Please review our health and safety protocols before you arrive. MAD strongly recommends all visitors six months and older are vaccinated against Covid-19 and visitors ages two and up wear face coverings, even if vaccinated. Thank you for your cooperation.