Film | Director's Screening: Arada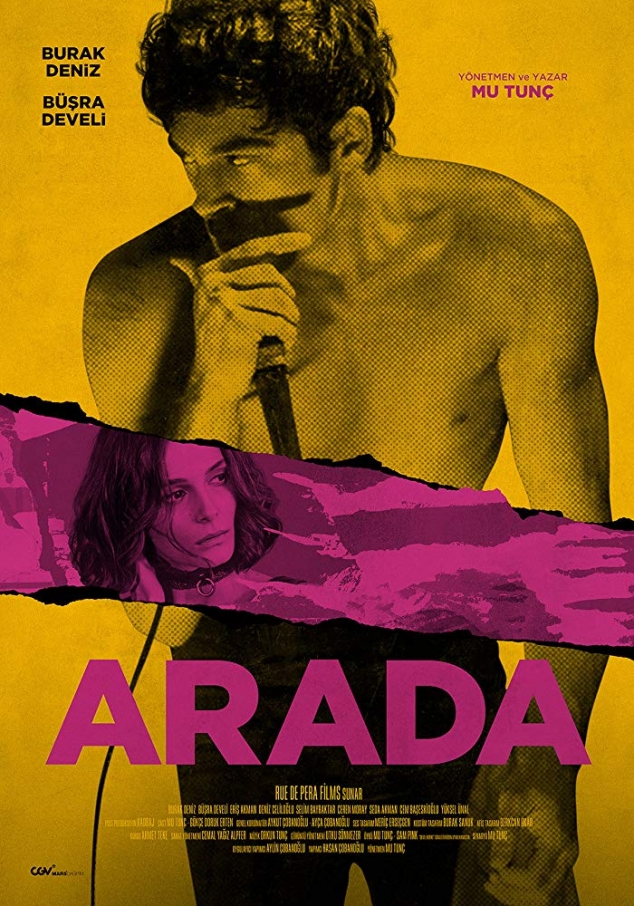 Program Details
Thursday, June 6, 2019 - 6:30 pm
$10 general / $5 members and students
The Theater at MAD
Thursday, June 6, 2019 - 6:30 pm
Program Description
Turkey
Arada, 2018
Dir. Mu Tunc
88 mins
In Turkish with English subtitles
U.S. Premier
For this screening we will be joined by director Mu Tunc.
Ozan is celebrating his birthday, meaning another confrontation with his father about the direction his life is going in, an important gig to play, and a special present to hunt down—which may or may not be a one-way ticket to America. Set in Istanbul during the midnineties, Arada exhilaratingly taps into the fractured mentality of a generation at once tantalized by the subversive energy of the West and wary of its threat to turn everything into a commodity. Inspired by the director's own older brother, who founded one of Turkey's first punk bands.