The Craft of Music: Tony Visconti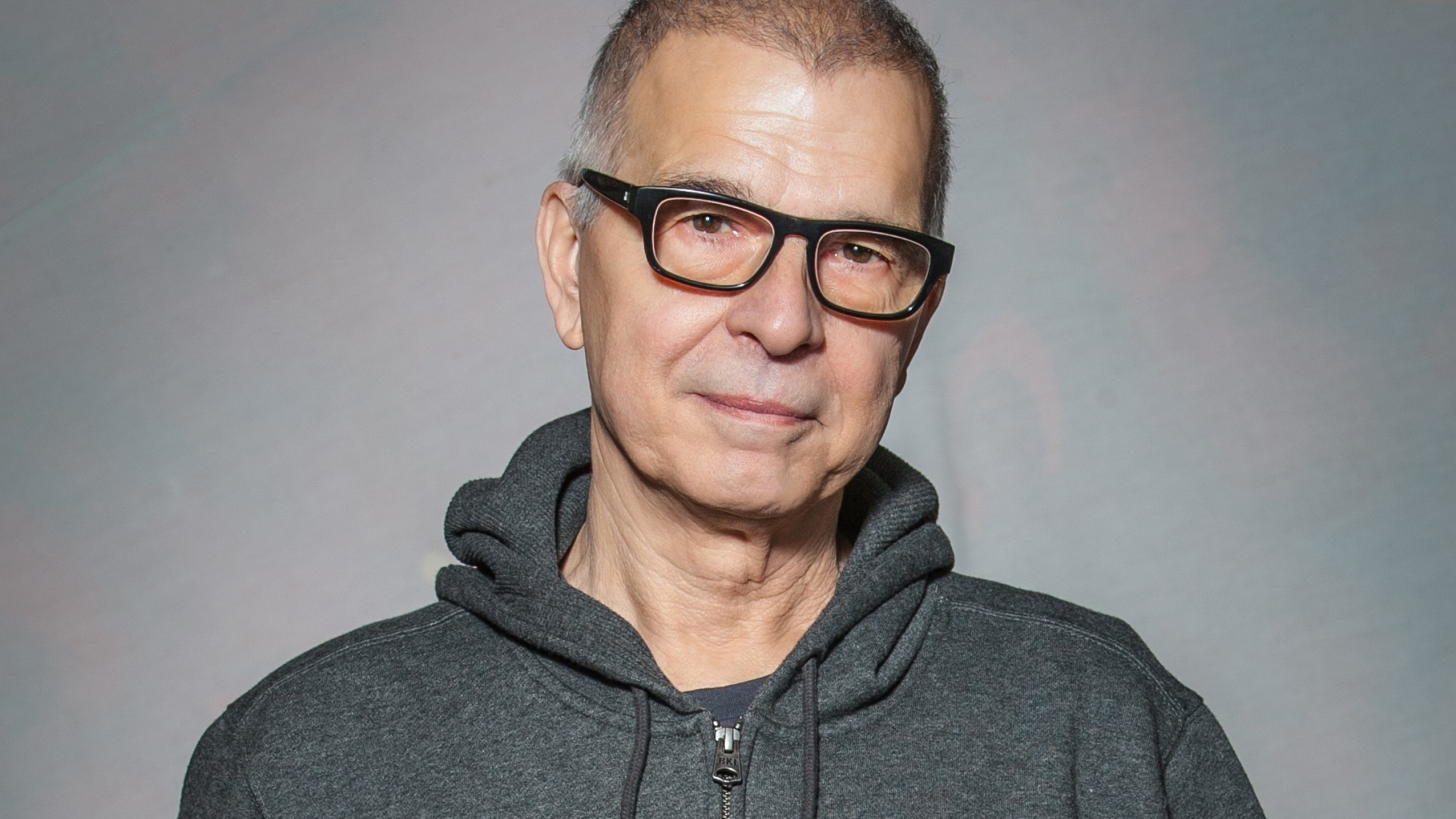 POSTPONED
Join Grammy-winning music producer Tony Visconti in the Theater at MAD for an in-depth conversation with rock journalist Jeff Slate. A music icon, Visconti has been hailed as one of the most important producers in the history of rock and pop, with work that includes songs like "Bang A Gong (Get It On)" and "Cosmic Dancer" by T. Rex as well as David Bowie albums Young Americans, Heroes, Scary Monsters, and Blackstar. At the 2017 Grammy Awards, Visconti won Grammys in the categories of Best Engineered Album, Non-Classical and Best Alternative Album for co-producing and co-mixing David Bowie's Blackstar. Tony also won two 2017 MPG Awards as International Producer of the Year and for UK Album of the Year for Blackstar.
Over the course of Visconti's 40 years in music, he has produced, mixed, and/or arranged albums by U2, Paul McCartney and Wings, Thin Lizzy, Morrissey, Manic Street Preachers, Kaiser Chiefs, The Stranglers, Altered Images, Sparks, The Moody Blues, Badfinger, Elaine Paige, The Alarm, Gentle Giant, The Strawbs, The Sarstedt Brothers, The Move, Annie Haslam, Denny Laine, Procol Harum, Osibisa, Ralph McTell, Argent, Caravan, Hazel O'Connor, Boomtown Rats, Modern Romance, Adam Ant, Iggy Pop, Difford and Tilbrook, Angelique Kidjo, Fall Out Boy, Alejandro Escovedo, Mercury Rev, and Kristeen Young. He is also the author of the autobiography Bowie, Bolan and the Brooklyn Boy.
Jeff Slate is a musician and journalist.
$30 general
$20 members and students