In Conversation: Hazel Clark and Vanessa Friedman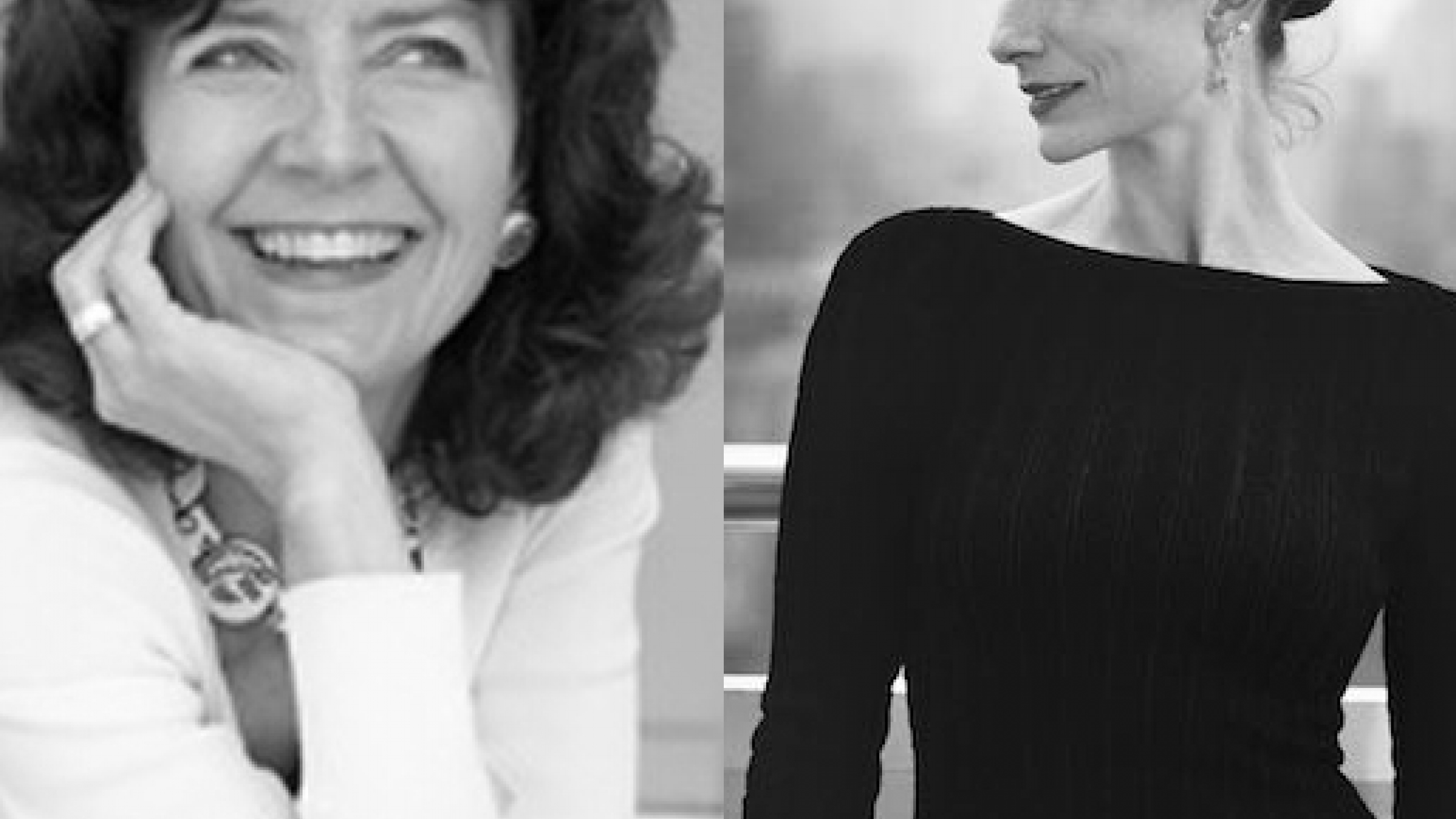 As Fashion Director and Chief Fashion Critic for the New York Times, Vanessa Friedman is a leading voice in fashion, reporting on the seasonal runway shows, the work of designers, and what celebrities are wearing. In contrast to authorities who have declared that fashion is "dead," Friedman has described our current era as one of "fashionization." What are we to make of this conundrum—the conception, on the one hand, that fashion is dead, and on the other, that fashion is a driving force in how we view the world? Organized in conjunction with MAD's exhibition fashion after Fashion, this program features a conversation between Friedman and exhibition curator Hazel Clark about the contemporary state of fashion and where it might go next.
Hazel Clark is Professor of Design Studies and Fashion Studies at Parsons School of Design, The New School, New York, where she is currently Research Chair of Fashion. Building on a degree in Fine Arts and a PhD in Design History, her scholarship has focused on uncovering new perspectives, cultures, and geographies for the study of fashion and design internationally. Her collaborative publications include Old Clothes, New Looks: Second-Hand Fashion (2005), The Fabric of Cultures: Fashion, Identity, and Globalization (2009), Design Studies: A Reader (2009), Fashion and Everyday Life: London and New York (2017), and the forthcoming Fashion Curating: Critical Practice in the Museum and Beyond. She has served as a professional consultant and a media fashion expert.
Vanessa Friedman was named Fashion Director and Chief Fashion Critic for the New York Times in March 2014. In this role, she leads global fashion coverage for both the New York Times and International New York Times on all platforms. Before joining the paper, Friedman was the inaugural Fashion Editor of the Financial Times, beginning in 2003. Along with editing the Style pages and the Luxury 360 vertical, she wrote a weekly column for the Saturday FT and created the FT's annual Business of Luxury conference. The former Fashion Features Director for InStyle UK, she also worked as a Fashion Correspondent for the FT, as an Arts Contributor at The Economist, and as the European Editor at American Elle. In addition, she contributed regularly to Vogue, The New Yorker, Vanity Fair, and Entertainment Weekly. The author of Emilio Pucci (Taschen, 2013) and an honorary professor at Glasgow Caledonian University, Friedman was the recipient of the Newswomen's Club of New York 2012 Front Page Award for fashion writing, as well as the 2013 Fashion Monitor Journalist of the Year award.
$15 general
$10 members and students