AIGA NY: Do We Really Need Strategy?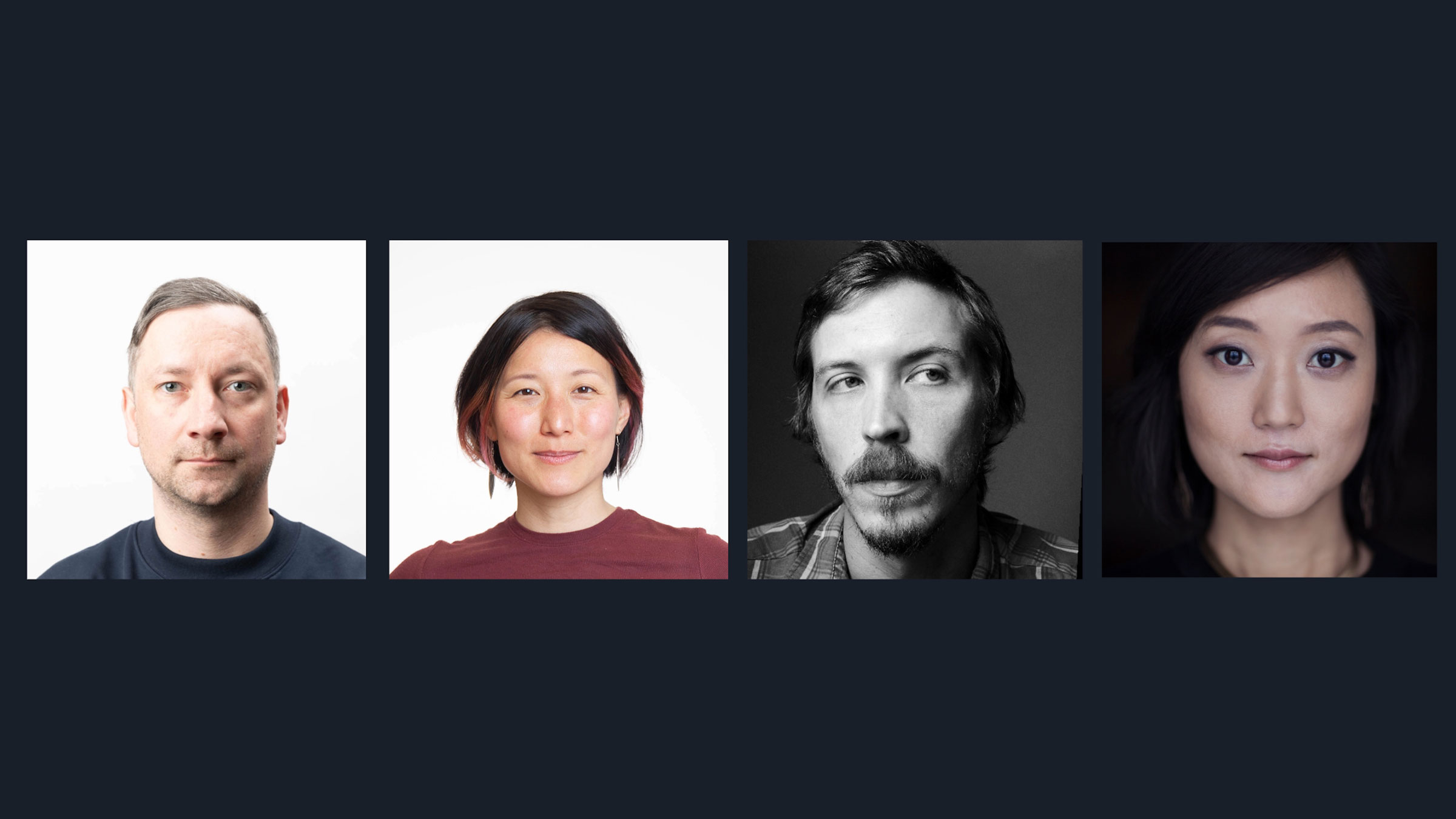 In this conversation with design industry leaders, Daniel Edmundson, Katherine Lee, Alex Boulware, and Mina Lew will delve into their experiences navigating, facilitating and creating connections between design and strategy teams. They will share insights gained firsthand on the cultures and mindsets that foster better collaboration and empathy between these roles—and those that don't.
Co-presented with the Museum of Arts and Design, this program is part of AIGA NY's Fresh Dialogue event series focusing on current events, issues of cultural relevance, and emerging topics in the design world.
Panelists
As a Partner at SYLVAIN, Daniel Edmundson leads the development of the design practice in collaboration with Chief Design Officer Michael Ian Kaye. With experience at both creative agencies and design consultancies, Daniel's focuses on bridging the gap between business and expression, applying his thinking globally with the likes of Apple, Nike, The New York Times, IBM, PayPal, Marriott, and Noma. He frequently comments on the structures and systems of design, business, and strategy across publications, conferences, and podcasts. Additionally, is a graduate advisor in the School of Visual Arts' MFA in Design program where he mentors rising designers and strategists across disciplines.
Katherine Lee is Executive Strategy Director at Athletics NYC and brings over 12 years in research, branding, and design strategy to taking on her clients' wildest challenges. Her approach relies heavily on the human factors, believing that when it comes to brand, it's all about digging into what makes people tick, and what drives them to make the choices they make. Lee earned her MFA in Design+Technology at Parsons, where she focused on human factors and user experience. Since then, she's worked on branding challenges big and small: collaborating with clients like Google, the Whitney Museum, ClassPass, IBM, Galileo, and Tia to help them design their place in the world, tell their stories and build worlds from the ground up. Prior to Athletics, Lee led strategy teams at agencies VSA Partners, Big Spaceship, and Interbrand
Alex Boulware is a Creative Director at Jones Knowles Ritchie (JKR) focusing on Brand Identity and packaging. He has led design teams across Europe, Asia, and the U.S. for clients such as Coca Cola, Kraft Heinz, Brown Forman and ABI. He believes in being idea-led and collaborating across disciplines to solve not only creative challenges but business challenges.
As Partner of Base, Min Lew passionately builds personality-driven brands for an eclectic range of clients including MoMA, The New York Times, JFK Terminal 4, Meatpacking District, Milk, Neuehouse, Facebook, Coca-Cola, Gagosian Gallery, Museum of Sex, Pantone, Wellesley College, Pharrell Williams, and more. A graduate of Yale University's MFA program, Lew served as a board member of the AIGA NY chapter and on the steering committee of NYCxDESIGN, adjunct professor at the School of Visual Arts and a guest critic at Parsons School of Design and is a regular speaker at design conferences. Lew's work has been celebrated by a variety of awards and her thoughts on branding has been featured in publications that include The New York Times, Bloomberg Businessweek, The Wall Street Journal, Adweek, Creativity, Creative Review, Surface, Fast Company, and others.
Please review our health and safety protocols before you arrive. MAD strongly recommends all visitors six months and older are vaccinated against Covid-19 and visitors ages two and up wear face coverings, even if vaccinated. Thank you for your cooperation.