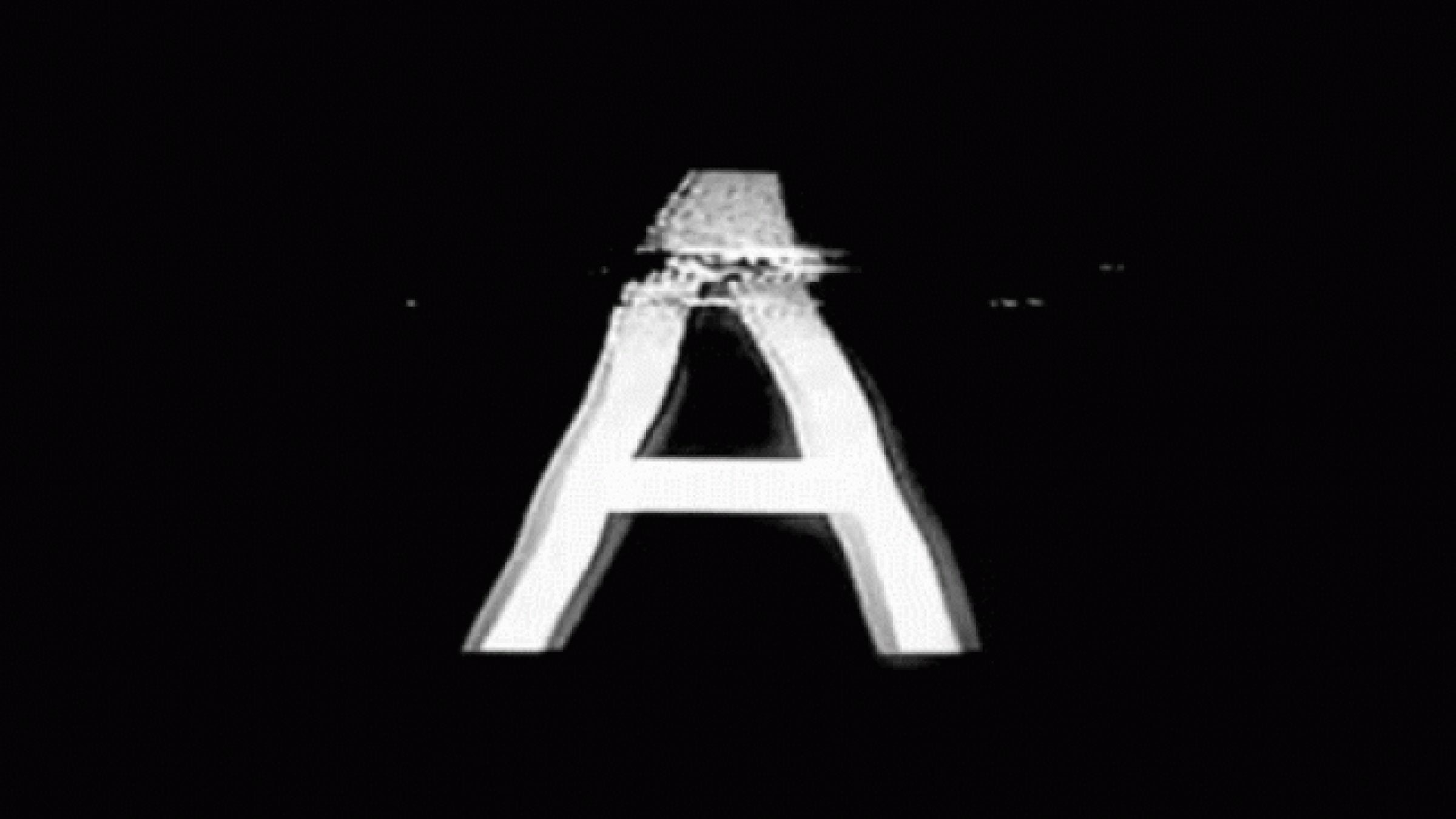 First introduced by the president of JVC on September 9, 1976, VHS (Video Home System) emerged as the winner of a battle for a consumer videotape format. Beating out Betamax and VX, VHS become the global standard in a watershed shift in the methods in which cinema was viewed, created, and curated.
No longer limited to viewing films at specific times on television or in theaters, with VHS audiences could choose how and when they would watch their favorite movies.  VHS fostered the expansion of cinema into new aspects of daily life, resulting in an explosion of new cinematic genres and techniques, the video store, and an impressive increase in audiences.
While Hollywood film studios originally feared VHS, with head of the Motion Picture Association of America Jack Valenti famously testifying before congress, "The VCR is to the American film producer and the American public as the Boston strangler is to the woman home alone," they quickly embraced the large revenue stream created by the video rental market.  This new source of funding also eventually supported the rise of the American independent film market, with small companies like Miramax and New Line Cinema transforming over time into major industry figures.
In celebration of this influential medium, the Museum of Arts and Design presents VHS, a three-month survey of the short-lived video revolution. VHS screenings include a wide array of VHS offerings, including rare genre films, bootleg rock concert videos, independent works by the likes of Todd Haynes, Troma Video, and Nam June Paik, live workout classes by Richard Simmons and Susan Powter, and lost public access gems. In honor of its VHS series, MAD has also recreated a video rental store within its walls. In its exploration of the mutliple facets of the format, VHS demonstrates the impact of this technology on the history of cinema.
VHS is organized by Jake Yuzna, Manager of Public Programs, with Matthew Desiderio and Rebecca Cleman.
Public Access Television
June – August, 2012
Free with Museum Admission
Formed in 1972 by the Federal Communications Commission as a result of the Human Potential Movement, which emphasized the maximization of creative potential towards the goal of creating a better quality of life, Public Access Television (PA-TV) required every national cable network to have three stations reserved for Public, Education, and Government programming.
Taking advantage of this government-sanctioned opportunity for public access, hundreds of Americans who had little to no formal training in filmmaking were able to create their own cinematic works.  The resulting boom in content created a unique subculture of public access videos with form and content unlike anything else.
Presented on monitors throughout the 6th floor Sarah and Glickenhaus Education Center during the summer of 2012, Public Access Television screens highlights of these produced cinematic works from all fifty states.  A survey of programs created throughout the forty years of PA-TV history, Public Access Television presents the unique and original creations produced when the general public was given the opportunity to create non-commercial mass media.
The Video Store
August 2, 3, 4, 9, 10, 11, 16, 17, and 18, 2012
Free with Museum Admission
Over three weeks in August, MAD will transform one of its Open Studios into a fully functioning video rental store.  Located in MAD's 6th floor Education Center, The Video Store will give museum visitors the opportunity to once again peruse shelves of video gems, watch their favorite picks on site, and even rent out VHS copies for home use.  And don't worry, The Video Store has no late fees!
Sweatin' to the Oldies
June 21, July 12 and 19, 2012, 7pm – 9pm
Free with Pay-What-You-Wish Admission, Always Free for Members
7th Floor
As home video players increased in popularity during the early 1980s and became a nearly universal household item, new cinema genres created specifically for the home viewer emerged.  One of these genres, the at-home workout tape, exploded into a multimillion-dollar business.  Although some established personalities, Jane Fonda most famously, began to create their own at-home workout series, this phenomenon also launched the careers of a new type of celebrity.  Paying homage to the at-home workout tape genre and its most famous and flamboyant figures, MAD presents Sweatin' to the Oldies, three weeks of VHS workout tapes.
Join artist Jeffery Marsh as he leads three evenings of fat-burning fun on the 7th floor of MAD. Free with Pay-What-You-Wish Admission, each evening of Sweatin' To the Oldies plays a variety of at-home video workout classics.  With footage from Richard Simmons, Susan Powter, and other icons, Sweatin' To the Oldies brings together fat-burning classics and the genre's trademark mix of upbeat tunes, exuberant enthusiasm, and crystal-covered lycra looks.
No RSVP required.  Participants are recommended to bring their own yoga mats.
Events