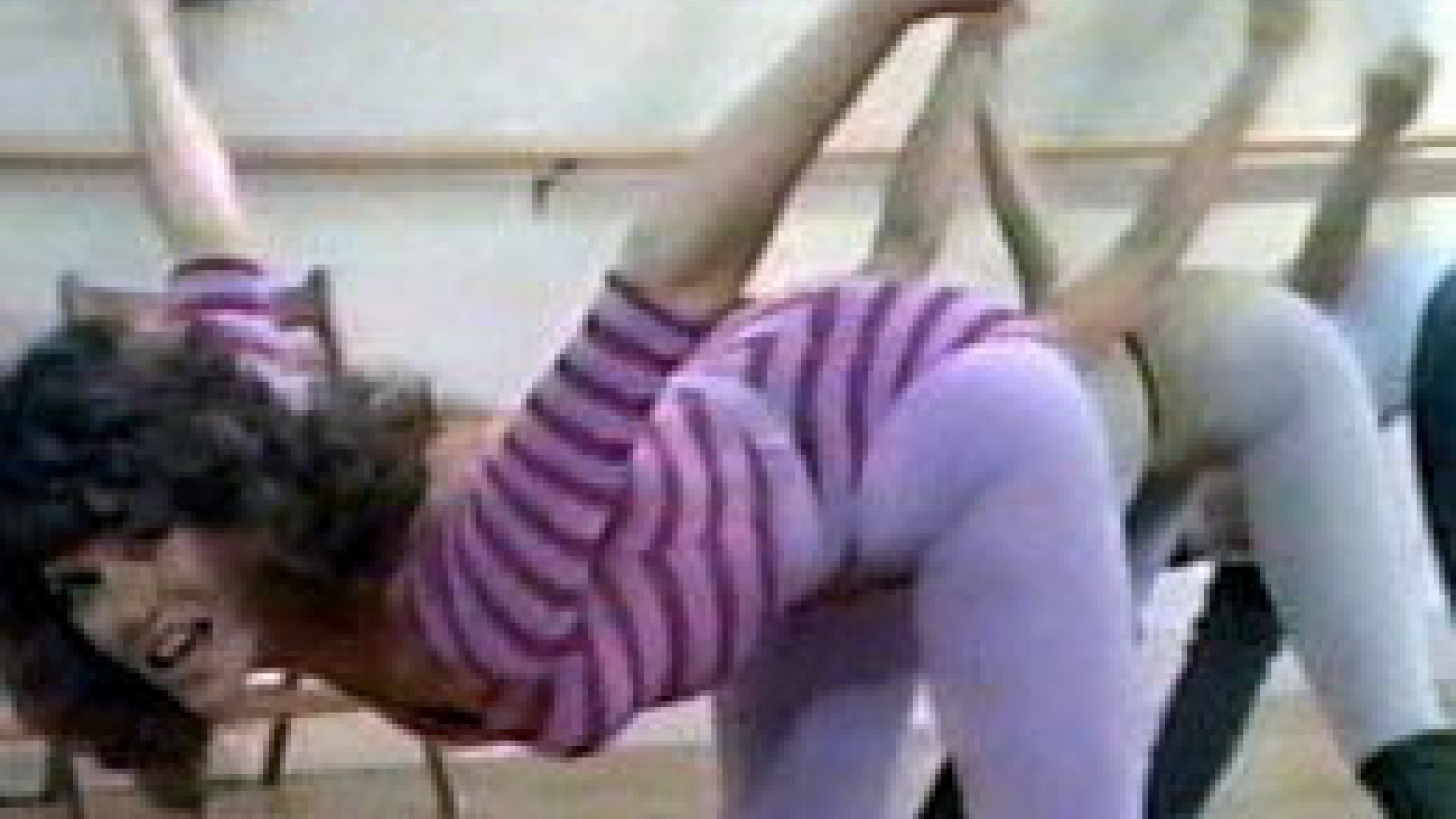 As home video players increased in popularity during the early 1980s and became a nearly universal household item, new cinema genres created specifically for the home viewer emerged. One of these genres, the at-home workout tape, exploded into a multimillion-dollar business. Although some established personalities, Jane Fonda most famously, began to create their own at-home workout series, this phenomenon also launched the careers of a new type of celebrity. Paying homage to the at-home workout tape genre and its most famous and flamboyant figures, MAD presents Sweatin' to the Oldies, three weeks of VHS workout tapes.
Join artist Jeffery Marsh as he leads three evenings of fat-burning fun on the 7th floor of MAD. Free with Pay-What-You-Wish Admission, each evening of Sweatin' To the Oldies plays a variety of at-home video workout classics. With footage from Richard Simmons, Susan Powter, and other icons, Sweatin' To the Oldies brings together fat-burning classics and the genre's trademark mix of upbeat tunes, exuberant enthusiasm, and crystal-covered lycra looks.
No RSVP required. Participants are recommended to bring their own yoga mats.
In accordance with the Mayor of New York City's Emergency Executive Order, all attendees are required to provide I.D. and proof of vaccination against Covid-19. Learn more about the Museum's health and safety protocols.