Tales from the Quadead Zone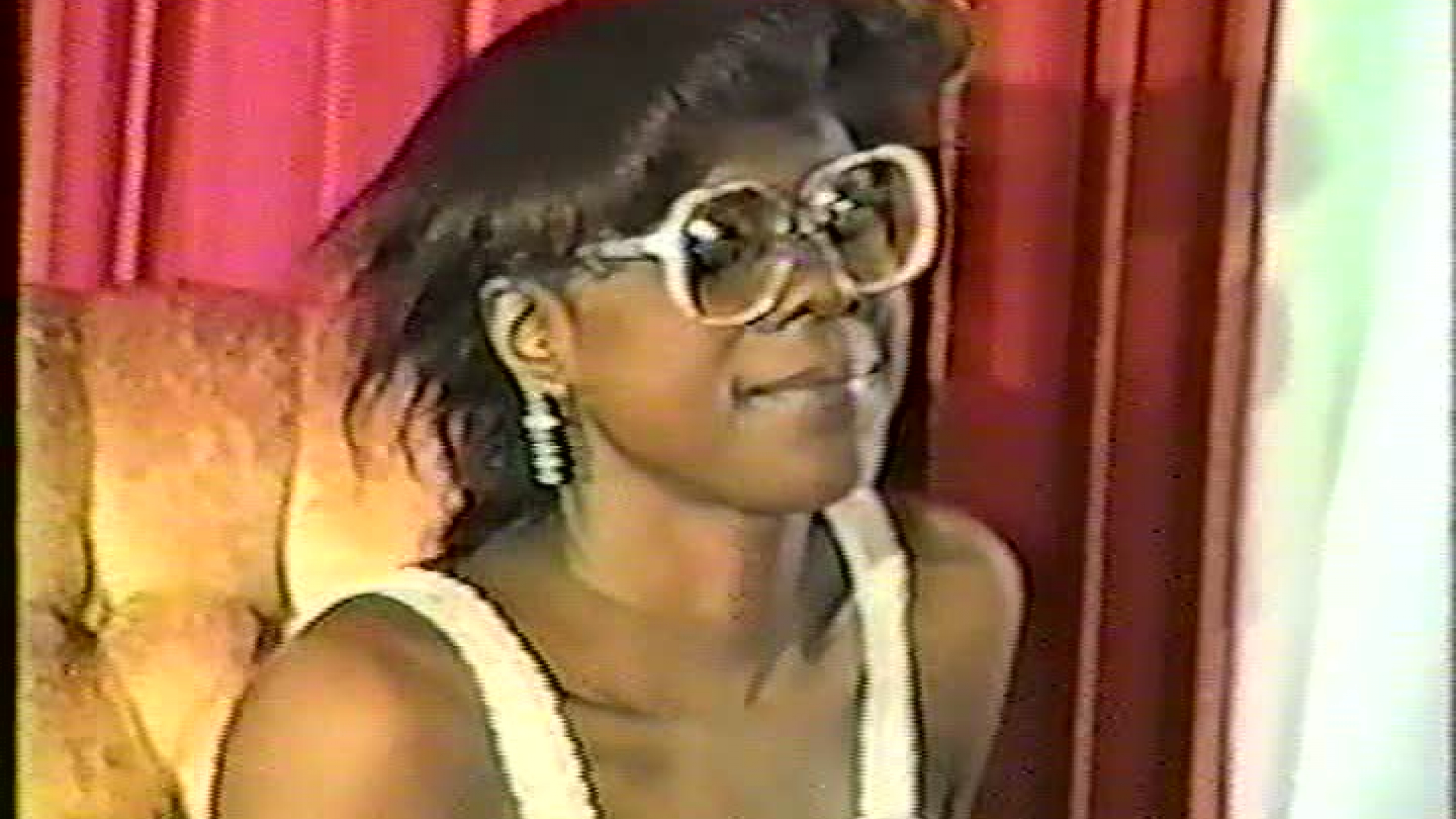 1987, Dir. Chester Novell Turner
With Shirley Jones, W.J. Rider, and Doug Daverport
The direct-to-video market not only created more opportunities for creating and distributing breakthrough cinematic works, it also fostered the creation of a new chapter in "trashterpieces," a genre of camp cinema that celebrates spectacular failures in traditional filmmaking techniques. Affordable home video equipment and an ever-expanding home viewing market paved the way for a slew of aspiring filmmakers. This created a "backyard Hollywood" movement in which many striving artists and opportunistic businessmen could capture and release their visions on video.
A horror anthology in three parts (thereby nullifying the theory that the "Qua" stands for four), Tales From the Quadead Zone is held together by a framing segment in which actress Shirley Jones reads stories to the ghost of her child from a book entitled Tales From the Quadead Zone. Failing on nearly every traditional level, Tales From the Quadead Zone is often described as a car crash of a film. However, the film's earnest ambitions, and resulting great failure, make it a true camp classic made possible by the VHS camcorder.
Special introduction and VHS trailer reel by Matthew Desiderio Producer of the upcoming Documentary Adjust Your Tracking: The Untold Story of the VHS Collector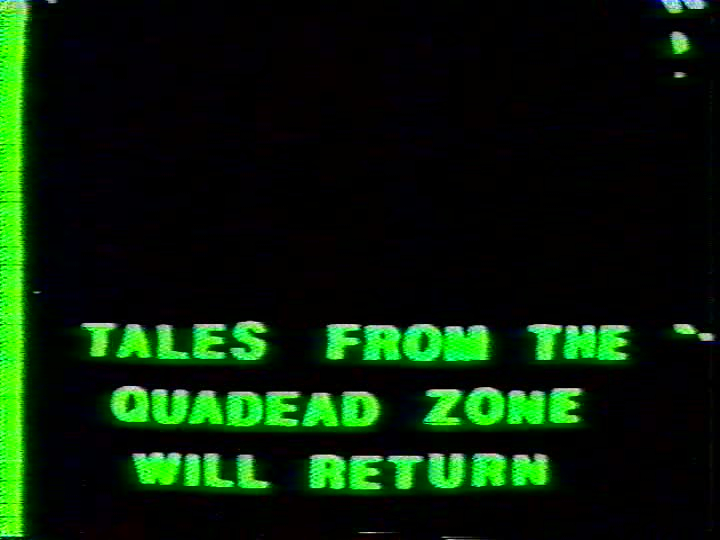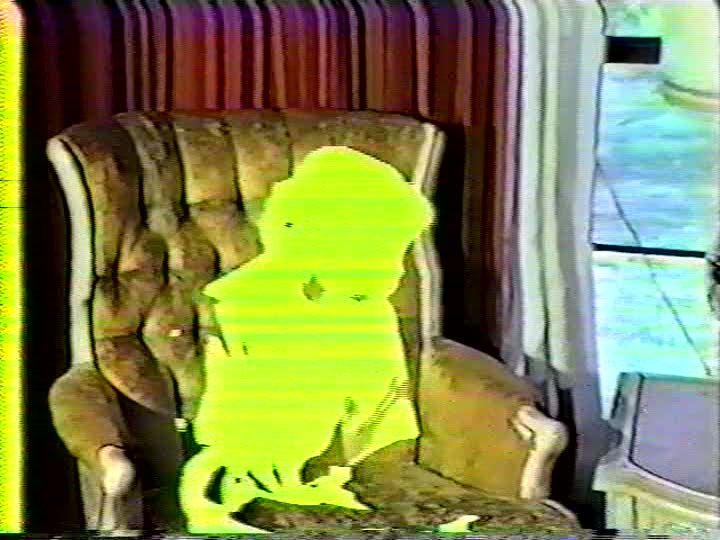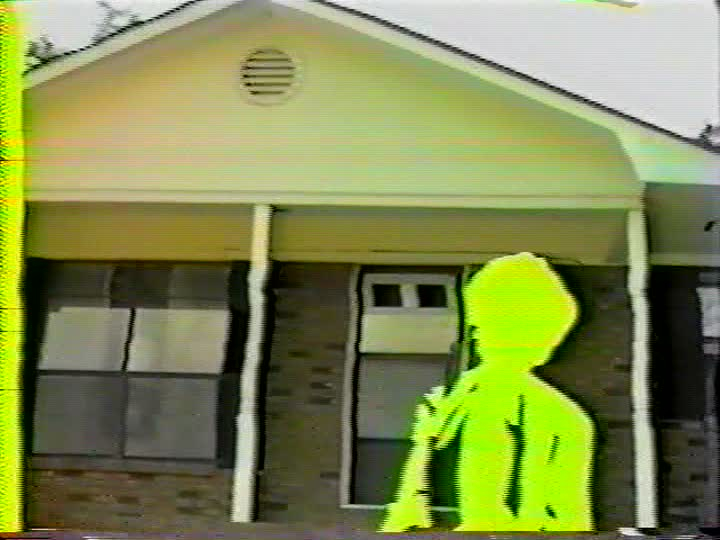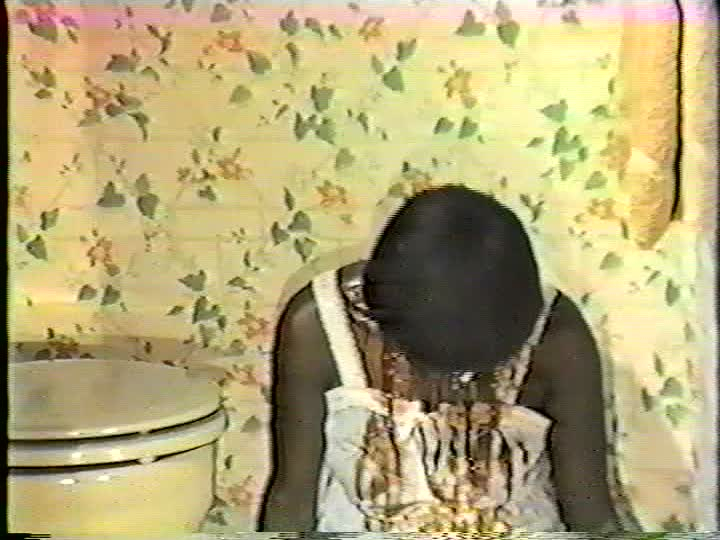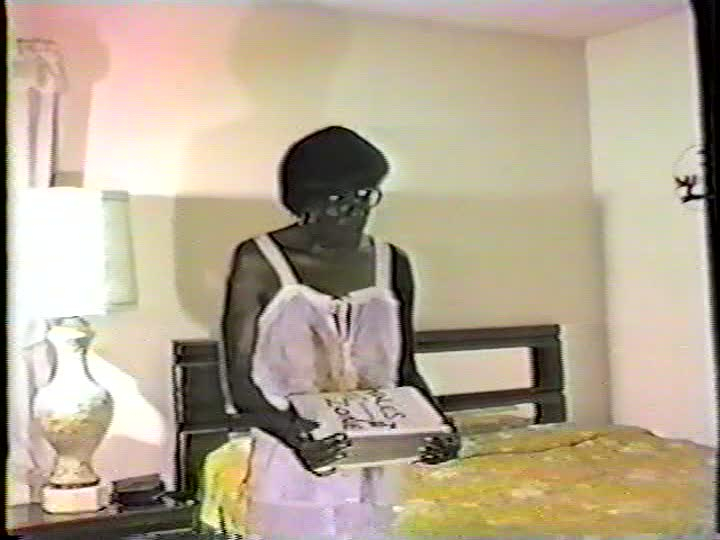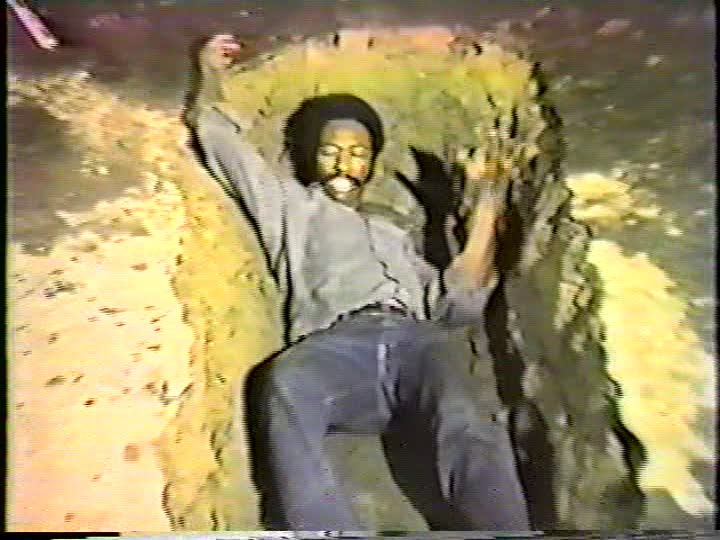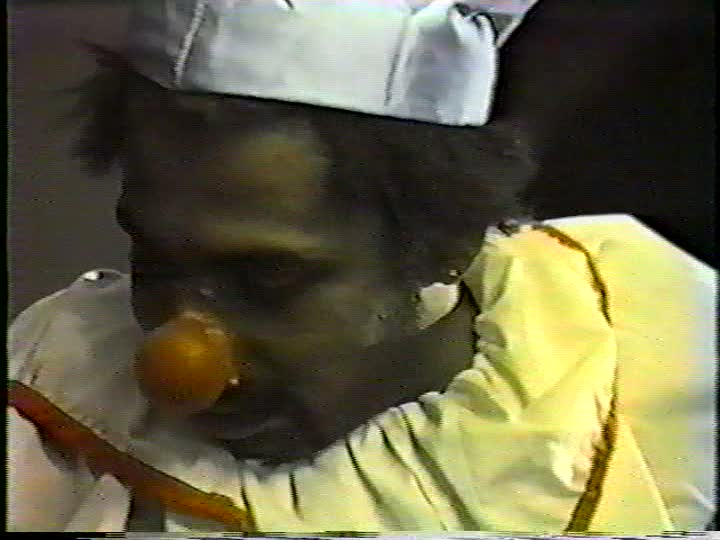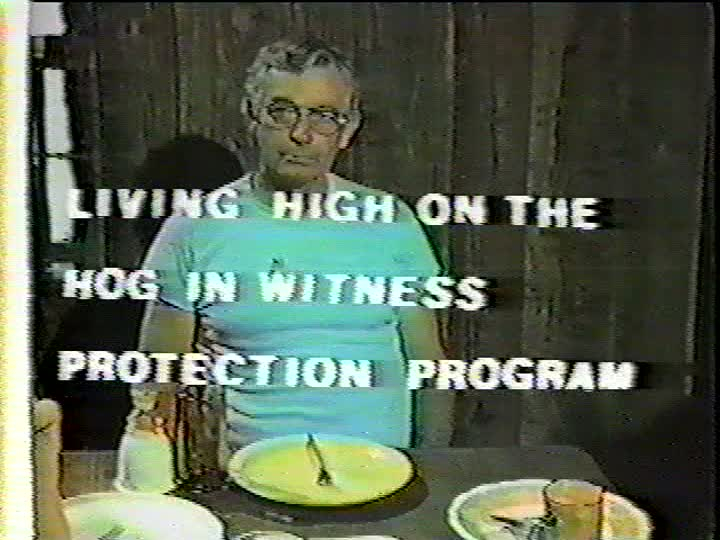 In accordance with the Mayor of New York City's Emergency Executive Order, all attendees are required to provide I.D. and proof of vaccination against Covid-19. Learn more about the Museum's health and safety protocols.