Film Series | Sui Screens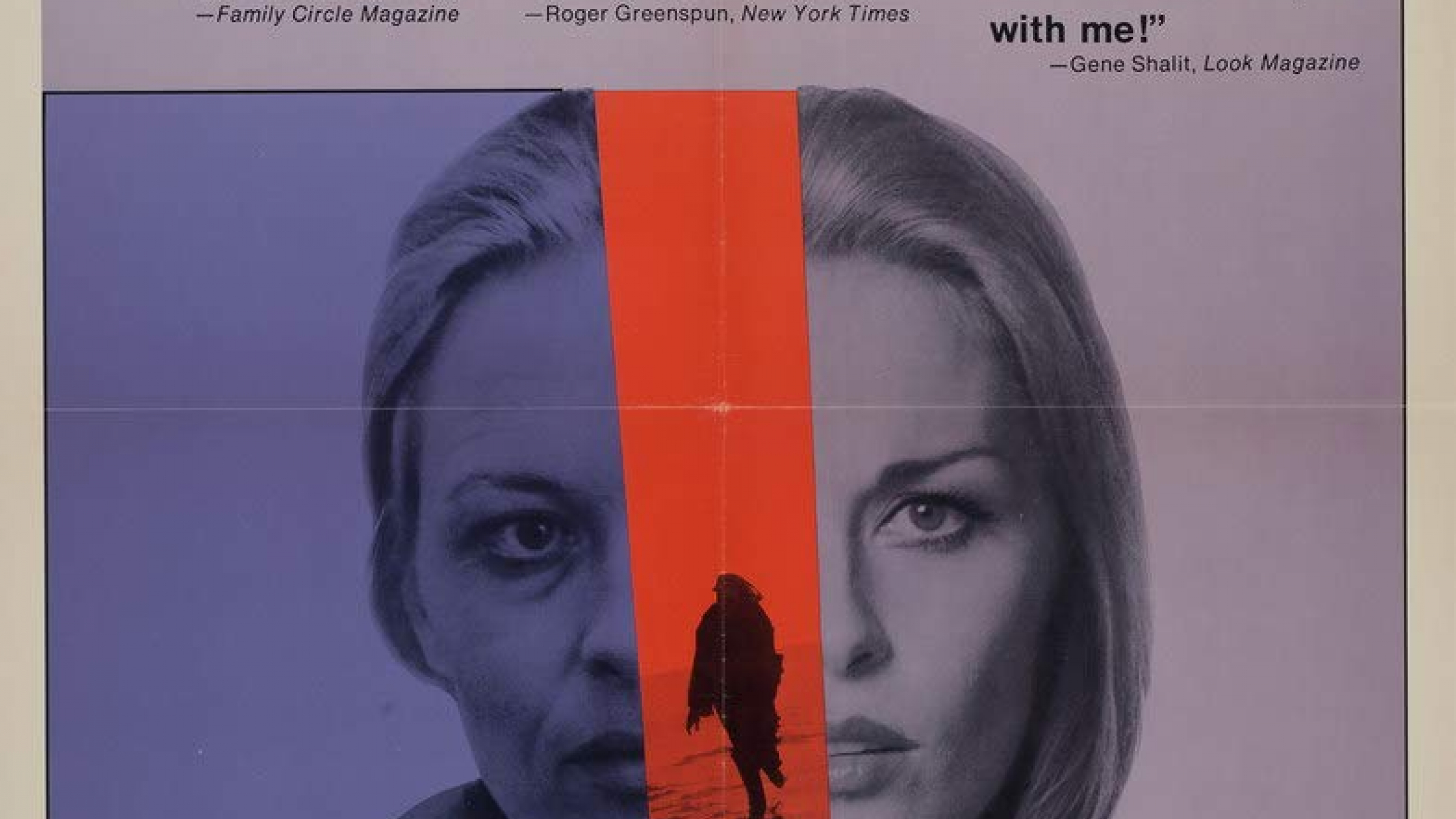 A suite of films explores Anna Sui's deep connection to cinema in her fashion design, and how she weaves inspirations from art, film, books, and cultures to create rich, narrative collections. Each of these four films have inspired collections and designs featured in The World of Anna Sui. 
Tickets go on sale to the general public one month in advance of program date. Become a member for early access!
Sui Screens is co-organized by Jeanie Sui Wonders and Lydia Brawner.
Events