In the MAD Loupe: Beau McCall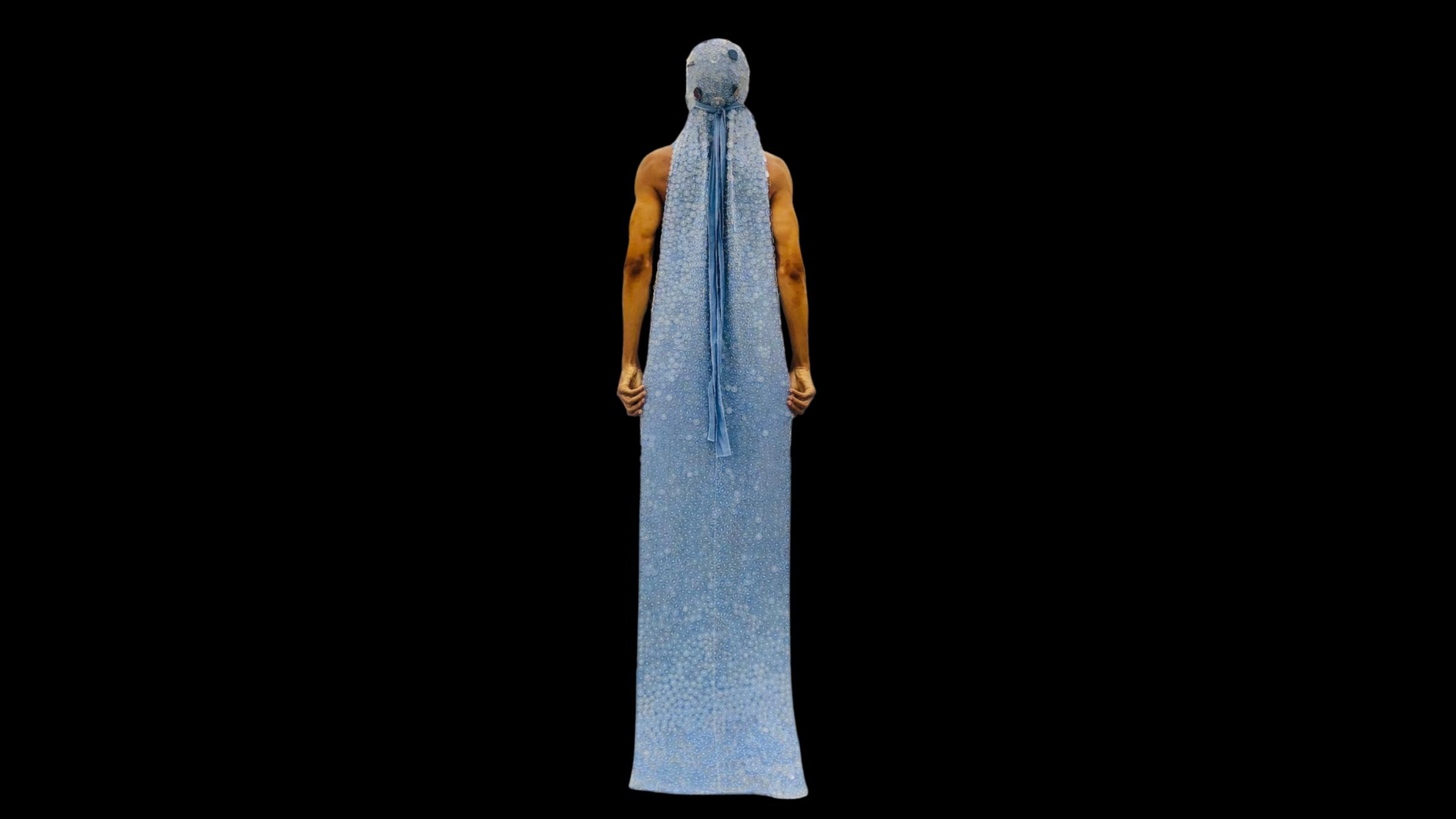 Join Barbara Paris Gifford and artist Beau McCall, as the pair talk about jewelry, fashion, and contemporary art, all made with buttons! Inspired by his mother's button collection, McCall uses materials such as wood, mother of pearl, and most importantly decorative buttons for his whimsical designs that explore the history themes from pop culture to social justice. Hear from the artist about his fascinating practice and ask all your questions during the interactive q and a.
In the MAD Loupe is a series of talks hosted by associate curator Barbara Paris Gifford and access is free for all Members and Patrons. Not a Member yet? Ticket costs for this edition may be applied to the purchase of a MAD Membership. Please contact members@madmuseum.org to become a part of the MAD family today.
Ticket purchasers will receive an email confirmation. Please follow the link under "Important Information" to complete your registration with Zoom.
Please review our health and safety protocols before you arrive. MAD strongly recommends all visitors six months and older are vaccinated against Covid-19 and visitors ages two and up wear face coverings, even if vaccinated. Thank you for your cooperation.