Film Series | The Unseen Cinema of HR Giger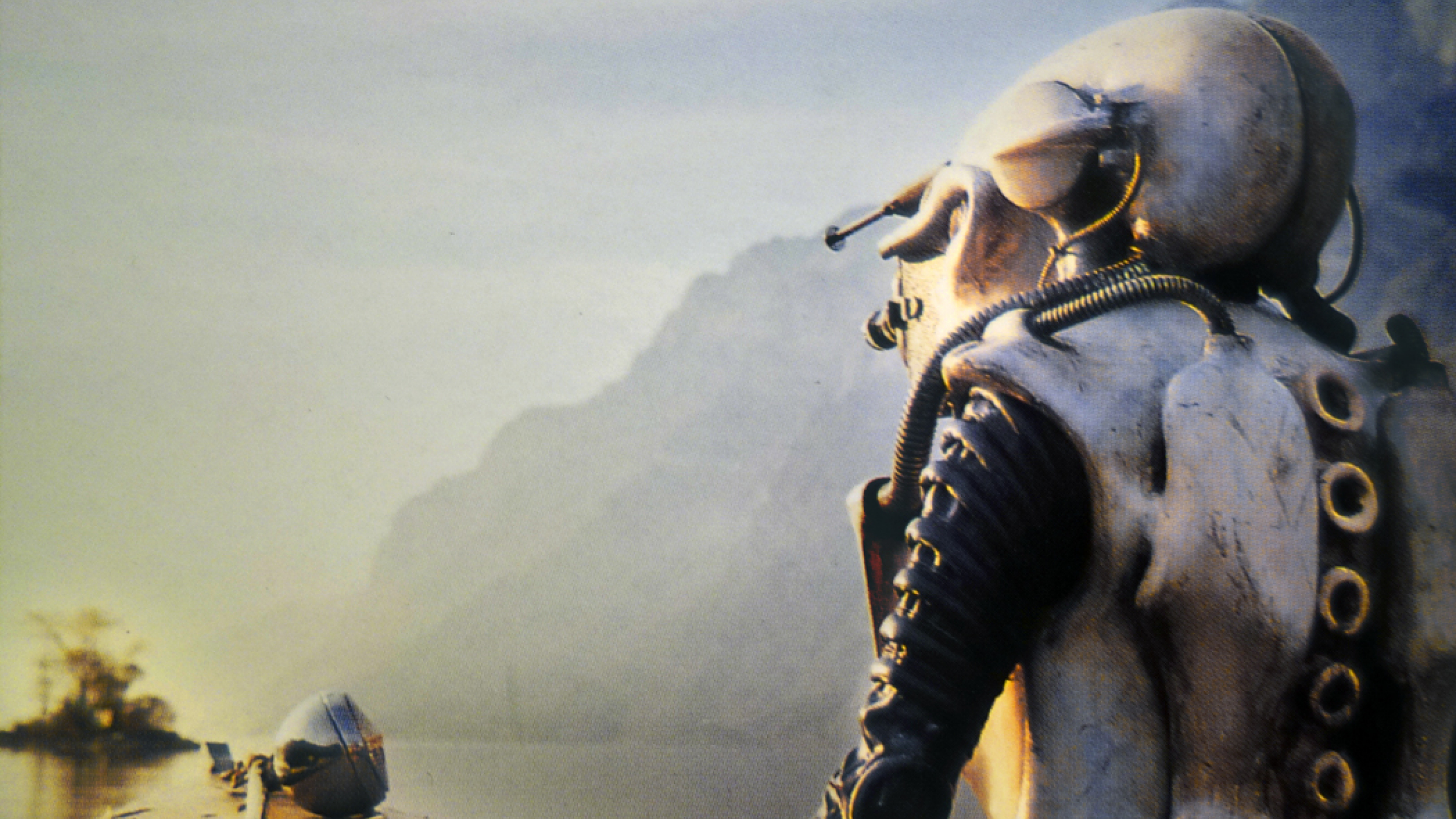 Few artists have made a larger impact on the fantastical visions of cinema as the Swiss surrealist HR Giger.  Most famous for his Oscar winning design of the titular monster and scenery of the Alien film series, HR Giger's vast output included paintings, prints, and sculpture, as well as industrial and interior design.  Over a forty-five year career, Giger collaborated with an array of directors and artists to produce a body of work that continues to influence generations.
Marking the one-year anniversary of his passing, the Museum of Arts and Design presents The Unseen Cinema of HR Giger. Partnering with the HR Giger estate and the HR Giger Documentary Film Festival, this weekend-long event presents rare and never before seen films made by and about HR Giger. 
Opening up Giger's personal archive for the first time, these films reveal the behind-the-scenes practice of this singular artist. The Unseen Cinema of HR Giger gives a rare glimpse into the personality, process, and vision of his indelible impact.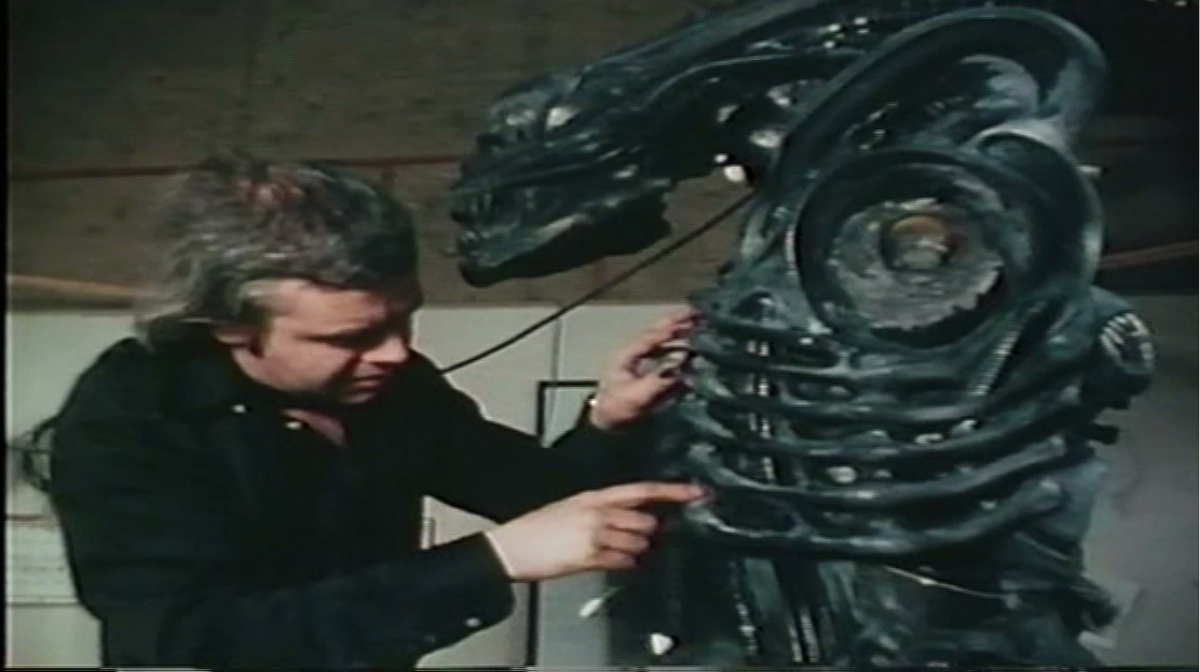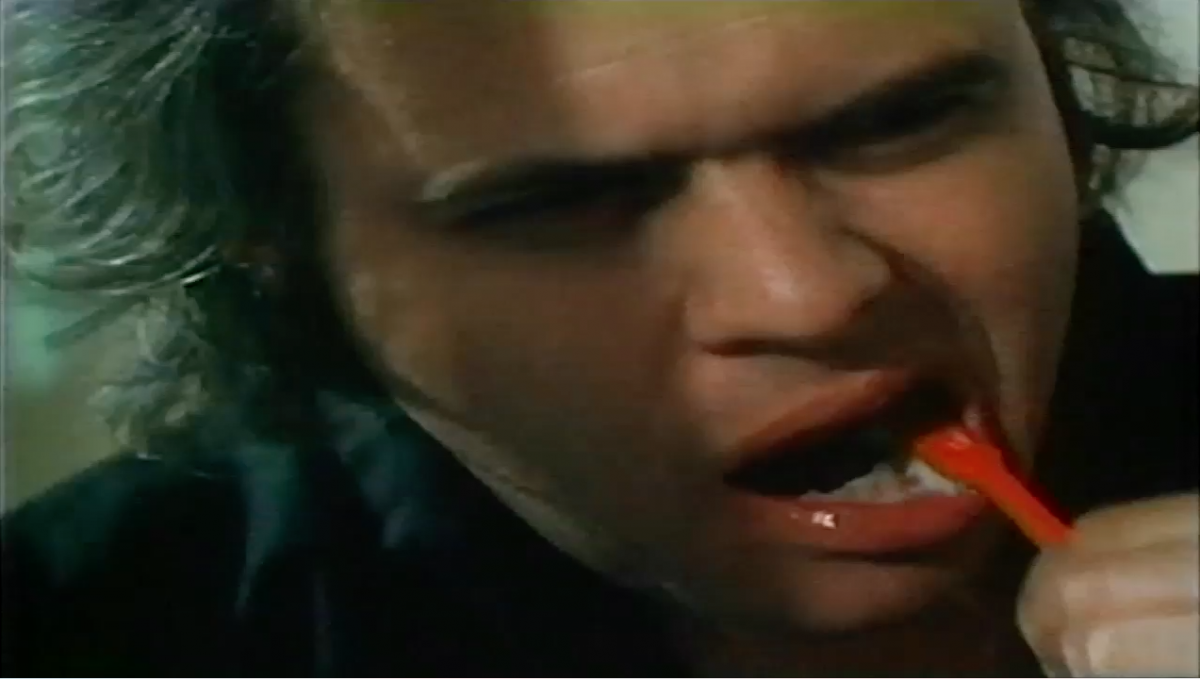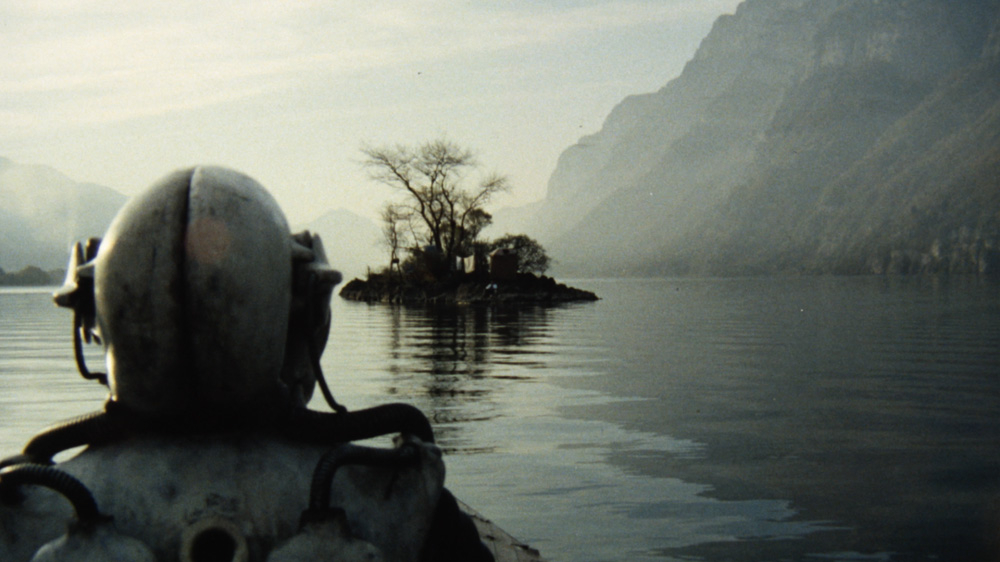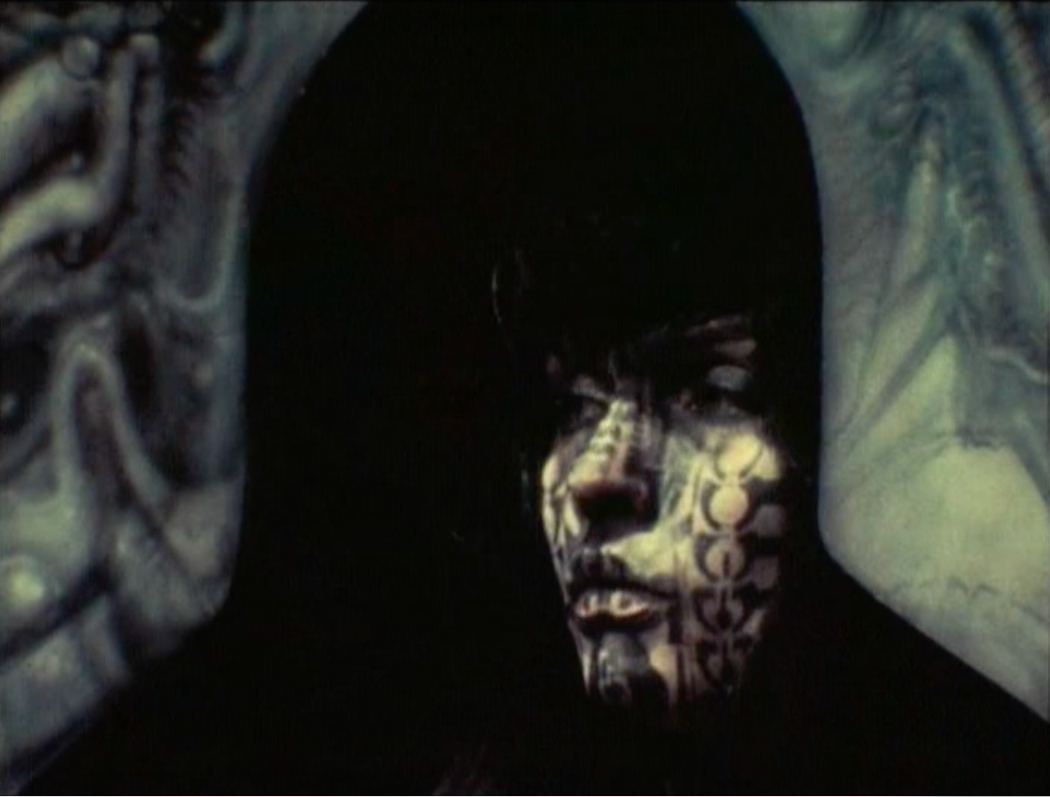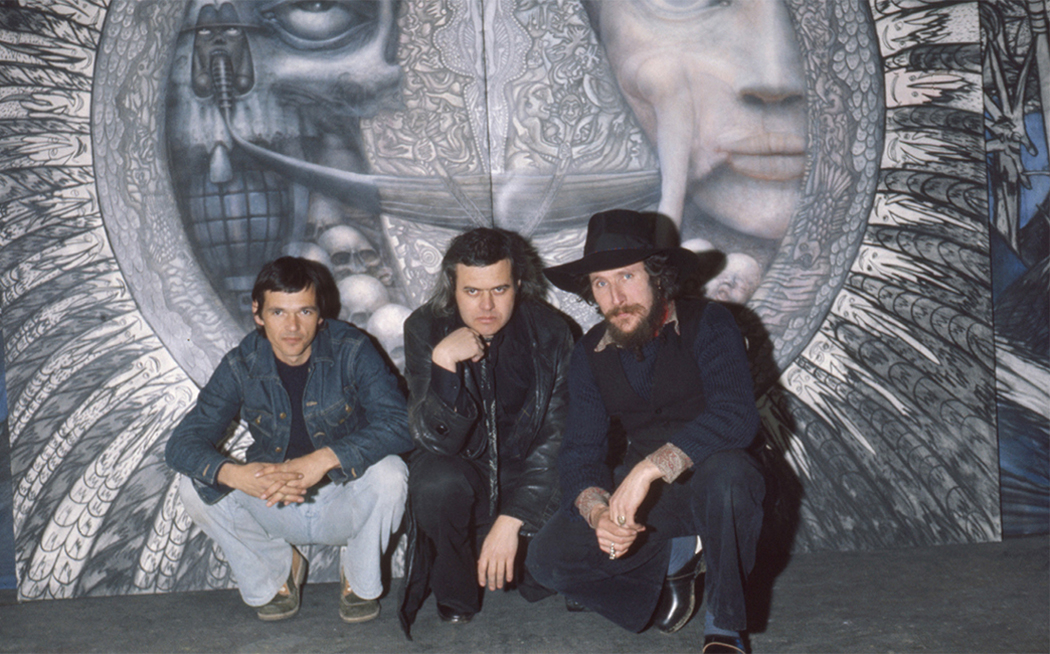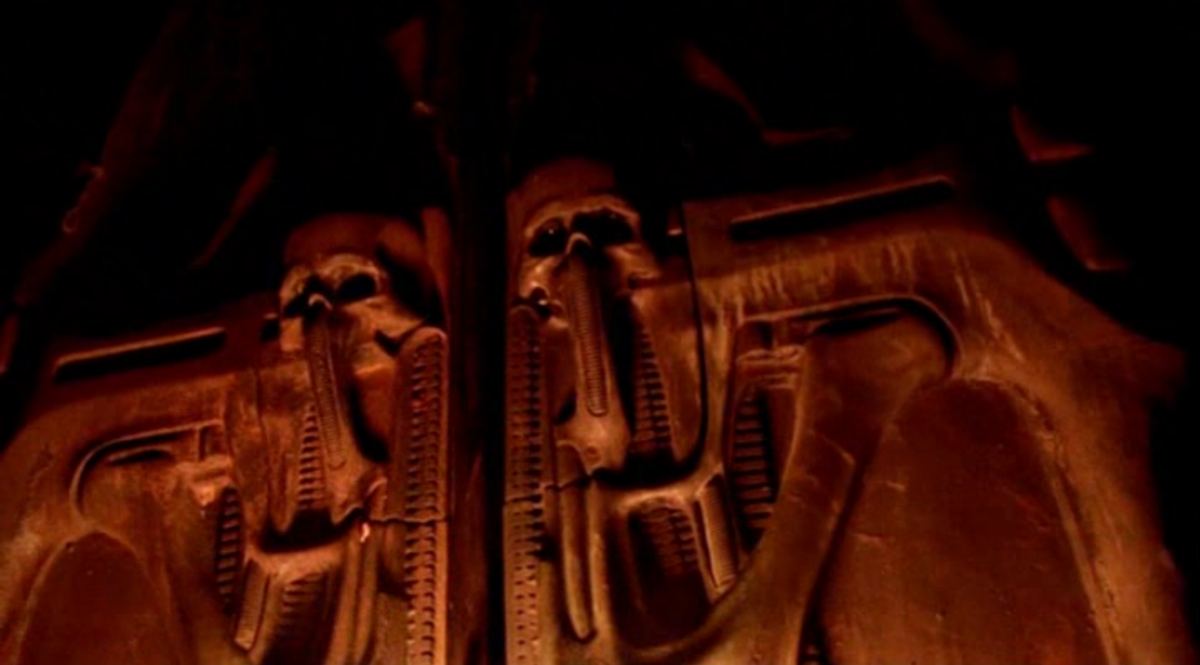 Events