The Collaborations of HR Giger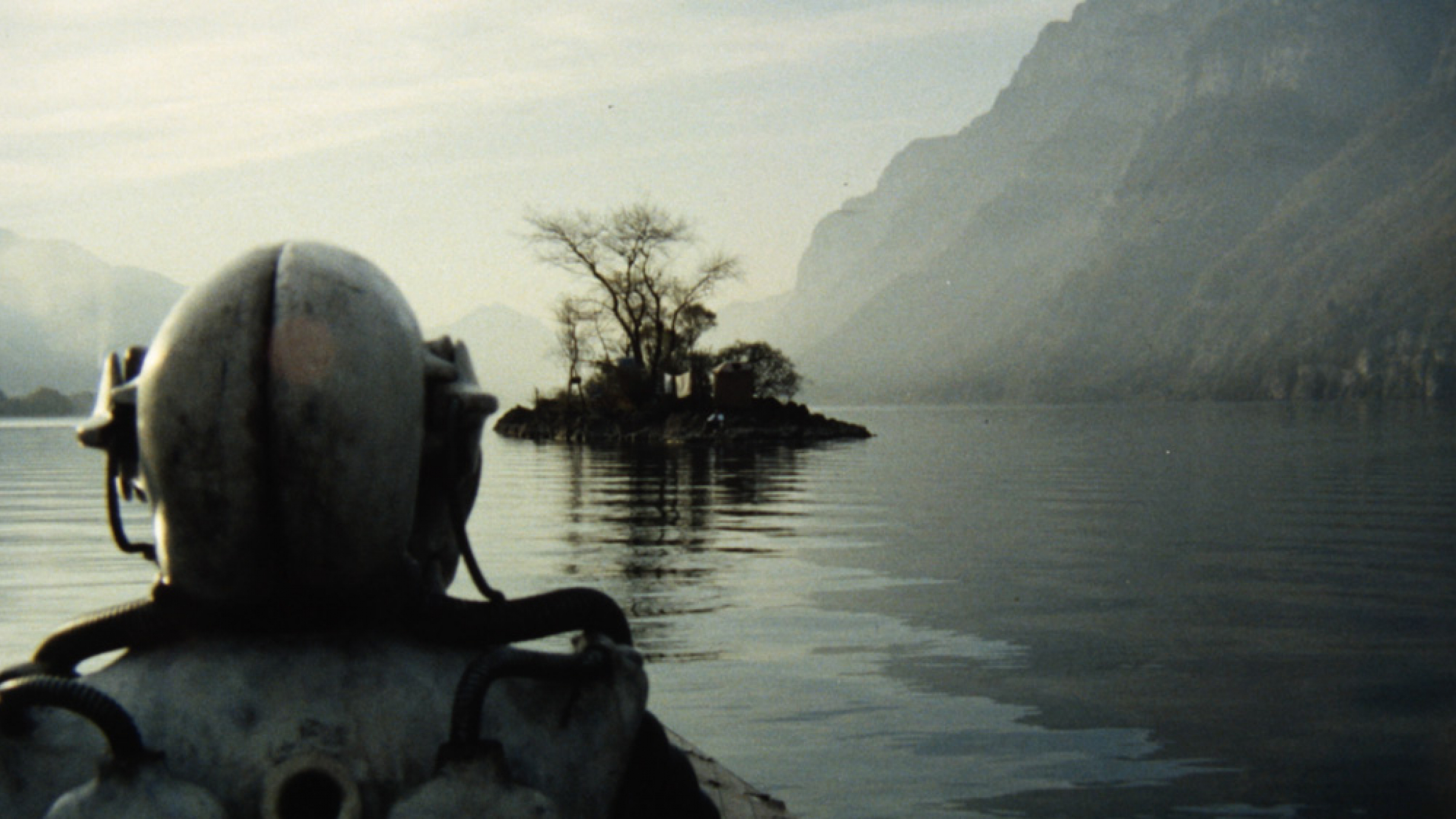 Although often thought of as a solitary artist, HR Giger collaborated throughout his career with filmmakers, performers, and other artists. This collection of short films captures a variety of these intimate collaborations, ranging from Blondie's Debbie Harry to filmmaker FM Murer.
Special introduction by Debbie Harry and Chris Stein.
A New Face of Debbie Harry
1982, Dir. FM Murer
33 min, Digital Projection
Documenting HR Giger's collaboration with Debbie Harry and Chris Stein on album art and two music videos for the album Koo Koo. Giger hosts Harry and Stein at his home in Zurich, where all of his work is done.
Tagtraum
1973, Dir. JJ Wittmer
27 min, Digital Projection
Documenting the meeting of three painters, HR Giger, C. Sandoz & W. Wegmueller, Tagtraum captures the psychedelic collision of three minds as they join forces on one giant canvas. In this occurrence of collaboration for an artist who is characteristically solitary, Tagtraum reveals another side of Giger.
Swissmade 2069
1968, Dir. FM Murer
40 min, Digital Projection
A dystopian science fiction film, made from the perspective of an alien visitor, Swissmade 2069 considers various idiosyncratic personalities who inhabit the state-controlled Switzerland of 2069. Never before screened in the USA, this film is the debut of Giger's prosthetic and costume design that would later become his trademark. Giger, himself, also makes a lengthy appearance.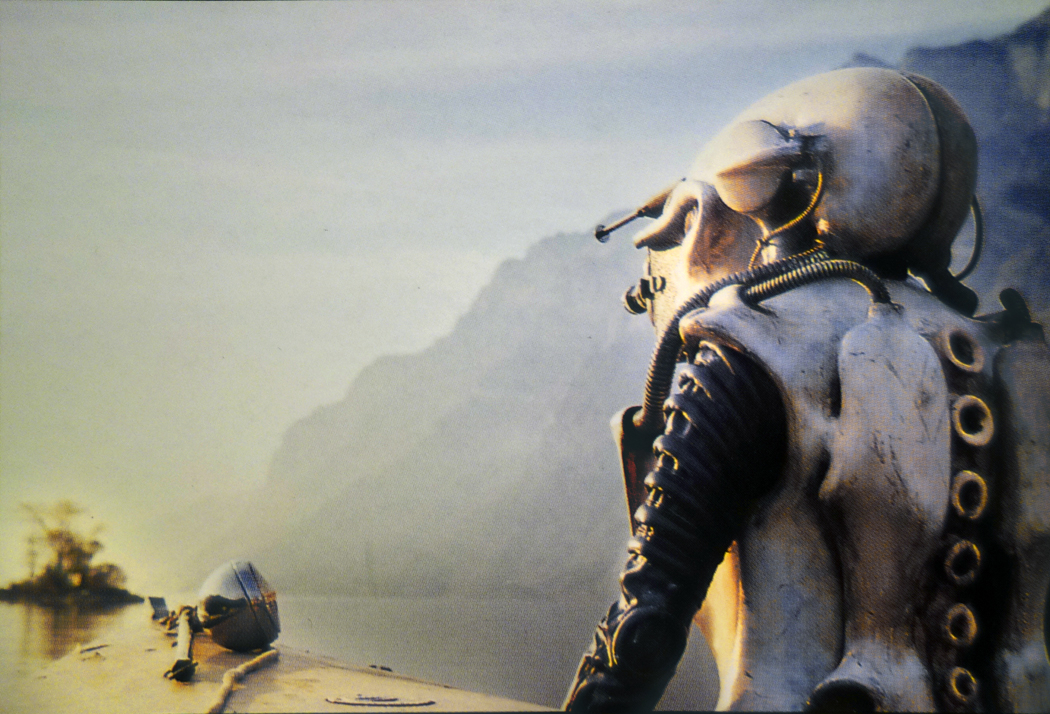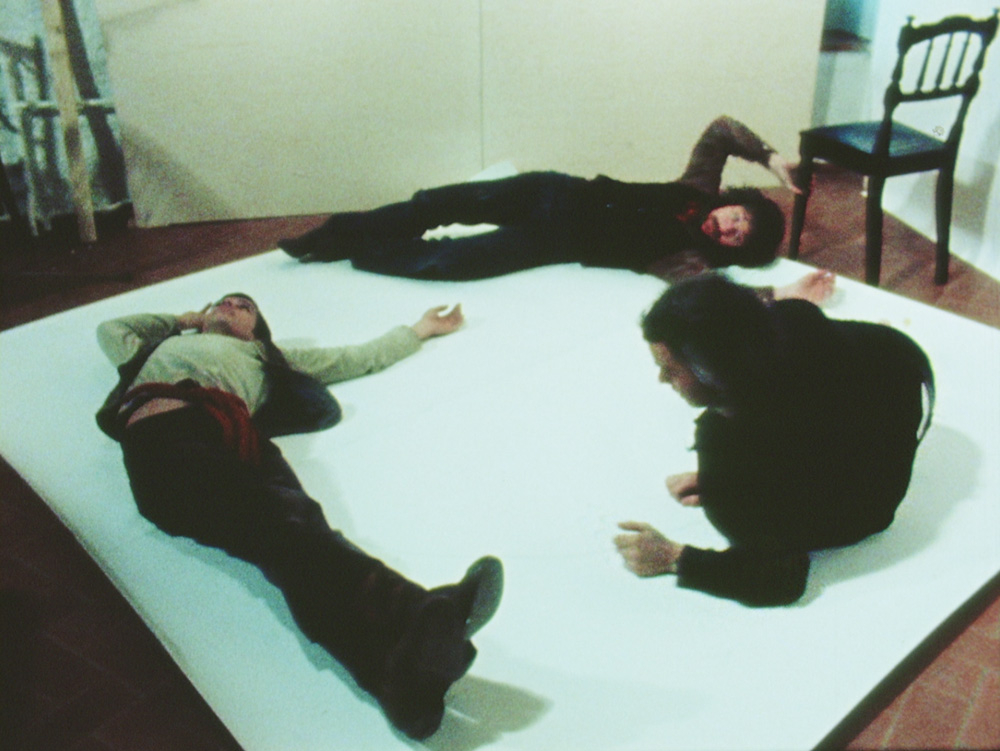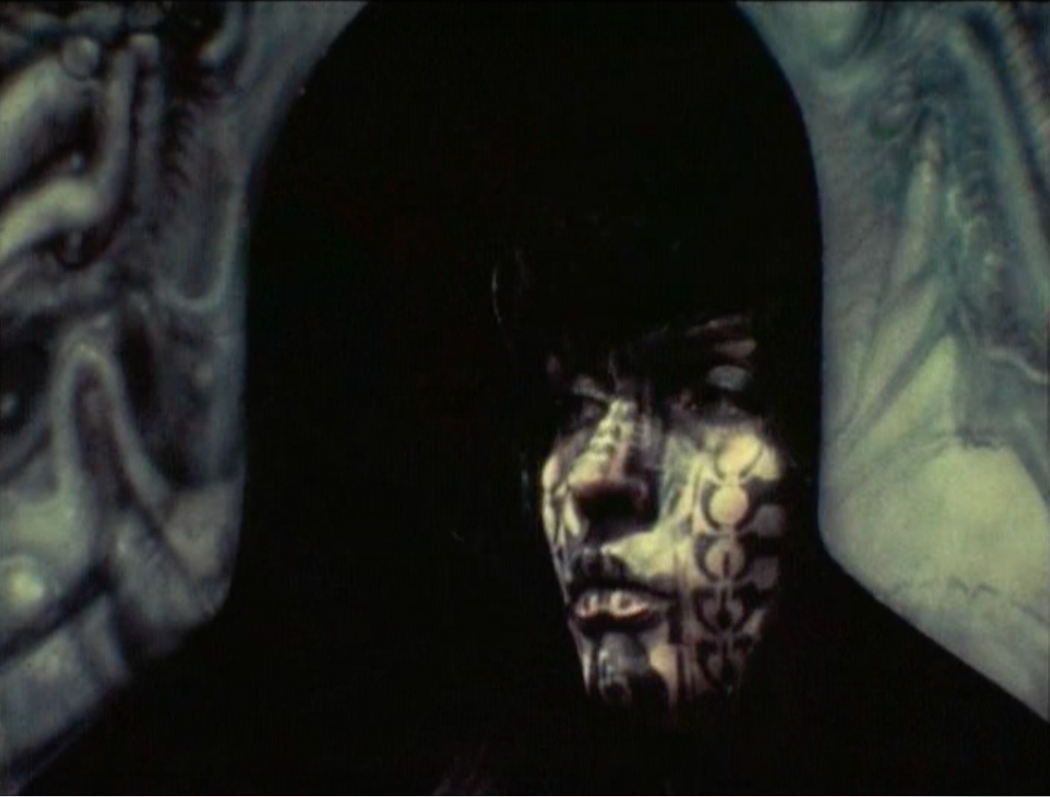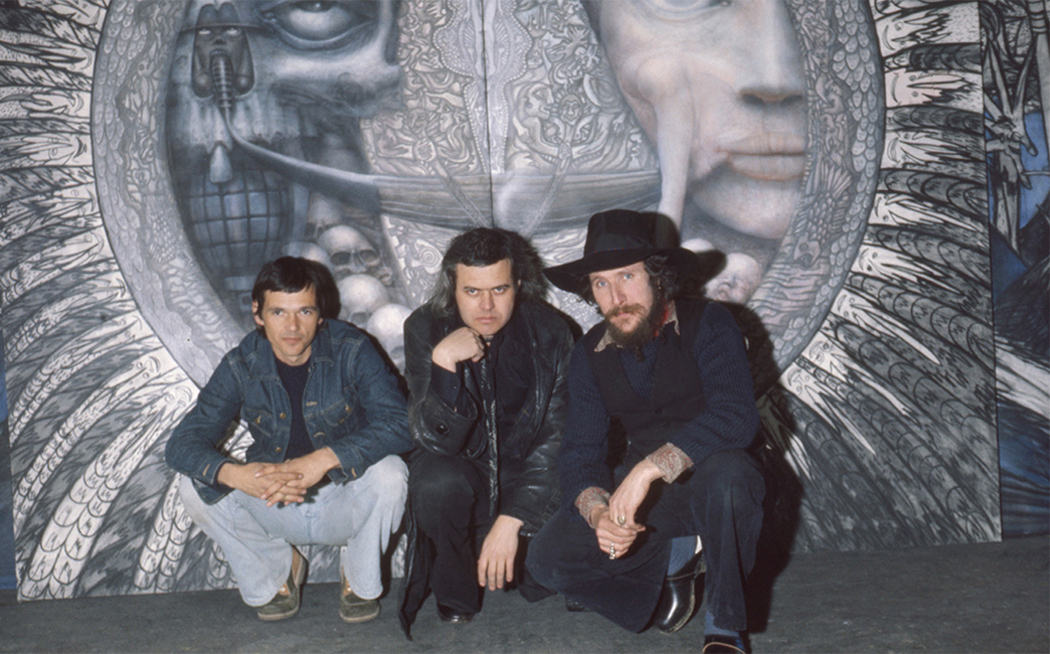 Please review our health and safety protocols before you arrive. MAD strongly recommends all visitors six months and older are vaccinated against Covid-19 and visitors ages two and up wear face coverings, even if vaccinated. Thank you for your cooperation.