Performance | Under the Influence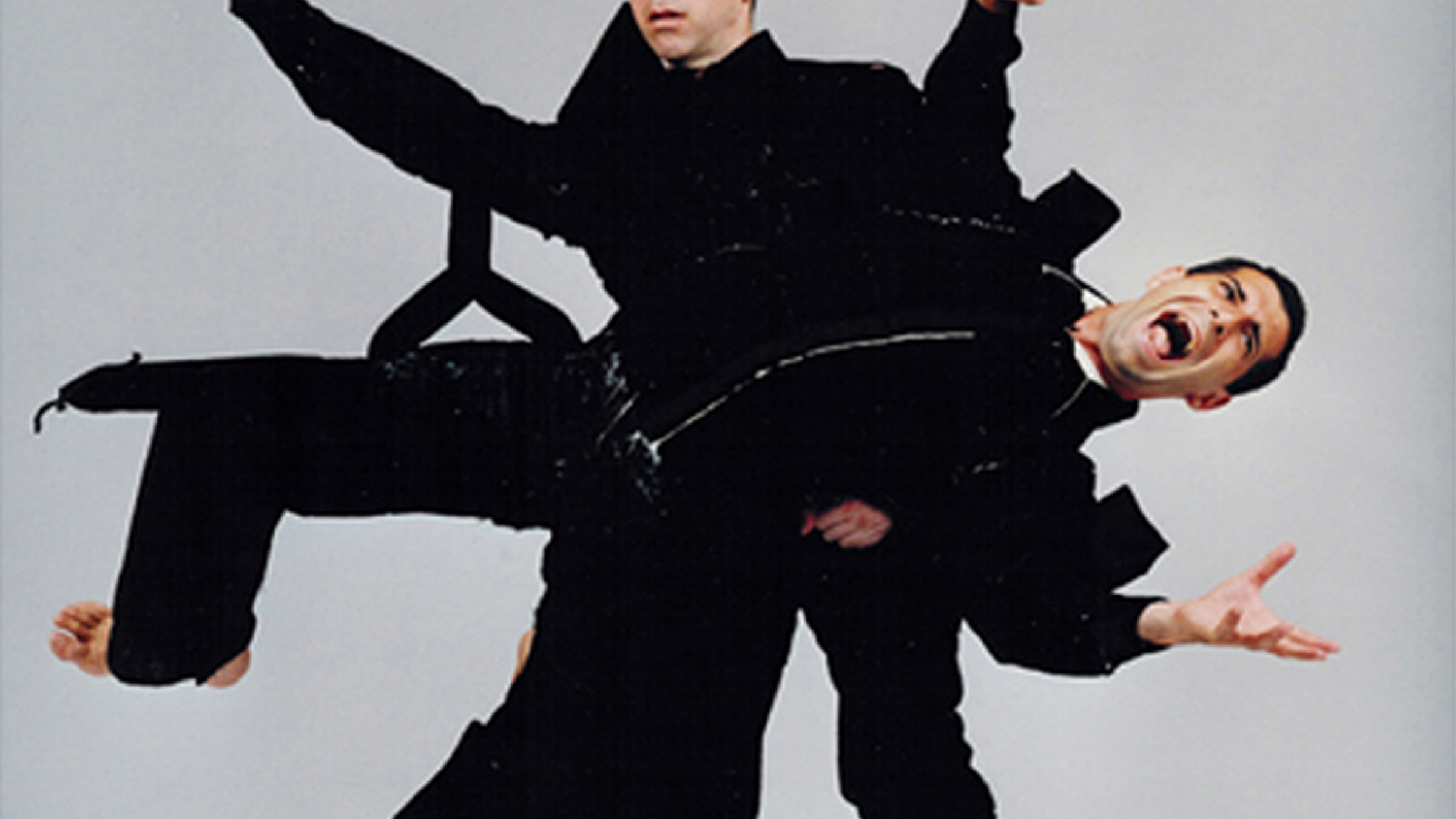 Gathering a diverse group of dancers and choreographers, Under the Influence presents dance performances inspired by art practices outside of dance. From ballet to tap, flamenco to loose joint clubbing, this multifaceted group unveils how vital the dialog between arts is in the creative process. Holding onto the credo that nothing is sacred, Under the Influence showcases the messy, creative, and difficult process of transforming inspiration into innovation.
Under the Influence is guest curated by Valerie Gladstone.
Events