Miro Magloire, Ben Munisteri and Michele Wiles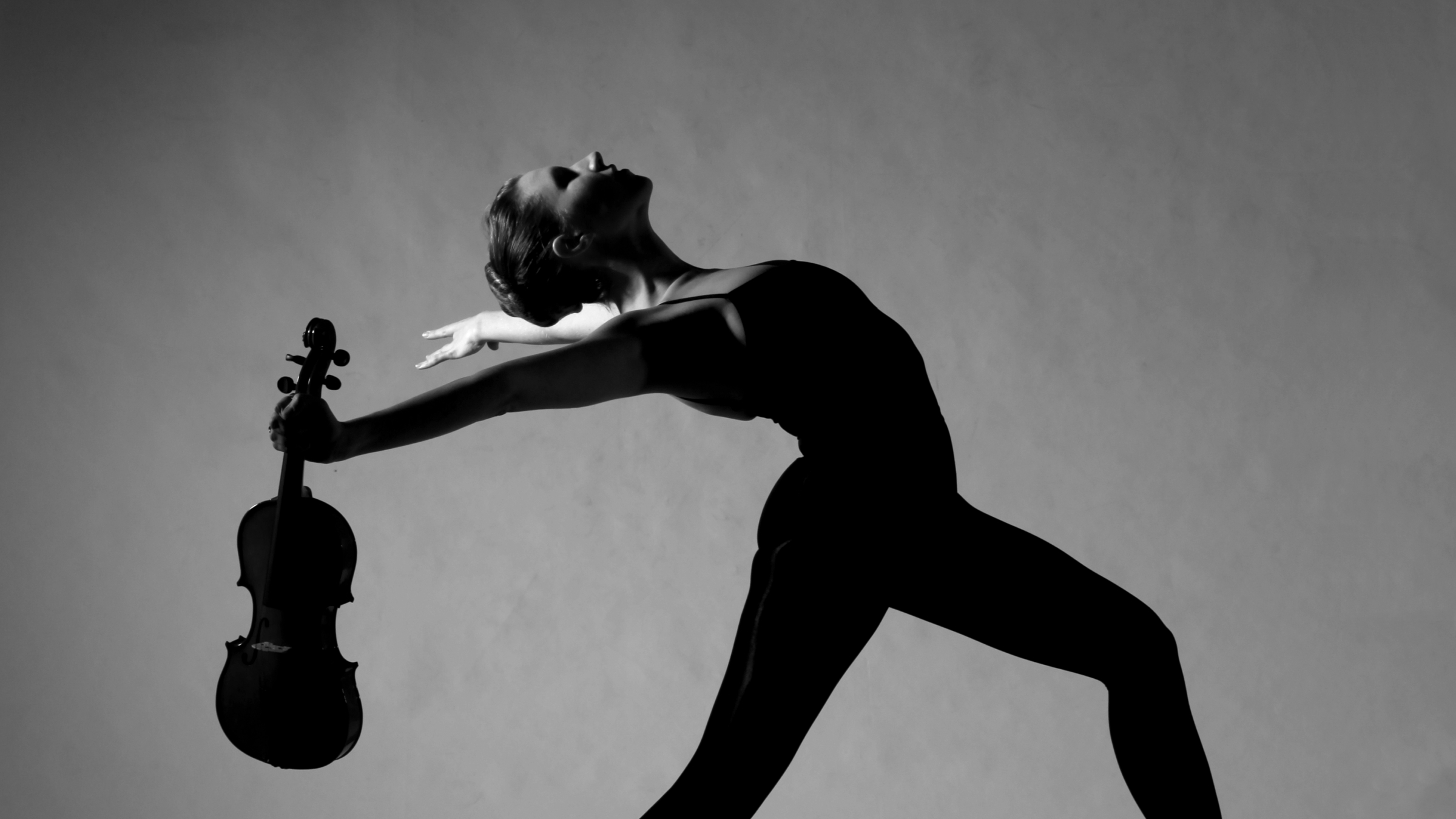 Miro Magloire
Founder and artistic director of New Chamber Ballet, Magloire bridges the gap between music and dance in his elegant choreography.
"The New Chamber Ballet exudes an impressive atmosphere of serious endeavor." -Alastair McCauley, The New York Times

Ben Munisteri
Munisteri has created works for the Pennsylvania Dance Theater, Danceworks Performance Company in Milwaukee, and other regional dance companies. He has been an artist in residence at the Joyce Theater Foundation and the Jacob's Pillow Dance Festival.
"Munisteri deserves the often lavish praise he's received for his craftsmanship. His choreography presents clear, hard-edged designs, both in terms of space patterns and bodily movements." -Deborah Jowitt, The Village Voice

Michele Wiles
A principal dancer with American Ballet Theater, Wiles received her early training at the Kirov Academy of Ballet in Washington, D.C. She performs in galas all over the world, and has created leading roles in many ABT ballets.
"Michele Wiles is a ballerina of immense aplomb and confidence, strong in her lines, and capable of fire." -AC Grayling, Times Literary Supplement
Video of this Under the Influence Performance