Dance: Under the Influence
Jason Samuels Smith, Andrea Miller/Gallim Dance, David Parker/The Bang Group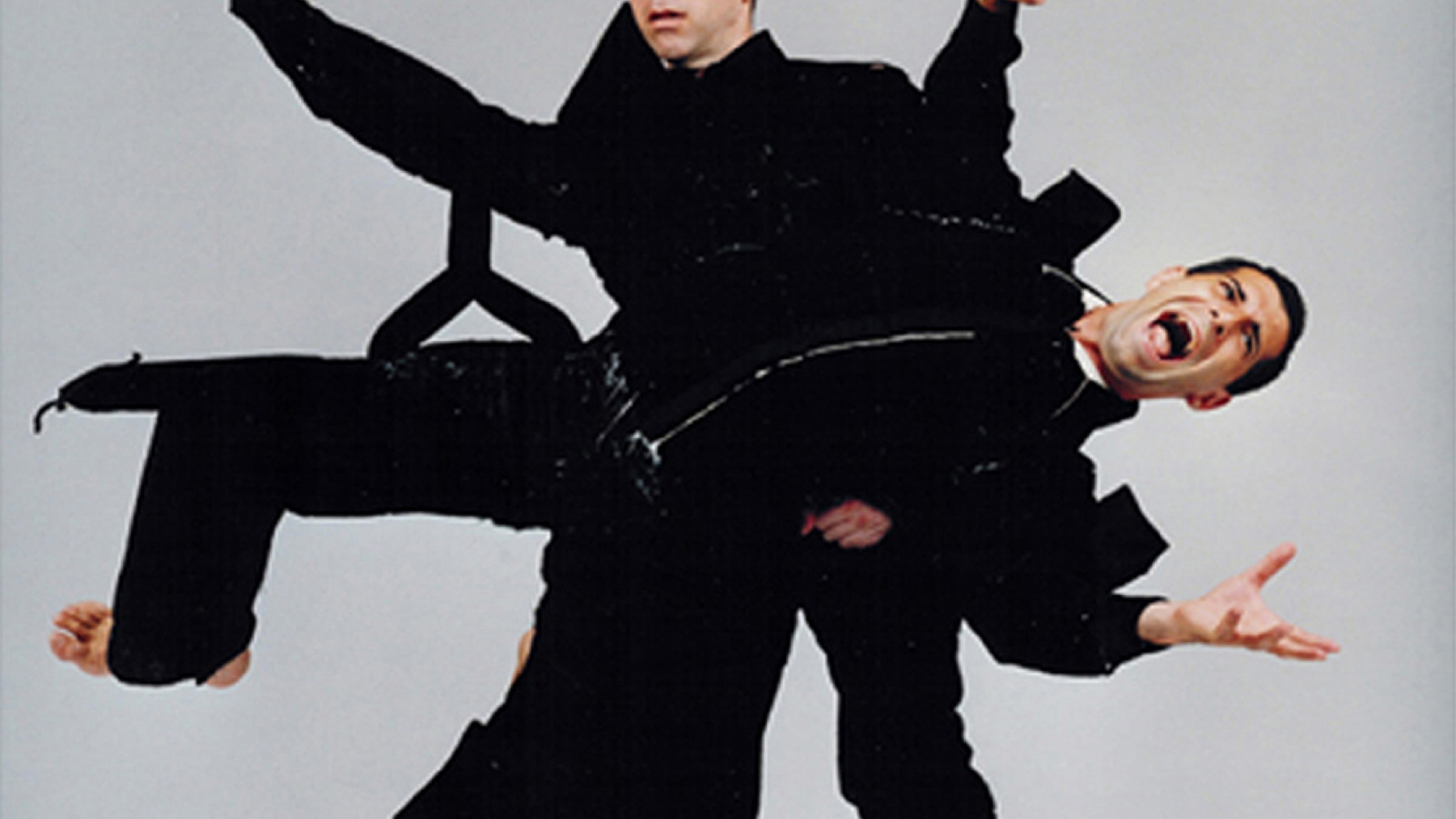 Andrea Miller/Gallim Dance Company
Miller founded Gallim Dance Company in 2006, quickly winning attention at prestigious festivals, such as Fall for Dance at the City Center, and performances at The Joyce Theater and the Jacob's Pillow Dance Festival.
"How did such a young choreographer, so new on the scene, discover such a strongly individual voice and ability to captivate and surprise with such sophisticated, persuasive power? " -Susan Reiter, New York Press
David Parker
David Parker founded The Bang Group in 1995 as a laboratory in rhythm, rigor and humor. Pressing through boundaries between high and low art, comedy and tragedy, vaudeville and concert dance, it performs regularly in New York and Europe. Parker and colleagues dazzle with their utter concentration and confidence.
"They leave us in stitches with concise, impeccably structured choreography, dances built painstakingly out of rhythm and line." -Elizabeth Zimmer, The Village Voice
Jason Samuels Smith
In less than a decade, Smith - performer, choreographer, director - has emerged as a leader in the art form of tap, winning the 2009 Dance Magazine Award and an Emmy and American Choreography Award.
"Heralded by Gregory Hines as possibly the next greatest tap dancer, Jason performed tributes to former greats and to his mentor, bringing the house to its feet in a solid round of applause." -Steven Weisz, The Dance Journal
Video of this Under the Influence Performance