Film Series | God Help Me: Gregg Araki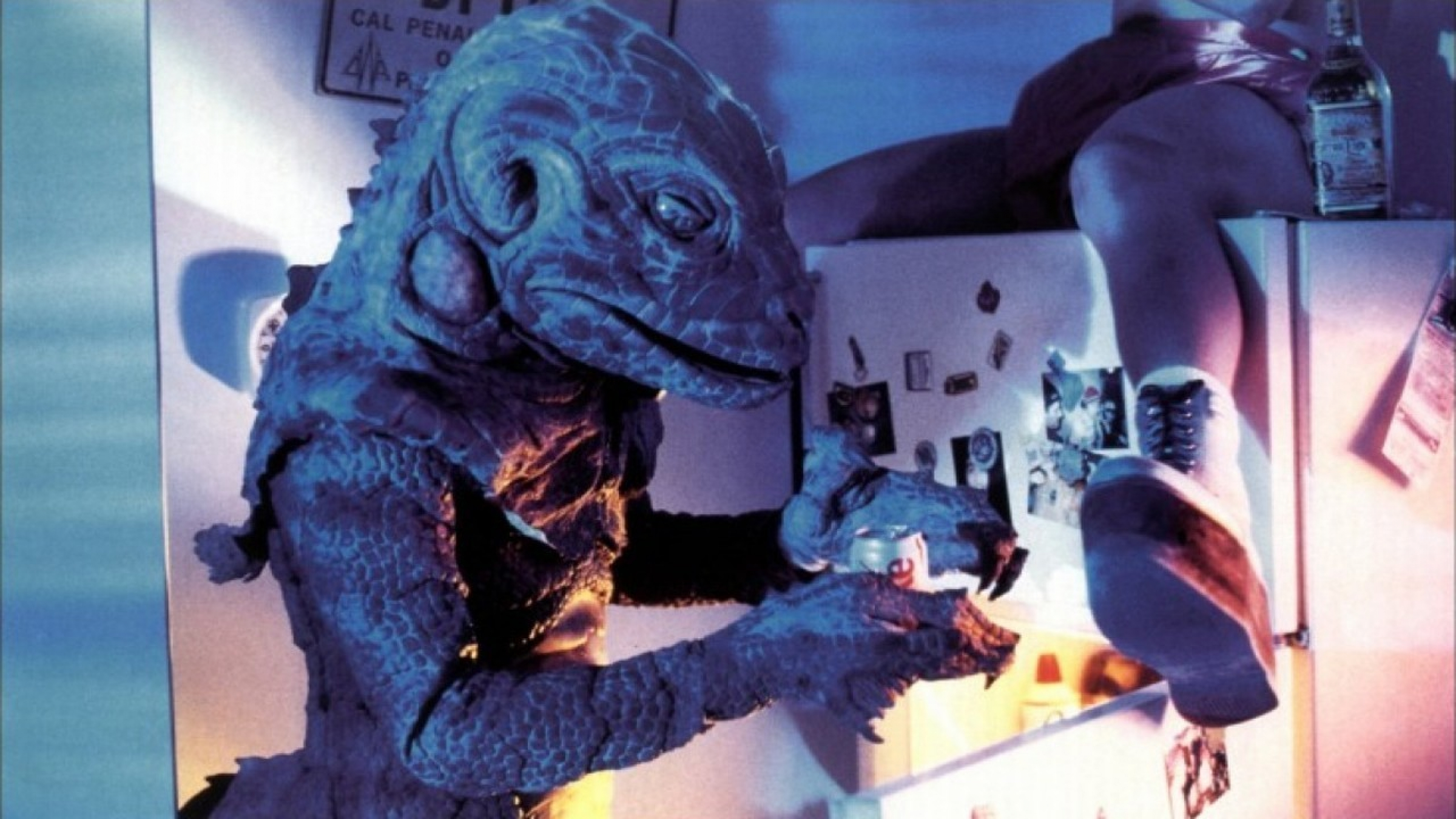 Navigating adolescent transformation, alternative models for sexuality and love, alien visitors, and the effects of HIV/AIDS on Generation X, the cinema of Gregg Araki is an American creation like no other.
Utilizing an innovative pastiche of the most influential of cinematic genres, from the coming-of-age to road trip to science fiction, Araki emerged from the New Queer Cinema movement to craft a body of groundbreaking films that continue to reverberate with a unique mixture of optimism and pessimism that have come to define the turn of the twenty-first century.
The first American retrospective of his work, God Help Me: Gregg Araki, presents a survey of films selected by Araki himself, including his rarely seen early work Three Bewildered People in the Night (1987), the never-aired MTV pilot This is How the World Ends (2000), the complete Teenage Apocalypse trilogy, and a rare master class with Araki.
Taking audiences on a turbulent and thrilling ride through celebrity mania, doomsdays, sexual awakenings, neo-Nazis, and teenage wastelands, Araki's daring cinematic voice has crafted a complex pop portrait of adolescent America as it transitioned into a new millennium.
God Help Me: Gregg Araki is organized by Jake Yuzna, Director of Public Programs.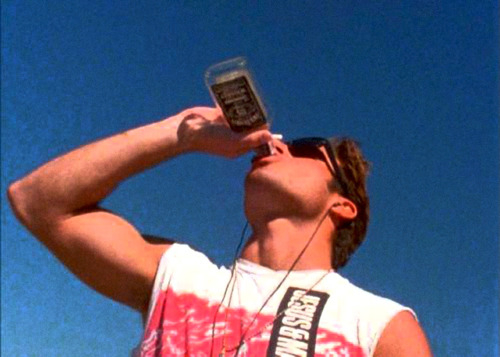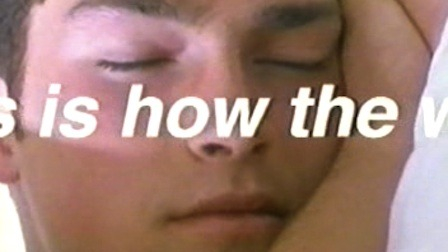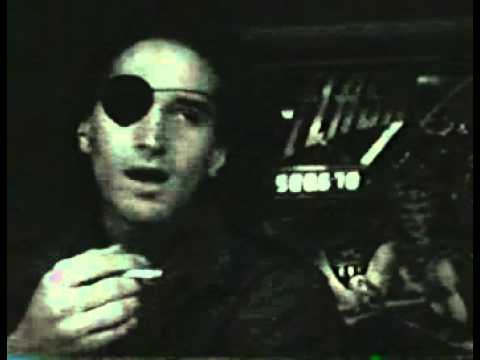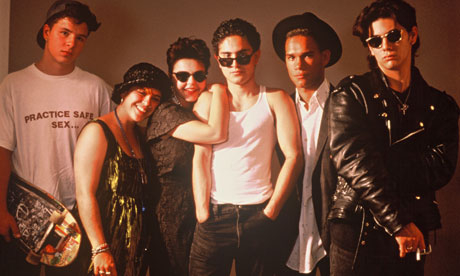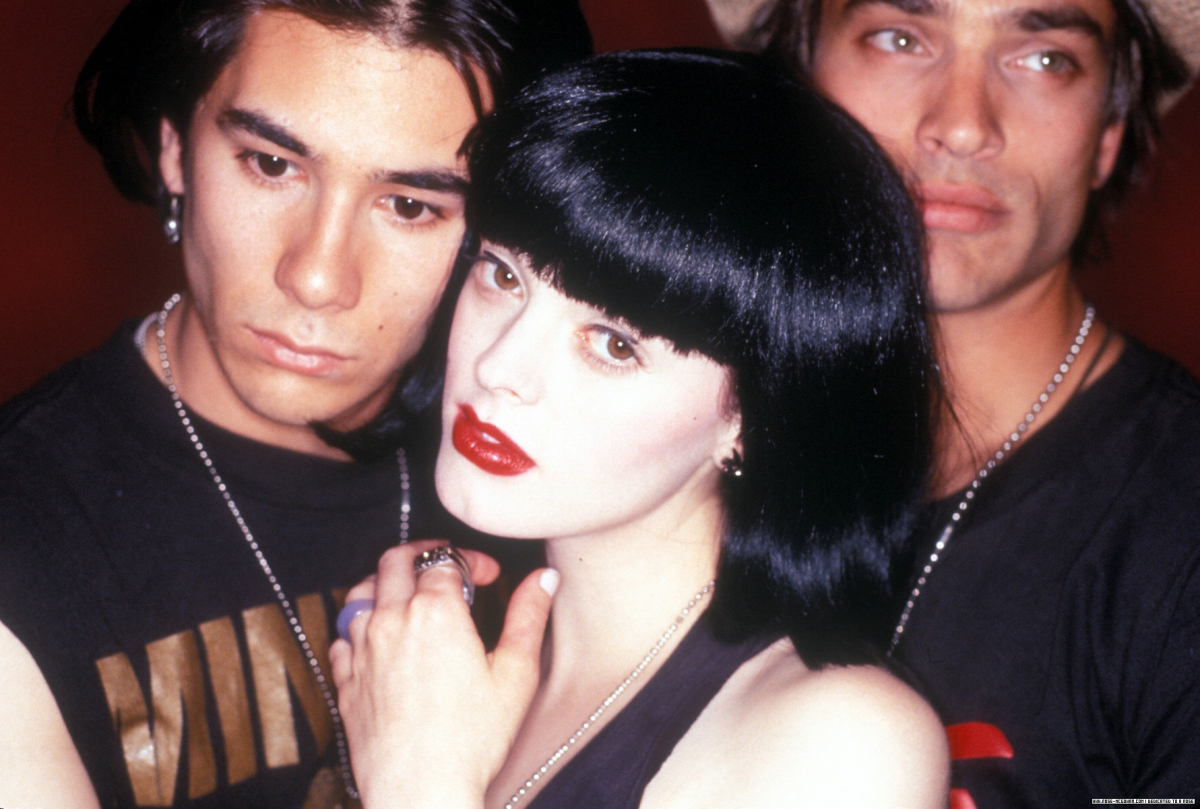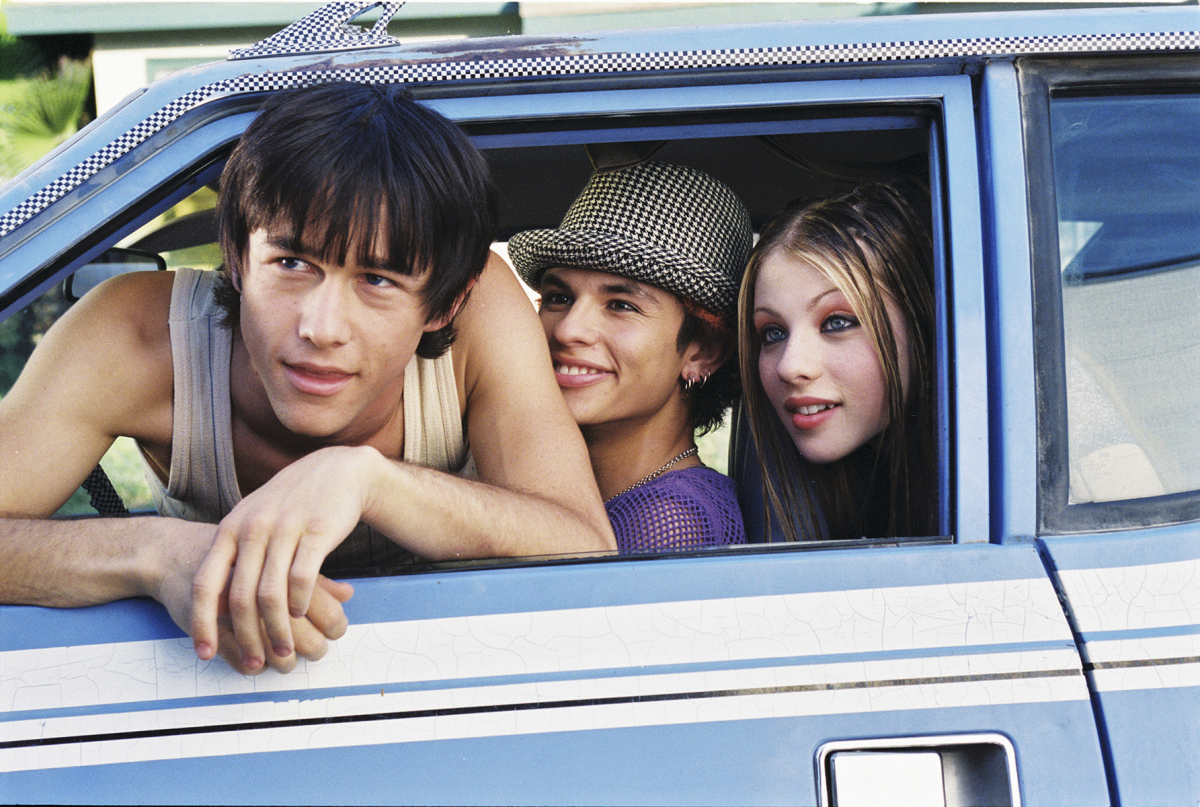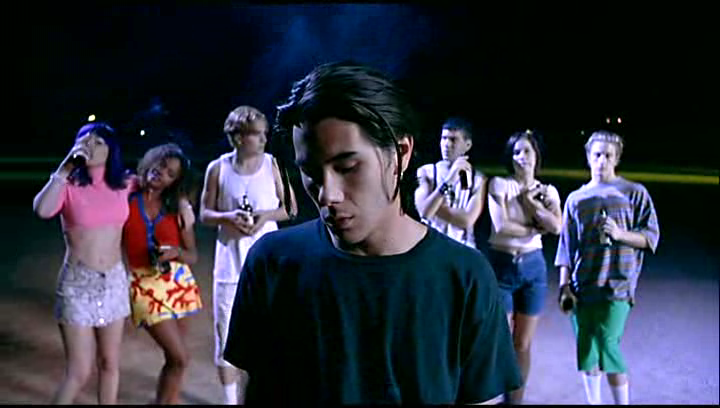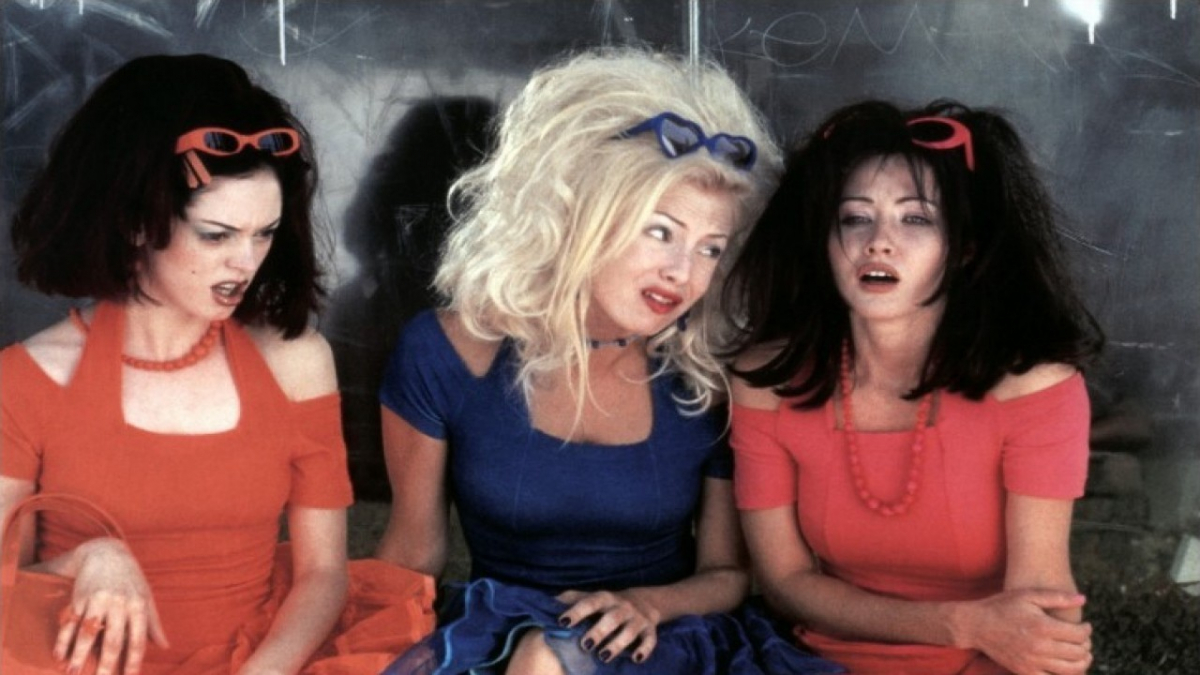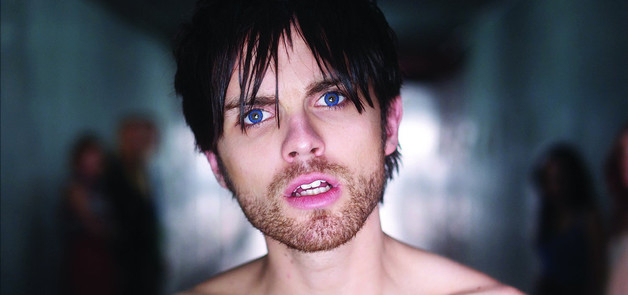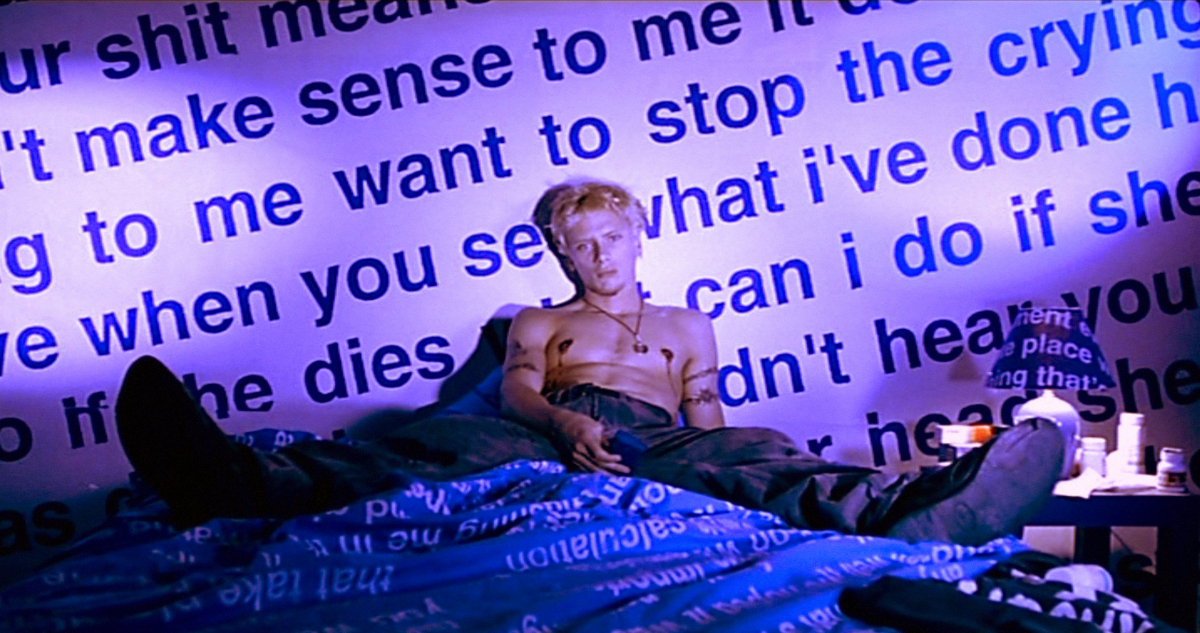 Events