Eye on a Director: Canyon Cinema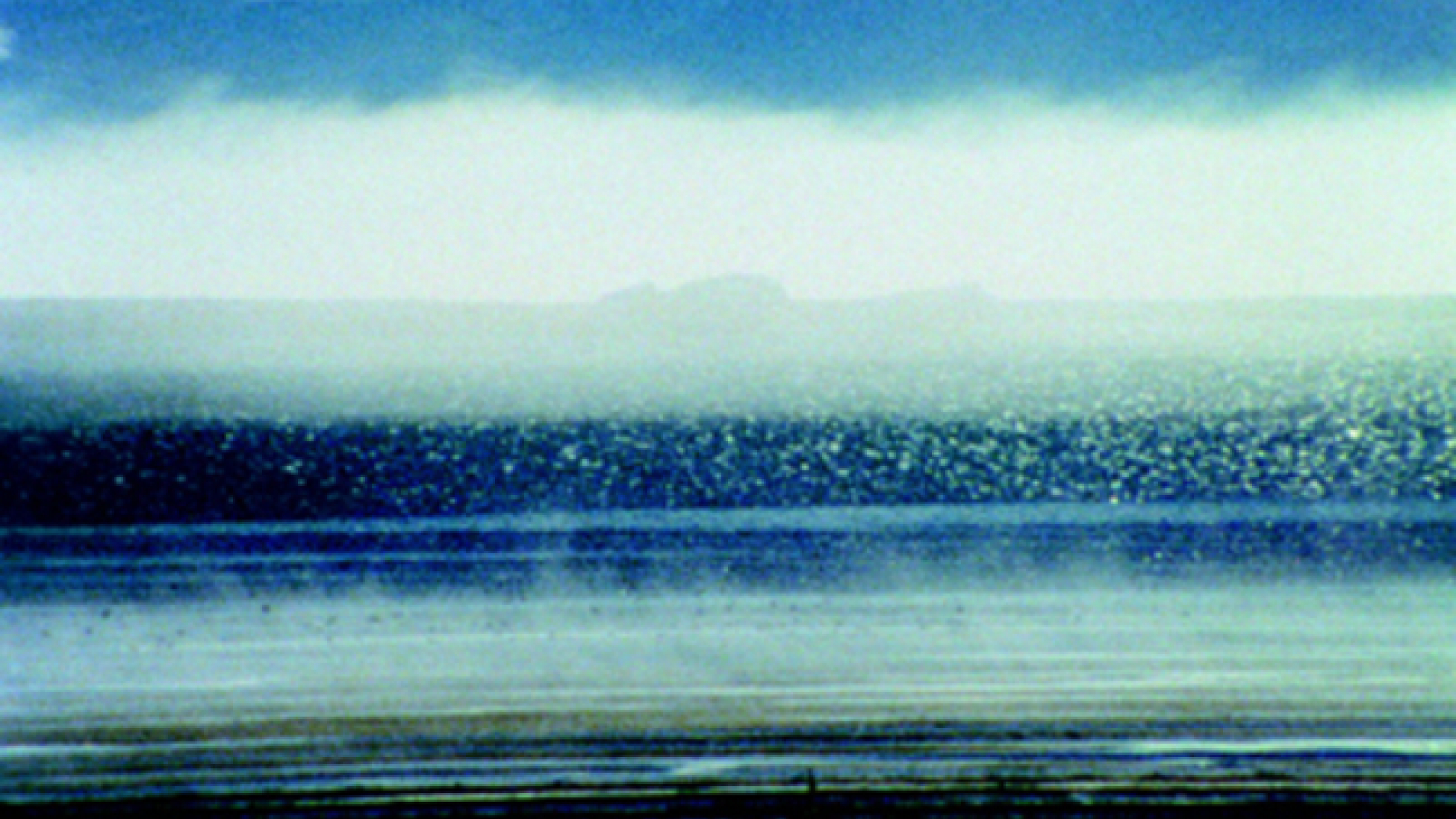 For the second installment of Eye on a Director, MAD highlights the collection of the legendary film distributor and archive Canyon Cinema. In the late 1950s, Canyon Cinema brought together independent film artists whose work reflected a remarkable diversity in style and content. Variously called avant-garde, underground and experimental, these artists shared a vision of filmmaking as a form of personal expression, free from the demands and constraints of commercial conventions.
Canyon Cinema began in Bay Area experimental filmmaker Bruce Baillie's Canyon, California home. Initially an informal gathering for filmmakers to share their work with a 16mm projector and a bed sheet hung in the backyard, Canyon Cinema, Inc. was officially founded in 1967 by Bruce Baillie, Bruce Conner, Robert Nelson, Chick Strand and others as a collective-run distribution company dedicated to educating the public about independent artist-made moving images and providing access to its collection of more than 2500 works to universities and cultural organizations worldwide. In 2012, the group voted to become a nonprofit, and today it is one of the few remaining organizations providing access to works in one of the essential forms of twentieth century art: celluloid film. Canyon Cinema is home to a unique collection of Super 8mm, 16mm and 35mm film prints from 260 artists, a collection that represents the most comprehensive history of the experimental and avant-garde filmmaking movement from 1921 to today.
Working directly with MAD, Canyon's staff and board of directors served as co-curators for this series, selecting films that reveal the history of an artistic community and its lineage today and focusing on experimental documentaries from Canyon Cinema's archive that parallel American cinematic movements.
About Eye on a Director
With a focus on experimental craft, MAD's Eye on a Director cinema screening series spotlights underrepresented voices in film and video history, featuring artists who actively test the limits of the medium and challenge viewers to expand their concept of the moving image. The series provides a platform for directors who resisted mainstream conventions and created unique bodies of work deserving of a retrospective.
Eye on a Director: Canyon Cinema is co-curated by Antonella Bonfanti, Rebecca Meyers, Seth Mitter, Michael Renov and Jeffrey Skoller of Canyon Cinema, in conjunction with Katerina Llanes, Manager of Public Programs, and Carson Parish, Audio-Visual Coordinator, of the Museum of Arts and Design. Special thanks to Max Goldberg and Scott MacDonald.
Presenting Partners: Anthology Film Archives, The Film-Makers' Cooperative, Millennium Film Journal

Presenting Partners: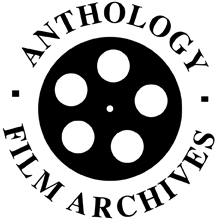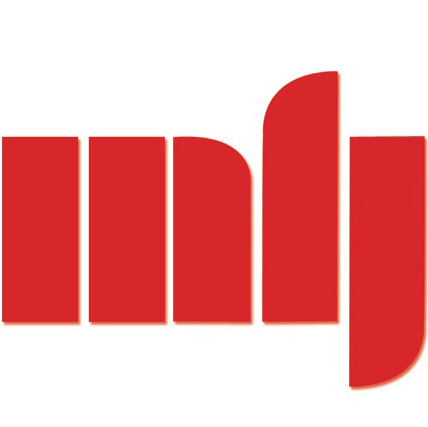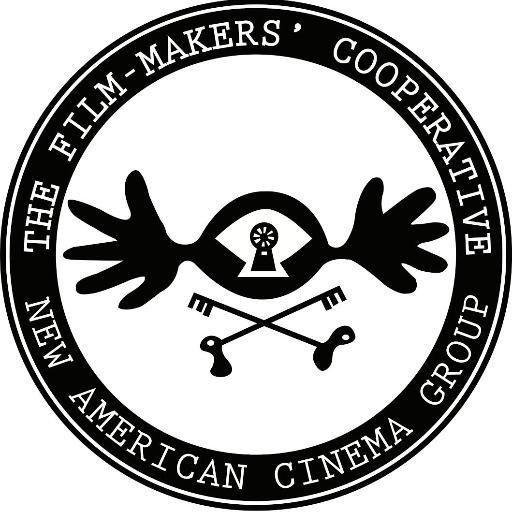 Events