Sense and Sensuality: Bay Area Feminist Filmmaking of the 1980s
83 min, 16mm Projection
Program curated by Jeffrey Skoller.
"Valley Fever" (Stephanie Beroes, 1979, 20 min)
"Maternal Filigree" (Sandra Davis, 1980, 18 min)
"Sincerely" (Lynn Marie Kirby, 1980, 14 min)
"Department of the Interior" (Nina Fonoroff, 1986, 9 min)
"Futility" (Greta Snider, 1989, 9 min)
"Chronicles of a Lying Spirit (by Kelly Gabron)" (Cauleen Smith, 1990, 13 min)
Much critical attention to women's avant-garde filmmaking of the 1970s and 1980s focused on East coast and European feminist filmmakers, the critique of visual pleasure and the notion of the male gaze in cinema. In San Francisco, a new generation of feminist avant-garde filmmakers were emerging with a very different approach to questions of gender and pleasure in cinema. Influenced as much by the work of Gunvor Nelson and Chick Strand as by Laura Mulvey and Yvonne Rainer, these artists emphasized visual pleasure, finding in cinema sensual and lyrical ways to explore the personal and political experience of coming to consciousness as young radicals. Their focus on color, texture, montage, sounds and text created a deeply sensuous and searching cinema. This largely unheralded body of work housed at Canyon has influenced subsequent feminist filmmaking on the West Coast and beyond.
Jeffrey Skoller is a writer and filmmaker. Screenings and exhibitions include: The Pacific Film Archive, Berkeley; Museum of the Moving Image, NY; JP Getty Museum, Los Angeles, CA, Whitney Museum, NY; P.S. 1, NY; Yerba Buena Center for the Arts; Flaherty Film Seminar, NY; The Latin American Film Festival, Havana; National Film Theatre, London. His essays and articles on experimental film and video have appeared in numerous anthologies, artist catalogues and journals. He is the author of two books, Shadows, Specters, Shards: Making History in Avant-Garde Film (University of Minnesota Press, 2006) and POSTWAR: The Films of Daniel Eisenberg. (Blackdog Press 2010). Skoller is currently Associate Professor of Film and Media at UC Berkeley and has been a member of Canyon Cinema since the 1984.
Prints courtesy of Canyon Cinema.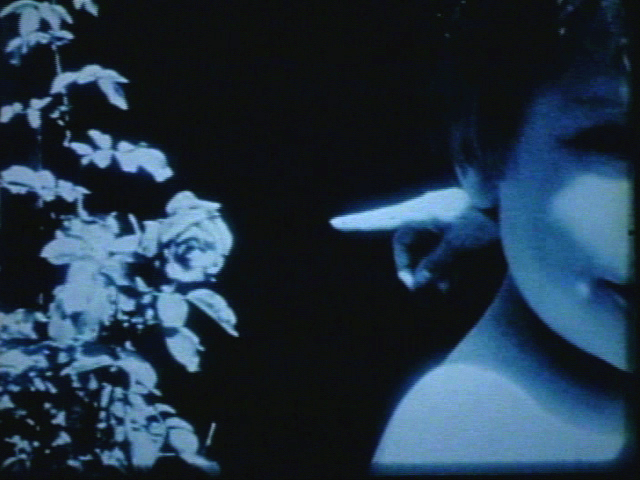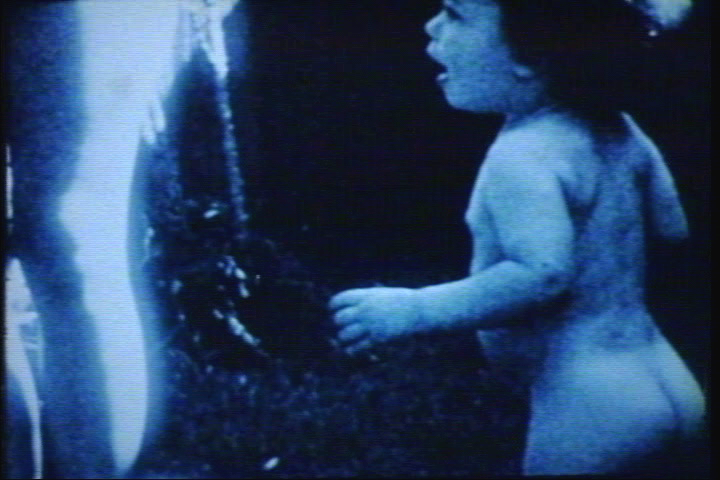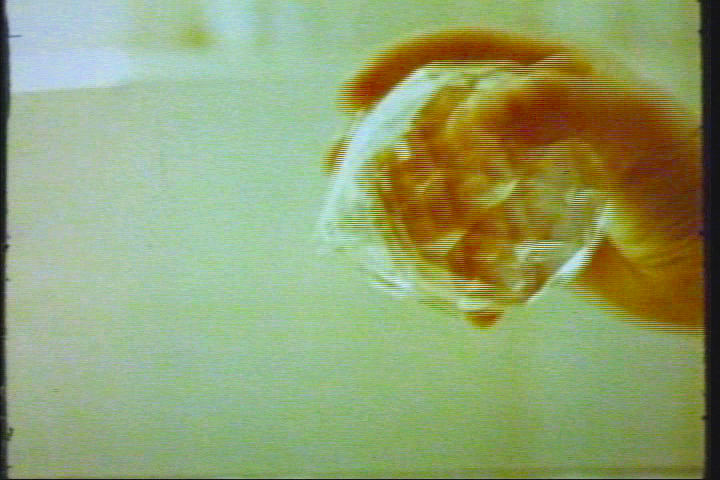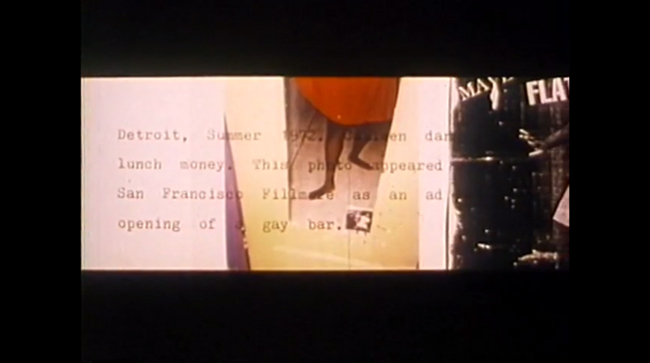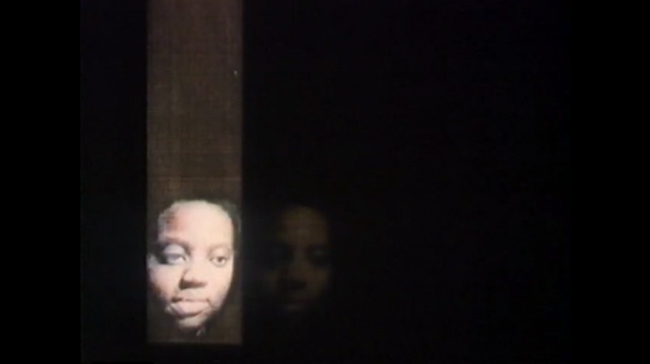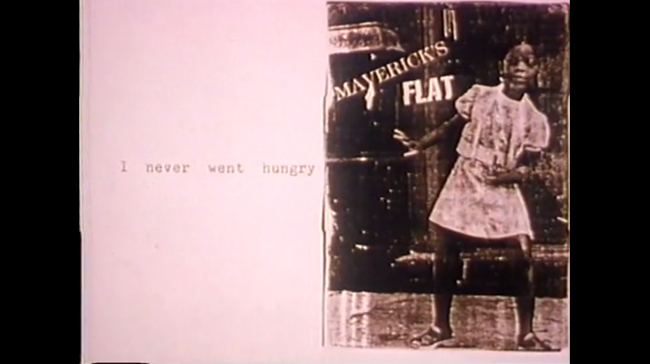 Please review our health and safety protocols before you arrive. MAD strongly recommends all visitors six months and older are vaccinated against Covid-19 and visitors ages two and up wear face coverings, even if vaccinated. Thank you for your cooperation.