Film Series | Designers Screenings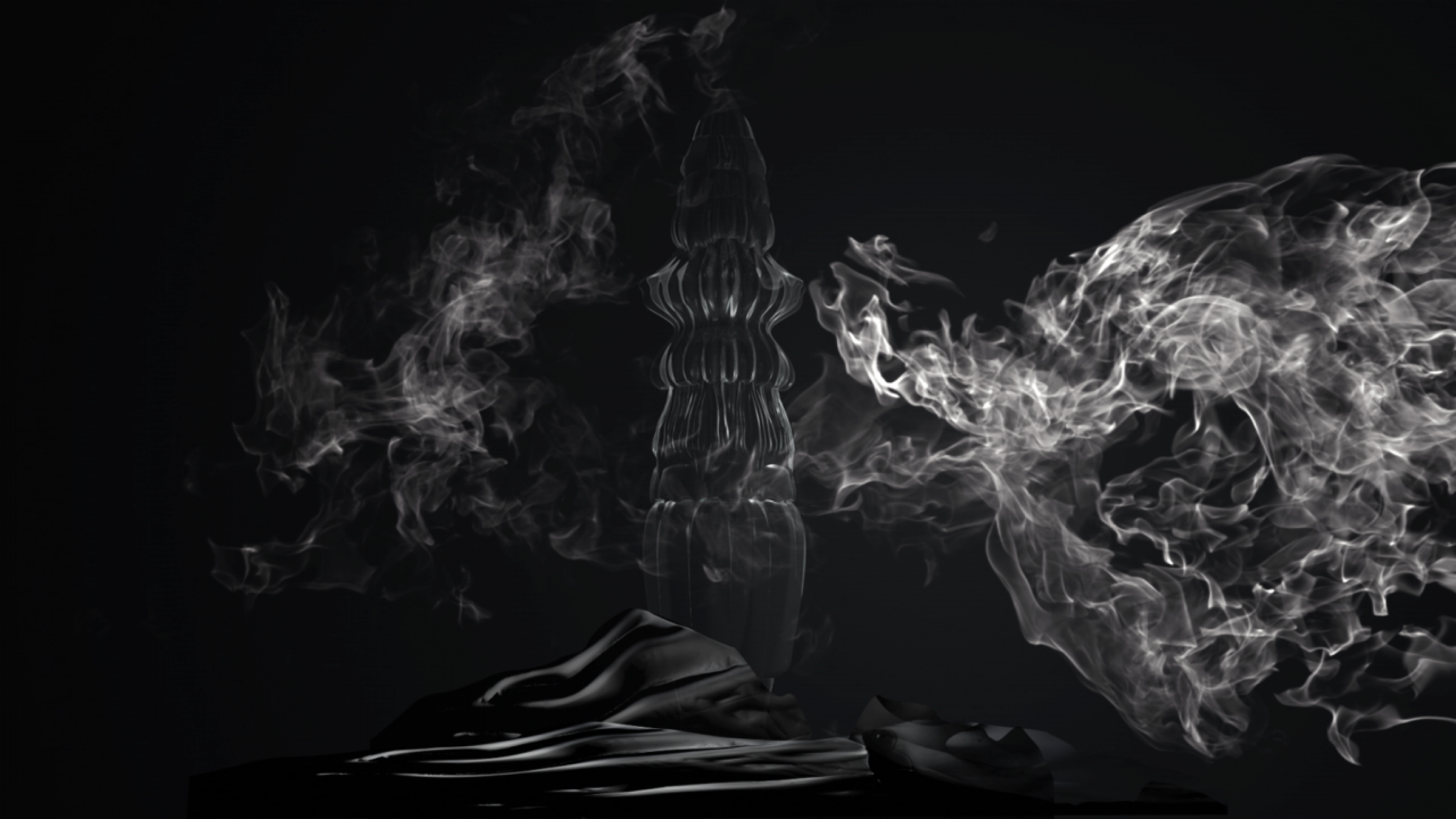 As part of the citywide festival NYCxDesign, MAD has invited design theorist Alexandra Midal to guest curate a two part cinema program titled Designers Screenings. 
Envisioned as a series of statements, Designers Screenings is a vibrant celebration of film and video created by designers. Expanding the boundaries of the design discipline, this selection of short films illustrates how the moving image has become a powerful medium for designers.
The program follows the parallel rise of the design and cinema fields. Norman Bel Geddes, one of the first major industrial designers in the U.S., worked in Hollywood before opening his studio on Broadway, and iconic designer-architect Charles Eames directed air acrobatics scenes on Billy Wilder's The Spirit of St. Louis (and even helped write the movie's script).
Designers Screenings pays tribute to the films realized by designers all over the world, and will present a selection of contemporary experimental shorts by Matali Crasset, El Ultimo Grito, Marguerite Humeau, Onkar Kular, Michaël Mouyal, Alexandra Midal, Jasper Morisson, Sigurdarson and Noam Toran.
Q&As with Alexandra Midal will follow both screenings.
Biography
Alexandra Midal is a freelance curator and professor. She started her career as Dan Graham's assistant before becoming Director of the FRAC Haute-Normandie. She is currently a professor at HEAD, University of Art & Design (Geneva). Recently, she has produced films of visual theory: Hocus Pocus: Twilight in my Mind; An Introduction to an Eames Atlas; and Domestic Psycho. Midal's recent curatorial projects include Politique-Fiction, Liberté, égalité, fraternité ; Tomorrow Now: Where Design Meets Sci-Fi, Marguerite Humeau ; Noam Toran ; Superstudio ; Auger-Loizeau or Carlo Mollino.
She is the co-author of Matali Crasset: Works (Rizzoli) and Design - Introduction to the History of a Discipline (Press Pocket), and the author of Antidesign - Petite histoire de la capsule d'habitation en images (Epithèmes) and Design, l'Anthologie (Cité du Design). A new book, Design by Accident, will be released this summer 2016 by Sternberg Press.
Designers Screenings is guest curated by Alexandra Midal in collaboration with Oui Design, an initiative of the Cultural Services of the French Embassy in the United States, and in conjunction with the exhibition Studio Job MAD HOUSE.
Events