Film Series | Alejandro Jodorowsky: Blood into Gold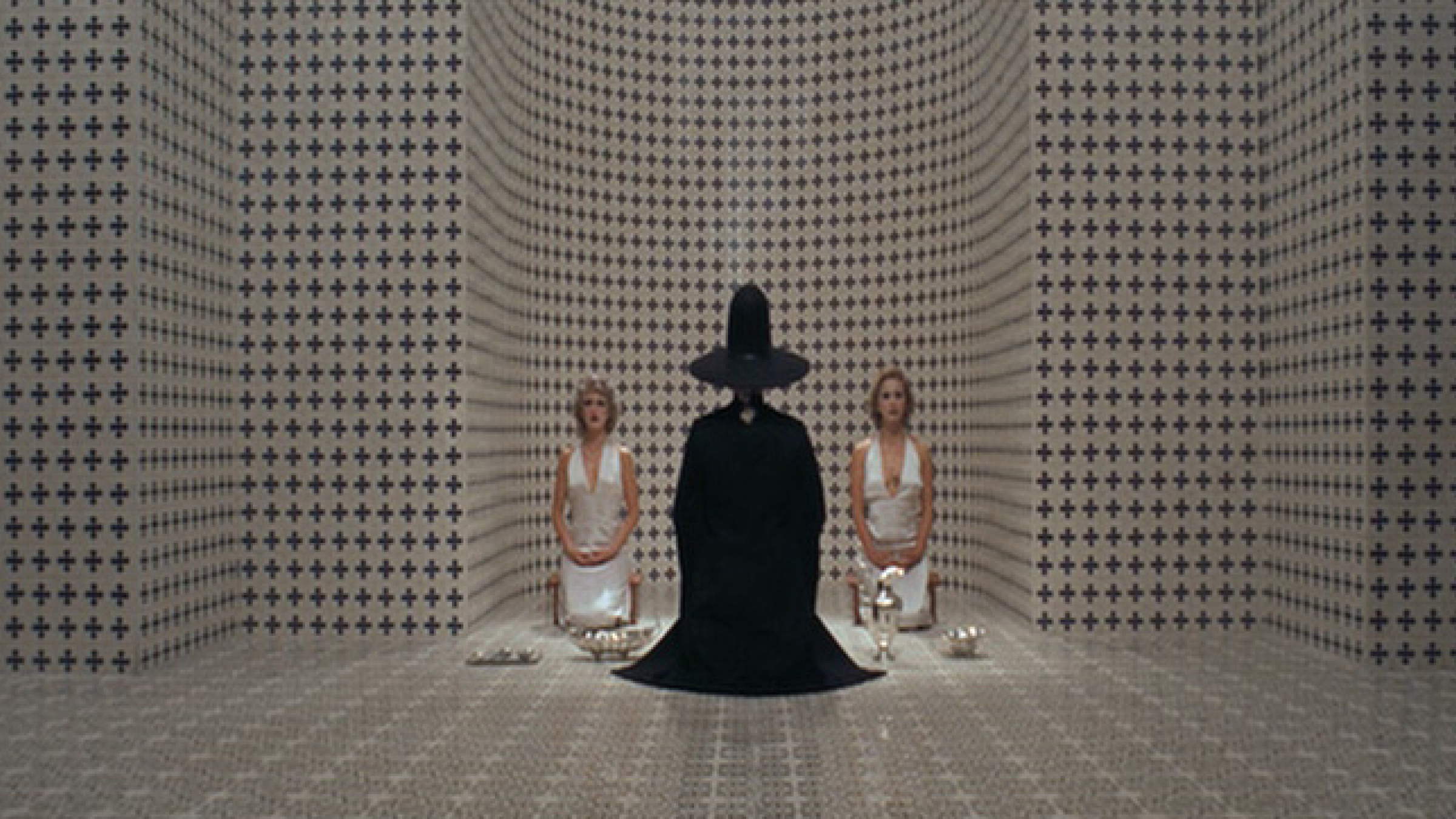 With his infamous cult films Holy Mountain, El Topo and Fando y Lis (which caused a riot upon its premier) Chilean-born Alejandro Jodorowsky altered the visual language and philosophy of cinema.
Breaking from conventional approaches to filmmaking, Jodorowsky worked with hermetic alchemy, symbolism and complex rituals to create a profound and transformative experience designed to heal one's mental wounds.
Beginning on the autumn equinox, the Museum of Arts and Design is proud to present Blood into Gold: The Cinematic Alchemy of Alejandro Jodorowsky, showcasing the complete body of film work as a core component to a series exploring the broad influence of this groundbreaking auteur.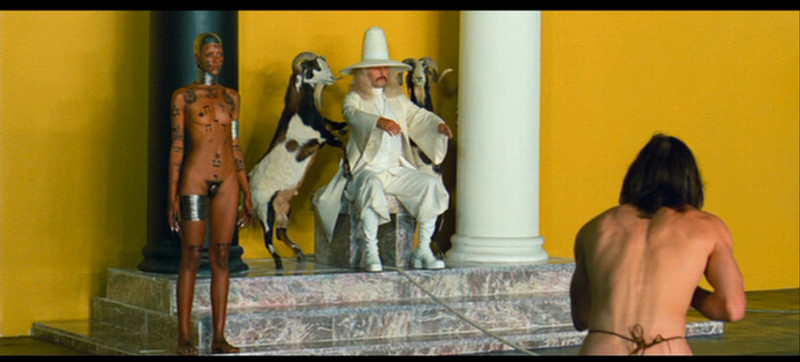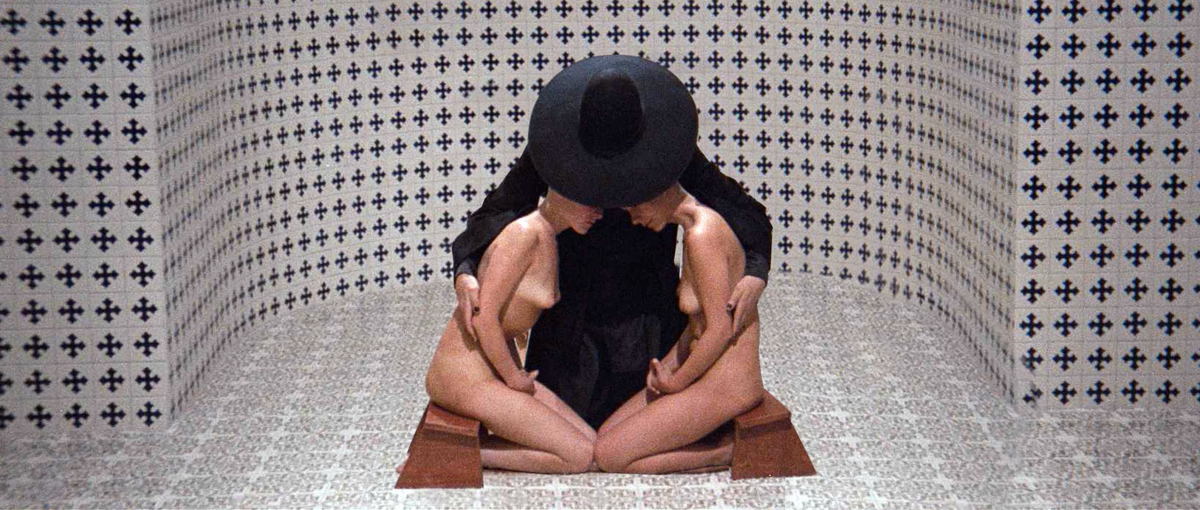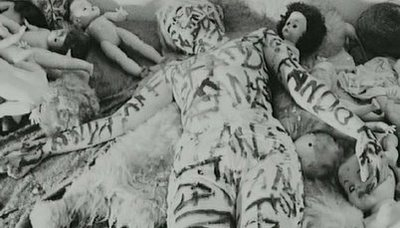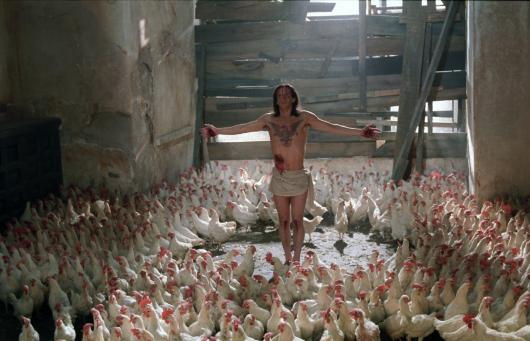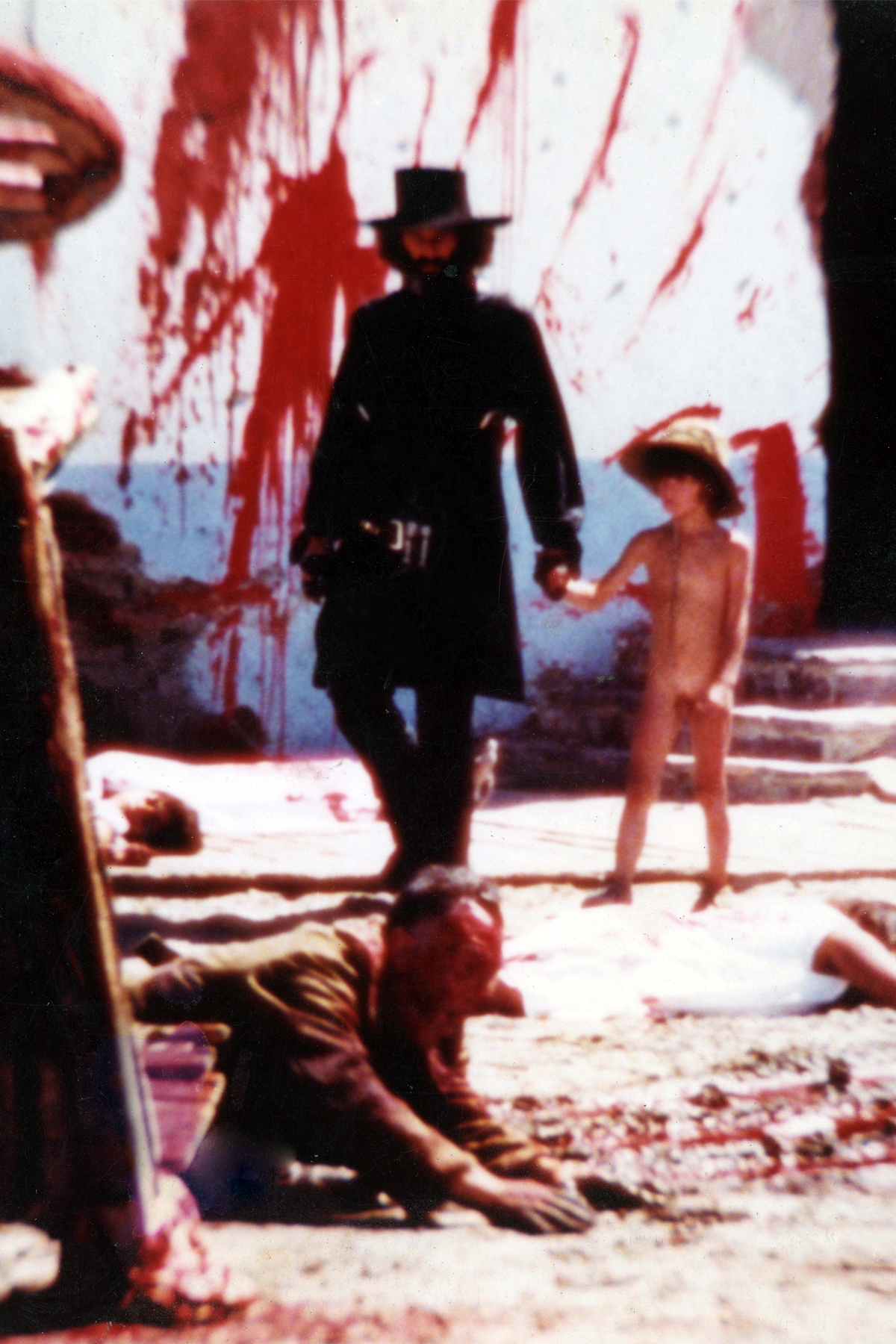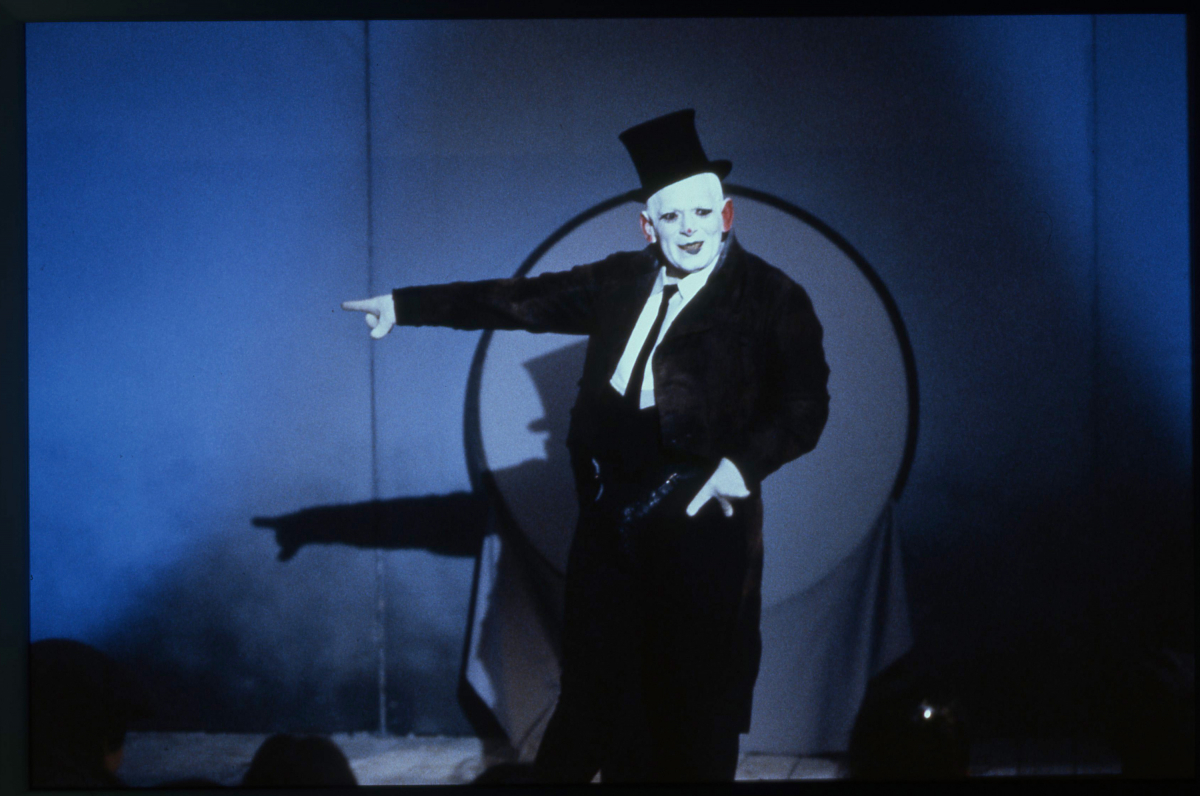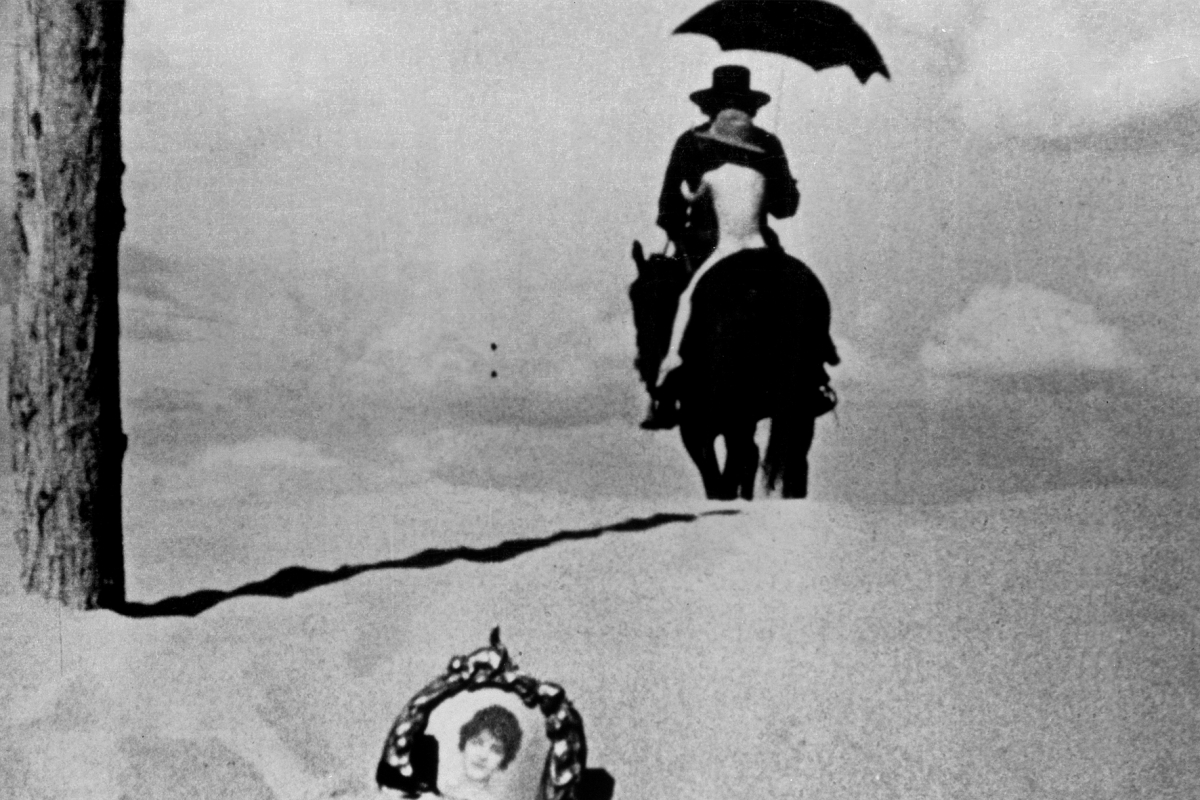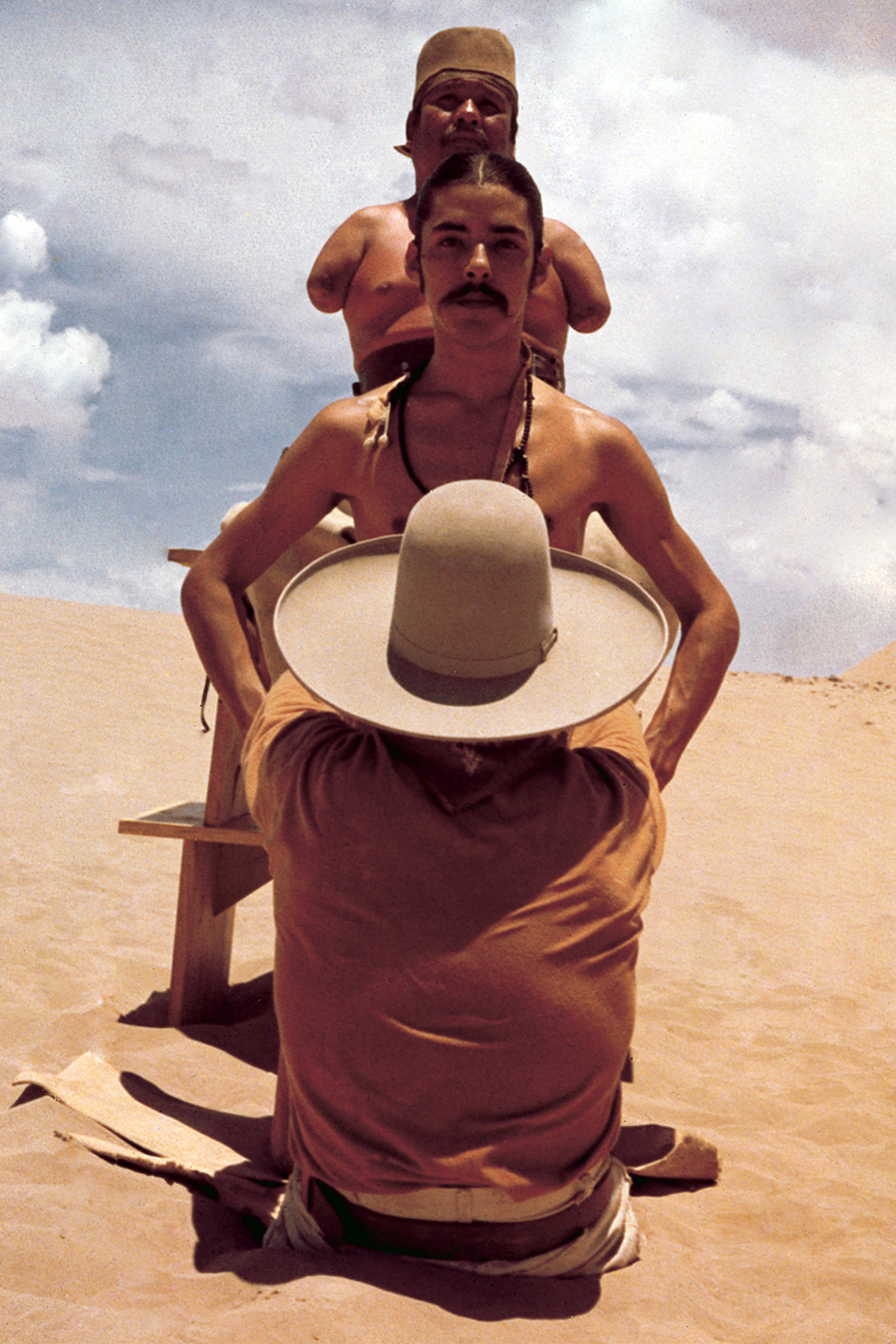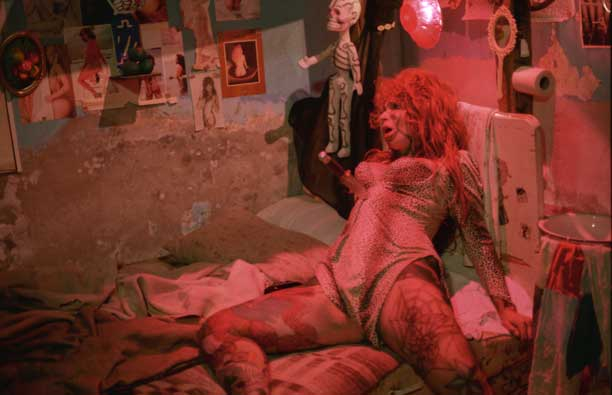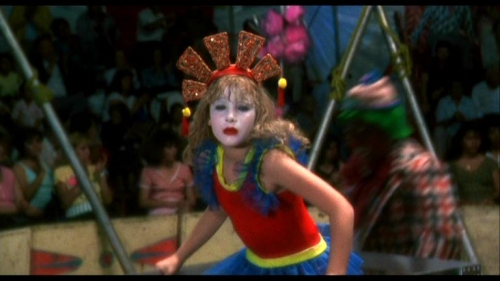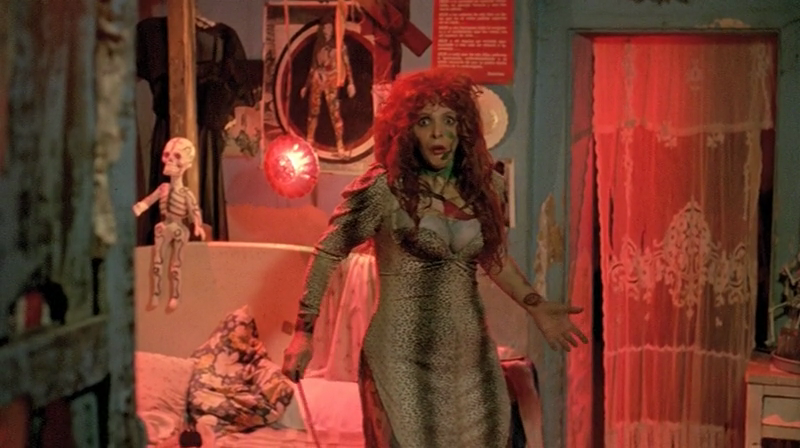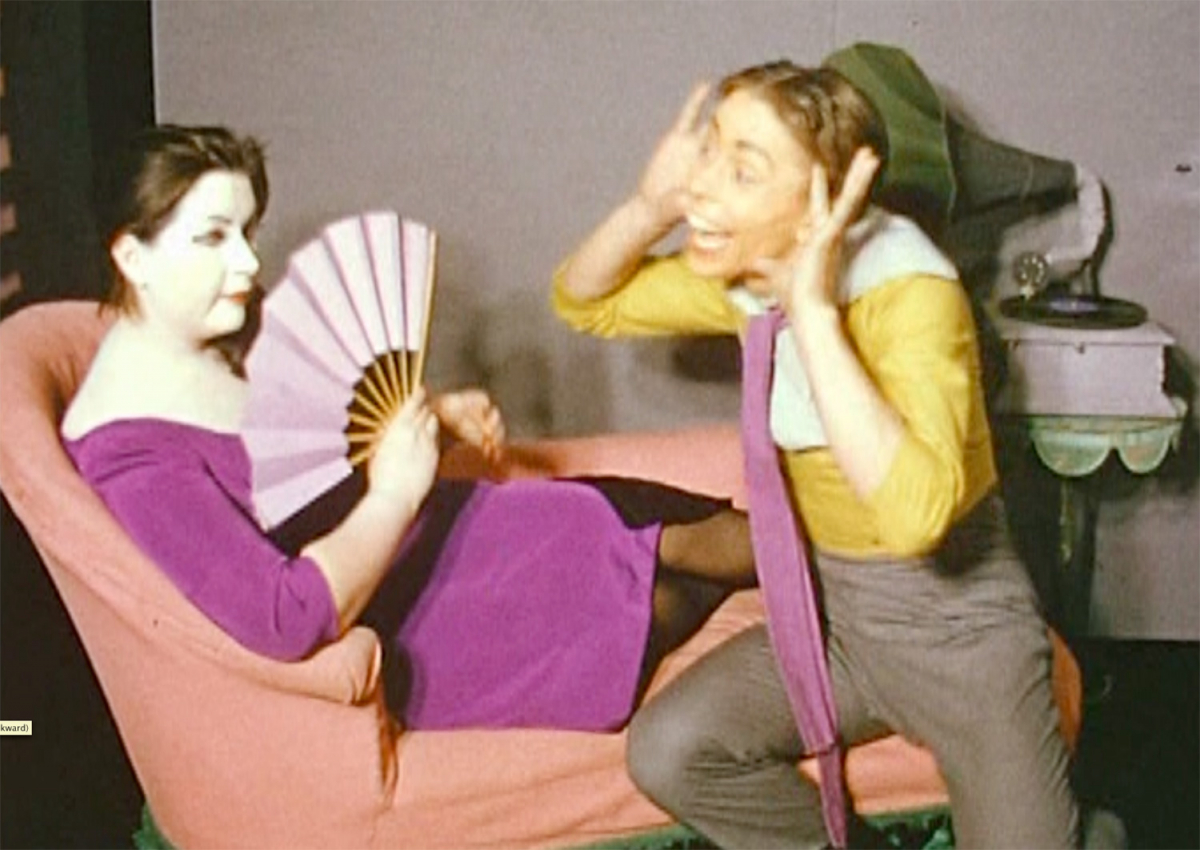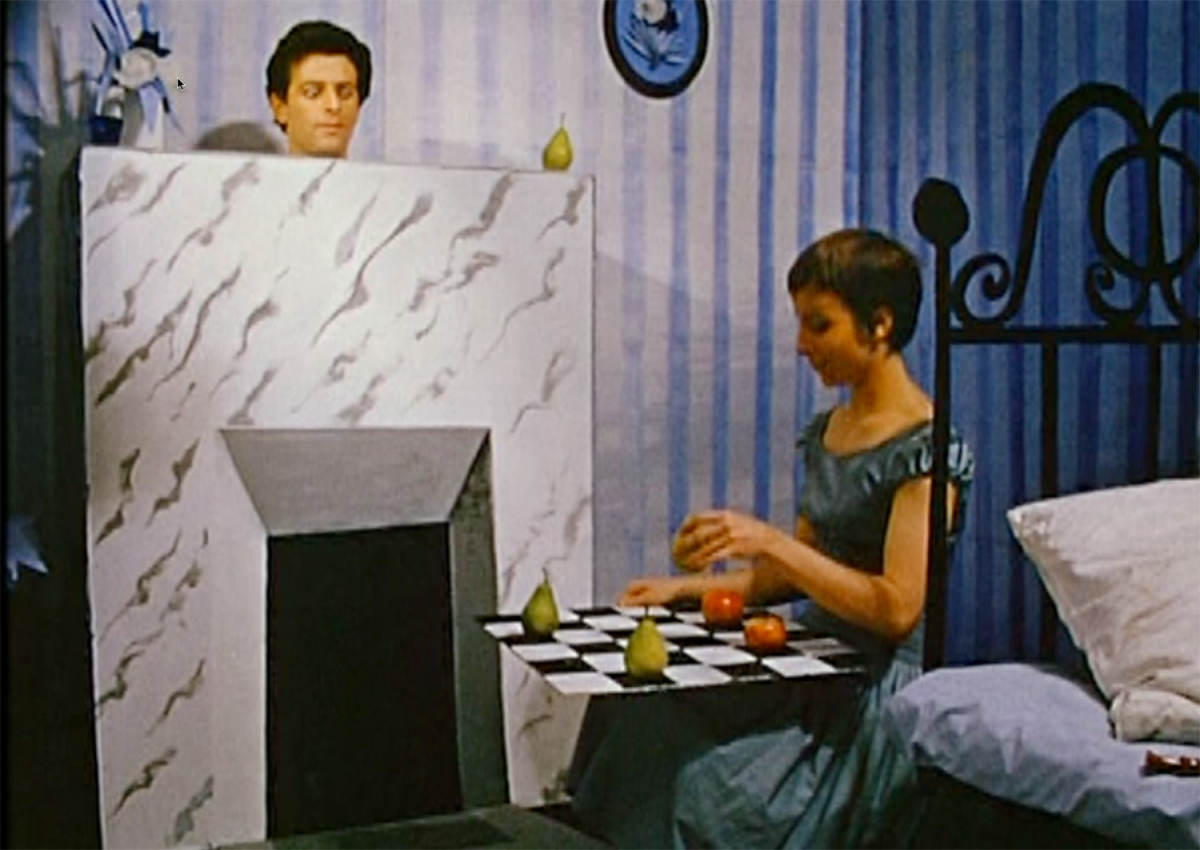 Events