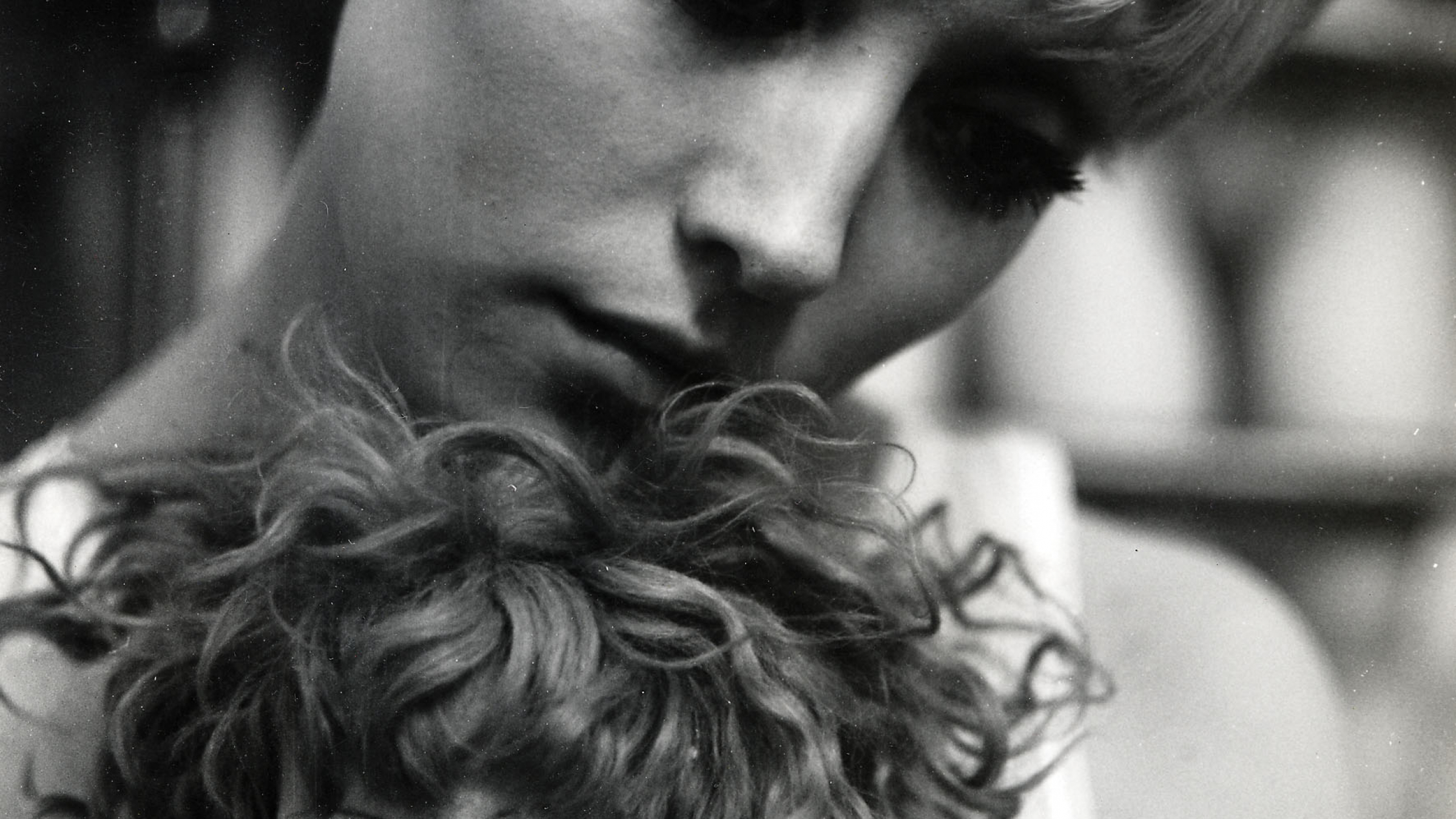 Jodorowsky's directorial debut, Fando Y Lis, premiered at the 1968 Acapulco Film Festival where the audience erupted in riot. The movie was subsequently banned in Mexico.
The film tells the story of a young couple--Fando and the handicapped Lis--who visit the city Tar. Since Lis cannot walk, Fando either carries her in his arms and or in a wagon that he pulls. They encounter a number of strange people and surreal situations on the way.
Based loosely around a play written by Fernando Arrabal, who along with Roland Topor and Jodorowsky had founded the Panic Movement several years earlier, Fando Y Lis bridged Jodorowsky's work in the theater with his developing interest in cinema. The film exemplifies the group's interest in pushing the use of absurdism beyond the surreal in order to shock an audience into new perspectives on existence.