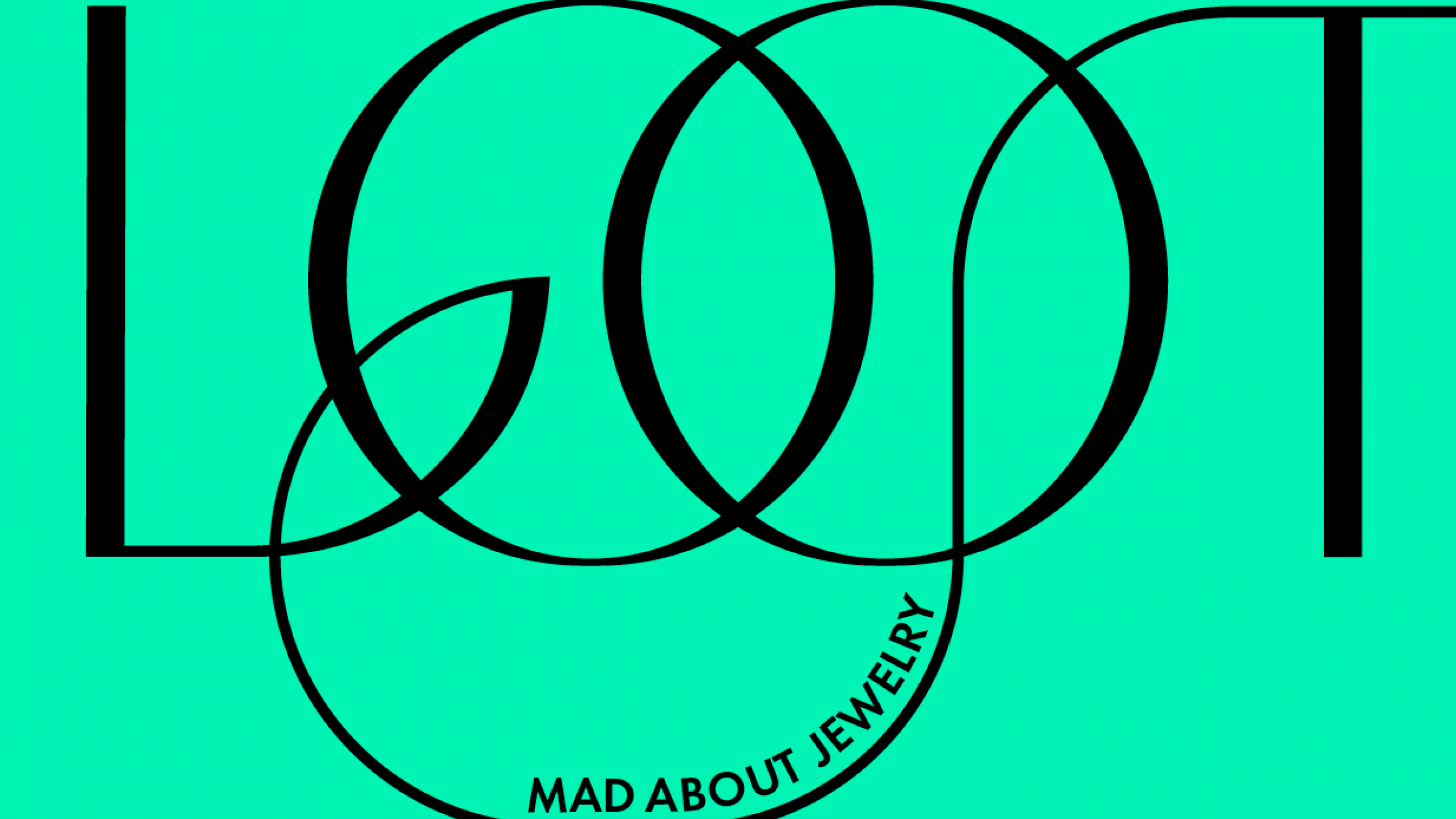 On Monday, April 8, 2019, the Museum of Arts and Design will host the LOOT 2019 Opening Benefit from 4:30 to 8:00pm. The evening's events include first access for patrons to meet this year's LOOT artists and acquire their designs, a cocktail hour and reception, as well as a dinner honoring the 2019 LOOT Award recipients. The dinner begins at 7:30pm.
Each year, the LOOT Award is presented to luminaries in the field of jewelry, including artists, collectors, and designers. This year, we will honor Adria de Haume and Josie Natori. To purchase tickets to the LOOT 2019 Opening Benefit, click here.
For questions regarding LOOT 2019, please call Rebekka Grossman at 212.299.7712 or email rebekka.grossman@madmuseum.org.