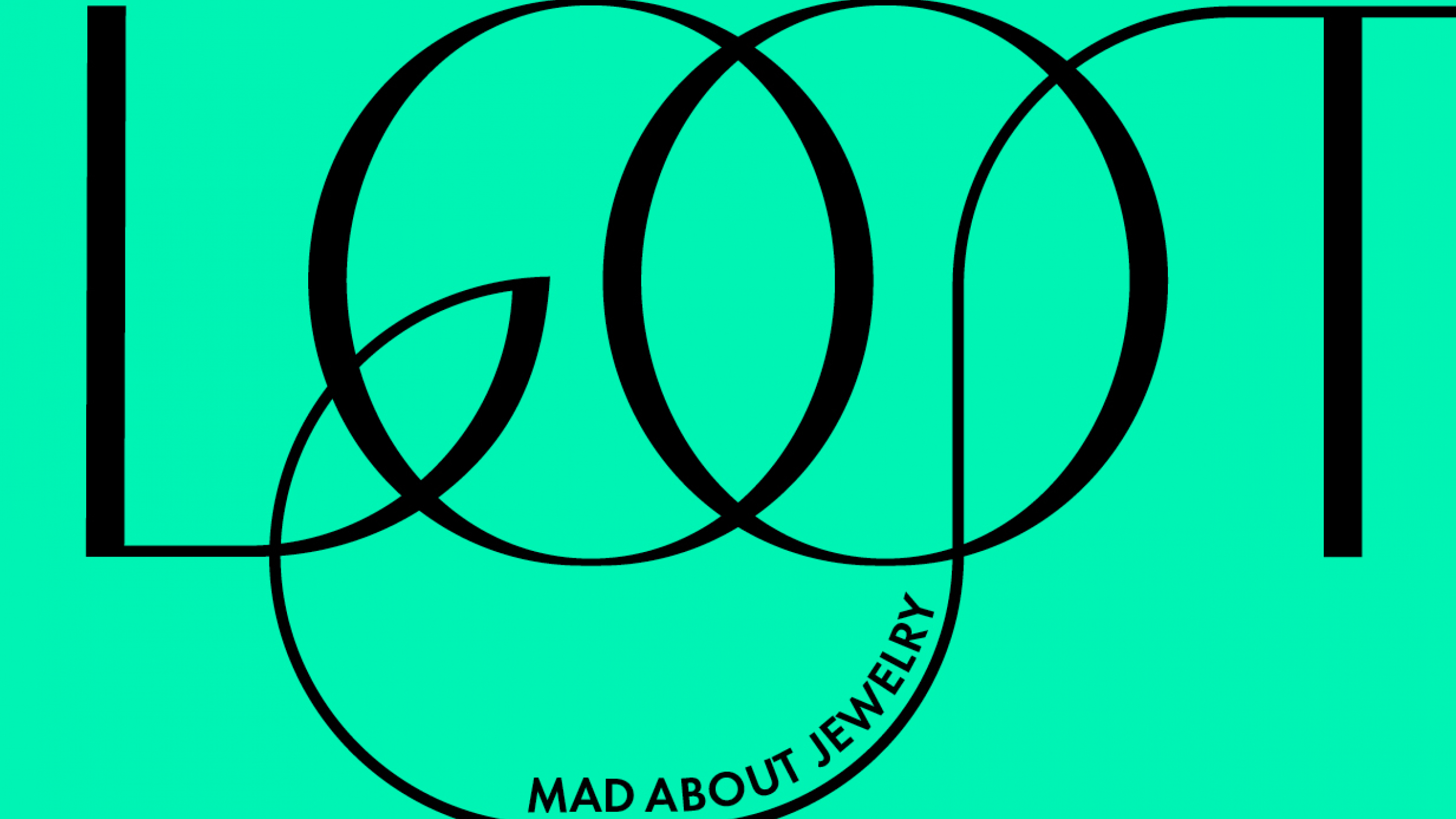 From April 8-13, 2019, the Museum of Arts and Design will present LOOT: MAD About Jewelry, its annual exhibition and sale featuring designs from more than 50 emerging and acclaimed international jewelry artists. Now in its 19th edition, LOOT has become known as the ultimate pop-up shop for contemporary artist-made jewelry, where collectors and jewelry enthusiasts have the rare opportunity to meet and acquire pieces from some of the most innovative creators in the field.
LOOT is in keeping with the long-standing commitment of the Museum of Arts and Design to present jewelry as an art form. MAD is the only American museum to possess a gallery dedicated to the display of both temporary jewelry exhibits and its own collection of contemporary and modern studio and art jewelry.
Proceeds from LOOT: MAD About Jewelry benefit the Museum's exhibitions and education programs.
For more information, please contact Rebekka Grossman at rebekka.grossman@madmuseum.org or 212.299.7712.