Studio Sunday: Stitching and Sustainability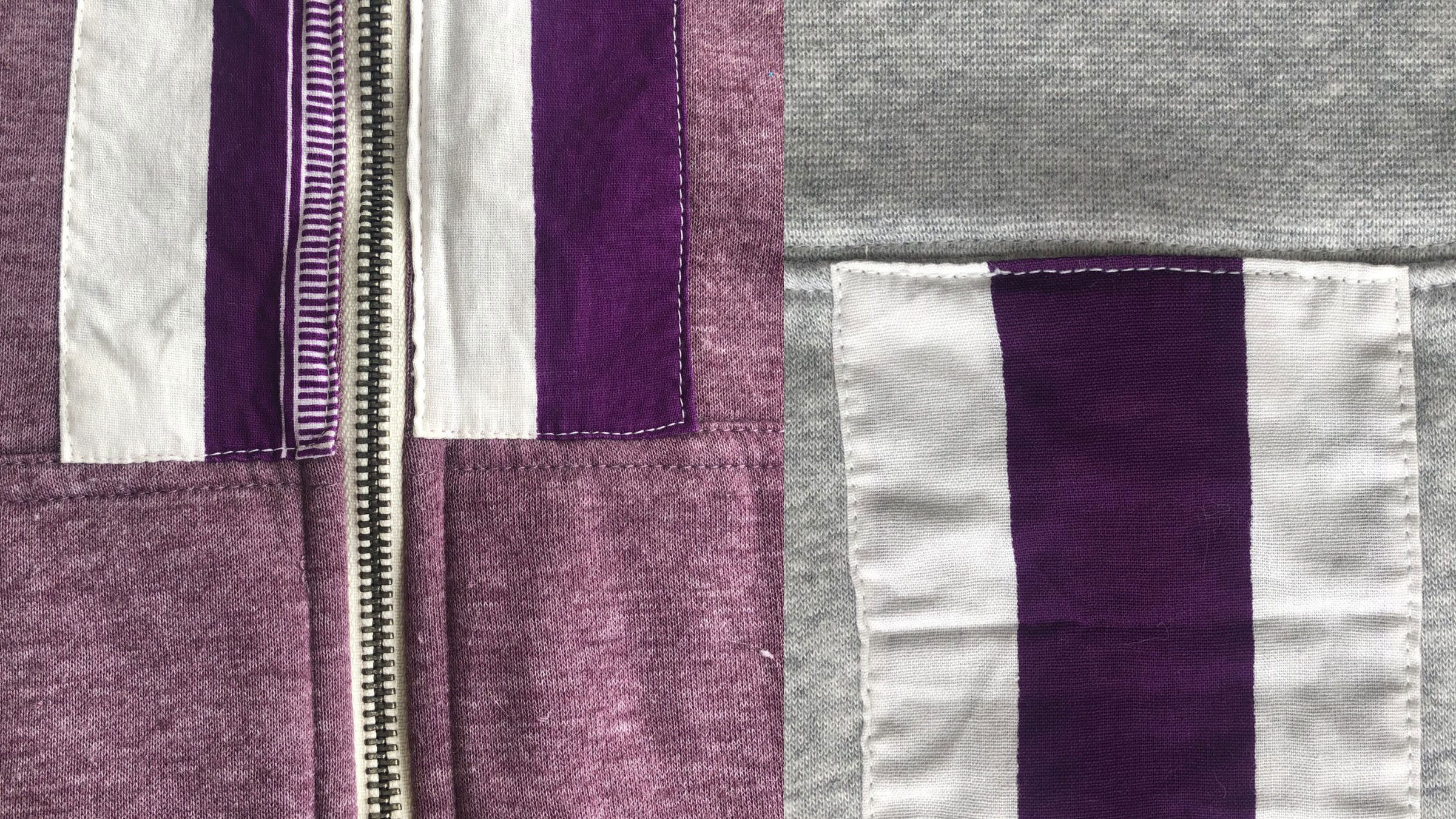 Inspired by the exhibition Garmenting: Costume as Contemporary Art, a Studio Sunday workshop exploring sustainable design. Led by Enoch Cheng, a multidisciplinary artist whose performance video Handle with Care is on view in the exhibition, participants will learn a basic stitching technique to use with fabric scraps to explore sustainable fashion, upcycling, and design principles. Participants will be provided with a reusable canvas tote bag made from recycled cotton to alter and embellish during the program.
Studio Sunday is an art-making program for visitors ages five and up. Timed tickets to the Museum are recommended and tickets for Studio Sunday are required. Space is limited.
Please review our health and safety protocols before you arrive. MAD strongly recommends all visitors six months and older are vaccinated against Covid-19 and visitors ages two and up wear face coverings, even if vaccinated. Thank you for your cooperation.