Norman Ives: Constructions & Reconstructions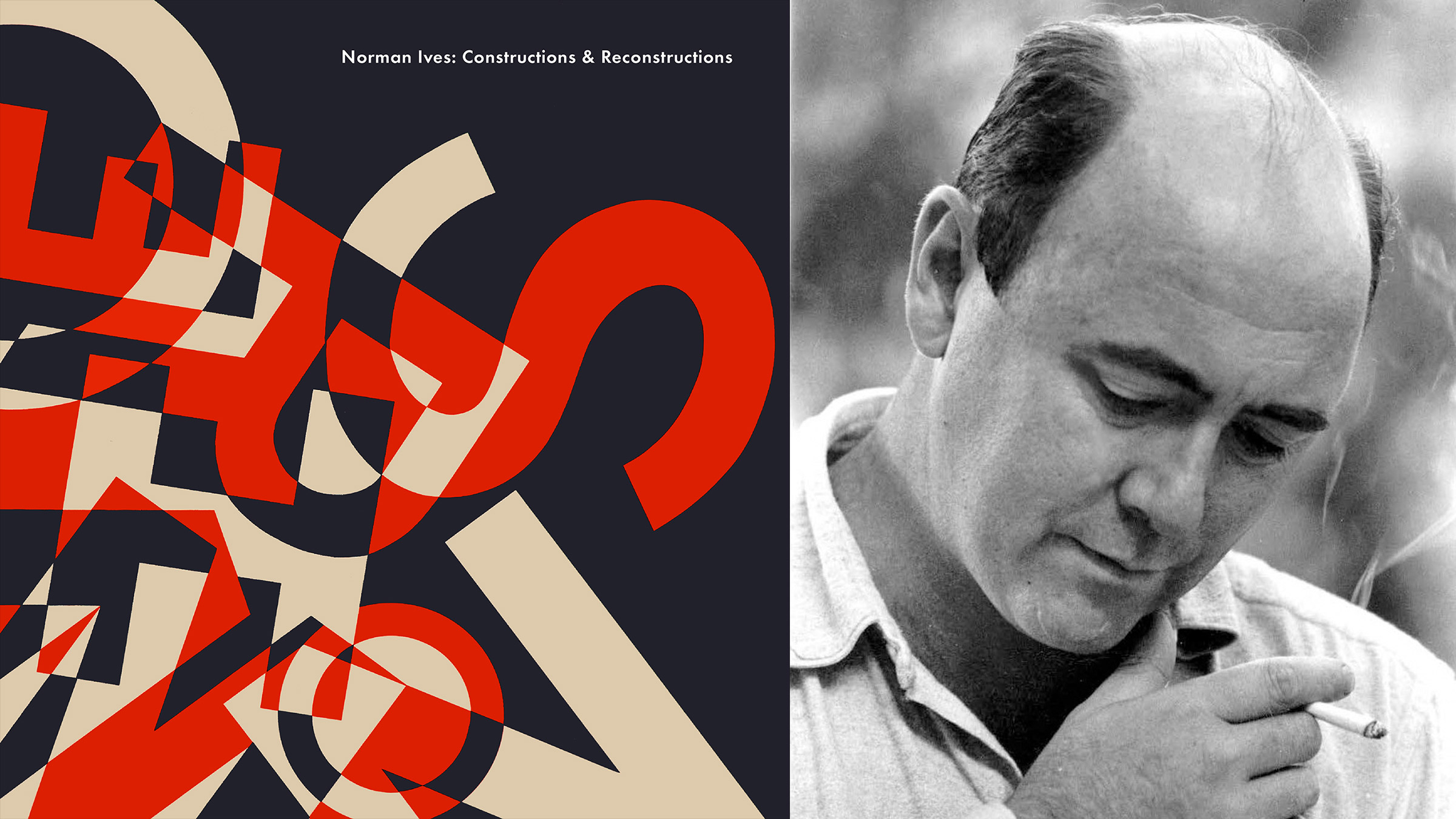 Join designer and author Steven Heller for a conversation online with John T. Hill about his forthcoming book, Norman Ives: Constructions & Reconstructions. A former student who became a colleague and close friend of the artist-designer and modern master, Hill will discuss the complex works and creative process that defined Ives' multi-faceted career as a painter, printmaker, graphic designer, and publisher.
Steven Heller is the author, co-author, or editor of more than 180 books on design-related topics. He has written columns for the New York Times Book Review, the Atlantic, and Wired. Heller has also been editor of the AIGA Journal of Graphic Design. He has received the AIGA Medal and the Smithsonian's National Design Award. In 2017, AIGA named the Steven Heller Prize for Cultural Commentary in his honor. Heller is co-chair of SVA's MFA Design/Designer as Entrepreneur program.
John T. Hill is a graphic designer, author, and photographer. Hill was Ives' student and teaching colleague at the Yale University School of Art, where he taught both graphic design and photography. Hill co-founded Yale's first Department of Photography and was its first director. Following a successful career as a photographer for some of the world's largest corporations, Hill is now focused primarily on book and exhibition design, and writing. Two of his books were selected by AIGA for their 50 Books of the Year award. For nineteen years, Hill was the executor of Walker Evans' estate and produced numerous books related to this iconic photographer: Walker Evans; First and Last; Walker Evans Havana; Walker Evans: The Hungry Eye; Walker Evans: Lyric Documentary, and Walker Evans: Depth of Field. Hill has also designed books presenting the wide-ranging talents of Alexander Calder, W. Eugene Smith, and Edward Weston. Norman Ives: Constructions & Reconstructions examines Ives' multi-faceted career and considers his illustrations, paintings, sculpture, symbols, murals and exhibitions.