Artist Studios | MADmakes with Lily Moebes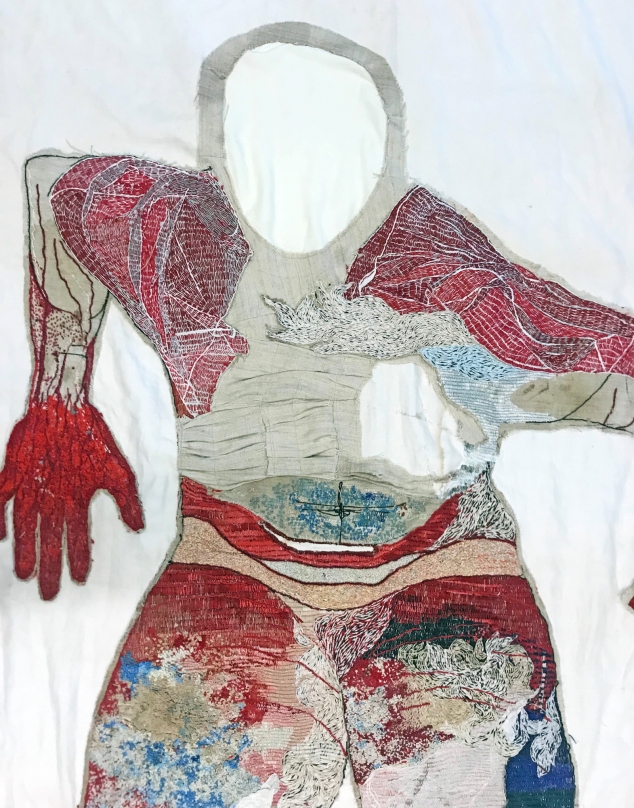 Program Details
Thursday, January 10, 2019 - 6:00 pm to 8:00 pm
Free with Pay-What-You-Wish Admission
6th floor at MAD
Thursday, January 10, 2019 - 6:00 pm
Program Description
MAD Artist Studios resident Lily Moebes is interested in the interplay between family structures and political structures, and how being a subject of both affects the body and its lived experience. Drawing on drama, psychoanalysis, and histories of figural representation, Moebes' work proposes alternate physicalities for navigating power structures in the home and the public sphere. 
In this iteration of MADmakes, Moebes invites visitors to create a multimedia mask based on an internal persona that is not always on display. Participants might portray the fierce protector, the harsh critic, the clever trickster, the drama queen, the wise elder, or any other facet of their personality. In addition to wearing their masks, participants are welcome to take them home to hang on the wall.
Led by MAD's artists-in-residence, MADmakes is a drop-in, hands-on series where visitors can test their skills at art making and creative production. MADmakes provides an opportunity for visitors to better understand and appreciate the workmanship that goes into contemporary studio practice today. Visitors of all ages, backgrounds, and skill levels are invited to create something new every month.