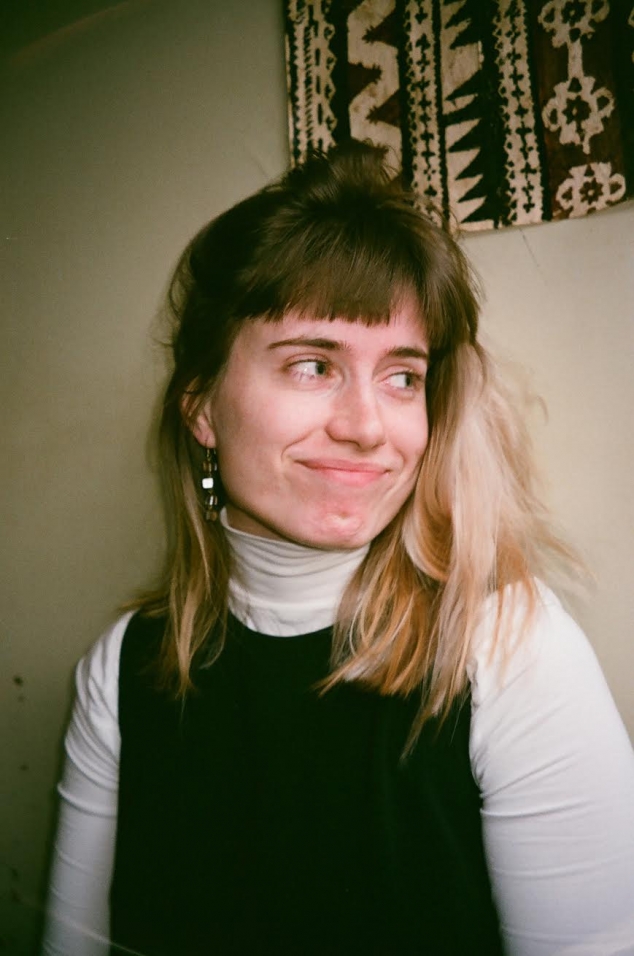 About
Lily Moebes uses her practice to study how dissociation affects agency in the traumatized body. She explores the politics of details and their erasure, with a focus on the body, the family, and the public sphere. Erasure being inherently violent, she engages details as a practice of resistance. Theater, psychoanalysis, and social theory inform her multimedia practice, which includes textile arts, printmaking, and sculpture.
At MAD, Moebes will continue her project "The Gatekeepers," a series of ten larger-than-life figures rendered in embroidery and quilting. The Gatekeepers are idealized protectors, agents of the domestic sphere that watch over families and intervene in situations of abuse. "The Gatekeepers" is not just a material study, but also a multidisciplinary inquiry into what it means to be an advocate.
For more information, please visit: www.lilymoebes.com.