In the MAD Loupe: Ron Porter and Joe Price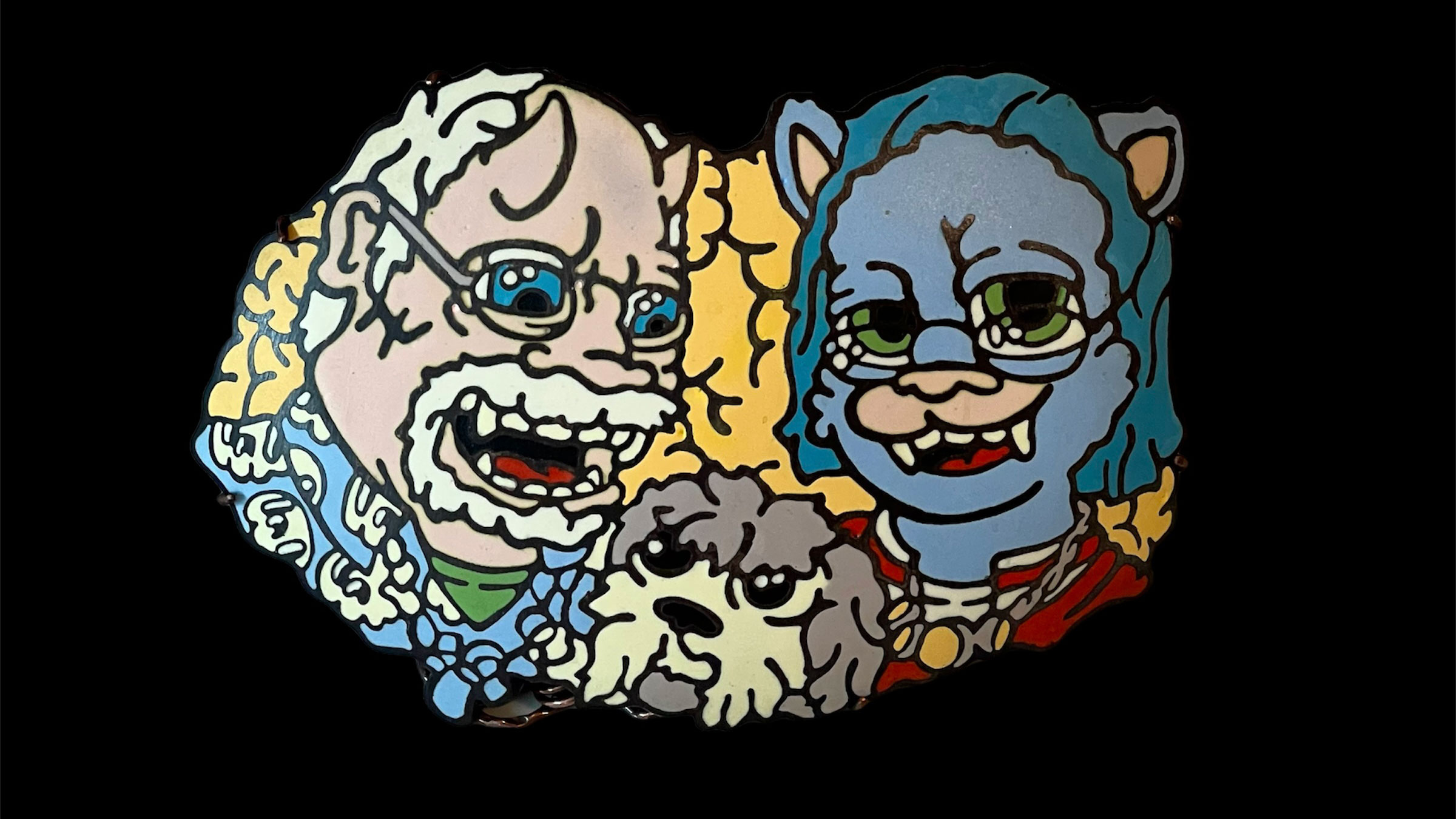 Pull up a virtual chair and join MAD and Art Jewelry Forum (AJF) for a special PRIDE edition of In the MAD Loupe! Associate curator Barbara Paris Gifford and AJF Executive Director Yvonne Montoya welcome partners in life and collecting, Ron Porter and Joe Price, to discuss their studio and contemporary jewelry collection, selections of which will be acquired for MAD's permanent collection. Drawn to works with compelling stories, design, and craftsmanship, Porter and Price have created a collection informed by the couple's life experiences, including as members of the LGBTQ+ community.
About the panelists
Ron Porter is a retired Associate Professor at the University of South Carolina School of Medicine, and Joe Price is a retired computer software manager. Their contemporary craft collection began with a focus on ceramic sculpture related to the human figure, leading to a natural interest in narrative studio jewelry. Their primary focus for the last fifteen years has been expanding their collection of studio and contemporary jewelry.
Image: NUCLEAR FAMILY, Zachery Lechtenberg, 2018, enamel, copper, and steel pendant on 23-inch chain. Photographed by Ron Porter.
Please review our health and safety protocols before you arrive. MAD strongly recommends all visitors five and up are vaccinated against Covid-19 and visitors ages two and up wear face coverings, even if vaccinated. Thank you for your cooperation.