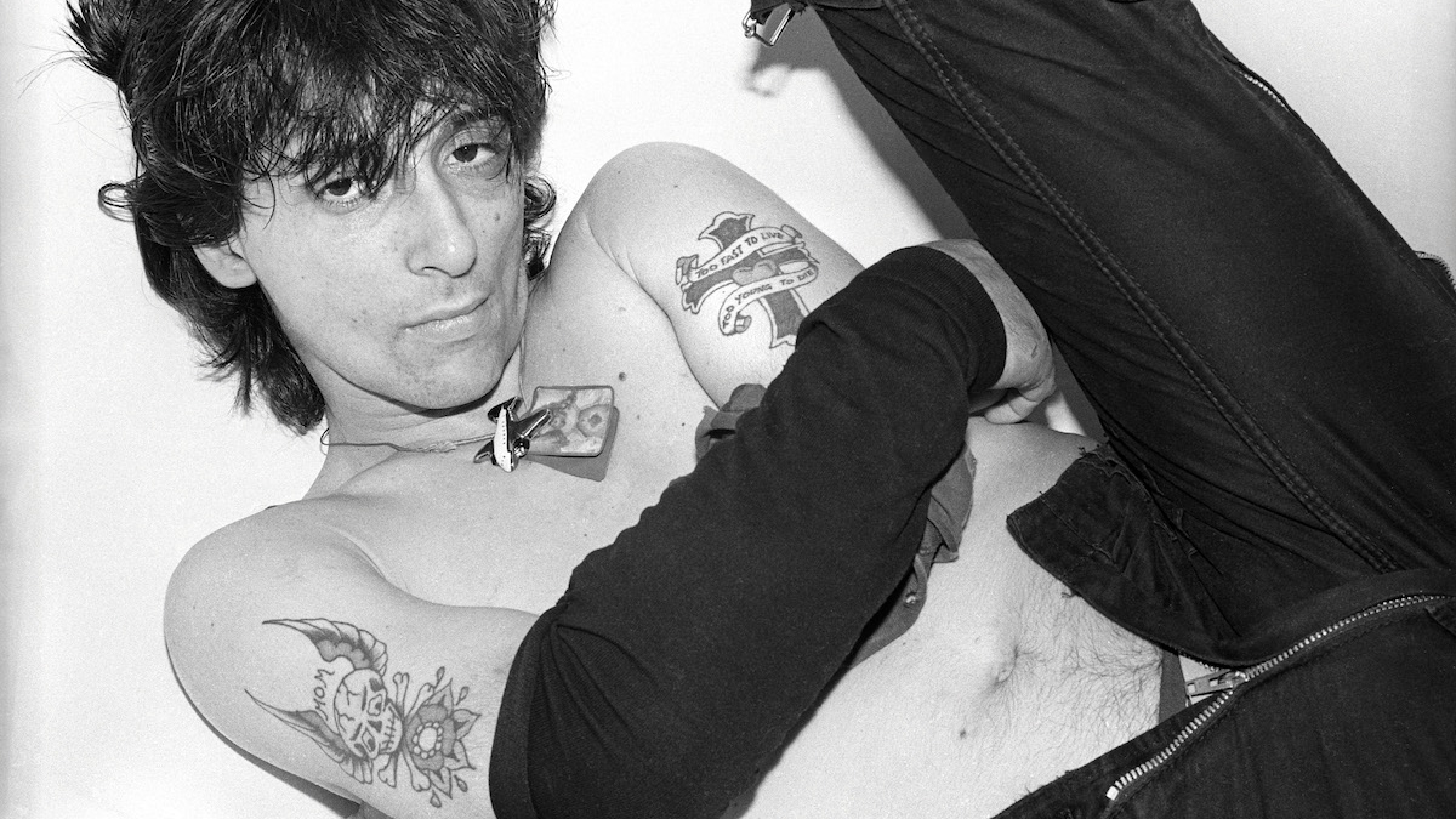 Rock photographer Bob Gruen brings together fellow photographic luminaries David Godlis, Marcia Resnick, and Paul Zone for a rollicking conversation about punk in New York—moderated by writers Gillian McCain and Legs McNeil—with the image makers and documentarians who lived it. A book signing, featuring books for purchase by all of the participants, will directly follow the discussion.
David Godlis is a photographer and artist who captured iconic images of the original punk rock era in New York City in the 1970's. Starting as a street photographer inspired by figures like Diane Arbus, Garry Winogrand, and Robert Frank, GODLIS (as he is known) was particularly influenced by Brassaï 's Paris by Night photographs from the 1930's, which captures nighttime images using only natural light. It was this technique that secured now-historic photographs of the 1970's punk bands at CBGB, including The Ramones, Television, Richard Hell, Patti Smith, Blondie and Talking Heads. Those photographs are featured in his book History Is Made At Night, and have been published and featured in exhibitions worldwide.
Bob Gruen is one of the most well-known and respected photographers in rock. From John Lennon to Johnny Rotten; Muddy Waters to the Rolling Stones; Elvis to Madonna; Bob Dylan to Bob Marley; Tina Turner to Debbie Harry; he has captured the musicians and the music scene for over forty years in photographs that have gained worldwide recognition.
Gillian McCain is the author, with Legs McNeil, of Please Kill Me: The Uncensored Oral History of Punk.Together they also edited Dear Nobody: The True Diary of Mary Rose. Currently McCain and McNeil are collaborating on a new oral history chronicling the early rock scene in Southern California tentatively titled, Sixty Nine.
Marcia Resnick was born in Brooklyn in 1950. She attended NYU and Cooper Union, and went to graduate school at California Institute of the Arts. While photographing Johnny Thunders, Johnny Rotten, and other leading figures in the punk music scene, her focus broadened to include portraits of cultural icons Andy Warhol, William Burroughs, John Belushi, and Mick Jagger. Her photographs have been exhibited internationally and are in major museum collections. Her most recent book is Punks, Poets and Provocateurs: New York City Bad Boys 1977-1982.
When Paul Zone turned 13 years old in 1970, he had already attending the Fillmore East, Electric Circus and Rock Concert venues in Manhattan with his older brothers Miki Zone and Mandy Zone. By 1972, he was photographing bands at Max's Kansas City, The Mercer Arts Center, Coventry, and Club 82. Paul continued photographing friends including artists like Blondie, Ramones, Patti Smith, the Heartbreakers, Talking Heads and Suicide. Zone is the author of PLAYGROUND: Growing Up In The New York Underground.