Fashion on Film: Sandy Liang Presents Marie Antoinette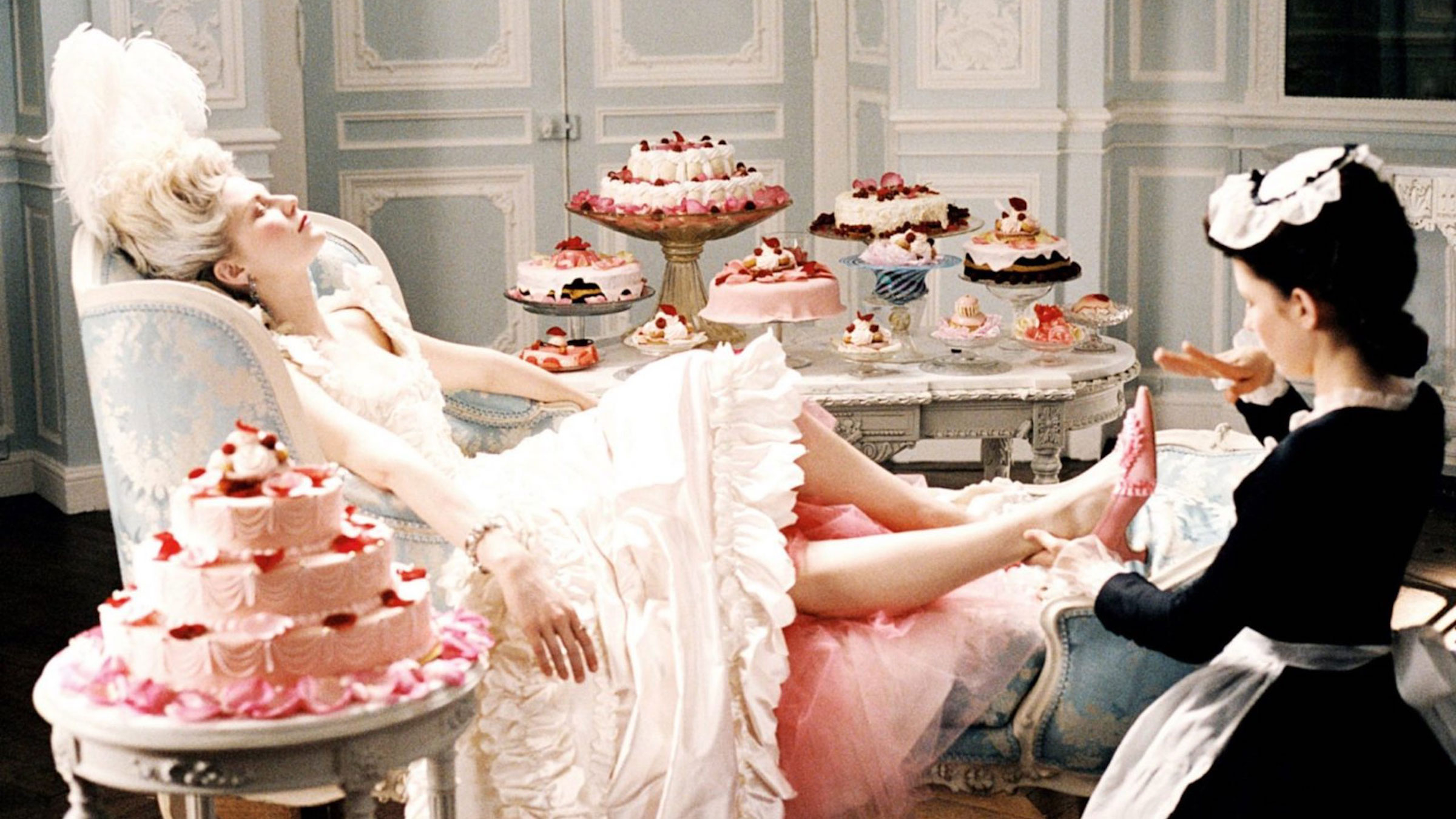 Marie Antoinette (2006)
Dir. Sofia Coppola
123 min, DCP
Join fashion designer Sandy Liang for a screening of one of her favorite films, Marie Antoinette.
Directed by Academy Award-winning director Sofia Coppola, Marie Antoinette is a modern classic, depicting the life of the fashionable queen, played by Kirsten Dunst, in the years leading up to the French Revolution.
Directly following the screening, Liang will join us onstage for a q and a.
Sandy Liang is a New York native who founded her namesake brand after graduating from Parsons. Inspired by girlhood and Chinatown grandmas, she has defined downtown style since 2014.
Fashion on Film explores the intersection of fashion and cinema. Guest curated by Jeannie Sui Wonders, the series invites fashion designers to select films that have influenced their work and join us for a discussion on the interchange between cinema and the designer's creative vision.
Please review our health and safety protocols before you arrive. MAD strongly recommends all visitors six months and older are vaccinated against Covid-19 and visitors ages two and up wear face coverings, even if vaccinated. Thank you for your cooperation.