Digital Drop-in: Paper Textiles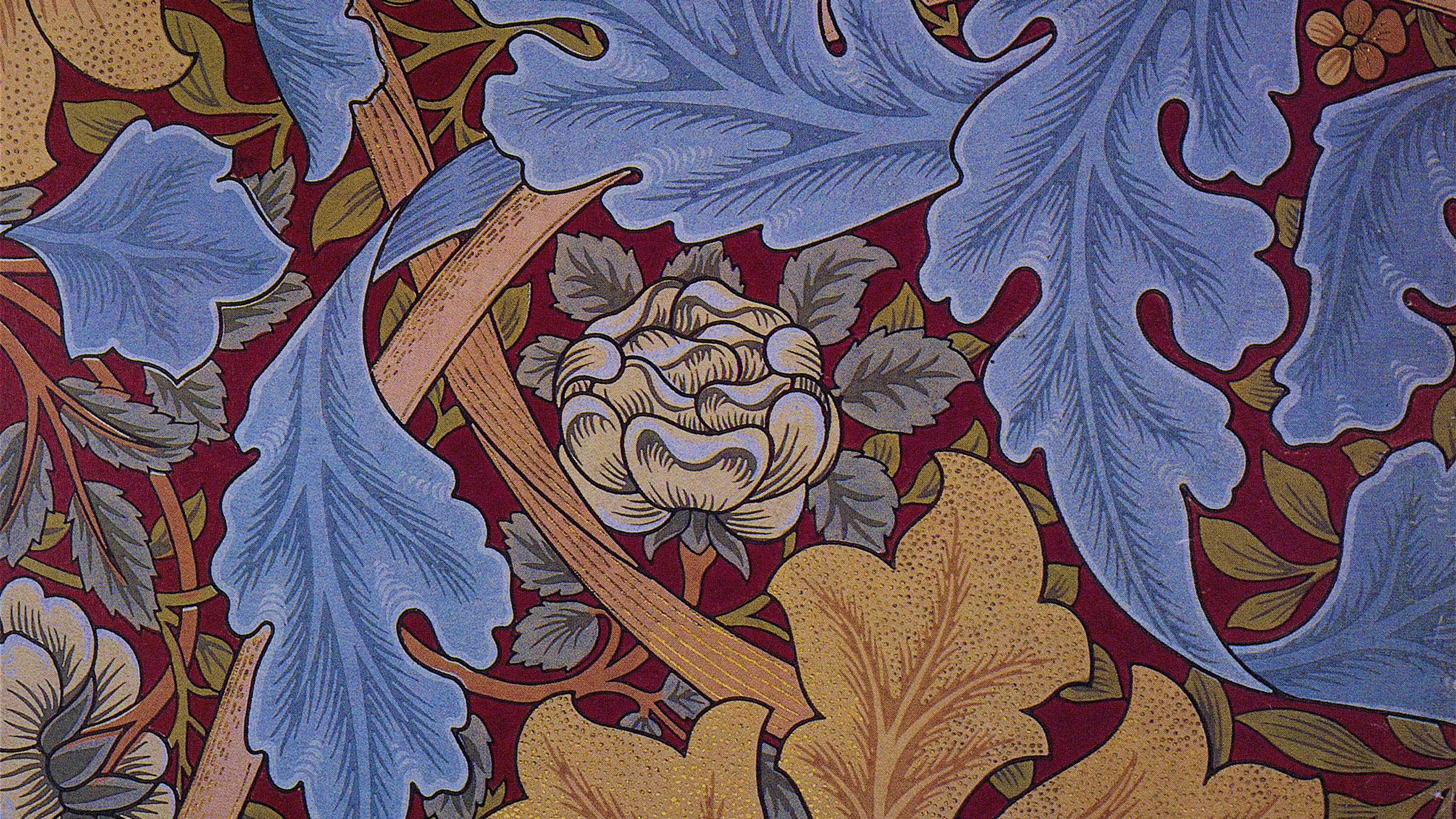 Sign on for a live artist-led tutorial on experimenting with craft and design processes using recycled materials found at home. During this fun and informal workshop, artist and MAD Artist Studios alum Fabiola Jean-Louis will guide participants in her process of making fabric from paper. The workshop is inspired by the paper garments Jean-Louis constructs for her conceptual photography, which examines the depiction of black and brown female bodies through history.
MAD's Digital Drop-ins are for participants of all ages, backgrounds, and skill levels. Following the demonstration, participants will have time to independently work on their project and share with "neighbors" in the virtual class.
All Digital Drop-ins will be 45 minutes. Registrants will receive an email 24 hours in advance of the program with instructions for accessing the workshop on Zoom.
If you are a Trustee, Patron, or Luminaries member, please contact Catherine Farrell at catherine.farrell@madmuseum.org to receive instructions for joining this program.
SUGGESTED MATERIALS
Light-weight Kraft Paper (this is the specific paper Fabiola uses)
Tracing paper
Pencils (4b, or 6b, or both)
Acrylic paint
Detail paint brushes (ranging in sizes, both round and flat)
Large round brush (here is Fabiola's suggested brush)
Porcelain saucer, plate, or paint palette (Fabiola uses a porcelain plate or tea saucer with a little dip in the center, which functions well to hold watered-down acrylics. It is useful to have a palette, or two (2) that can hold watered-down paint.)
Scissors
Water
Pattern (Fabiola will send a pattern in advance, or participants can choose one of their own liking)
ABOUT THE ARTIST
Fabiola Jean-Louis' work is an inquiry into social change as it relates to race. Her work speaks to the shocking treatment of Black people throughout history, yet it is also filled with a vision of hope, resilience, and justice for the future. Jean-Louis celebrates black and brown female bodies through haunting photographic essays and paper sculptures that are styled like the garments worn by female European nobility between the fifteenth and nineteenth centuries.