Encounters | Curator-Led Tour with Samantha De Tillio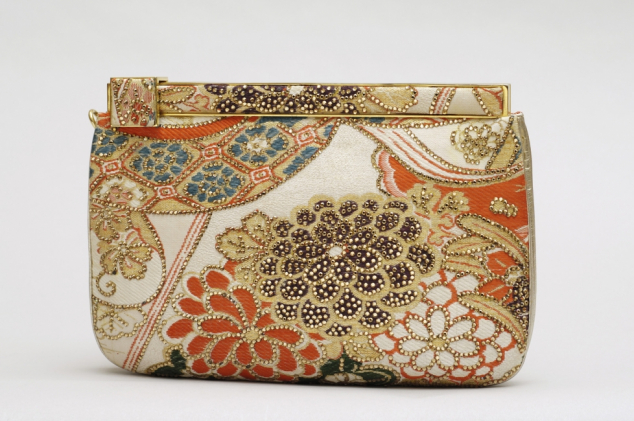 Program Details
Thursday, April 6, 2017 - 6:00 pm
Free with Pay-What-You-Wish Admission
2nd floor galleries, MAD
Thursday, April 6, 2017 - 6:00 pm
Program Description
Learn more about the fascinating and luxurious creations of handbag icon Judith Leiber with a tour led by MAD's Samantha De Tillio, curator of Judith Leiber: Crafting a New York Story.
Leiber's handbags run the gamut from finely crafted leather and textile-based pieces to the fantastical Swarovski crystal–encrusted creations for which she is most well known. Inspired by a life-long admiration of art, travel, and opera, Leiber's bags include Art Deco–influenced hardware; materials such as Lucite and seashells; references to the artwork of Piet Mondrian, Georges Braque, and Sonia Delaunay; and collaboration with Faith Ringgold on a collection of handbags inspired by her quilts.
At the conclusion of the 6 pm tour, visitors will be invited to a panel discussion in the Theater at MAD featuring De Tillio in conversation with Ellen Lynch (handbag expert and founder of the Accessories Design Program at the Fashion Institute of Technology) and Jeffrey Sussman (Author of No Mere Bagatelles: Telling the Story of Handbag Genius Judith Leiber & Modernist Artist Gerson Leiber).