Talks | In Conversation: Art in the Making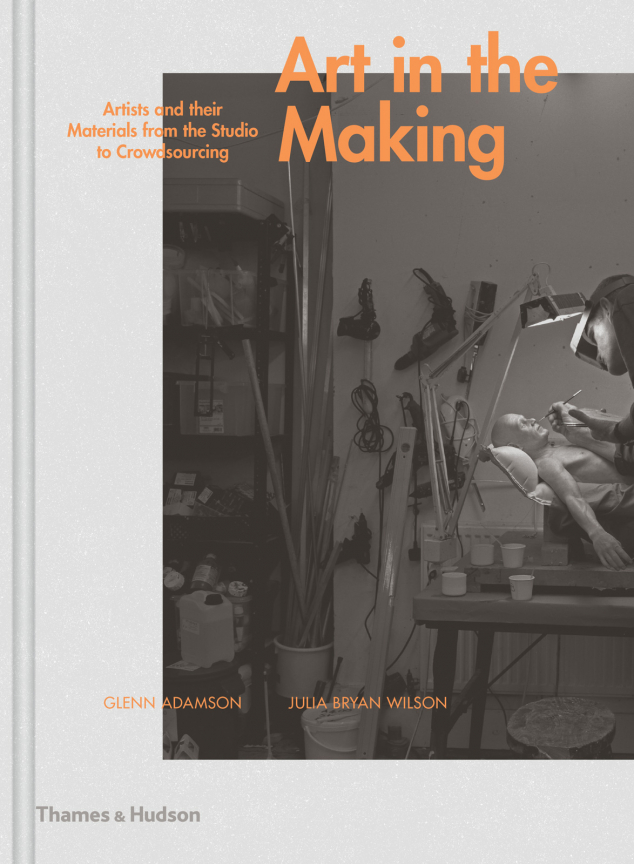 Art Workers: Radical Practice in the Vietnam War Era
click image to enlarge
Program Details
Friday, May 6, 2016 - 7:00 pm
Free
The Theater at MAD
Friday, May 6, 2016 - 7:00 pm
Program Description
Join authors Glenn Adamson and Julia Bryan-Wilson as they discuss their new book Art in the Making: Artists and their Materials from the Studio to Crowdsourcing.
Today, artists are able to create using multiple methods of production―from painting to digital technologies to crowdsourcing―some of which were unheard of just a few decades ago. Yet, even as our means of making art become more extraordinary and diverse, they are almost never addressed in their specificity. While critics and viewers tend to focus on the finished products we see in museums and galleries, authors Glenn Adamson and Julia Bryan-Wilson argue that the materials and processes behind the scenes used to make artworks are also vital to current considerations of authorship and to understanding the economic and social contexts from which art emerges.
Glenn Adamson is the former Nanette L. Laitman Director of the Museum of Arts and Design, and is the author of The Craft Reader, Thinking Through Craft and The Invention of Craft.
Julia Bryan-Wilson is an Associate Professor of Modern and Contemporary Art at the University of California, Berkeley. She is the author of Art Workers: Radical Practice in the Vietnam War Era and her writing has appeared in Art Bulletin, Art Journal, Artforum, Oxford Art Journal and other publications.
A book signing will follow the talk.