Film Series | Life with Technology: The Cinema of Godfrey Reggio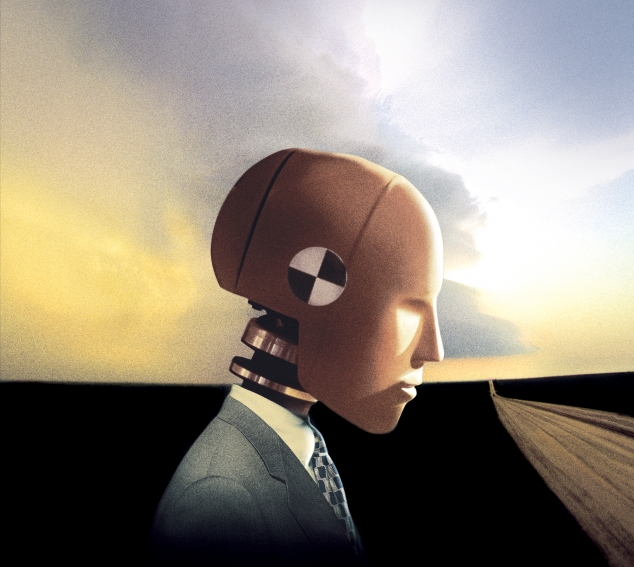 Program Description
From the development of phenomena such as "Twitter experience hotels," to the excitement over 3D printing and Google glasses, digital technology is becoming evermore embedded in the human condition, moving from practical innovation to a paradigm of being.
Artist and activist Godfrey Reggio began crafting his pioneering cinematic works on the effects of digital technology on the human condition in 1983, long before these innovations became commonplace. Further developing the genre of the documentary, each of Reggio's poetic films pair stunning cinematography with cascading scores by Philip Glass to bring us into a lucidly unforgettable and deeply sensorial experience of the relationship between humans, nature and technology.
In celebration of this unique American artist, this spring MAD presents Life with Technology: The Cinema of Godfrey Reggio. A full cinematic retrospective comprising screenings of all of Reggio's works including his iconic The Qatsi Trilogy, rarely seen short works and a special sneak peak of Visitors, his first film in over 11 years, as well as a special master class by the artist himself, Life with Technology: The Cinema of Godfrey Reggio showcases Reggio's use of cinema to develop a language for comprehending and expressing our technologically mediated lives. 
Life with Technology: The Cinema of Godfrey Reggio is organized by Jake Yuzna, Director of Public Programs