Workshops | Life Forms: Workshops in Clay Jewelry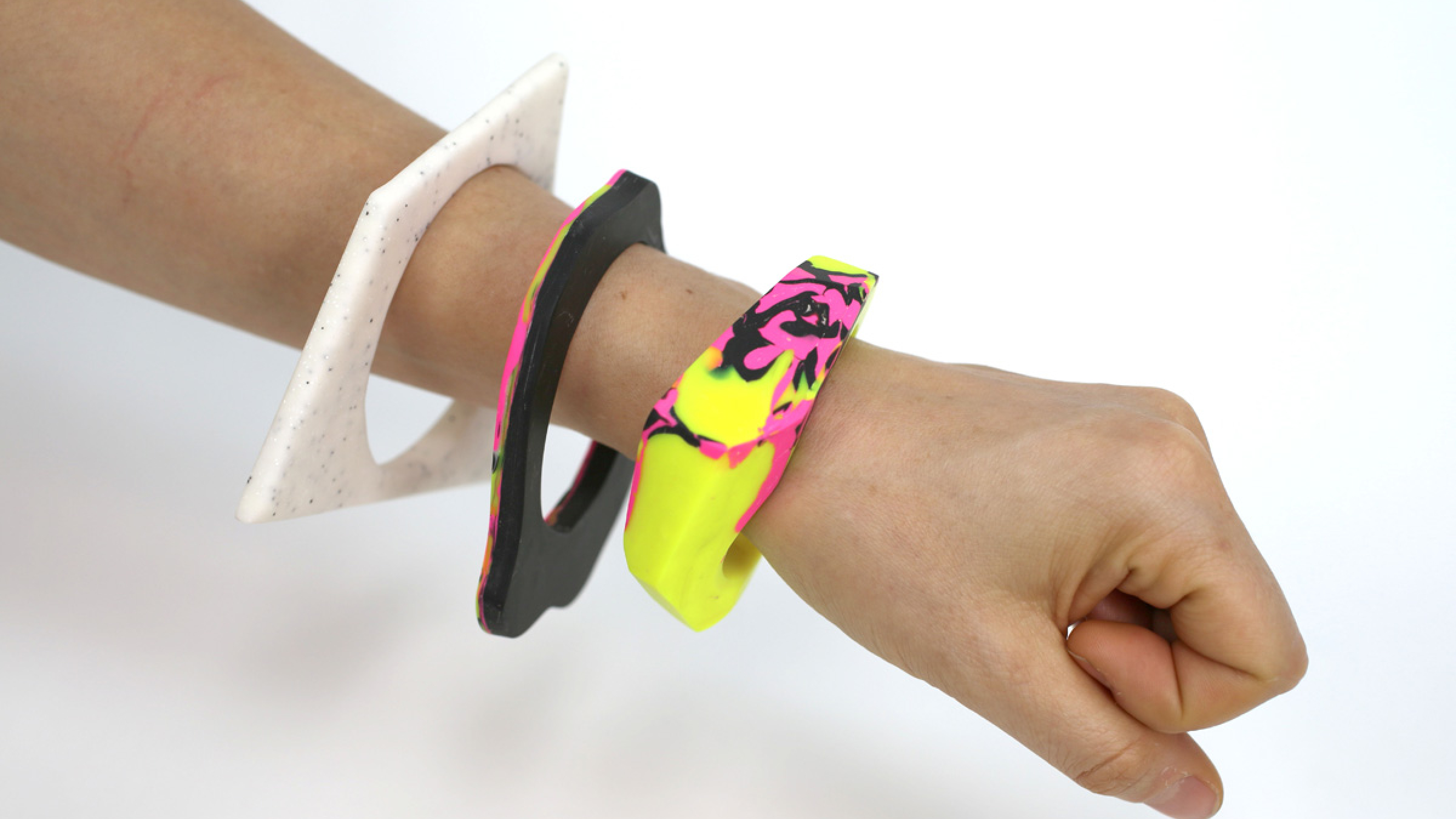 This fall MAD presents the series Life Forms: Workshops in Clay Jewelry as a forum for exploring the malleable nature of ceramics, and medium's ability to give physical form to complex emotional experiences.
Over the course of afternoon-long, hands-on workshops, participants have the chance to mold a variety of clays, from polymer to precious metal, into embodiments of personal experiences. Exploring themes running through the exhibition Body & Soul: New International Ceramics, students will discover new possibilities for adorning themselves with creations representing meaningful experiences from their own lives.
All materials provided. No previous experience necessary.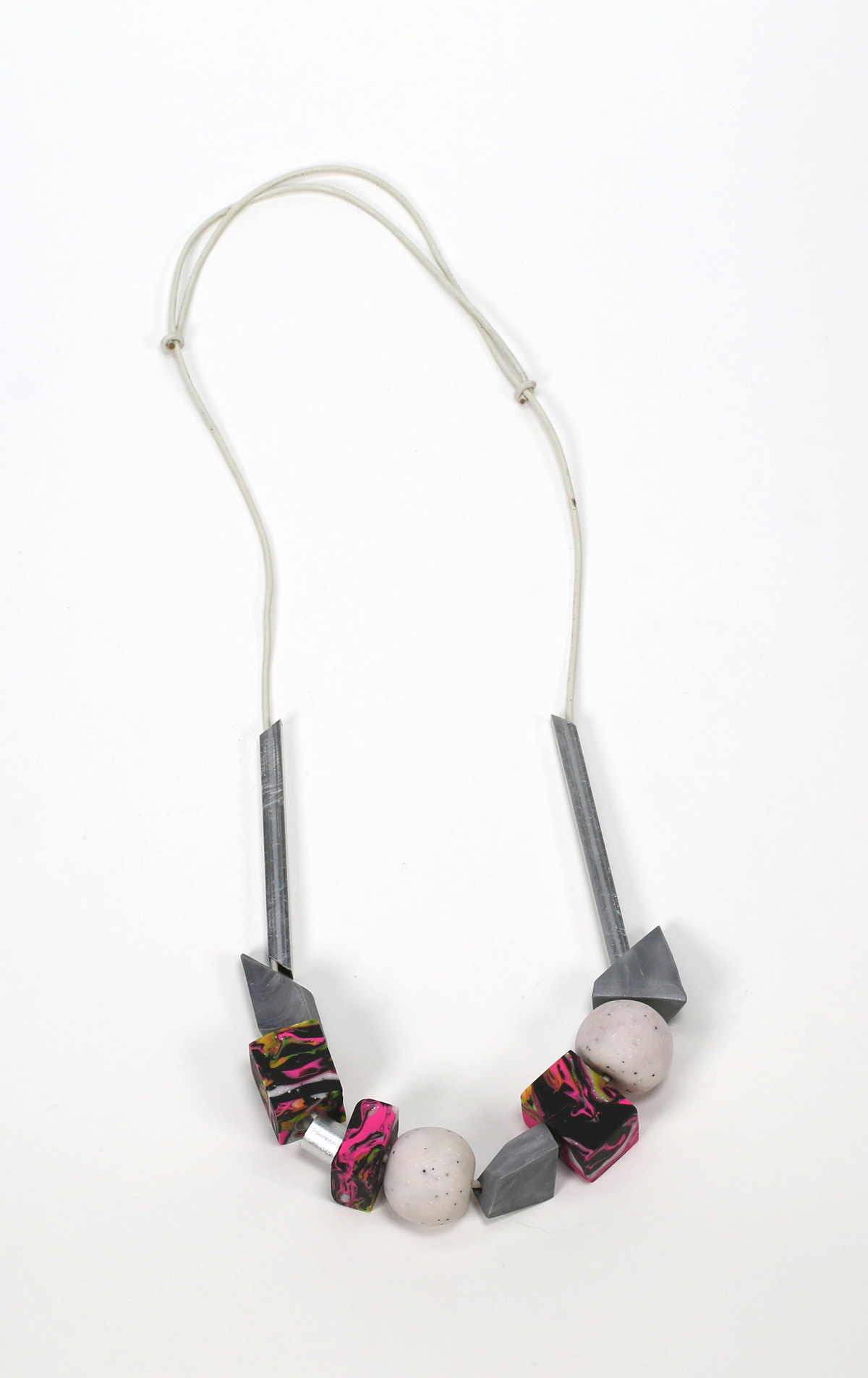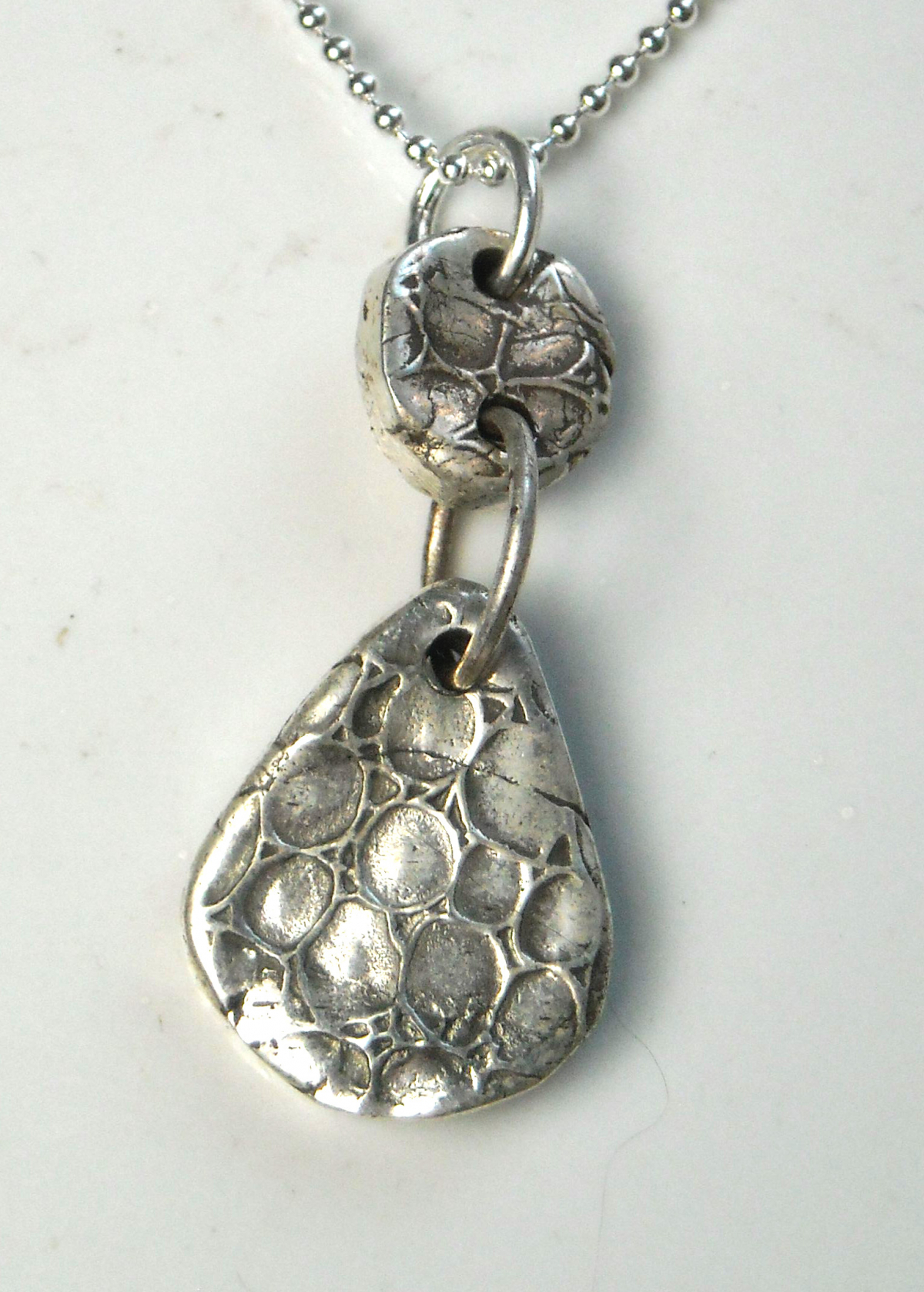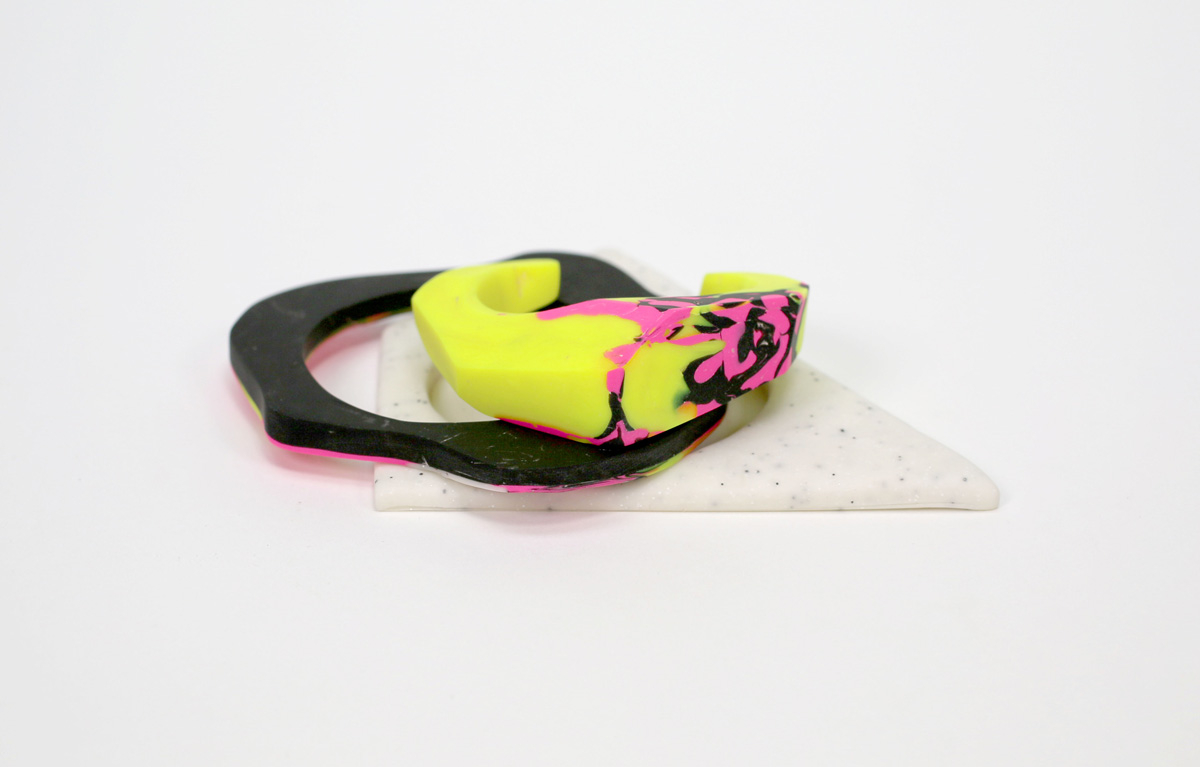 Events