Workshops | Handbag Overhaul: Workshops in Accessory Embellishment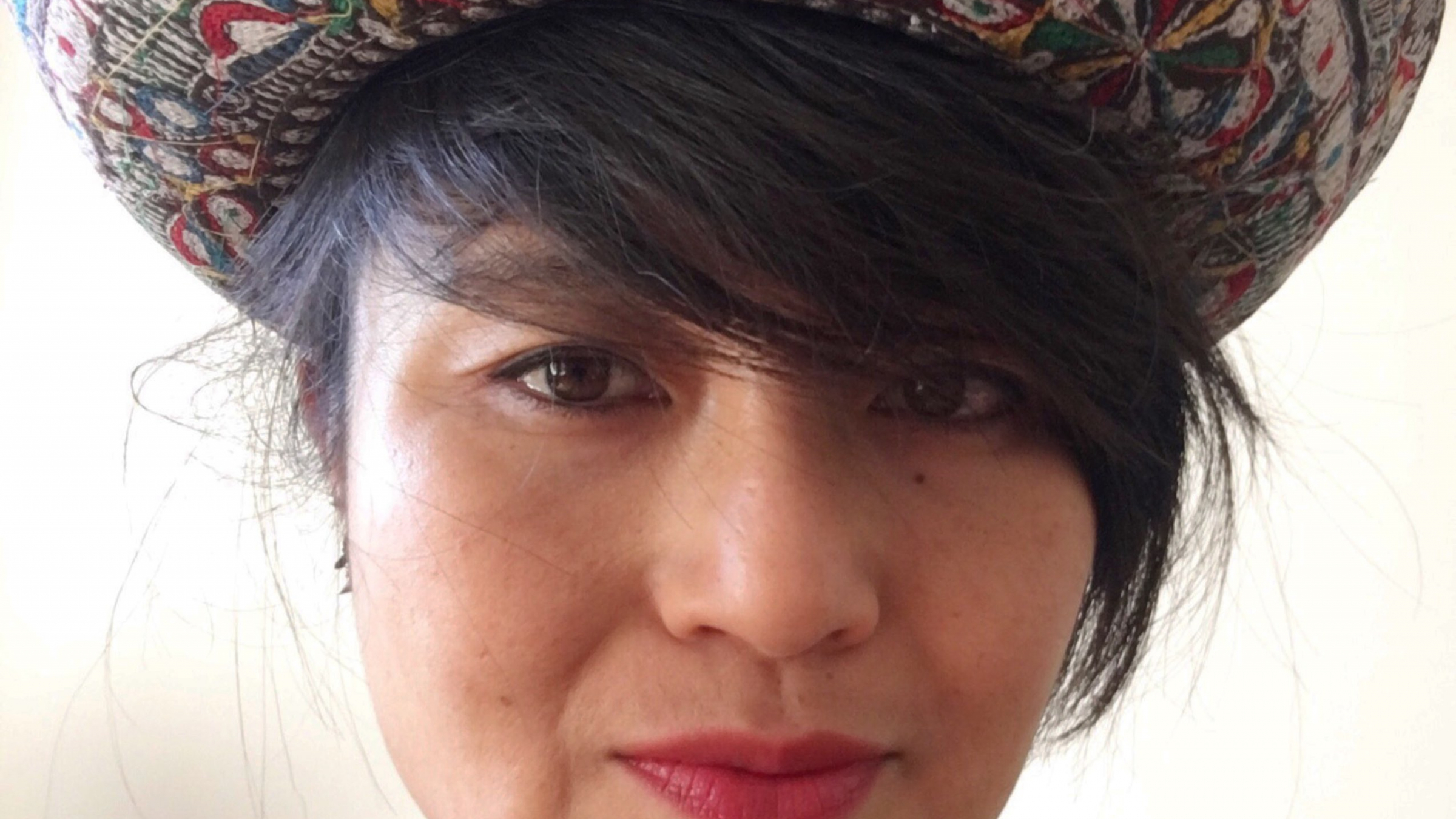 Inspired by the imaginative and ornate handbag designs of fashion icon Judith Leiber, as featured in MAD's exhibition Judith Leiber: Crafting a New York Story, this series of hands-on workshops, led by print and embellishment designer Vien Le Wood, invites amateurs and experts alike to revamp basic cotton totes and handbags through a range of surface design strategies.
Bring your own tote or cotton handbag, or purchase a simple cotton tote bag for $5 when buying your ticket. Those purchasing a tote will receive their bag at the workshop. All other materials provided. No previous experience necessary.
About the Instructor
Vien Le Wood is an award-winning British textile designer and founder of Gold Spink Studio, a fashion embellishment concept house based in Brooklyn, New York. Before founding her own studio, Wood worked in the fashion industry for ten years for such renowned fashion labels as Rebecca Taylor and Anthropologie, producing embellishment work featured on runways and in various periodicals. Wood trained at Northumbria University, where she obtained a Bachelor of Arts with honors in Fashion Marketing. She also studied at the Chelsea College of Art and Design and the Glasgow School of Art, where she achieved her Master's degree in Design, Textiles, and Fashion. Her many accolades include the prestigious Belsay Fellowship, which  enabled her to exhibit alongside fashion designers Alexander McQueen, Stella McCartney, Zandra Rhodes, and Paul Smith at Belsay Hall in Northumberland, UK. She was also the winner of the Textile Award during Graduate Fashion Week in London. She is currently artist-in-residence at the Textile Arts Center in Brooklyn, where she also teaches a variety of courses.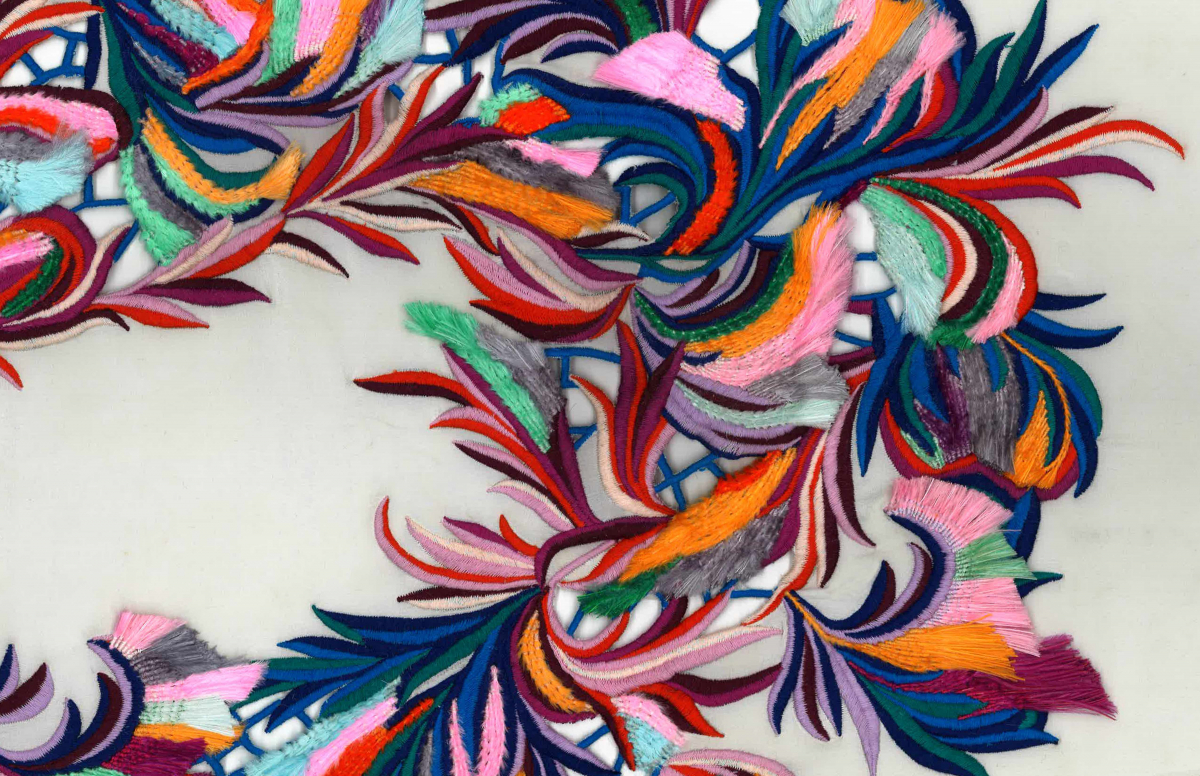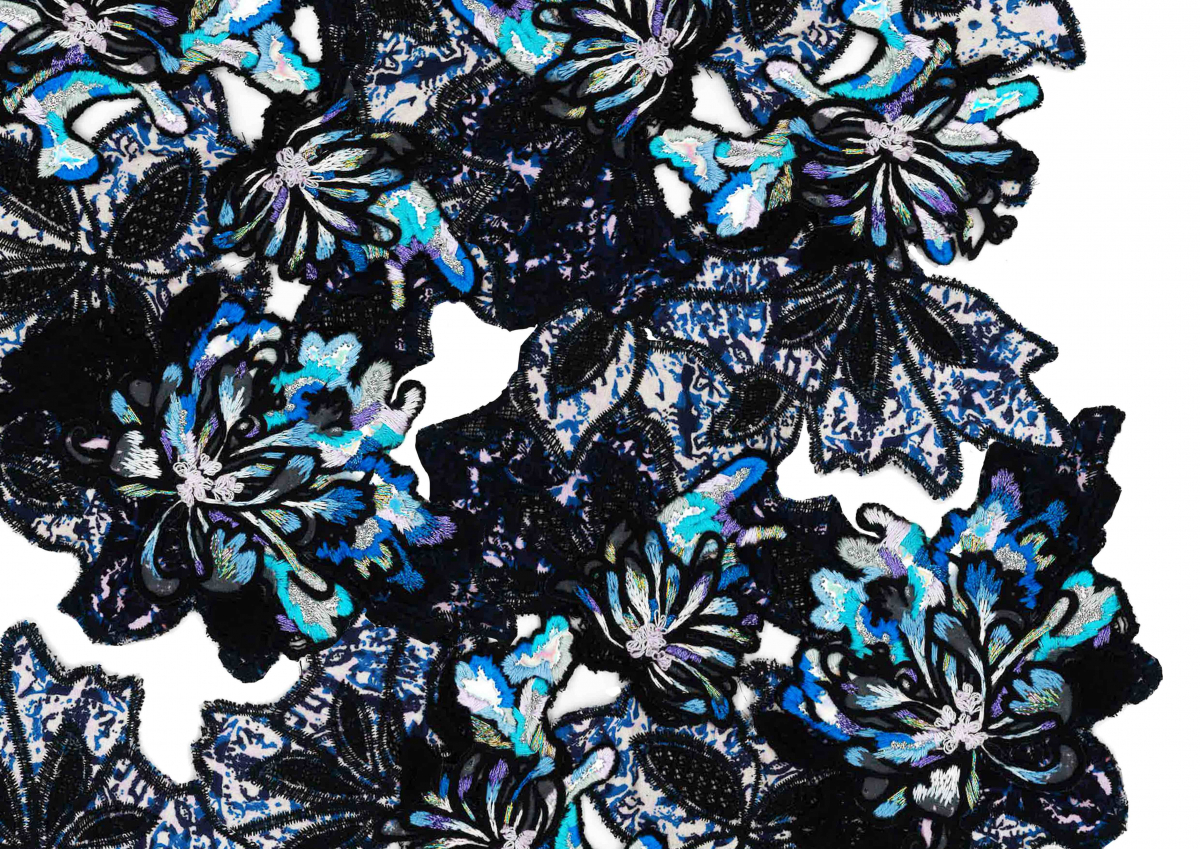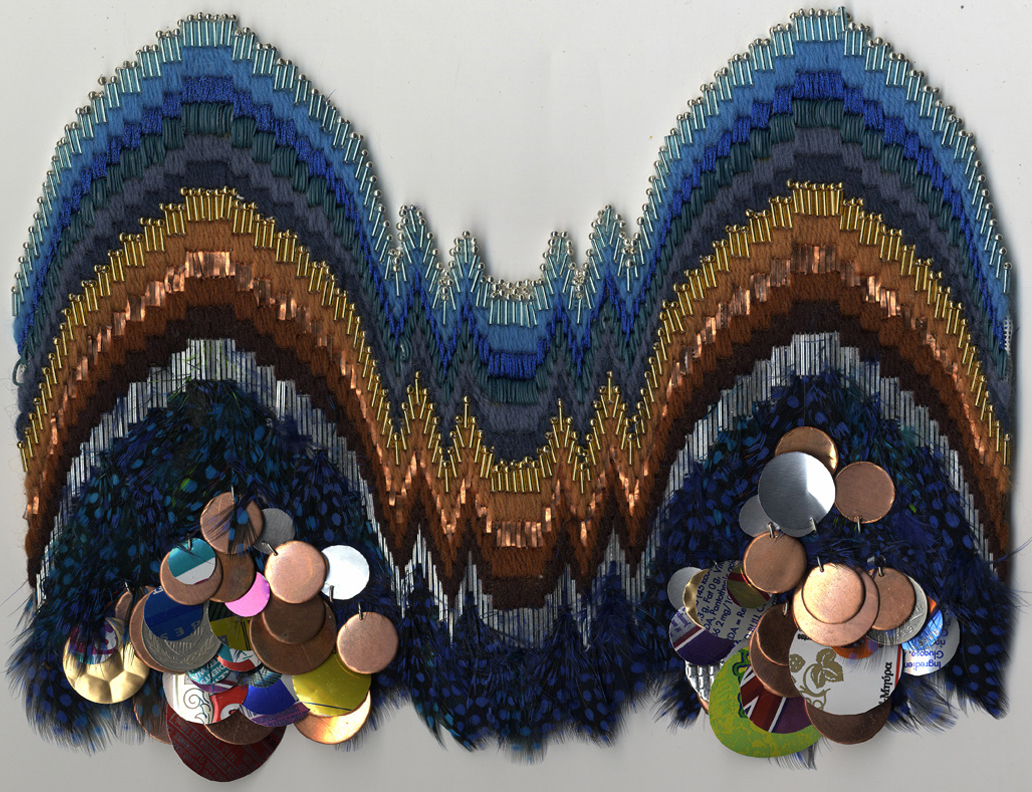 Events