The Burke Prize 2018
The Future of Craft Part 2
Oct 3, 2018–Mar 17, 2019
The Burke Prize 2018 is an exhibition celebrating the inaugural year of the Burke Prize, an annual award that reinforces the Museum of Arts and Design's commitment to championing the next generation of artists working in and advancing the disciplines that shaped the American studio craft movement. The exhibition will feature a selection of works by the winner and finalists of the prize, whose emergent voices are pushing the field forward in dynamic ways and providing a glimpse into the expansive future of contemporary craft. Although each artist's practice is grounded in one of the core materials of the studio craft movement—glass, fiber, clay, metal, or wood—in today's interdisciplinary environment they are expanding the field by incorporating unexpected materials and creating conceptual dimension through performance and digital media. Their work is conscious of and engages with space and can be used as a tool of protest and sociopolitical commentary.
The Burke Prize is named for Marian and Russell Burke, two passionate collectors of craft and longtime supporters of MAD. The prize is an unrestricted award of $50,000 given to a professional artist under the age of forty-five working in glass, fiber, clay, metal, and/or wood. The finalists of the Burke Prize were selected by a jury of professionals in the fields of art, craft, and design based on the artists' highly accomplished work, strong use of materials, innovative processes, and conceptual rigor and relevance.
Jurors: Michael Radyk, Director of Education, American Craft Council; Editor-in-Chief, American Craft Inquiry; Artist | Jenni Sorkin, Associate Professor, History of Art and Architecture, University of California, Santa Barbara; Art Historian and Critic | Namita Gupta Wiggers, Director, Master of Arts in Critical and Historical Craft Studies, Warren Wilson College; Director and Co-Founder, Critical Craft Forum
The Burke Prize 2018: The Future of Craft, Part 2 is curated by MAD's Assistant Curator Samantha De Tillio and Assistant Manager of Curatorial Affairs Angelik Vizcarrondo-Laboy with support from Curatorial Assistant Alida Jekabson.
The Museum of Arts and Design is grateful for the generosity of Marian and Russell Burke for making possible the inaugural 2018 Burke Prize.
2018 Burke Prize Winner
Cannupa Hanska Luger, Glorieta, NM
Finalists
Tanya Aguiñiga, Los Angeles, CA
Leonardo Benzant, Richmond Hill, NY
Brittany Cox, Seattle, WA
Annie Evelyn, Louisville, KY
Josh Faught, San Francisco, CA
Holland Houdek, Rochester, NY
Merritt Johnson, Sitka, AK
Heidi Lau, New York, NY
Ted Lott, Cooperstown, NY
Roberto Lugo, Elkins Park, PA
Anna Mlasowsky, Seattle, WA
Jordan Nassar, Brooklyn, NY
William J. O'Brien, Chicago, IL
Ibrahim Said, Greensboro, NC
Olivia Valentine, Des Moines, IA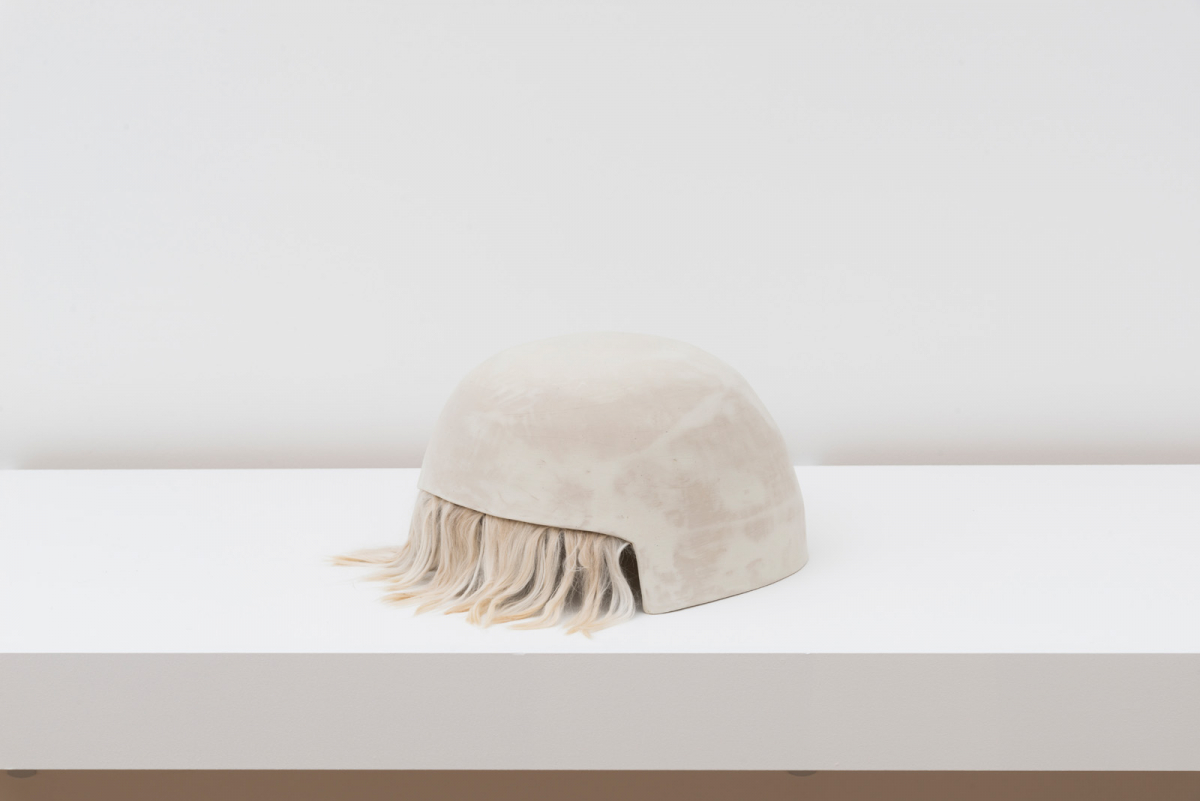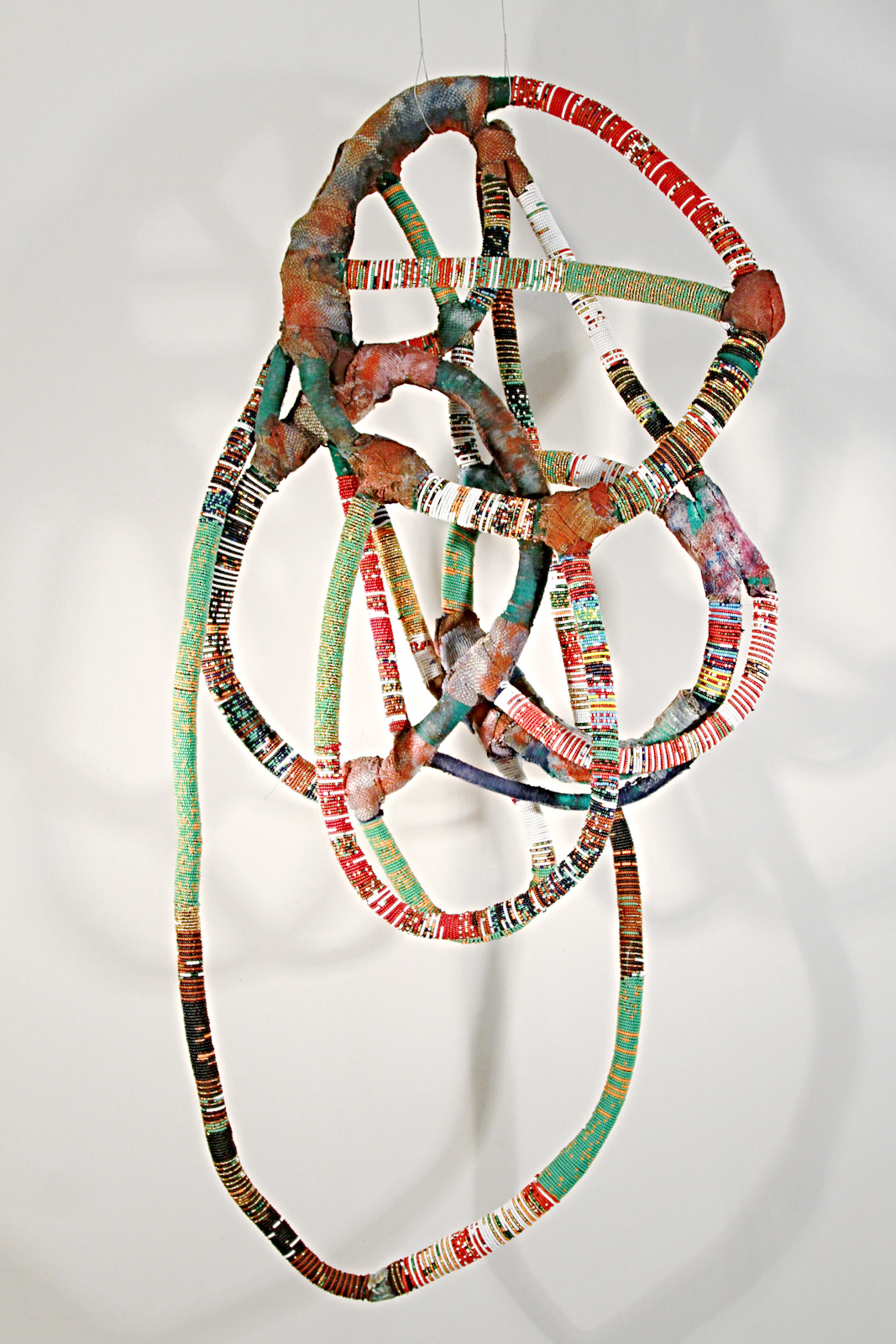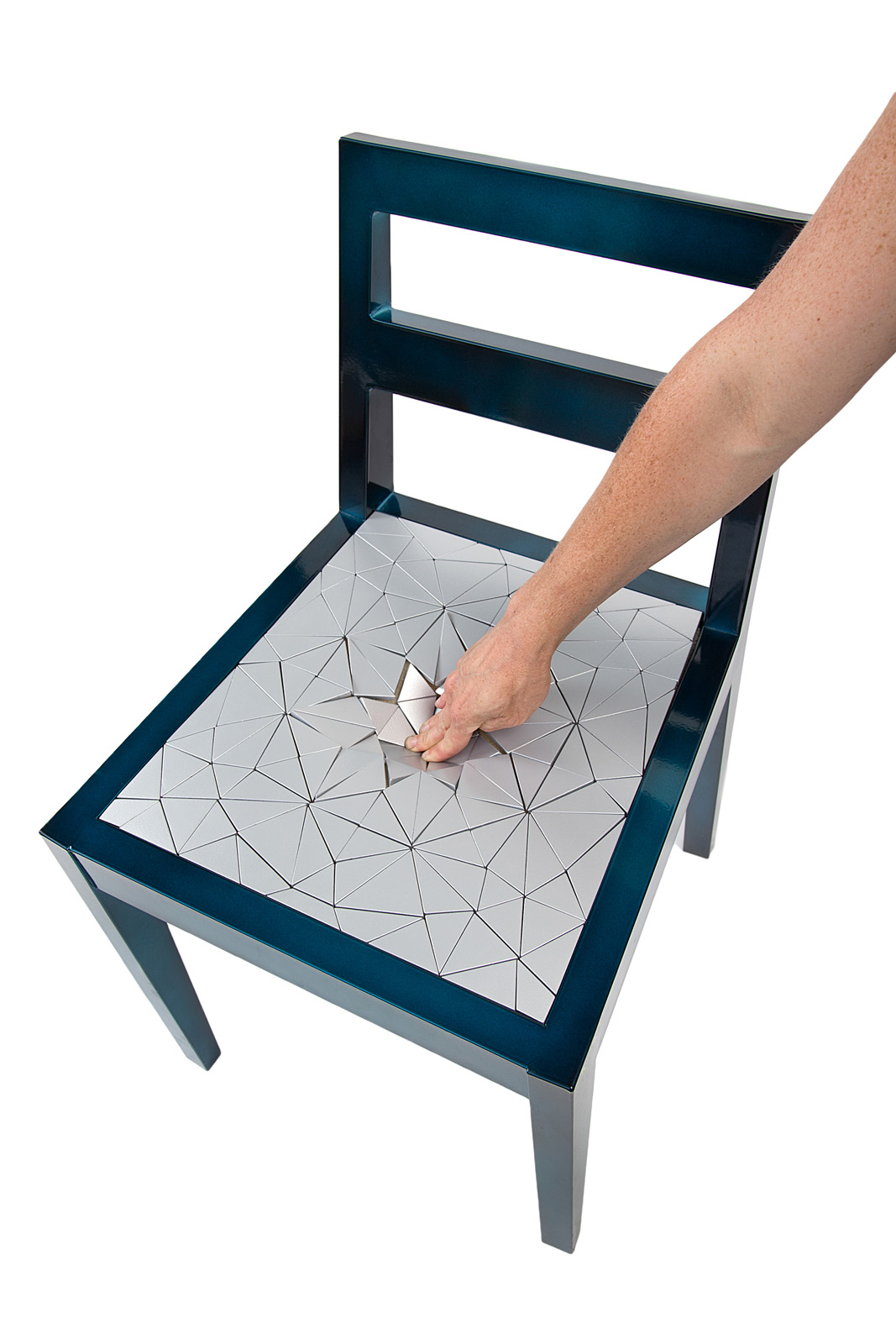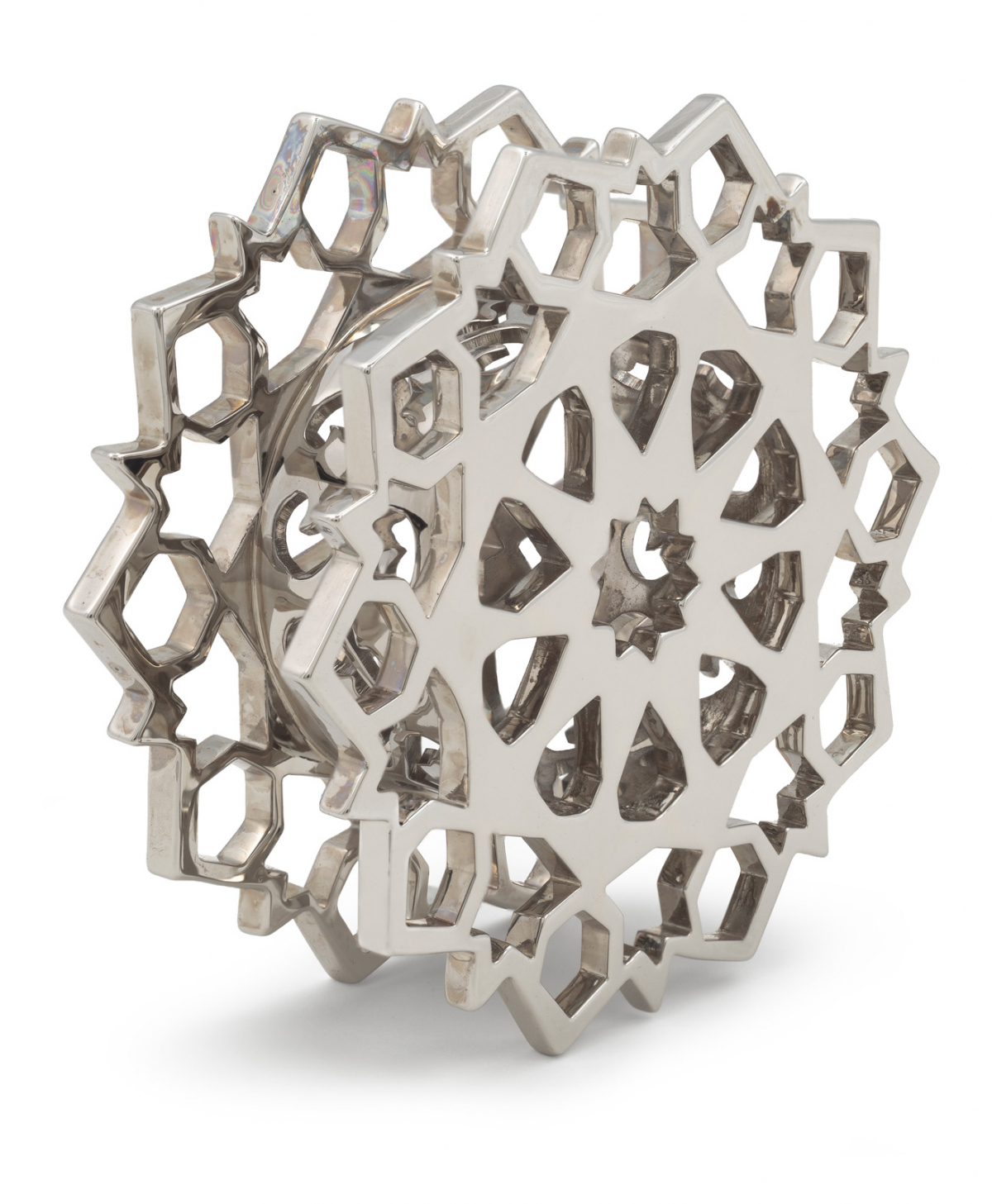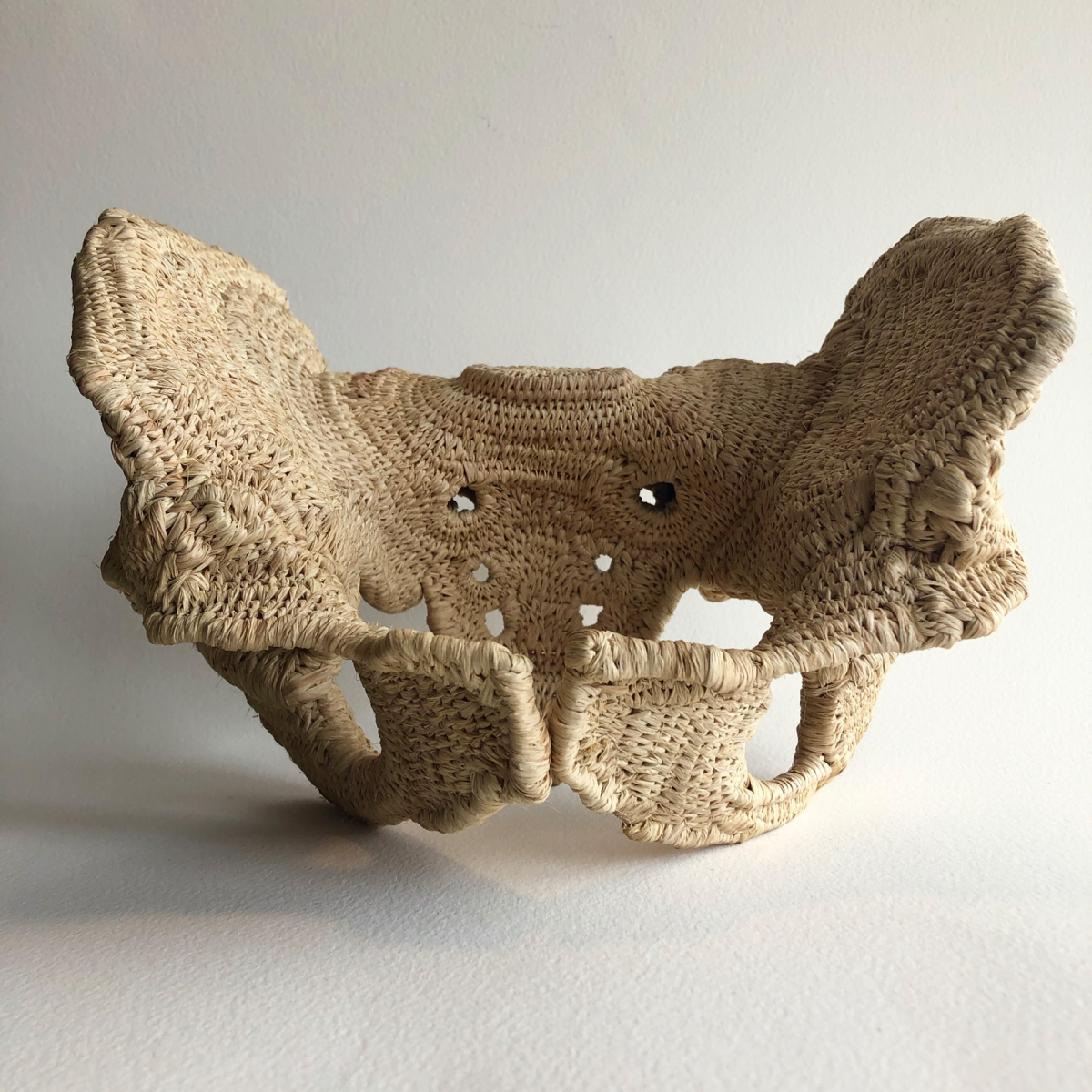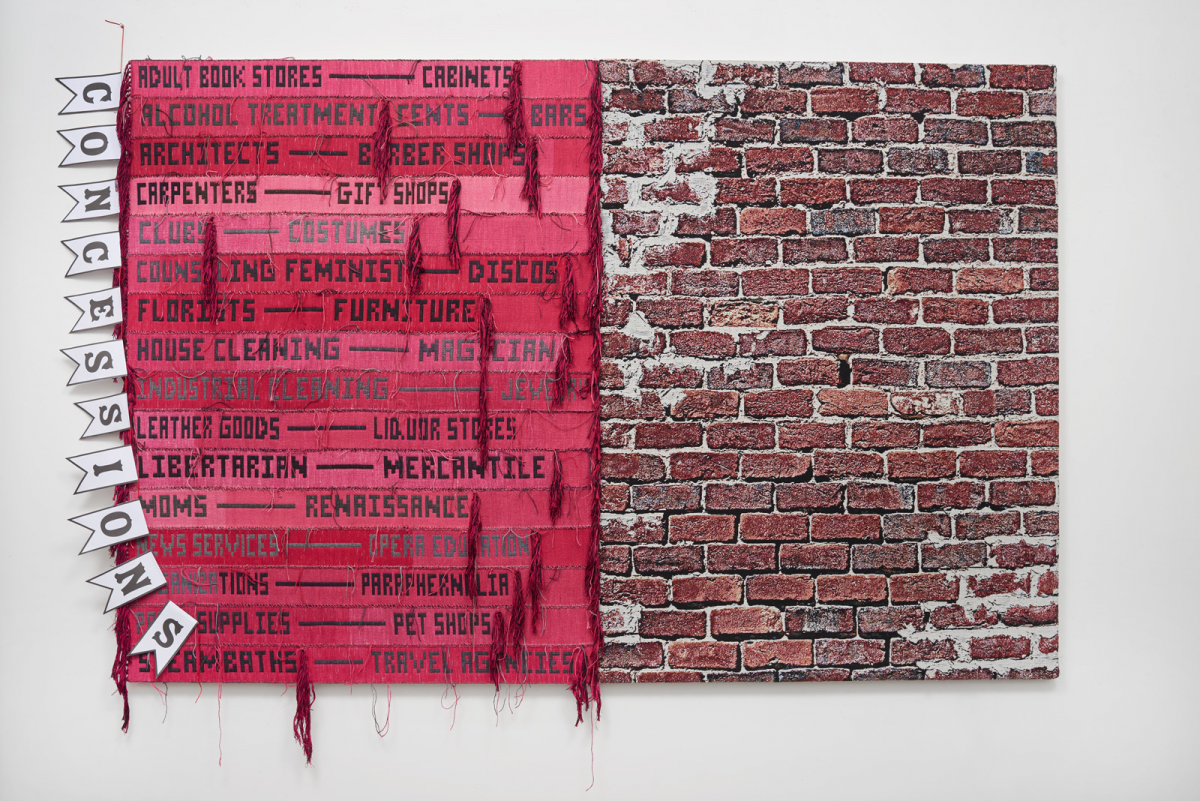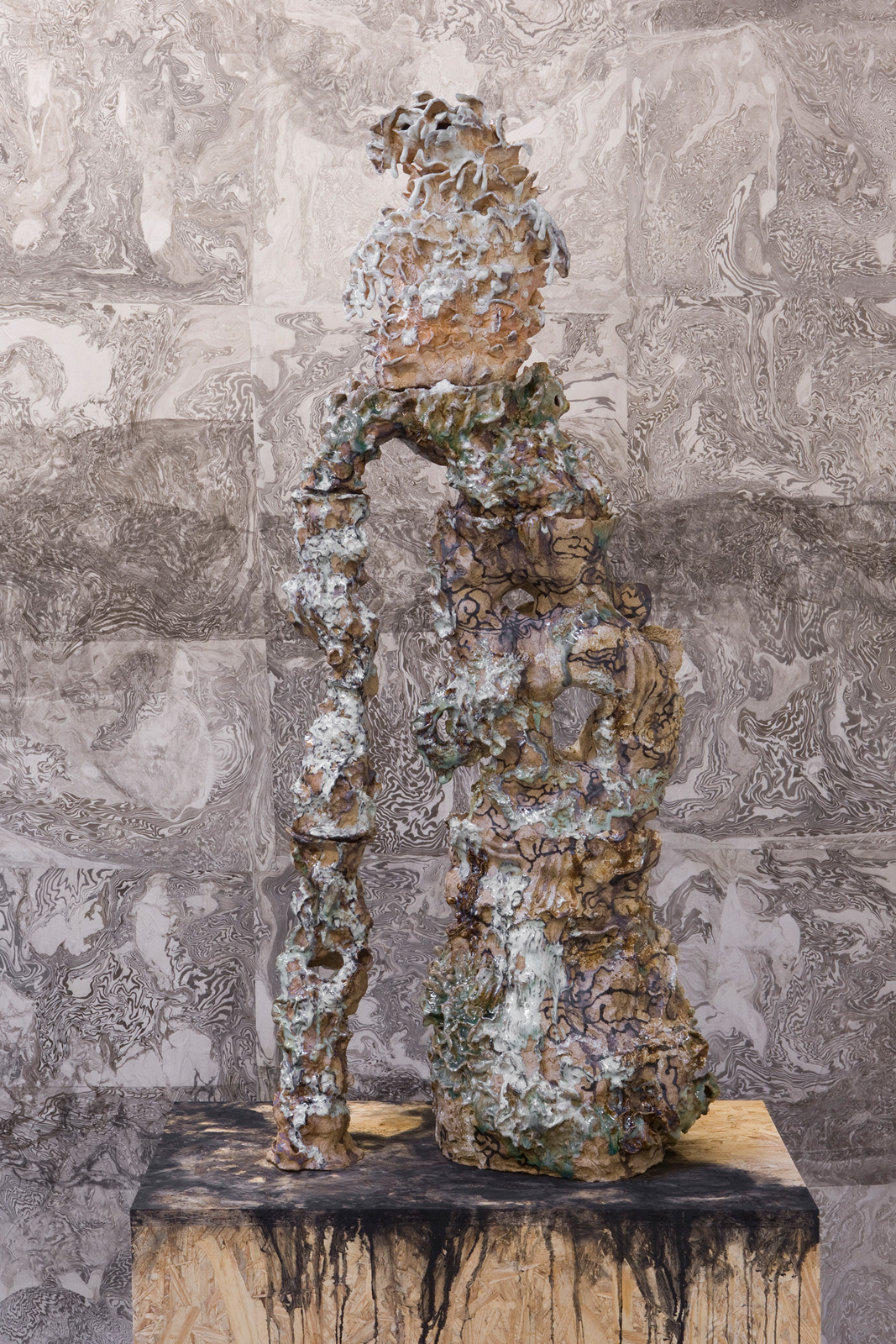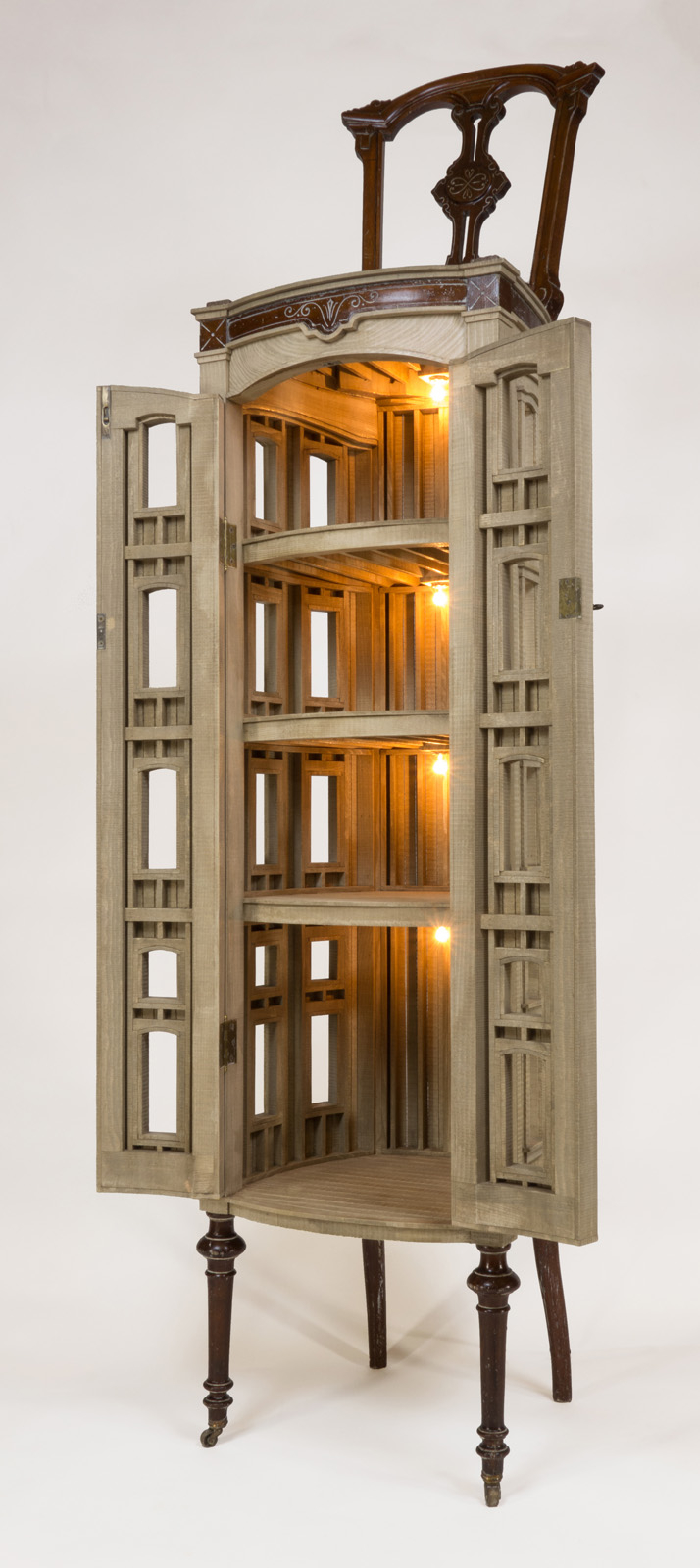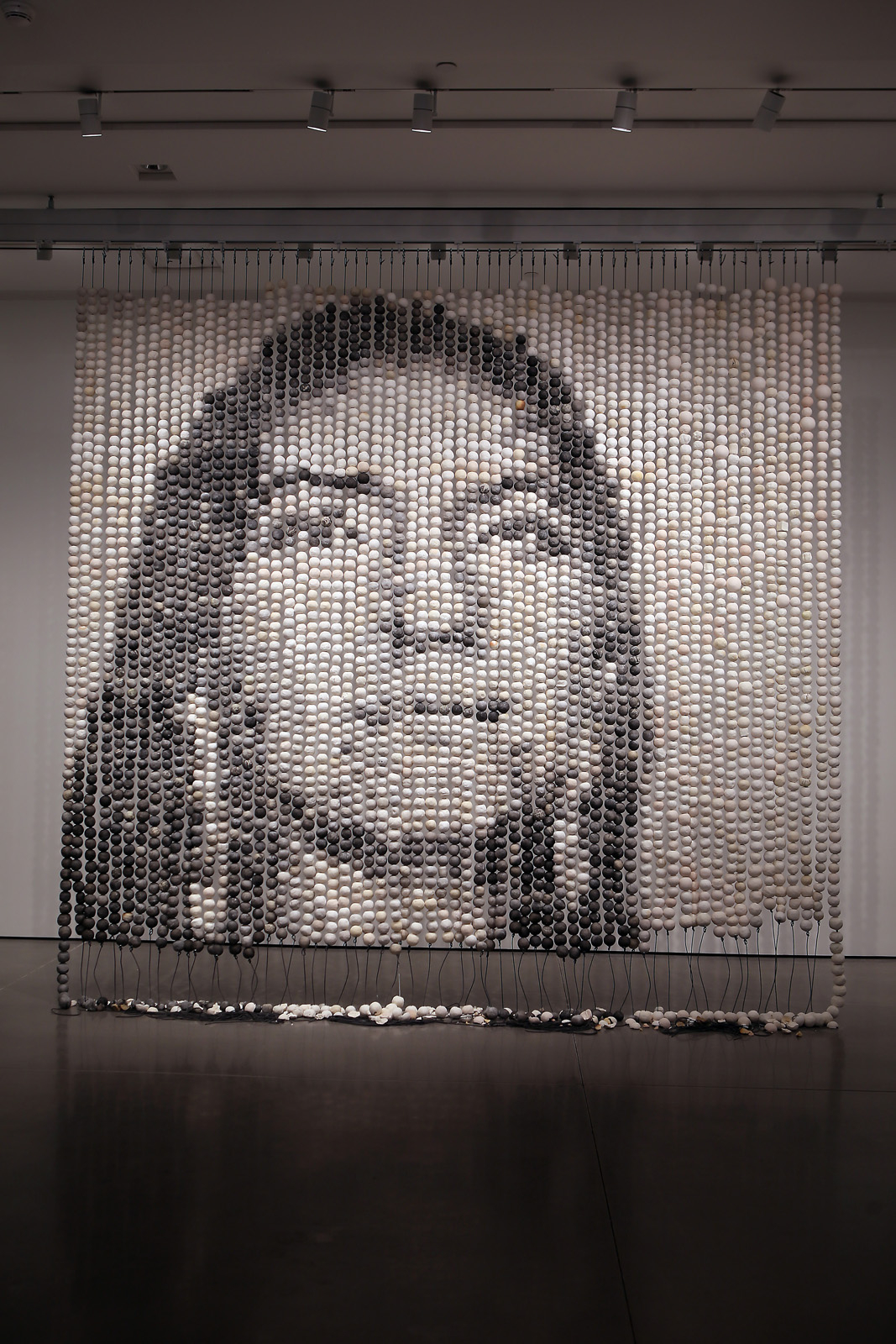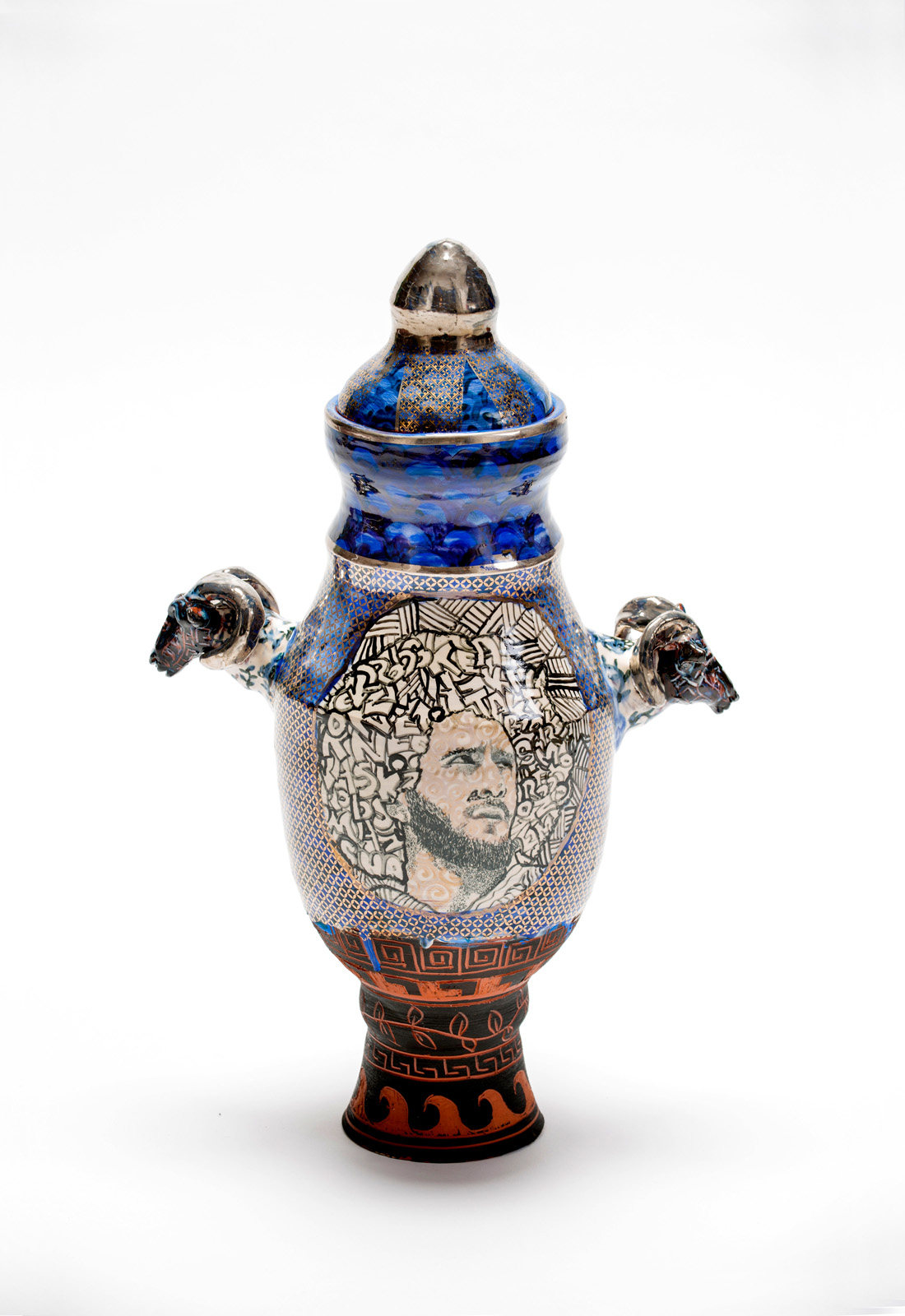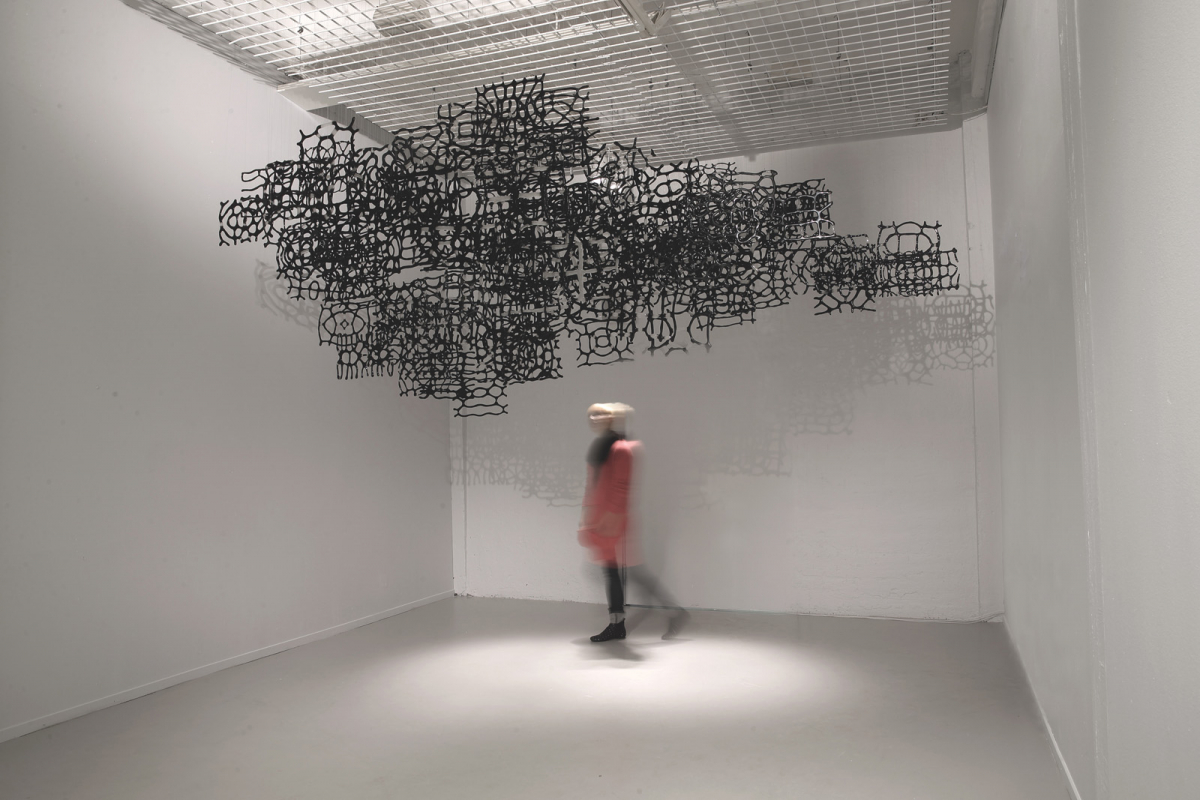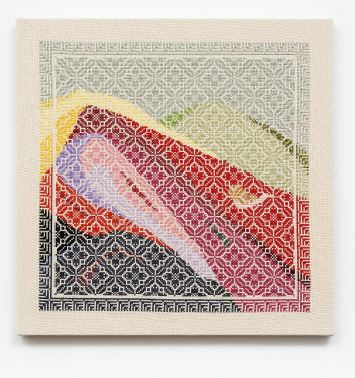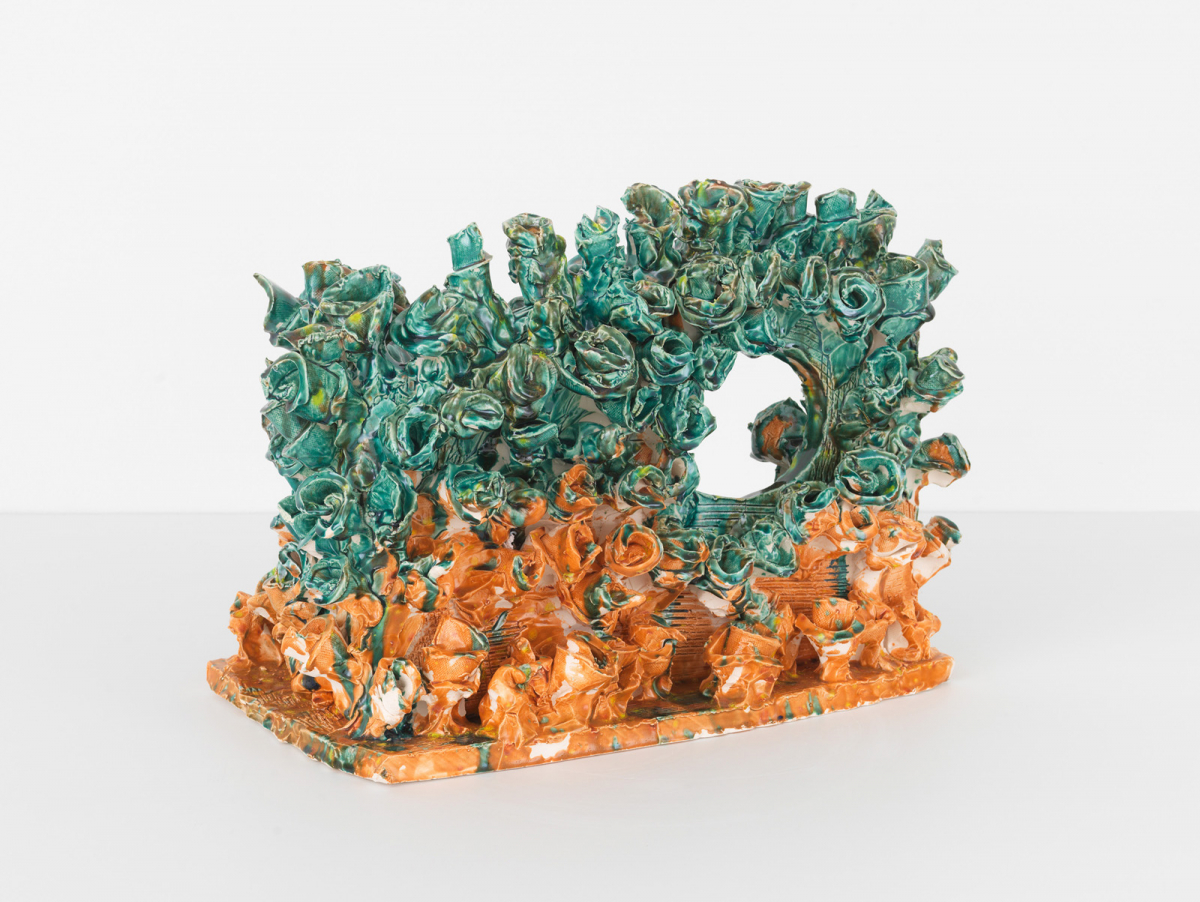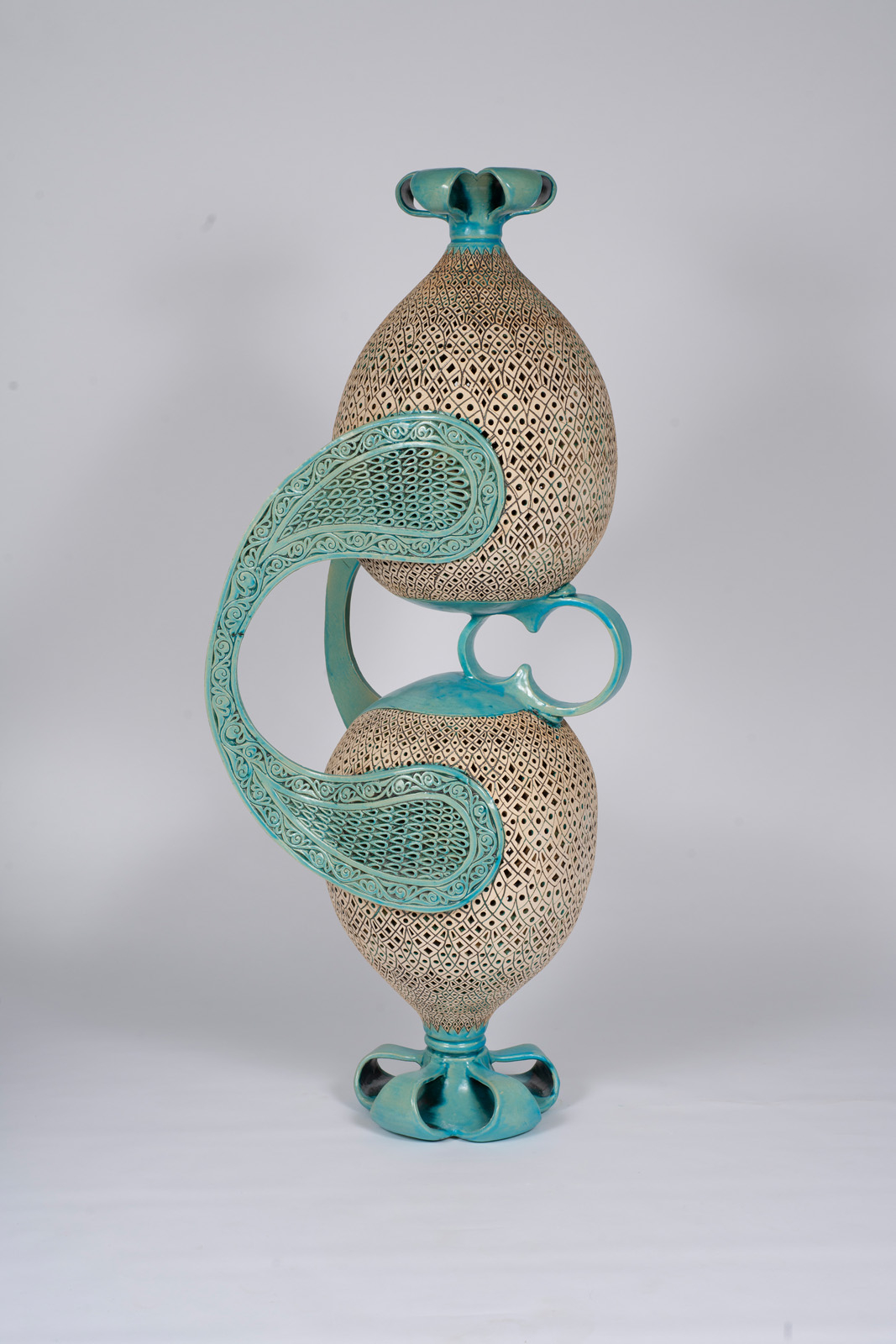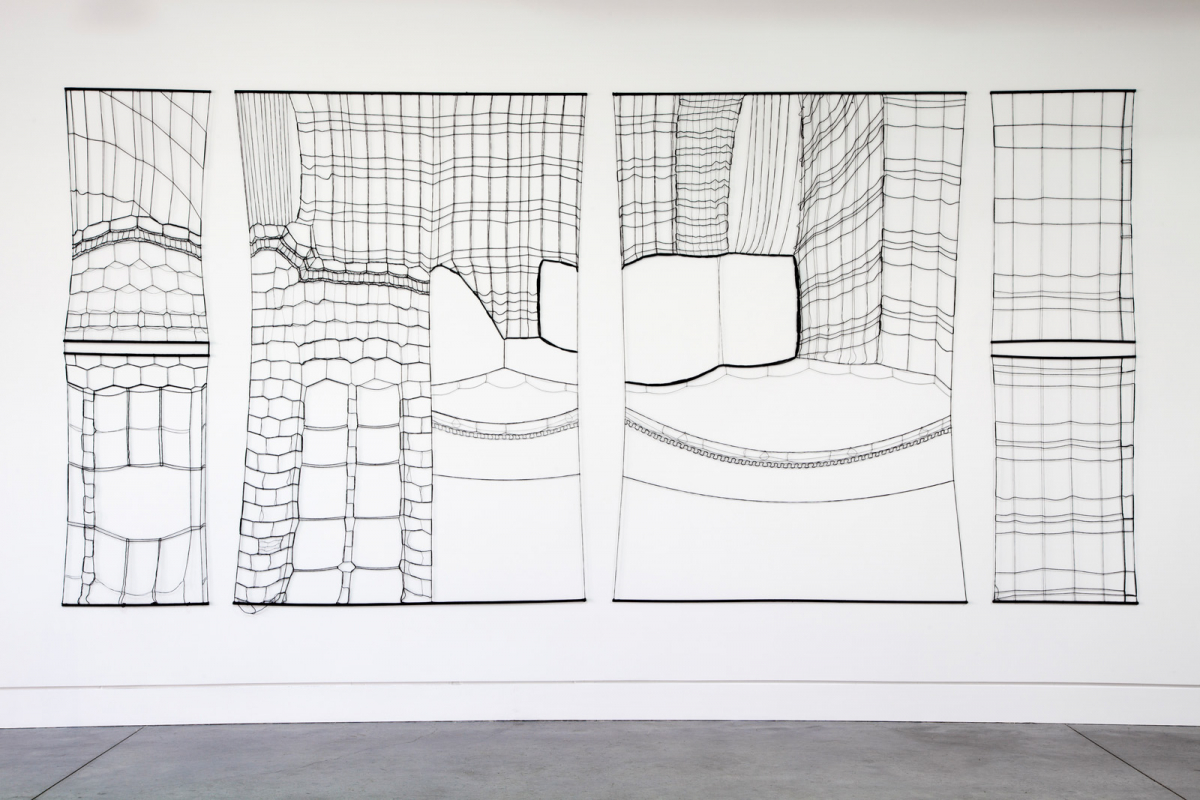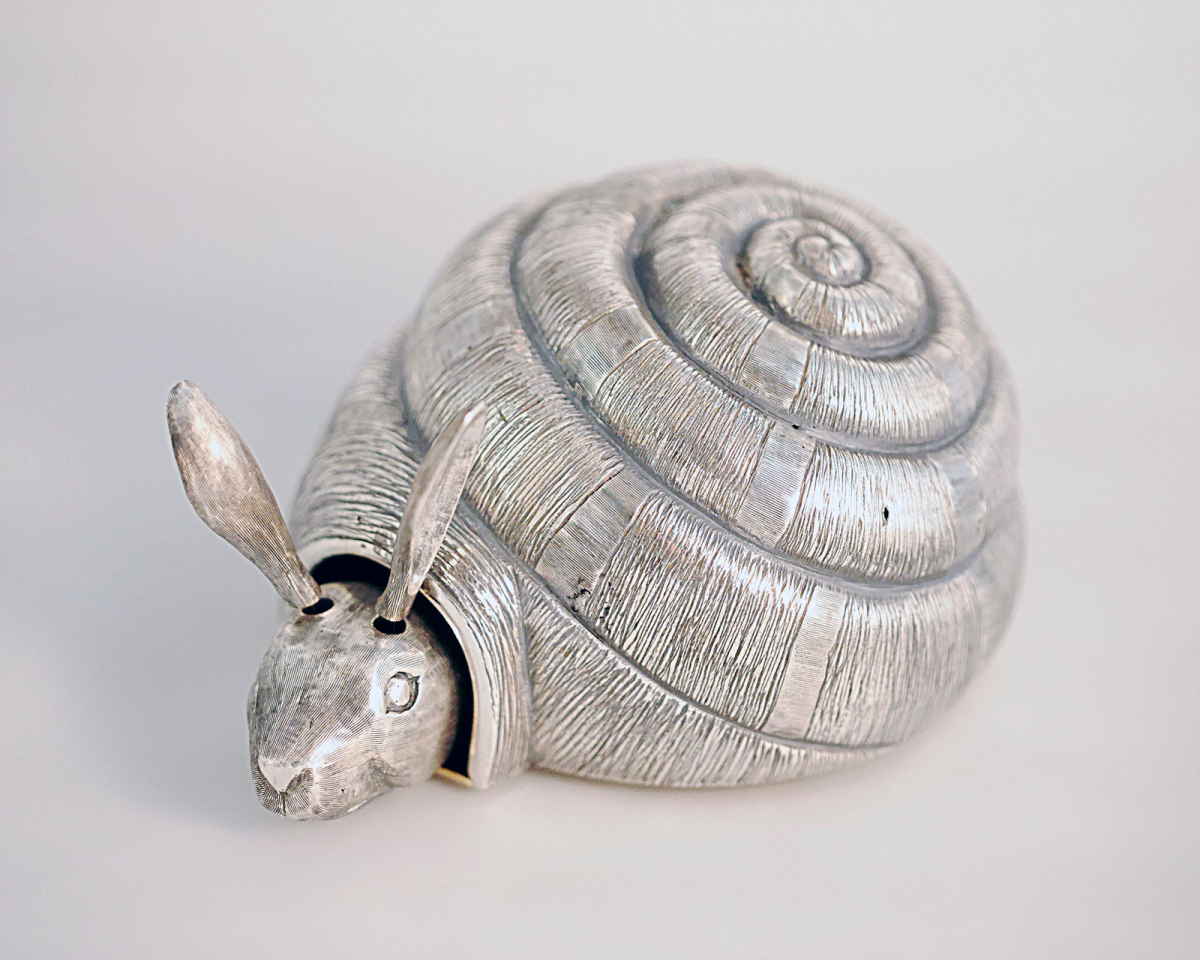 Catalog
To view the Burke Prize Catalog click here.