Talks | Supporting Design in NYC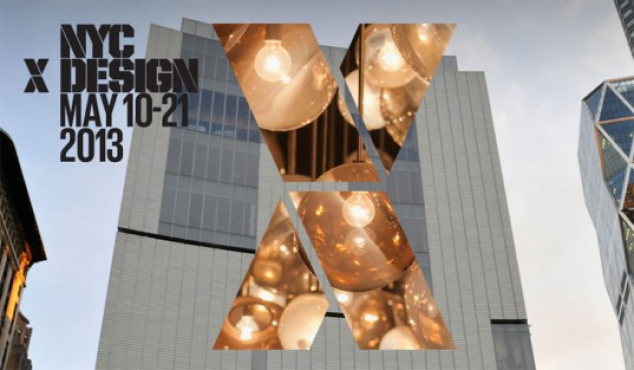 Program Details
Friday, May 10, 2013 - 4:00 pm
Free
The Theater at MAD
Friday, May 10, 2013 - 4:00 pm
Program Description
To celebrate the launch of NYC x Design, The Museum of Arts and Design will host a group of key voices from the NYC design community to address the topic of "Supporting Design in NYC." By organizing the discussion around this umbrella topic, MAD hopes to generate inspiring and open-ended dialogue that will elicit diverse perspectives from a variety of areas of the design community.
This discussion will explore NYC as a vital international center of design, addressing the elements already in place as well as generating ideas and strategies to better support design in our city. The event will open with a panel discussion, which will be moderated by Dan Rubinstein, Editor in Chief of Surface Magazine and co-curator of MAD's current exhibition and public program series After the Museum: The Home Front 2013, and feature representatives from multiple industries: graphic design, industrial design, digital, fashion, and architecture. The panel will be followed by a Q&A session with the audience.
Speaker Christine C. Quinn will offer introductory remarks to this event and the following guests will be a part of the paneled discussion: Simon Collins, Dean of Fashion at Parsons The New School for Design; David Giles, Center for an Urban Future; Kiel Mead, American Design Club; Elisa Ours, Vice President of Planning and Design at Corcoran Sunshine Marketing Group; Willy Wong, NYC & Company.