Film | Stolen Seas – Member Screening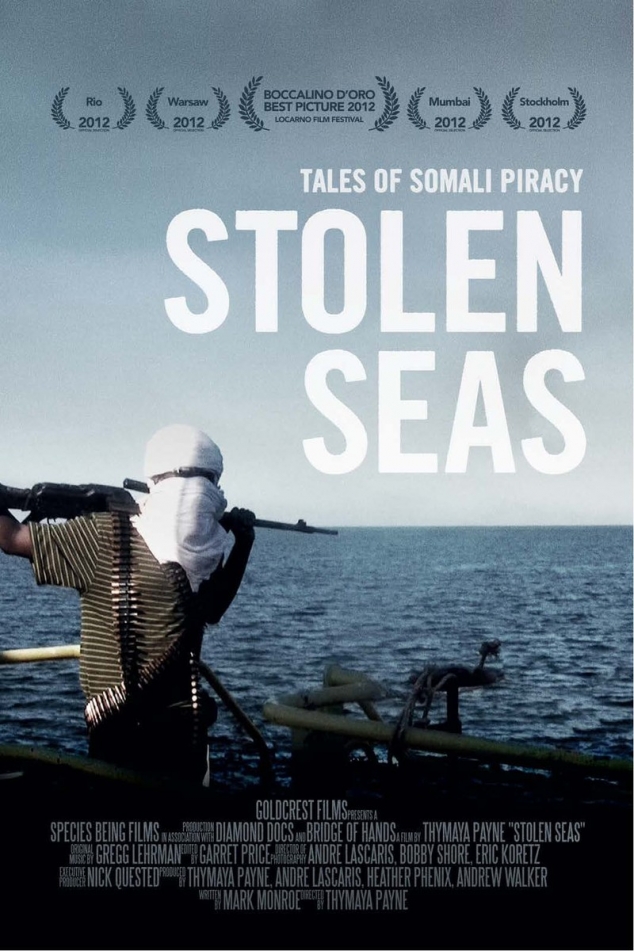 Stolen Seas
click image to enlarge
Stolen Seas

click image to enlarge

Stolen Seas

click image to enlarge
Program Details
Friday, March 25, 2016 - 7:00 pm
The Theater at MAD
DIRECTOR IN PERSON
This event is reserved for MAD Members only.
Not a member? Join today
Entry is first come, first served. Limit of two tickets per member. Proof of membership required at the door.
RSVP to mad.rsvp@madmuseum.org.
Friday, March 25, 2016 - 7:00 pm
Program Description
Thymaya Payne spent years traveling to some of the world's most turbulent locales in order to make Stolen Seas, a documentary on Somali piracy. Through exclusive interviews with real pirates, hostages, hostages' relatives, ship-owners, pirate negotiators and experts on piracy and international policy, Stolen Seas presents a chilling exploration of the Somali pirate phenomenon as it rocked the world in the mid 2000s. 
Using audio recordings and found video, the film throws the viewer right into the middle of a real-life hostage negotiation on the CEC Future, a Danish shipping vessel. As the haggling between Per Gullestrup, the ship's stoic owner, and the pirates' loquacious negotiator, Ishmael Ali, drags on for 70 days, an unlikely friendship is born. Stolen Seas is an eye-opening refutation of preconceived ideas about how piracy became a multimillion-dollar industry. Years later, the film maintains relevance in an era of crumbling nation-states and rogue players who challenge the status quo. Is piracy a test case of things to come?
DIRECTOR/PRODUCER
Thymaya Payne is a filmmaker based in New York. Stolen Seas, his first documentary feature, was hailed as "magnificent" by The New York Times and called "as exciting as its content" by Variety. It also won the Boccalino D'Oro award at the Locarno Film festival's Critics Week. In 2014, Payne co-wrote and produced the independent film Live Cargo, directed by Logan Sandler and starring Keith Stanfield and Dree Hemingway.
Stolen Seas is co-curated by Katerina Llanes, Manager of Public Programs and Carson Parish, AV Coordinator.