Talks | The Practice of Patronage with David Wiseman and Zesty Meyers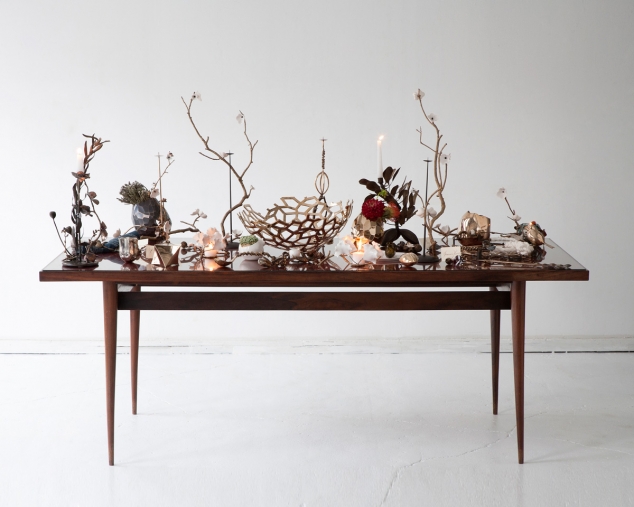 Program Details
Tuesday, April 16, 2013 - 7:30 pm
$10 general / $8 members and students
The Theater at MAD
Tuesday, April 16, 2013 - 7:30 pm
Program Description
Critical to the survival of the American design and decorative arts community is the practice of patronage. As part of After the Museum: The Home Front 2013, this live event will feature rising talent David Wiseman and his gallerist Zesty Meyers, co-founder of the leading New York gallery R20th Century.
Known for is wide range of work, and use of materials that require highly labor-intensive techniques, Wiseman has a refreshing and intimate creative process that involves both public and private commissions. Following a presentation by the designer on his process, Meyers - renowned as a champion of both emerging and established talents - will join a live panel discussion with Dan Rubinstein, Co-curator of After the Museum and Editor-in-Chief of Surface magazine, on the state of patronage, design and the decorative arts today. 
Public programs for "After the Museum: The Home Front 2013" are made possible through the generous support of 1stdibs.