Part I: Surface—Interface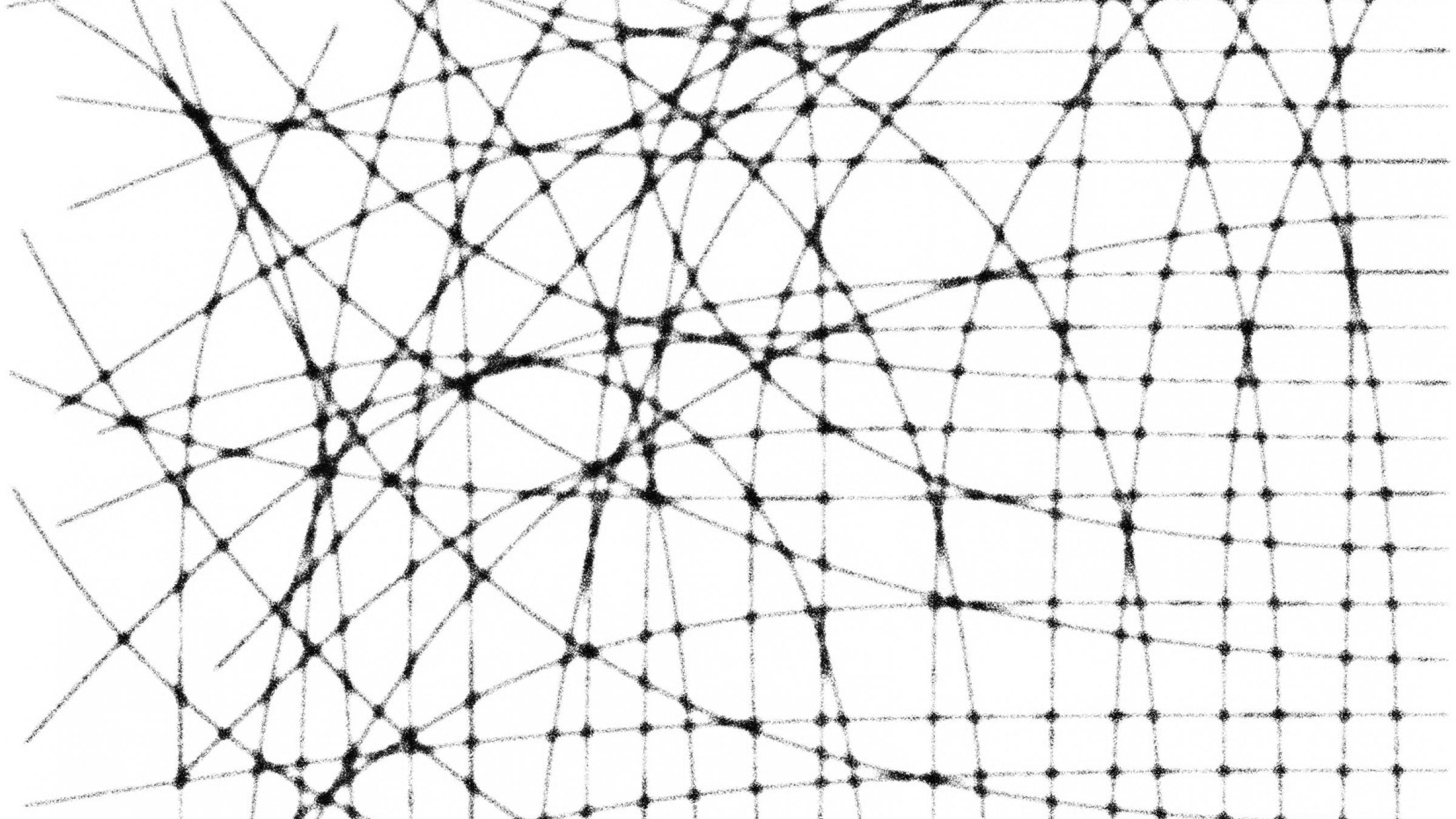 This panel discussion will focus on the state of post-digital design and media practice, questioning contemporary implications of the surface and the interface. Panelists will discuss this topic taking into account the ideas of Czech philosopher Vilém Flusser, whose concepts of non-linearity, post-history and techno-imagination have been extremely influential in today's understanding of our increasingly technology-dominated world.
Please review our health and safety protocols before you arrive. MAD strongly recommends all visitors six months and older are vaccinated against Covid-19 and visitors ages two and up wear face coverings, even if vaccinated. Thank you for your cooperation.