A Moment to Breathe: Director's Screening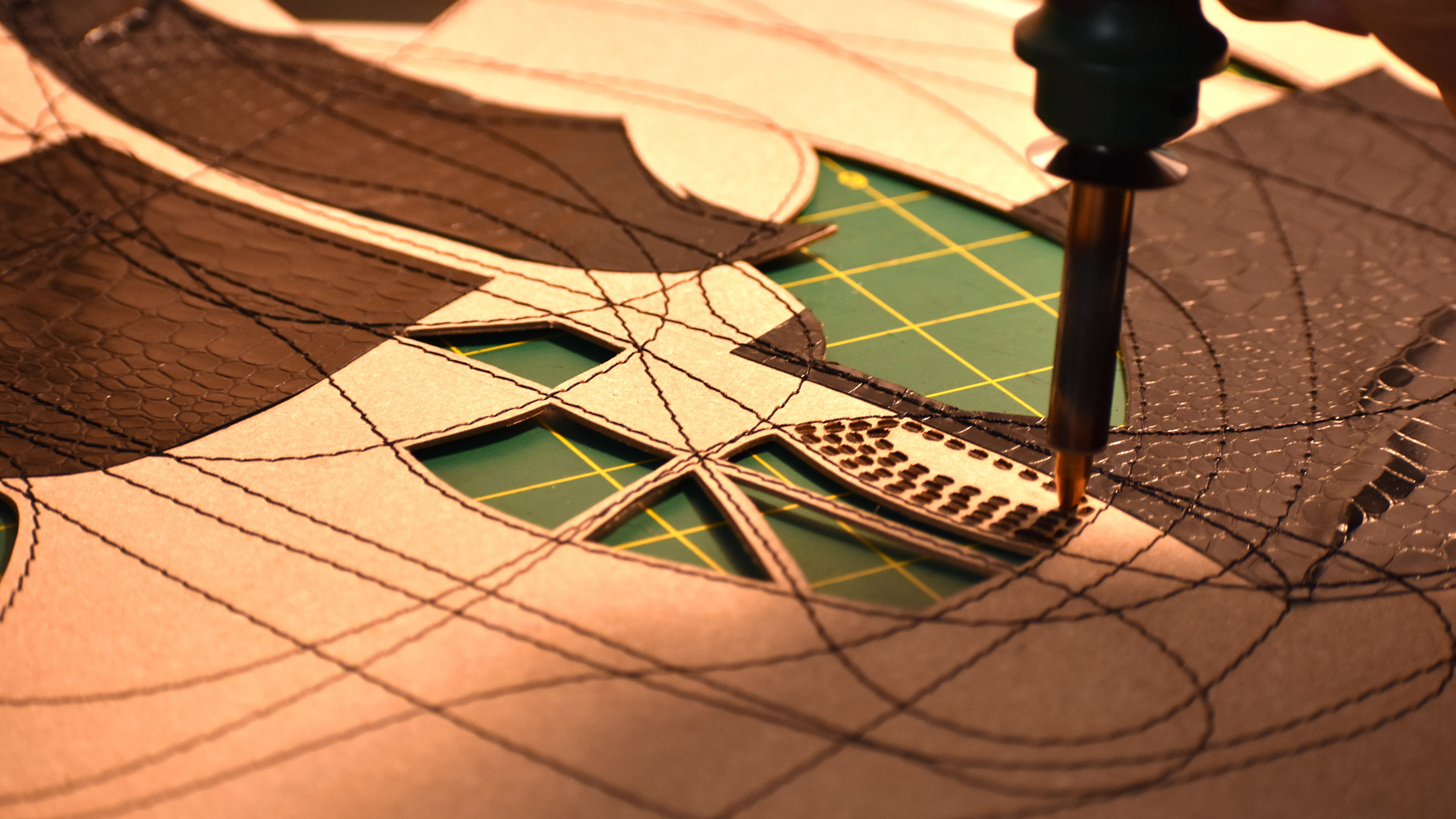 Join artists and collaborators Mia Wright-Ross, Starnilas Oge, and Akeema-Zane for a virtual directors' screening of A Moment to Breathe, a film and craft installation that examines the healing process as it relates to grief—familial, ancestral, and global—and the instinctual commitment of a craftsperson to create through sorrowful experiences. Following the virtual screening, Mia, Starnilas, and Akeema will discuss their collaboration with moderator Samia Grand-Pierre.
About the artists
Akeema-Zane is a multidisciplinary artist and researcher who centers the literary, cinematic, and performance traditions. She has been artist-in-residence, student, fellow and performer at Groundation Grenada, Cave Canem, The Maysles Documentary Center, Archive for Research in Archetypal Symbolism, and The School of Making Thinking. At The School of Making Thinking, she was a part of the 2018 Immersion 2.0 cohort, where she designed her first Virtual Reality experience that featured herself. Previously, she held a post at The Schomburg Center for Research in Black Culture as an archival curriculum researcher. Her published writings include: There's a Monopoly on Change, Interlude, When Money Can't Buy You Home and Basil Grows from Mother Earth. She has spent the past two years working on musical composition, sound design, and deejaying.
Starnilas Oge is a multi-faceted designer with an inclination to Men's Fashion expanded to interests in web development, game design, world-building, music, and the arts as a whole. These interests have influenced the development of his own fashion brand SCOGÉ, along with projects that span from developing an artists residency in the heart of Japan to assisting his contemporaries and companies alike in developing captivating brands and campaigns.
As video curator/editor of A Moment To Breathe, Starnilas approaches his editing process as a painting, requiring layers of its medium to expand on emotions presented by the artist and sound designer.
A leather artisan, designer, educator, and entrepreneur, Mia Wright-Ross was the Museum's 2020 Artist Fellow. Born and raised in Richmond, Virginia, Wright-Ross studied art from the early stages of her youth and continued her exploration through her studies at Parsons School of Design.
The artist's leather cording techniques appear as a signature motif across her luxury lifestyle brand, MWR Collection, and represent her design philosophy that each material is essential to the unity and completion of the purpose of each work. Wright-Ross's handmade bespoke collection includes footwear, accessories, home goods, and furniture. She has also been a leading designer for several contemporary designer brands, including Calvin Klein, 3.1 Phillip Lim, Saks 5th Avenue, and Tibi. At Tibi, she was the Senior Footwear & Accessories Designer and oversaw all design and development in Italy and Brazil for four years.
During her fellowship at MAD, Wright-Ross expanded her research of crafting through new iterations of leatherwork, including leather sculptures, tapestries, film documentation, and installations. A Moment to Breathe is the culmination of Wright-Ross's year-long residency.
Please review our health and safety protocols before you arrive. MAD strongly recommends all visitors six months and older are vaccinated against Covid-19 and visitors ages two and up wear face coverings, even if vaccinated. Thank you for your cooperation.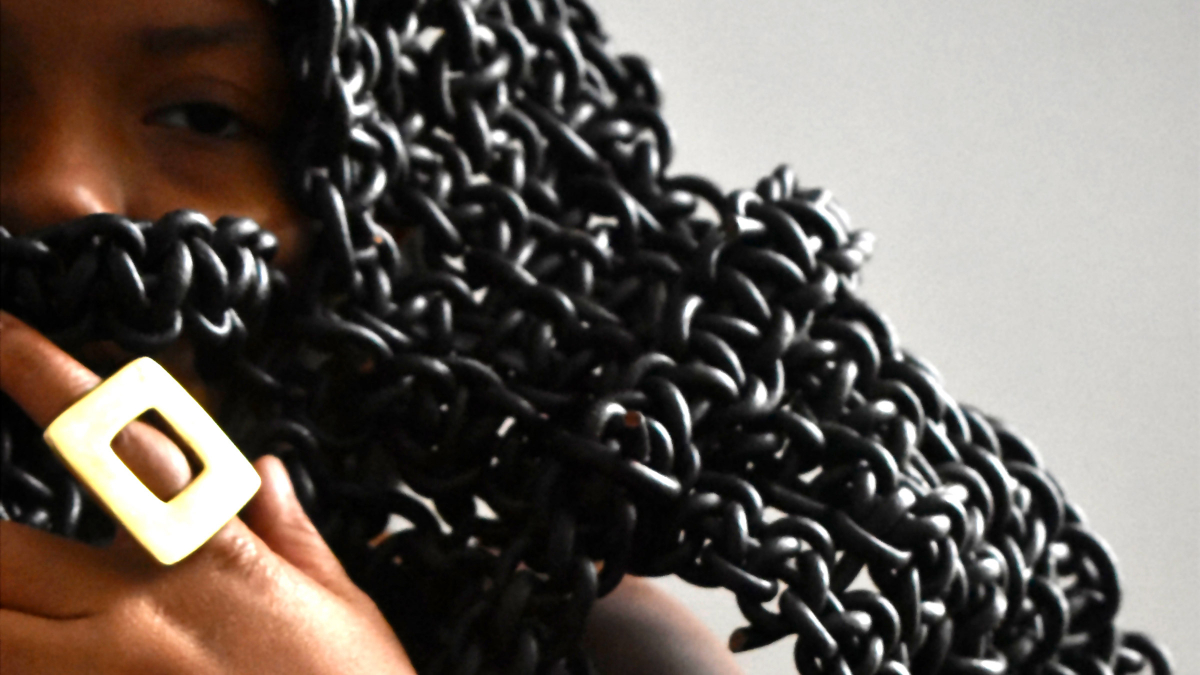 Taking place in The Theater at MAD Mar 26–April 11, an art installation combining leather tapestries, performance, film, and the rhythmic beats of a sewing machine needle.