Talks | Krista Thompson on 'Shine'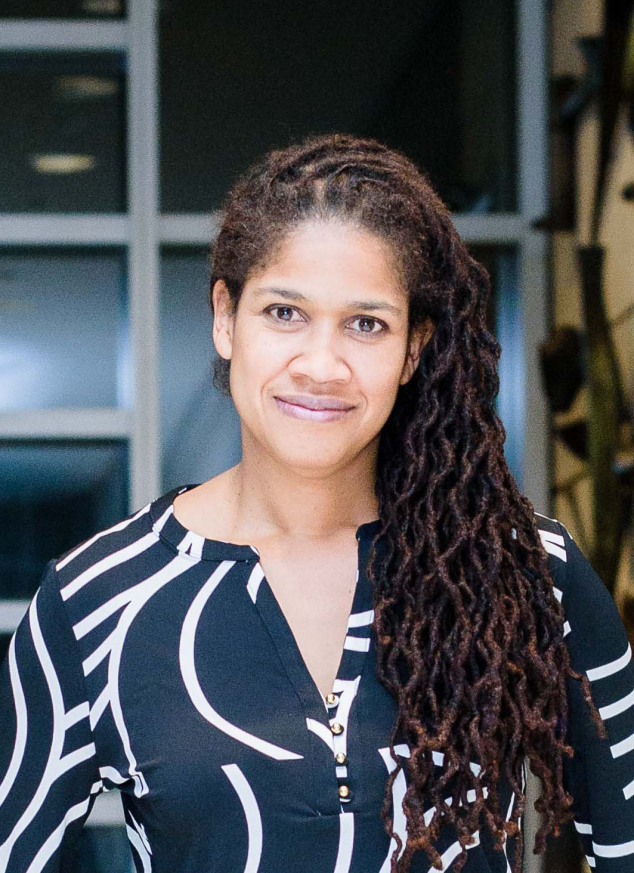 Program Details
Thursday, March 24, 2016 - 7:00 pm
Free with Pay-What-You-Wish Admission
The Theater at MAD
Thursday, March 24, 2016 - 7:00 pm
Program Description
Krista Thompson, professor of Art History at Northwestern University will be speaking about her new book Shine: The Visual Economy of Light in African Diasporic Aesthetic Practice in relation to the exhibition Ebony G. Patterson: Dead Treez currently on view.
The presentation explores the constitutive role of light in the formation of contemporary African diasporic communities, concentrating mainly on Jamaica. Thompson argues that a focus on light's effects and shine in both popular photographic practices and contemporary art has informed new approaches to visuality, conceptions of value, and types of image-making focused on the skin as a photographic medium.
Krista Thompson's work was very important to me; she was researching the use of light in diasporic cultures, and as I began to think about my work more critically, I started to see glitter for what it is: It is light, it is illumination. I was looking at a lot of party photos on different websites and thinking a lot about light. In this case, it was photo light and video light, and how the photo light becomes this way of giving visibility to people and a chance for the ordinary person to shine. — Ebony G. Patterson
Bio
Krista Thompson, Weinberg College Board of Visitors Professor in the Department of Art History at Northwestern University, is the author of An Eye for the Tropics (2006), Developing Blackness (2008), Shine: The Visual Economy of Light in African Diasporic Aesthetic Practice (2015), articles in American Art, Art Bulletin, Art Journal, Representations, and Small Axe and co-editor En Mas': Carnival and Performance Art of the Caribbean (in production). She has received grants and fellowships from the Andy Warhol Foundation, the J. Paul Getty Foundation, and the American Council of Learned Societies and was awarded the David C. Driskell Prize from the High Museum of Art in 2009.